Privet,
Coca-Cola, through its Coke Studio Campaign, plans to install 4,000 WiFi hotspots in urban and rural areas in Kenya by October 2023. This comes after installing over 150 WiFi hotspots in select locations.
The Coke Studio campaign unites up-and-coming artists globally.
At the WiFi hotspot location, Kenyans can access Coke Studio content by participating in a "Drink. Scan. Enjoy" on-pack activation. Simply enter the code under the cap of your Coca-Cola bottle.
Here's what I've got for you today:
Ex-MTN Nigeria CEO in $1 million pay battle
Kenyan petitioner pushes for TikTok regulation
P1 Ventures gets $25m for the first close of its second fund
Ex-MTN Nigeria CEO in $1 million pay battle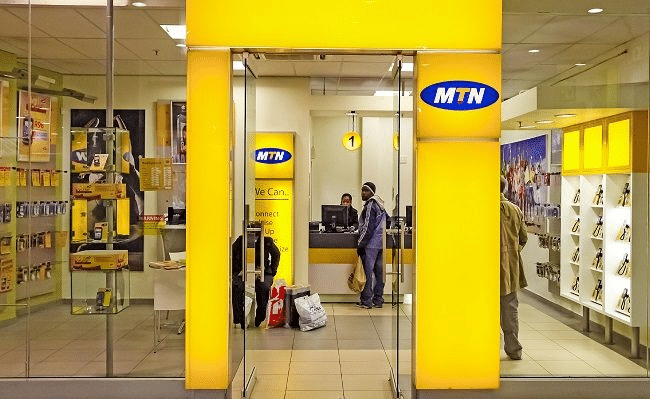 MTN and Ahmad Farroukh, CEO of Smile Communications, are involved in a legal battle over severance pay of over $1 million (R18.8 million).
When did the dispute start? Farroukh, a former MTN Nigeria CEO, said it began when the South African giant refused to honour an agreement that originated at Investcom, a company the telco acquired in July 2006.
Instead of a pension plan, Farroukh explained, Investcom provided an end-of-service payment to employees who left the company.
Here's some background story: Farroukh began working for Investcom in 1995 and remained there until 2006, when MTN acquired it. In the same year, he became CEO of MTN Nigeria and held other positions until 2015, when he agreed to resign.
Farroukh spent nine years at MTN, where he said the team grew MTN Nigeria from 9 million subscribers to 40 million and paid $8 billion in dividends during his six-year tenure.
However, when he enquired about his end-of-service payment, MTN told him he did not qualify for severance pay because the company had changed its policy.
What's the policy? Only in the event of mutual separation or after a contract expires and is not renewed would severance be paid.
But Farroukh contends that MTN didn't disclose this policy change to him.
What now? While the case has been dragging since 2017, the first hearing is scheduled for October 16, 2023.
Kenyan TikTok ban petitioner is now pushing for regulation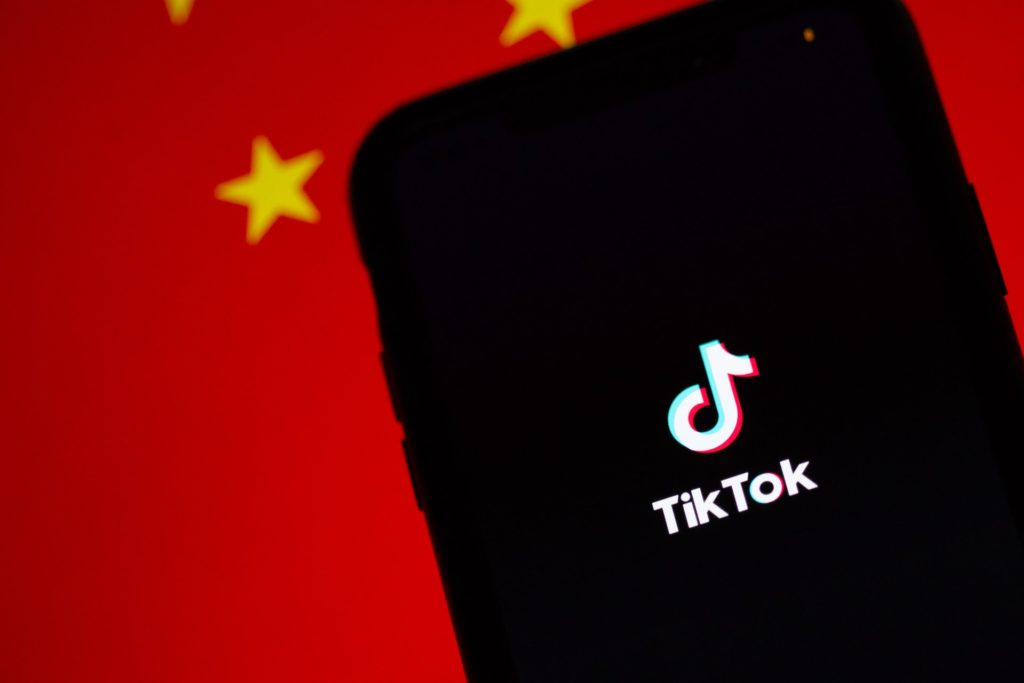 I mentioned yesterday that Bob Ndolo, the CEO of Bridget Connect Consultancy, would appear before Kenya's National Assembly to push for a TikTok ban, as stated in his petition.
While he spoke to the parliament, he did not advocate for a ban. Instead, the petitioner has decided to emphasise the need for regulation.
Here's the reason: "We have gotten a lot of calls from TikTokers, and that's why we wanted to change to push for the regulations of the app to protect national security and protect the youth from inappropriate content," Ndolo said.
He maintained, however, that his original petition had not been altered by coercion.
Ezekiel Mutua, CEO of the Music and Copyright Society of Kenya, who supports the petition, lamented that the app's unregulated content significantly impacts the general public.
Thus, Mutua urged lawmakers to act quickly to protect Kenyans from the harmful effects of TikTok, which he said has exposed kids to profanity and nudity.
Also, Collins Osewe, an advocate with Bridges Consultancy, claimed that the short-form video platform violated essential clauses in the constitution and various laws requiring restrictions on who can join it.
P1 Ventures gets $25m for the first close of its second fund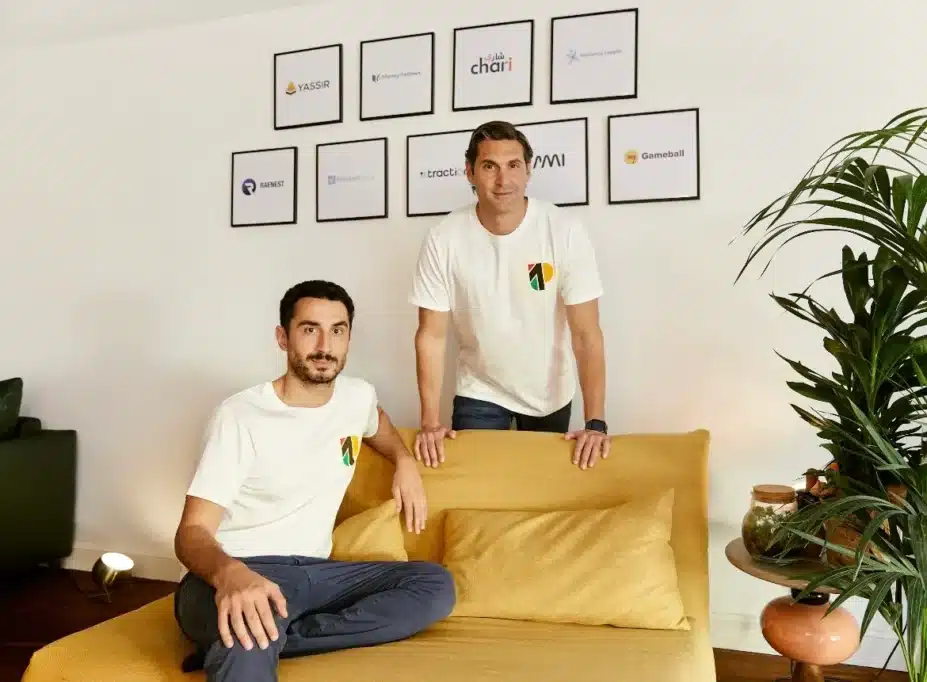 P1 Ventures, an Africa-focused venture capital firm, has secured $25 million for the first close of its second fund.
Several industrial and private companies in Africa and general partners of global funds in the United States and Europe contributed to the raise.
Founded by Mikael Hajjar (Founder and General Partner) and Hisham Halbouny (another GP) in 2021, P1 Ventures invests in early-stage industrial technology companies in Africa.
Most of P1 Ventures' initial fund investments were made at the seed stage, although it describes itself as multistage and occasionally makes Series A and B investments.
Its first fund, a proof-of-concept fund, distributed $11 million to 24 ventures focusing on the SaaS, eCommerce, fintech, insurtech, and health tech sectors.
Even though this second fund — its first institutional one — will continue to focus on these industries, the company is also incorporating AI into the mix.
P1 Ventures has observed that, on average, the companies in its portfolio have obtained 35 times more follow-on funding for every dollar invested.
By early 2024, the firm anticipates reaching a final close.
In case you missed it
What I'm reading and watching
Opportunities
Have a wonderful Wednesday!
Victoria Fakiya for Techpoint Africa.