Anyeonghaseyo,
The Kenya Revenue Authority (KRA) has deployed 1,400 Revenue Service Assistants to provide services to taxpayers and boost productivity and culture.
The assistants will help with iTax, a system that improves efficiency in tax-related processes, and register trading businesses.
Among other things, they will also be in charge of helping clients update their iTax profiles and verifying location contact information.

In July 2023, the KRA announced a revenue collection target of KSh 2.8 trillion ($18.9 billion) for fiscal year 2023-2024, a significant increase from the previous year's target of KSh 2.1 trillion ($14.2 billion).
Here's what I've got for you today:
Kenya launches health kits to improve healthcare
Petitioner to push for TikTok ban in Kenya today
Kenya launches health kits to improve healthcare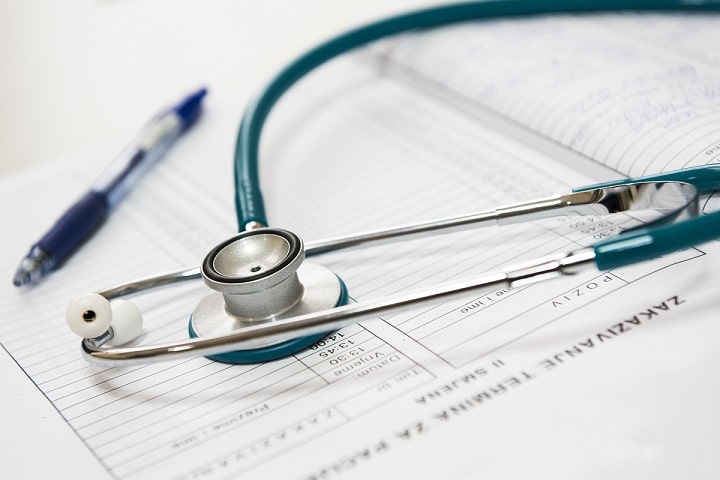 The Kenyan government, through the Ministry of Health, will provide 100,000 community health promoter kits, along with smartphones, to conduct household health screening.
The tools will also allow them to send and receive information, instructions, and advice.
This move will help people in the country receive basic healthcare and medical services.
President William Ruto said investing more time and money in preventive medicine will help combat diseases, especially preventable ones.
These community health promoters would provide a specific range of preventive and promotional health services to Kenyan households.
Each promoter will visit 100 homes, with the government providing stipends for the 100,000 community health promoters who will work in each of its 47 counties.
 Petitioner to push for TikTok ban in Kenya today 
On August 15, 2023, Bridget Connect Consultancy CEO, Bob Ndolo submitted a petition to National Assembly Speaker, Moses Wetang'ula, asking to ban TikTok in Kenya.
The petitioner complained that the social media platform's content is inappropriate and promotes violence, foul language, explicit sexual content, and hate speech, endangering Kenya's cultural and religious values.
What's new? Ndolo will appear before the Parliamentary Public Petitions Committee today at 11 a.m. EAT to discuss this and provide more information.
This news follows Kenyan President William Ruto's announcement that TikTok would open an office in the East African country.
He also said TikTok would collaborate with the Kenyan government to moderate content on its platform to adhere to community standards. Thus, offensive or inappropriate content would be removed from the short-form video platform.
In case you missed it
What I'm reading and watching
Opportunities
Have a beautiful Tuesday!
Victoria Fakiya for Techpoint Africa.