Hey guys.
Ogheneruemu here. Yesterday, Bolu filled in for Victoria because she was under the weather. As you can probably already tell, she still is and I'm covering for her today. Please send her your wishes; she'll definitely see them.
ID verification company, Smile Identity has launched a no-code identity verification tool, Smile Links. It is a customisable solution that enables businesses generate a shareable identity verification flow complete with their name, logo, and data privacy policy in a few minutes.
Meanwhile, Bolu was watching the Apple event yesterday and I asked him if there was anything new. Here's what he said: the iPhone 15 is basically a clone of the iPhone 14 pro but with a USB C charging port and a 48 MP camera, new Apple watches, and all-day battery life.
Bolu is curious about how Apple wants to gate keep its ecosystem away from other USB C charging cables. Me, I don't really care; you should ask Bolu for an article, though.
Here's what I've got for you today:
28 loan apps delisted in Nigeria
Lipa Later's debt funding
28 loan apps delisted in Nigeria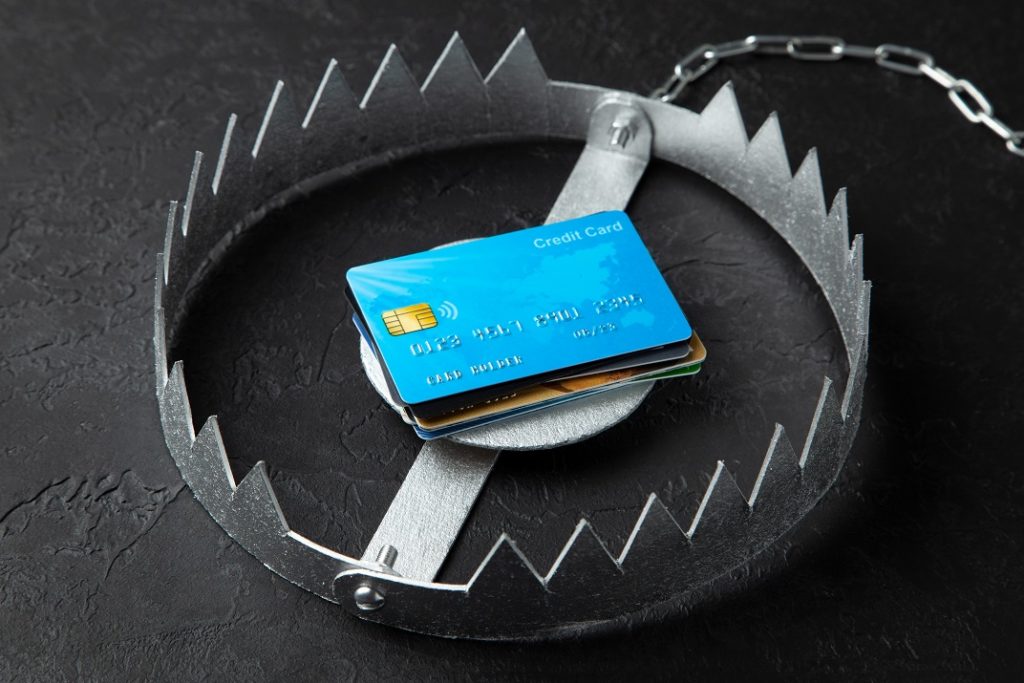 Nigeria's Federal Competition and Consumer Protection Commission (FCCPC) has delisted more loan apps from the Google Play Store.
The number increased from 9 to 37 and some of the delisted apps include: Swiftkash, Hen Credit Loan, Cash Door, Eaglecash, Luckyloan Personal Loan
The Commission also disclosed that the number of fully approved loan apps has increased to 164 from 154, while apps with conditional approval have decreased slightly from 40 to 38.
Apps on their watch list have moved from 20 to 56.
In the last three years, the FCCPC has ramped up efforts to protect consumers from fraudulent loan apps. In March 2022, it stormed the offices of GoCash, OKash, EasyCredit, Kashkash, Speedy Choice, Easy Moni, and Sokoloan.
Google's May 2023 update to its Personal Loans policy for apps on the Play Store has seen it restrict these apps from accessing users' sensitive information like photos, external storage, videos, contacts, precise location, and call logs.
Lipa Later's debt funding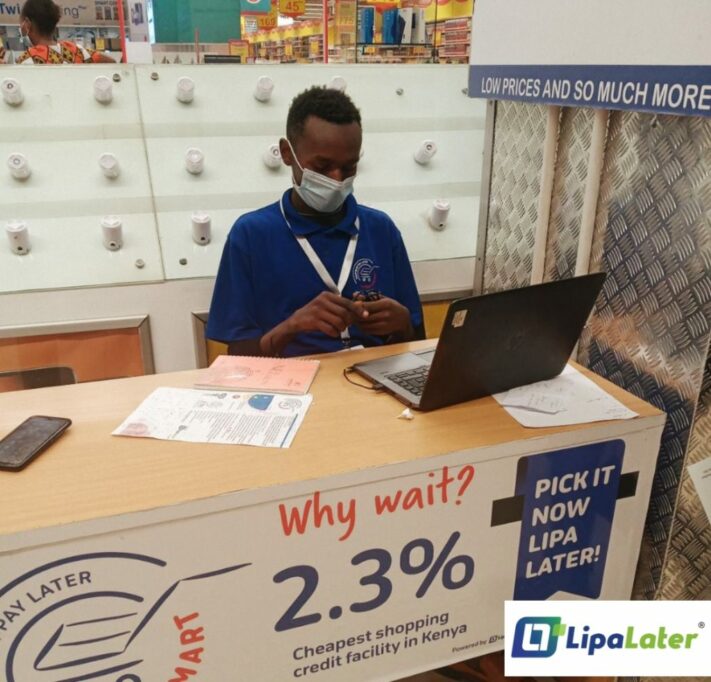 Kenyan fintech, Lipa Later has announced the closure of a KSh 500 million ($3.4M) privately placed debt issuance.
The raise was supported by Rubicon Landing as transaction advisors and KN Law as legal advisors.
Eric Muli, Lipa Later CEO, says the funds "have enabled us to further invest in technology and infrastructure to make our financing solutions even more accessible and convenient for our customers."
The 5-year old buy now, pay later startup has previously raised $12 million in pre-Series A funding in a bid to expand to new markets. It is also currently exploring a crowdfunding option to raise $1.2M, and has so far received more than $27,000 from a pool of 29 investors.
The company says it plans to raise an additional KSh 2 Billion in equity and debt to spur its growth further as it works "towards unlocking a $500bn financial inclusion opportunity in urban Africa."
What I'm reading and watching  
Opportunities