Geia,
As former CEO, Yolisa Phahle, gets ready to retire, MultiChoice Group has named Marc Jury as the interim CEO of its Showmax division.
Calvo Mawelo, CEO of MultiChoice Group, announced that Phahle will begin a handover process and Showmax will start reporting to Jury on September 1. She will give Jury full-time advisory support for six months.
Jury, the CEO of MultiChoice South Africa, will serve in both capacities while MultiChoice looks for a replacement for Phahle at Showmax.
Phahle will continue to consult for MultiChoice Group after the six-month handover process while reporting to Jury for a year starting in March 2024.
Here's what I've got for you today: 
Wasoko enters the Democratic Republic of Congo
Anchor gets $2.4m seed
Kenya's CA advocates for alternative regulatory tools
 Wasoko enters the Democratic Republic of Congo 
After expanding into Zambia in May 2023, African eCommerce platform, Wasoko, has entered the Democratic Republic of Congo (DRC).
Goma, the capital of North Kivu province, is now part of Wasoko's expanded market reach for small businesses.
Shop owners can access competitively priced products from manufacturers and distributors through Wasoko's mobile app and real-time tracking data on sales, business insights, and market trends.
Wasoko, which debuted in 2016, claims it has addressed the supply chain inefficiencies that millions of small business owners in Africa's informal retail sector face.
The company, which operates in Kenya, Tanzania, Rwanda, Uganda, and Zambia, has over 220,000 informal retailers and has filled over 5 million orders.
Wasoko entered Rwanda in 2019, and since then, its revenues have soared from $2 million in its first year of operation to $48 million in 2022. Given its success in Rwanda, Wasoko is equally optimistic about using its current infrastructure to support small business growth in the neighbouring DRC.
 Anchor gets $2.4m seed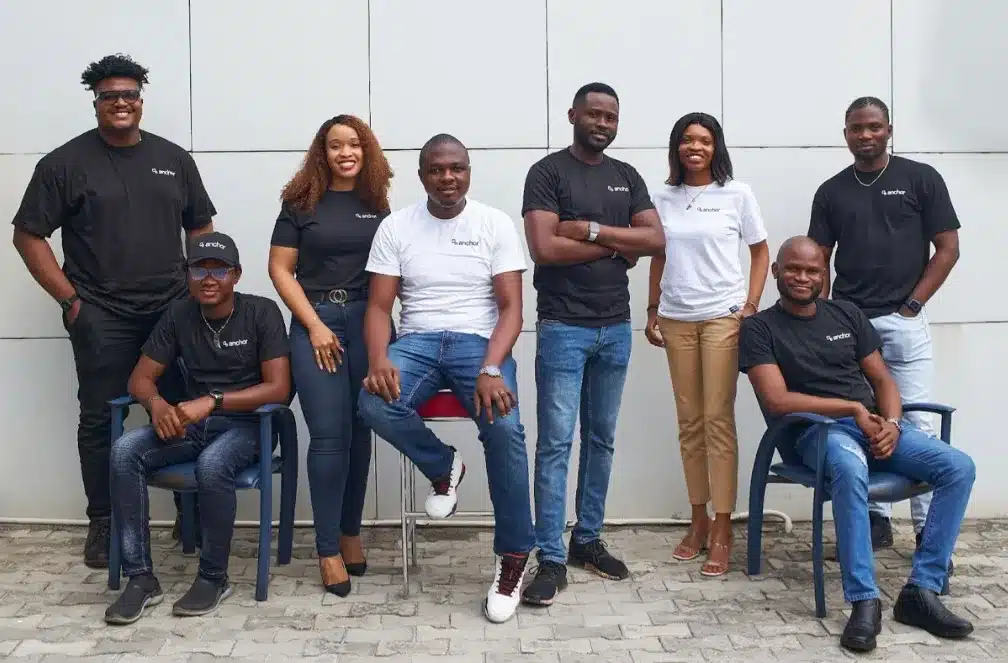 Anchor, a Nigerian fintech startup, has raised $2.4 million in seed funding after emerging from stealth in 2022 with $1 million in pre-seed funding. The funds will go towards expanding the company's product line.
Goat Capital led the round, with participation from FoundersX, Rebel Fund, and some existing investors, including Y Combinator and Byld Ventures.
Anchor is a banking-as-a-service (BaaS) provider that offers APIs, dashboards, and tools to help developers embed and build banking solutions.
When Segun Adeyemi, Olamide Sobowale, and Gbekeloluwa Olufotebi launched Anchor, the fintech catered to only businesses. It helps them provide services, including payments, savings, and card issuance.
Currently, Anchor's APIs support cross-border payments, business accounts, card issuance, bill payments, bulk disbursements, and developer-only features like an audit log system and developer webhooks. It collaborates with regulated banking institutions to assist companies in cutting the time it takes to develop banking products from years to days.
It had 30 clients when it launched in 2022 but now has about 270 customers. Fintechs, SaaS companies, eCommerce companies or marketplaces, and other tech-enabled businesses are among its clients.
The company has generated more than $550 million in annualised total transaction volume (TTV). While it makes money from processing fees, account and card issuance fees, and interest from the float, Anchor says revenue is increasing 30% month over month.
Kenya's Communications Authority advocates for alternative regulatory tools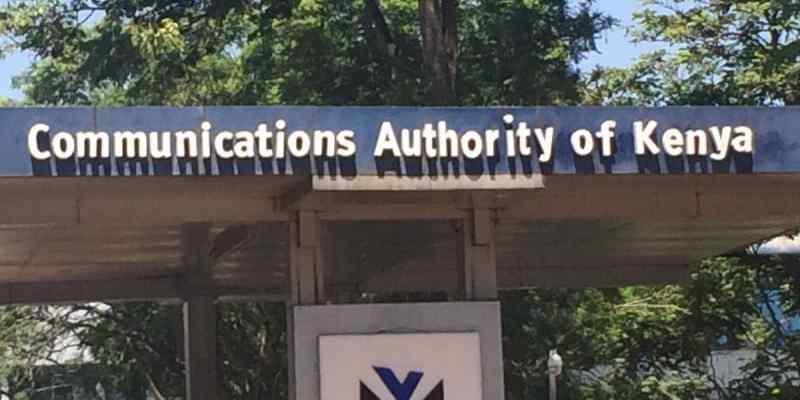 Kenya's Communications Authority is advocating for the adoption of alternative regulatory tools to keep an eye on emerging technologies, including digital currencies, digital platforms, social media, and Over-the-top services.
The Director-General of the CA, Ezra Chiloba, said the absence of a fully functional framework for digital currencies increases the risk of money laundering and compromises consumer protection.
Chiloba made this statement while testifying before a National Assembly special committee. The purpose of the parliamentary committee was to look into the compliance of Worldcoin with the laws and regulations of its regional partners.
Worldcoin is a cryptocurrency project that scans people's eyes to create a global financial database for humans. It collected Kenyans' biometric information by taking pictures of their irises in exchange for KSh 7,000 ($50) or 25 World tokens.
On August 2, 2023, Kenya's Ministry of Interior and National Administration suspended the activities of Worldcoin. Three days later, the law enforcement officers raided a warehouse on Mombasa Road in Nairobi and seized equipment they believed contained data gathered by Worldcoin.
Following that, the Office of the Data Protection Commissioner (ODPC) sued to prohibit Worldcoin from transferring or processing data collected from Kenyans.
Consequently, the Worldcoin saga has drawn attention to regulatory shortcomings, such as the lack of a fully operational framework for virtual currencies.
According to Chiloba, the expansion of the digital economy necessitates striking the right balance between regulation and innovation support. He stated that the CA has created a regulatory sandbox to foster innovation, inform regulatory decisions, and promote socioeconomic growth.
Regulatory sandboxes serve as an alternative to conventional regulatory tools and give users access to real-time testing of current digital technology goods and services, providing vital information for understanding novel technologies.
In case you missed it
What I'm reading and watching
Opportunities
Pitch Friday is this Friday, September 8, 2023, at Zone Tech Park, Gbagada, Lagos. Register here.
GitLab is looking for a remote Product Manager. Apply here.
Are you interested in Technology Risk, or an IT Auditor or Data Analyst? Apply for this Visa-sponsored opportunity in the UK. Apply here.
Apply for the AWS Startup Builds Accelerator 2023 for pre-MVP founders before September 22, 2023, here.
Gen F, a three-month initiative sponsored by Founders Factory Africa, is open to idea-stage founders. Participants will receive a monthly stipend, an experimentation budget, and access to experts to help them test and launch their ideas. Apply here.
If you are a software engineer, creative designer, product manager, design researcher, or a techie looking for an internship role, please, check out this website.
Have a wonderful Tuesday!
Victoria Fakiya for Techpoint Africa.