Ekaaro,
It's the weekend again. I'm not happy with you. 😢 Why don't you answer my questions when I enquire about your well-being? Reader, I don't like the kind of relationship we have.
So, here's your punishment: Forward this link to five people and ask them to subscribe to and regularly read Techpoint Digest. If you don't do it, I'd know. Kidding, I won't. 😁
Jokes aside, how are you doing? How has your week been? Today is Pitch Friday! Do you plan to attend? It's happening at Zone Tech Park, Gbagada, Lagos, by 3 p.m. WAT.
Register here to attend.
Here's what I've got for you today:
MTN to sell some assets in West Africa  
Wasoko expands to Zambia
Sama ordered to pay 184 moderators April salaries
Safaricom receives mobile money licence in Ethiopia
 MTN to sell some assets in West Africa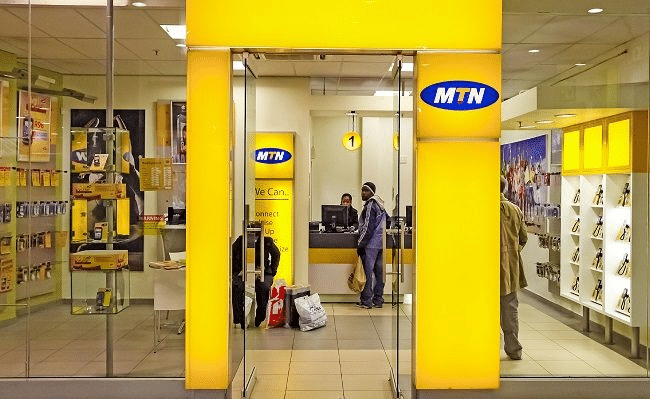 MTN Group is considering selling some of its assets in West Africa.
The telecom giant is in advanced negotiations to sell some of its assets in MTN Liberia, MTN Guinea-Conakry, and MTN Guinea Bissau to a financial and digital solutions company, Axian Group Limited.
Also, negotiations on the prices of MTN's assets in these West African countries are ongoing.
According to Bloomberg, the three countries accounted for 1.6% of MTN's revenue in 2022. Also, the telecom  behemoth has struggled to turn a profit in Guinea-Bissau due to stringent regulatory requirements and a shaky economy.
Consequently, if completed, this move will allow it to improve its position in critical areas like South Africa and Nigeria, concentrating its resources on its more lucrative operations.
According to the telco, the agreement hasn't been finalised, and there is no guarantee that the transaction will happen.
MTN is concentrating on optimising its portfolio and assessing its assets across various nations. So, the move is part of a larger plan to reduce its portfolio and improve its business processes.
What's more, in 2022, Axian acquired Millicom International Cellular (MIC), a Tanzanian company.   
Wasoko expands to Zambia
Wasoko, an African eCommerce company, has opened a central hub in Lusaka, Zambia, as part of its expansion plan into Southern Africa.
The company will invest more than $1 million in its first year of operation to support local Zambian communities and businesses in obtaining more essential supplies.
Shop owners can receive real-time tracking data on sales, business insights, and market trends through Wasoko's mobile app and get competitive prices on products from manufacturers and distributors based on supply and demand.
The Wasoko app will give small retailers in Lusaka access to several products for same-day delivery and working capital financing.
Wasoko will also expand its service offerings in its current locations in Kenya, Tanzania, Rwanda, and Uganda.
Wasoko has developed an end-to-end logistics process that includes procurement, distribution, financing, and technology.
Formerly Sokowatch, the company raised a $125 million Series B round to expand beyond East Africa to West African countries — Côte d'Ivoire and Senegal — in 2022.
According to Daniel Yu, Wasoko's Founder and CEO, "Zambia is an ideal environment to launch our model and strongly aligns with our current core markets, both in terms of similar regulatory practices and a supplier base which is intertwined with East Africa."
 Sama ordered to pay 184 moderators April salaries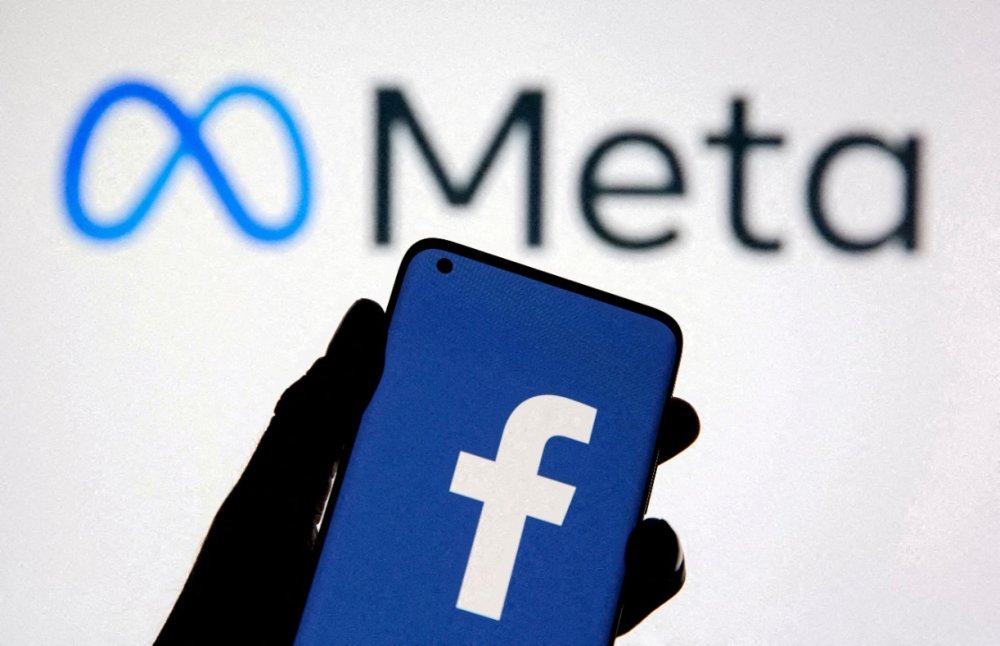 A Kenyan court has ordered Sama to pay April salaries to 184 moderators who filed a suit against the content moderation company for allegedly firing them illegally.
They also sued Majorel, Meta's new content moderation partner in Kenya, for blacklisting users at Meta's request.
The court issued the directive in response to an application filed on behalf of the moderators in April 27, 2023, asking Sama to pay their salaries and comply with orders issued in March.
What are the orders? On March 21, 2023, the court issued temporary orders prohibiting Sama from implementing any kind of redundancy and Meta from engaging with Majorel. Majorel was also ordered not to blacklist ex-Sama moderators.
In March 2023, the moderators filed a lawsuit against Sama, claiming, among other things, that it had failed to provide them with the redundancy notices required by Kenyan law, that they had not received a 30-day termination notice, and that their final compensation was contingent upon signing non-disclosure agreements.
But Sama said it followed Kenyan law, including providing adequate notice to the employees.
In the interim, the court ordered Sama to continue reviewing content on Meta's platforms and serving as the company's sole provider in Africa. However, Sama told the moderators they had no work for them after their contract with Meta expired and sent them on a mandated leave in April.
The directive to pay April salaries comes in response to a protest by moderators at the Sama headquarters in Kenya demanding April pay.
Safaricom receives mobile money licence in Ethiopia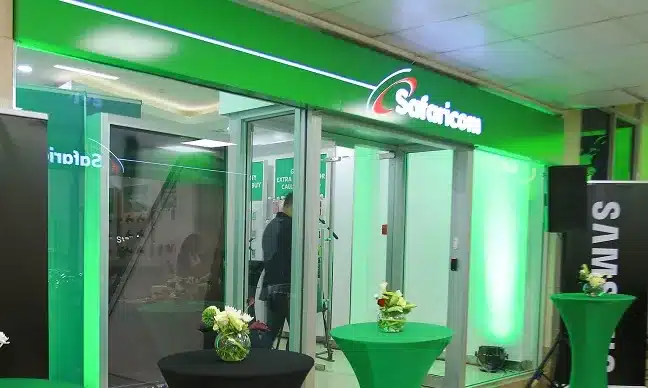 Safaricom has received an official mobile money licence to launch M-Pesa in Ethiopia.
The National Bank of Ethiopia (NBE) received $150 million in licence fees from the Safaricom Ethiopia.
Consequently, the Kenyan telco will launch the mobile money service in Ethiopia before the end of 2023.
The licence will allow Safaricom to bank the unbanked because over 70% of the 109 million Ethiopians do not have a bank account. With M-Pesa, they can transact, save, or borrow money using their mobile phones.
Early in 2023, DataReportal estimated that 66.80 million cellular mobile connections — or 53.5% of the country's population — were active in Ethiopia.
In 2022, Safaricom received a licence to compete against the state monopoly, Ethio Telecom, but it couldn't offer money-remittance services due to legal constraints.
Since launch, its customer base has grown to three million users. Also, it has rolled out voice, messaging and data services in 22 cities and regions with 1,272 network sites and has employed 909 staff.
In case you missed it
What I'm reading and watching
Opportunities
Have a fun weekend!
Victoria Fakiya for Techpoint Africa.