Përshëndetje,
AI-driven policy tracking platform, Plural, has announced its entry into Nigeria and South Africa to provide access to public policy data.
Plural's public policy data enables users to track and influence policy changes essential for accelerating economic growth and making sound business decisions.
Plural began collaborating with the Nigerian social networking service AfriLabs in June 2023 for its pilot programme to improve the platform and advance the region's political change. It also wanted to help with regulatory simplification, ongoing digital transformation, transparency promotion, and cross-border business growth.
Here's what I've got for you today:
SeekMake gets over $537K from Lafayette
Twiga Foods' share of the Hustler Fund
Uganda to help over 12,000 farmers
SeekMake gets over $537K from Lafayette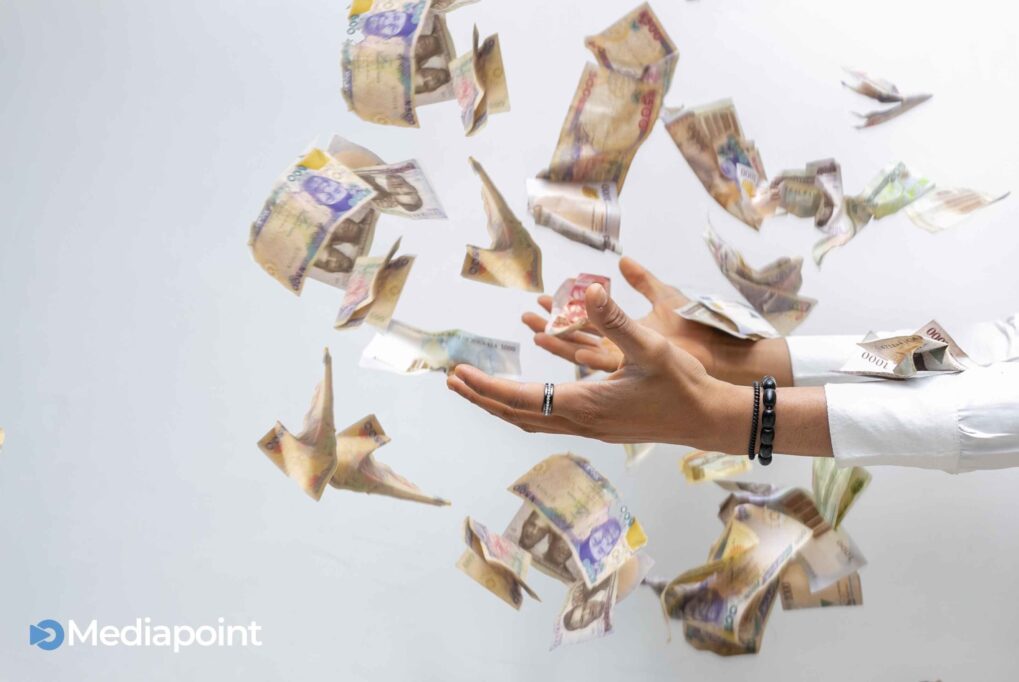 Tunisian construction tech startup, SeekMake, has received $539K from Lafayette Group to support its international expansion plans.
This is Lafayette Group's first investment in a Tunisian or foreign startup.
Founded in 2018 by Adel Ayari and Zino Adidi, SeekMake is a digital platform that matches clients with construction and manufacturing companies across 40 countries. It allows for rapid concept generation and subsequent delivery of finished products.
The startup says it provides several long-lasting, strong, and affordable materials. Aside from expanding into new markets, it has also experienced internal growth. Its team grew from four to thirty employees in just eight months.
SeekMake has reached several milestones, including establishing partnerships with 72 manufacturers, expanding into 40 countries, and amassing a user and manufacturer base of over 10,000.
SeekMake has established a subsidiary in Estonia as part of its expansion strategy. It boasts a diverse client base in Tunisia, the United States, and Australia.
The company plans to use these funds to expand into new markets, primarily in France and Germany, because it says they present valuable opportunities for collaboration with major clients and partners.
 Twiga Foods' share of the Hustler Fund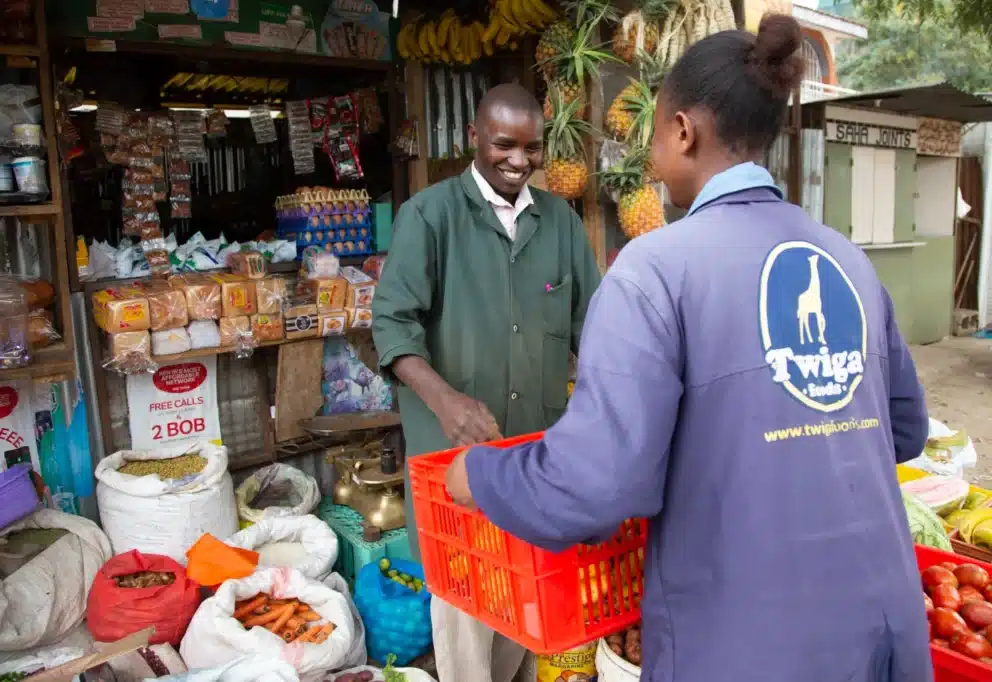 In November 2022, the Kenyan government announced that Twiga Foods, a B2B eCommerce startup, would receive funding for future lending to suppliers and customers.
The fund is part of the KSh 50 billion Hustler Fund, which the government launched in December 2022.
The Hustler Fund offers loans to micro, small, and medium-sized businesses (MSMEs) that find it challenging to obtain financing from banks in Kenya.
However, Twiga has revealed that no supplier has received the Hustler Fund of KSh 300 million fund.
Why? Twiga's CEO and co-founder, Peter Njonjo, claimed it was due to a delay in creating the framework for allocating the funds. While Twiga was not to be a recipient of the fund, the company plans to help its customers access the loans for their businesses through our platform.
Njonjo points out that since the launch of its Sokoloan platform, the startup has collaborated with other financial institutions to lend KSh 3.2 billionn to over 33,000 customers.
This news comes just a few days after I told you that the Hustler Fund has a higher rate of loan defaults than commercial banks, SACCOS, and other financial institutions.
Sidebar: Two weeks ago, Twiga Foods reduced its headcount by about 283 staff — one-third — of its 850 permanent employees due to challenging market conditions.
Uganda to help over 12,000 farmers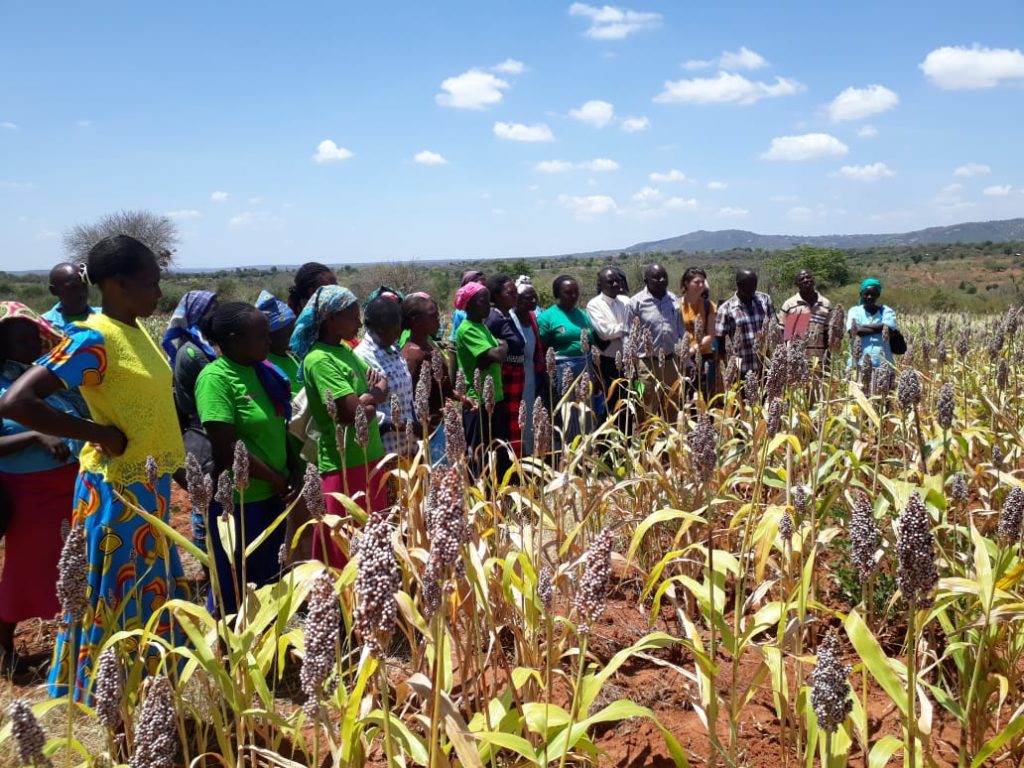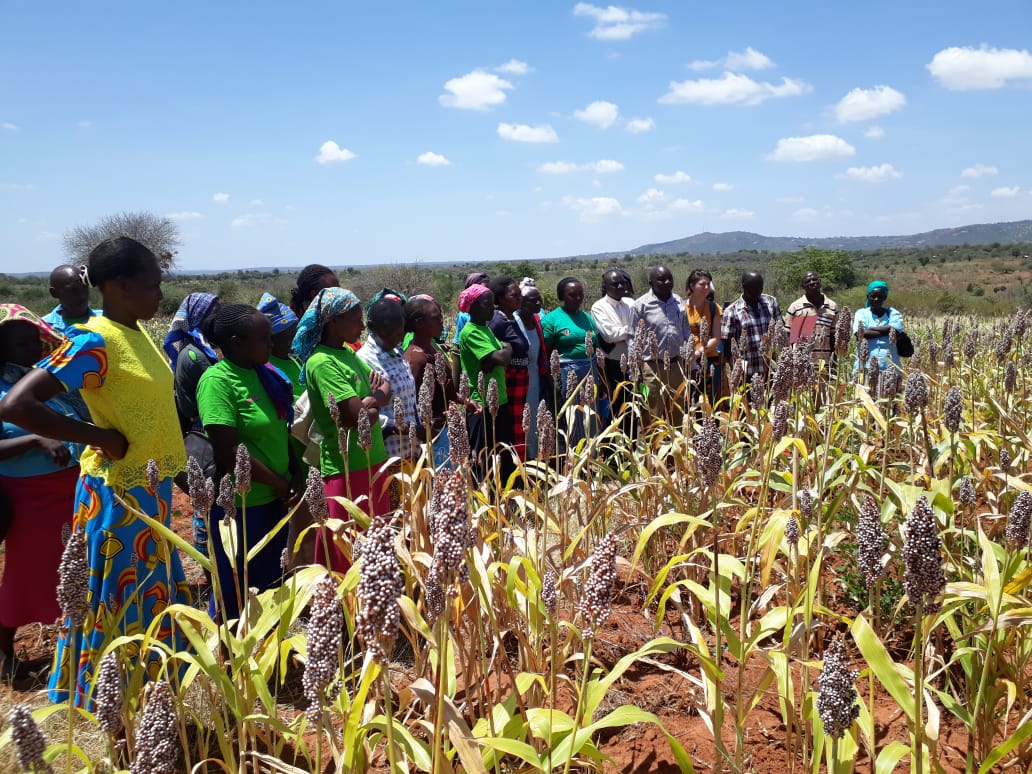 The East African Grain Council (EAGC) has started a climate adaptation project in Uganda to help over 12,000 smallholder farmers increase the sustainability of the food production system through irrigation technology and climate adaptation practices.
Gerald Masila, the Executive Director of the EAGC, stated that additional beneficiaries will include commercial project partners who supply irrigation equipment, youths who will gain skills in operating and maintaining irrigation systems, and traders, including exporters, who gain access to produce for sale.
EACG (Uganda), Grundfos (Denmark), Akvo International (Uganda), and Access to Innovation (Denmark) will carry out the three-year project with assistance from the Danish Ministry of Foreign Affairs (MFA) as part of the DANIDA Green Business Partnership Programme (DGBP).
Why does it matter? The scope of climate change's effects is unprecedented; they range from changing weather patterns that endanger food production to rising sea levels that increase the likelihood of catastrophic flooding.
Future adaptation to these effects will be more expensive and difficult without immediate action today.
Drought, heat waves, flooding, increase in pests and plant diseases, and decreased crop yields and nutritional quality could all result from climate change's effects on agriculture. The impacts of climate change make it more difficult for agriculture to provide for human needs.
So, how will the project work? The project will investigate the provision of water from rivers, dams, or lakes to supplement when there is irregular or insufficient rainfall, primarily for producing high-value crops such as cereals and horticulture.
Masila claimed that the project, which will also establish a supply chain for high-quality climate-smart irrigation technology, had received investments totalling more than USh 5.5 billion. This scheme will include developing a training programme for irrigation technology technicians to provide operations and maintenance services.
What I'm reading and watching
Opportunities
Have a wonderful Wednesday!
Victoria Fakiya for Techpoint Africa.