Zdravo,
Vodafone Cash customers with smart metres in Ghana can now purchase prepaid electricity by dialling *110#.
Customers can register up to two metres, choose their preferred metre, enter the transaction amount, and verify it with a PIN.
Currently only accessible via USSD, Vodafone Ghana plans to add the payment feature to its MyVodafoneApp (MVA) soon.
Here's what I've got for you today:
Moniepoint acquires a Kenyan fintech
Kenya's Hustler Fund has a high loan default rate
Moniepoint acquires a Kenyan fintech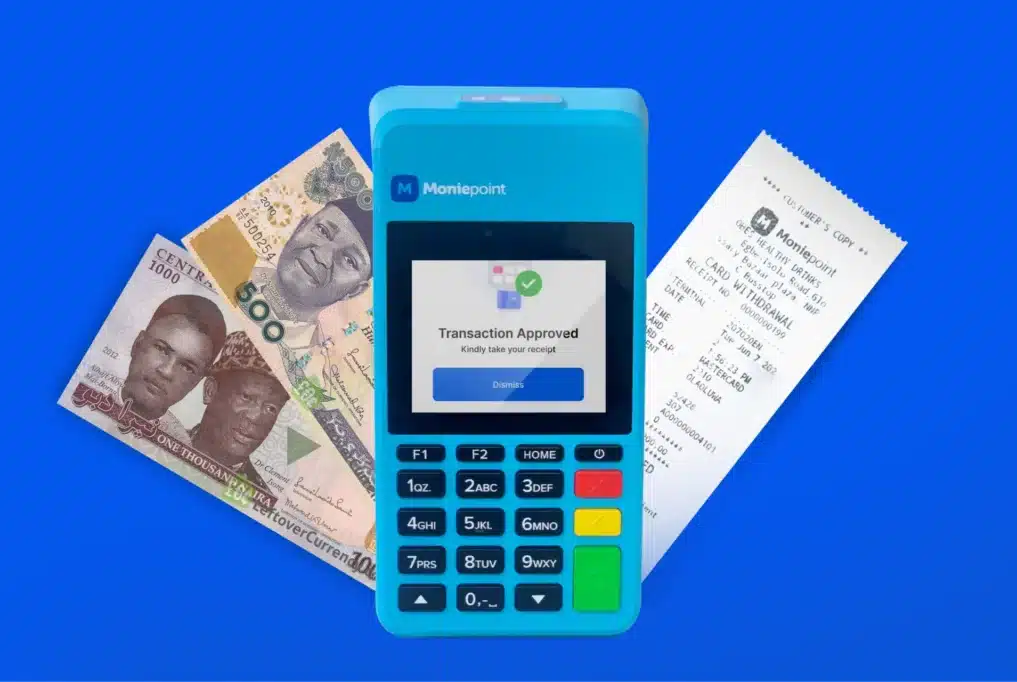 Nigerian fintech, Moniepoint, has entered Kenya by acquiring Kopo Kopo, a Kenyan fintech company.
This move follows approval from the Competition Authority of Kenya after the companies met the required financial threshold.
Why the regulator's approval? The CAK's consent must be gotten before proceeding with any merger-related transactions involving parties whose combined revenue or assets exceed KSh 1 billion.
Moniepoint provides loans, business management tools, business payment channels, and banking services like savings and investments. Kopo Kopo offers the same but a banking service.
Over 1.5 million businesses use Moniepoint in Nigeria, and it wants to replicate that in Kenya.
Sidebar: Moniepoint recently entered the personal banking market in Nigeria by launching a consumer app and debit cards. The company, which previously offered businesses an all-in-one platform for payments, banking, and operations, will make its services available to everyone. The fintech currently has the largest agency banking network in the country.
Kenya's Hustler Fund has a high loan default rate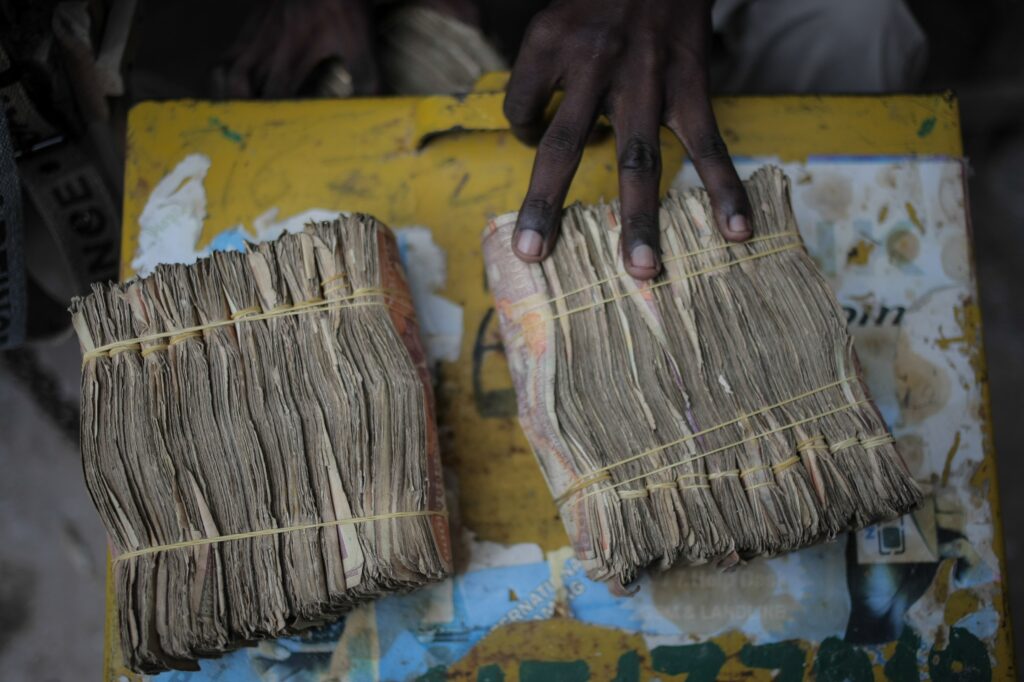 Kenyan-backed financial inclusion fund, Hustler Fund, has higher loan default rates than commercial banks, Savings and Credit Cooperatives (SACCOS), and other financial institutions.
What's the Hustler Fund? Here's some background information: When William Ruto, Kenyan President, ran for office in 2022, he pledged to establish the Hustler Fund to establish a new economic order.
On November 30, 2022, the President launched the fund to lend Kenyans, particularly low-income earners or hustlers, at least $420 million. It offers short-term loans — between KSh 500 and KSh 50,000 — to Kenyan businesses at an 8% interest rate.
Now, 29% of the KSh 10.2 billion ($70.6m) in outstanding loans are considered "portfolio-at-risk", meaning that the borrowers have not paid as agreed upon.
In other words, the Hustler Fund's loans, totalling KSh 2.9 billion ($20m) in borrowed funds, are categorised as non-performing loans (NPL).
This 29 per cent is significant compared to commercial banks, SACCOS, and microfinance institutions.
As of December 2022, SACCOS' portfolio-at-risk or non-performing loan (NPL) percentage was 8.6%. NPL rates in Kenya for commercial banks are 14.5%, while NPL rates for microfinance banks are 23%.
What's more, the Kenyan government has implemented credit scoring to reduce the number of people who default on Hustler Fund loans.
What I'm reading and watching
Opportunities
Have a terrific Wednesday!
Victoria Fakiya for Techpoint Africa.