Halo,
Google Flights is rolling out a new feature that will assist users in deciding whether it is preferable to book their flight right away or wait for a price reduction.
In addition to indicating whether prices are low, average, or high, Google Flights will now explicitly state when it is the cheapest time to book a flight.
The current tool compares historical averages for the same route and provides a "Price history" graph in addition to its other functions. But you can now go one step further and learn "when prices have typically been lowest to book your chosen dates and destination."
Here's what I've got for you today:
How Patricia plans to repay customers
Nigeria to create National AI Strategy
How Patricia plans to repay customers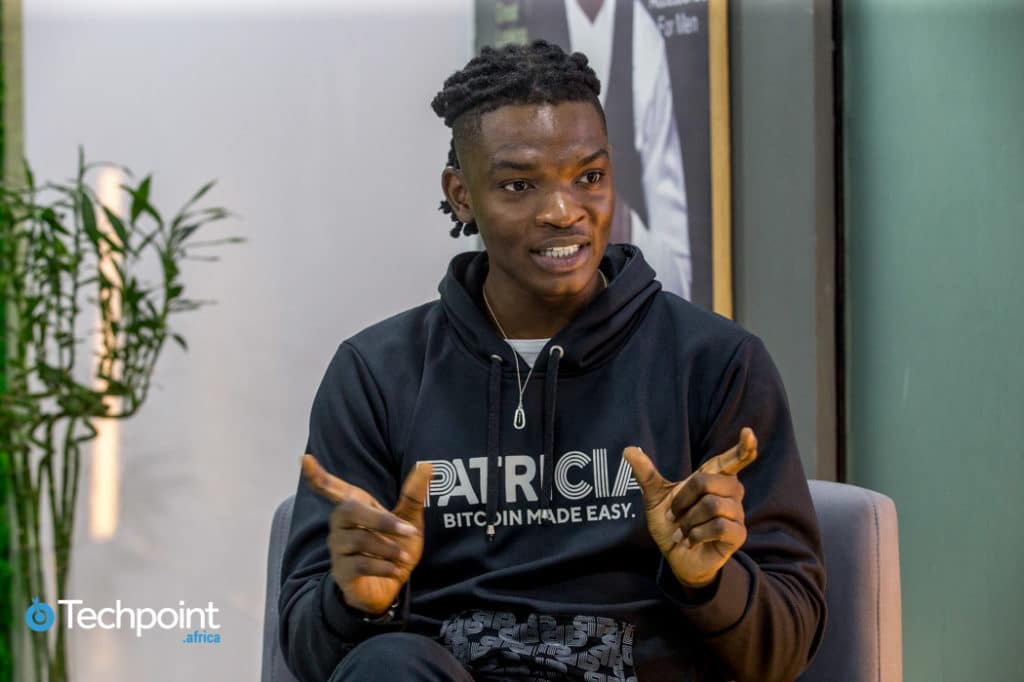 In April 2023, the Nigerian cryptocurrency exchange Patricia shut down withdrawals and deposits on its platform after disclosing that it had experienced a breach.
On August 18, 2023, it announced the launch of Patricia tokens (PTK), which all outstanding balances in naira and Bitcoin (BTC) will be converted to.
However, customers, who have not accessed their money in months, were not pleased with the announcement.
They raised questions, including how the token was backed and why Patricia converted them without customer consent. In his most recent story, Bolu provided some of these answers.
For instance, if you are wondering how the PTK will work, Patricia explained that it will function much like an IOU (I owe you) document, which will allow the exchange to acknowledge how much it owes you.
It will serve as a "debt instrument" or debt token in exchange for the assets lost during the breach.
For more information, read Bolu's story here: How Patricia plans to pay customers back
 Nigeria to create National AI Strategy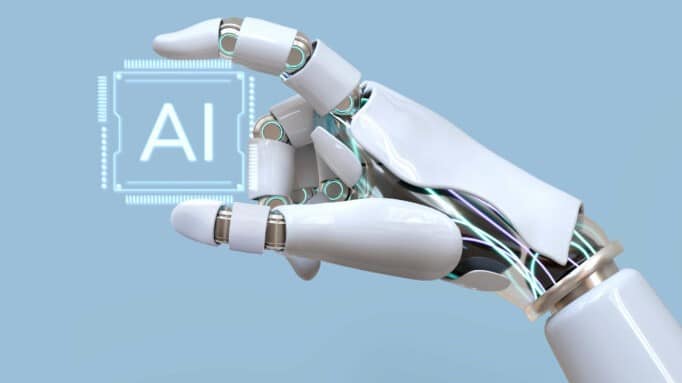 Nigeria is seeking the world's best scientists with Nigerian ancestry to help create its National Artificial Intelligence (AI) Strategy.
This move will influence how the government develops innovative tech solutions to its most pressing national problems.
Bosun Tijani, Minister of Communications, Innovation, and Digital Economy, said the National Information Technology Development Agency (NITDA) has already started developing a National Al Strategy.
Consequently, the government is expanding its co-creation approach by curating a list to involve and include top Al researchers of Nigerian descent globally.
Why does it matter? The government acknowledged that AI has evolved into a multifaceted technology that is revolutionising production and service provision and has the potential to impact social advancement and economic growth significantly.
One study shows that by 2030, Al could contribute up to $15.7 trillion to the global economy. $3 trillion would come from increased productivity and $9.1 trillion from new goods and services.
Sidebar: Two weeks ago, Kashifu Inuwa, the Director-General of NITDA, announced plans to build AI developers' communities across Nigeria to shape the future of technology in the country.  
He stated that they would begin in three states in 2023 and then strategise on expanding it to other states and, eventually, local government areas.
What I'm reading and watching
Opportunities
Have a lovely Tuesday!
Victoria Fakiya for Techpoint Africa.