Salam,
I hope you are as eager to start the new week as I am. Yeah, I know: I dislike Mondays.
But I had a fun weekend thanks to a friend and Digest reader who saw my request to escape from home and decided to grant it.
Besides, I am looking forward to the week and hoping to avoid Snickers and Maryland cookies, even though I am on my second chocolate bar as I write this. I am reporting myself so you can hold me accountable by Friday. 😉
I've got some news: The National Information Technology Development Agency (NITDA) plans to build Artificial Intelligence (AI) developers' communities across Nigeria to shape the future of technology in the country.
Kashifu Inuwa, the Director-General of NITDA, stated that they would begin in three states in 2023 and then strategise on expanding it to other states and, eventually, local government areas.
Here's what I've got for you today:
Uber says drivers are not responsible for attacks on riders
Malawi plans to connect almost 8K public schools to the Internet
Uber says drivers are not responsible for attacks on riders in South Africa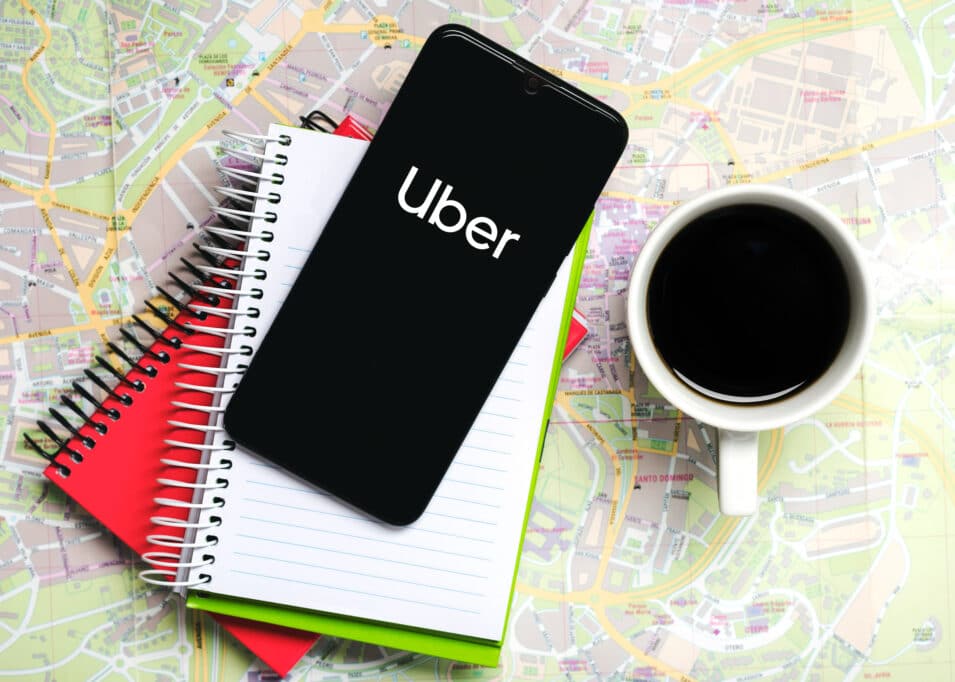 Last Sunday, the Sunday Times reported that four people in Pretoria, South Africa, accused some Uber drivers of robbery and assault. It followed complaints from several Facebook users who said that alleged Uber drivers had attacked them.
Between then and now, the number of cases reported increased by three more people to seven.
So, what's Uber saying? The ride-hailing company said drivers on its platform were not responsible for the recent attacks on riders. It stated that passengers who got into the wrong cars were more likely to be blamed.
Uber's General Manager for sub-Saharan Africa, Kagiso Khaole, urged passengers to double-check their driver and vehicle information before getting into a car. He also said riders can enable PIN verification, which is necessary for a trip to begin.
Khaole stated that the company investigated the situation by gathering statements from drivers and analysing allegations using its technology, among other things.
However, one of the victims, Kayleigh Marx, who Uber reportedly denied her allegations, stated that simply verifying the licence plate and ensuring the PIN was insufficient.
She urged riders to check the drivers' boots and ensure the child lock is not on and Uber drivers take the correct route.
Sidebar Alert: Following altercations between ride-hailing drivers and minibus taxi owners, the Soweto United E-hailing Association and the Soweto Taxi Association banned Uber and Bolt drivers from picking up or dropping off passengers at any malls in the South African town on June 7, 2023.
Malawi plans to connect almost 8K public schools to the Internet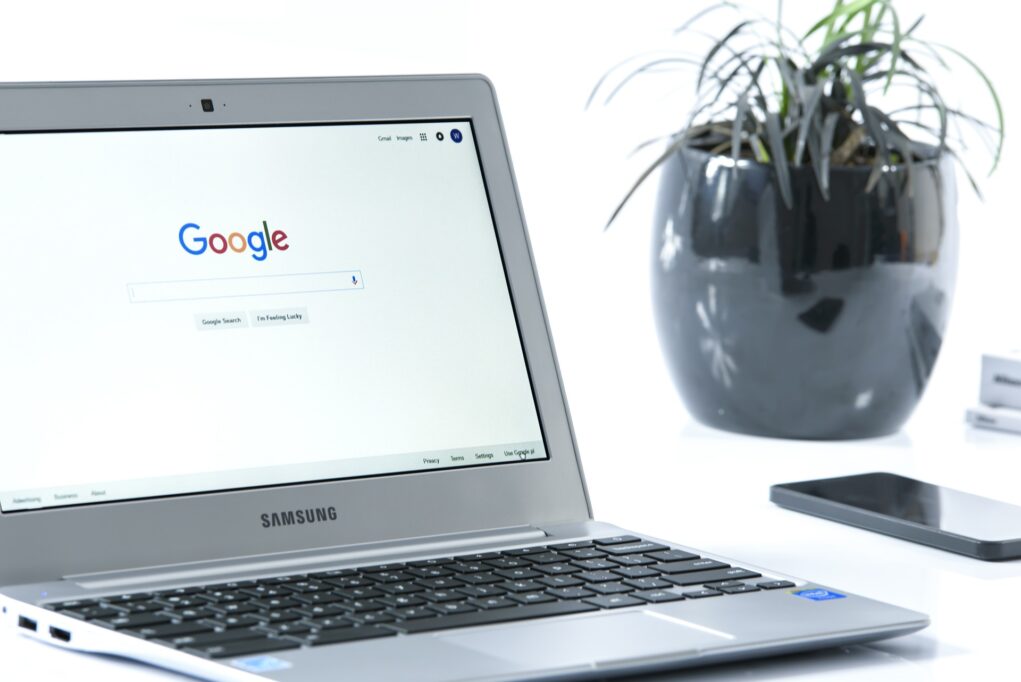 The Malawian government intends to provide Internet access to 7,962 public schools through the Connect a School Project.
Formerly known as the Connect a Constituency Project, the government implemented it to bridge the digital divide over the last eight years.
Nevertheless, it faced several challenges, such as the suitability of the telecentres' locations, high construction costs, and rising material and equipment costs.
Because of these difficulties, the project had less value in terms of long-term societal and economic advancement.
Moses Kunkuyu, the Minister of Information and Digitalisation, explained that the Connect a School Project is a turnaround strategy that will use existing infrastructure (schools) to connect students and community members to the Internet.
Why? Kunkuyu said connecting schools has many benefits, including access to an expanding library of educational materials, online education, and cost savings due to the automation of labour-intensive tasks and reducing textbook printing and distribution costs.
Also, 4.03 million people in Malawi — 20.2% of the country's total population — used the Internet in January 2022. Thus, Kunkuya says focusing on schools and the neighbourhoods around them is a potentially effective way to bring excluded communities into the digital economy.
Last week on Techpoint Africa
What I'm reading and watching
Opportunities
Have a productive week!
Victoria Fakiya for Techpoint Africa.