Namaste,
YouTube is testing a feature that allows users to search for a song by humming, singing, or recording it on Android devices.
Users with access to the experiment can switch between the new song search feature and YouTube voice search while humming, singing, or recording a song for three or more seconds.
The platform then recognises the song and points the user to relevant YouTube videos that contain the song they were looking for, which could be official music videos, user-generated content, or Shorts.
Here's what I've got for you today:
NALA launches payments from UK and EU to Nigeria
Cellulant to lay off 20% of its workforce
South Africa wants to stop harmful content online
NALA launches payments from UK and EU to Nigeria
Nigerians in the United Kingdom and the European Union can now send money home using Tanzanian cross-border platform, NALA.
Customers can download the app from the App or Play Store to transfer money from their cards, bank account, or Google or Apple Pay to a Nigerian bank account.
While NALA currently only allows customers to send money into Nigeria, the company is working on obtaining the necessary licence to enable customers to also send money out of Nigeria.
The platform is also available in Tanzania, Ghana, Cote d'Ivoire, Senegal, Cameroon, Kenya, Uganda, and Rwanda.
NALA intends to invest in Nigeria by expanding the number of local jobs it offers and forming alliances with domestic players like banks and payout providers.
In March 2023, NALA announced that the Bank of Tanzania had granted it a licence to offer payment systems, opening the door for direct integration with banks and mobile money providers like M-PESA.
It also committed to investing $1 million to build projects in Tanzania.NALA also planned to invest $5 million (KSh 636 million) into its Kenyan operations.
Cellulant to lay off 20% of its workforce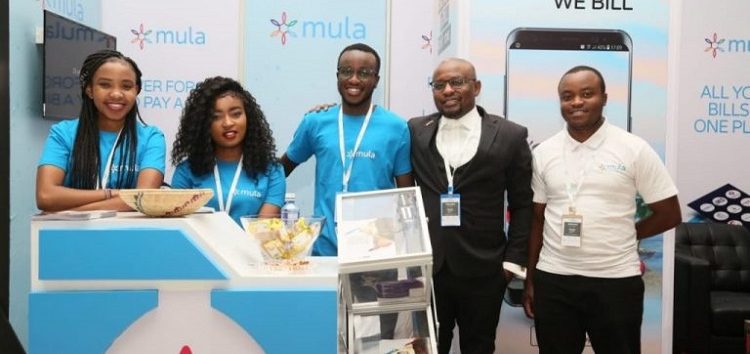 Cellulant will let go of 20% of its staff in the "coming days" as part of a workforce restructuring.
This is the payments company's second round of layoffs, following a headcount reduction in early 2023.
The company, which operates in 19 nations, wants to focus on a product-led strategy that creates user-centric products for growth.
Why? Cellulant says the new strategy is influenced by changing market dynamics and investments in automation. Its recent reorganisation of its product portfolio into four distinct categories also played a part.
The payments company is combining some roles while also developing new ones. It says it will offer impacted workers exit packages and extended medical coverage for themselves and their families.
South Africa wants to stop harmful content online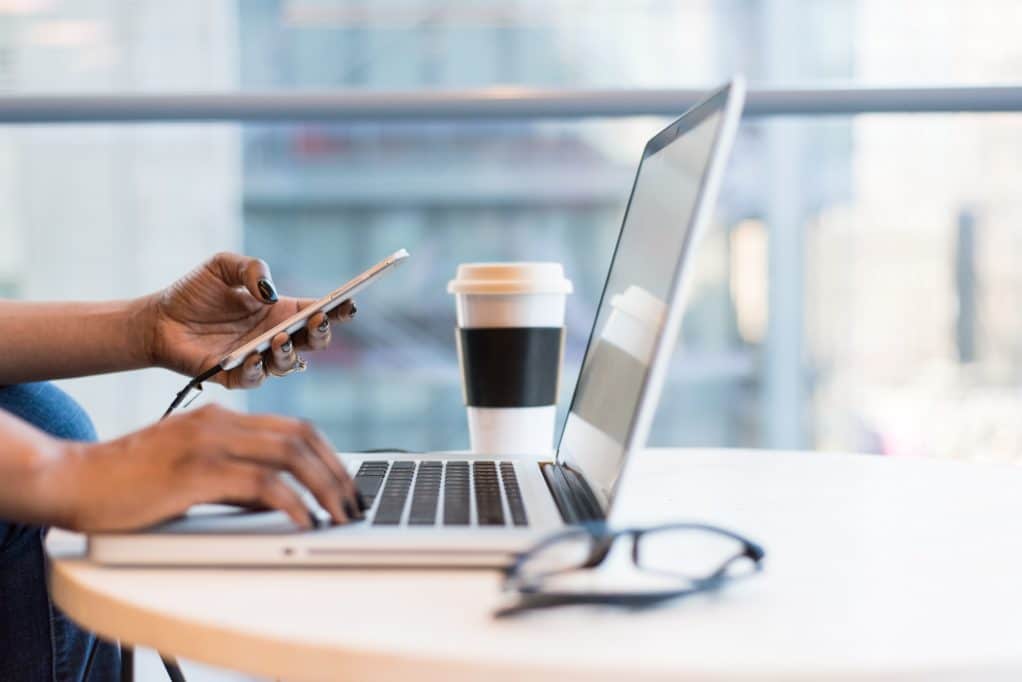 South Africans have until September 8, 2023, to comment on the new draft rules published by the Film and Publication Board (FPB) to stop online harm.
These guidelines, published in three parts, cover classifying harmful content, preventing online harm, and peer-to-peer video sharing.
What is harmful content? Per the regulator, it includes child pornography, hate speech, and content that amounts to war propaganda, advocates hatred based on a distinguishable group characteristic, and constitutes incitement to cause harm.
Prohibited content includes explicit sexual conduct, rape, bestiality, incest, conduct or an act degrading to human beings, and the explicit infliction of domestic violence.
When is a content harmful? When a person experiences emotional, psychological, or moral distress due to a piece of content, whether a movie, game, or publication distributed via any online or offline medium, including the internet, that content is harmful.
The FPB asserted that, in determining whether content is harmful, one must consider the legal framework that oversees freedom of expression and speech and any limitations.
Additionally, the regulator extends peer-to-peer networks to include messaging platforms and private groups on Facebook, WhatsApp, and Telegram, and it forbids the dissemination of intimate content without the subject's or subjects' consent or to harm them.
What I'm reading and watching
Opportunities
Have a beautiful Thursday!
Victoria Fakiya for Techpoint Africa.