Salem,
Gucci and Yuga Labs have announced a multi-year partnership to deepen connections between their communities "by exploring the intersection between fashion and entertainment in the Metaverse."
Gucci will broaden its market reach by partnering with non-fungible token (NFT) owners and holders like BAYC, MAYC, and 10KTF.
Yuga Labs has developed several NFTs, including Bored Ape Yacht Club, CryptoPunks, and Meebits.
The company also runs Otherside, a virtual world and game with a Bored Apes theme.
Yuga Labs Chief Creative Officer, Michael Figge, said, "We are looking forward to showcasing how that partnership extends to endless opportunities in Otherside."
Here's what I've got for you today:
How African healthtech startups are mitigating healthcare worker emigration
NALA receives PSP licence in Tanzania
Twitter's source code got leaked on GitHub
How African healthtech startups are mitigating healthcare worker emigration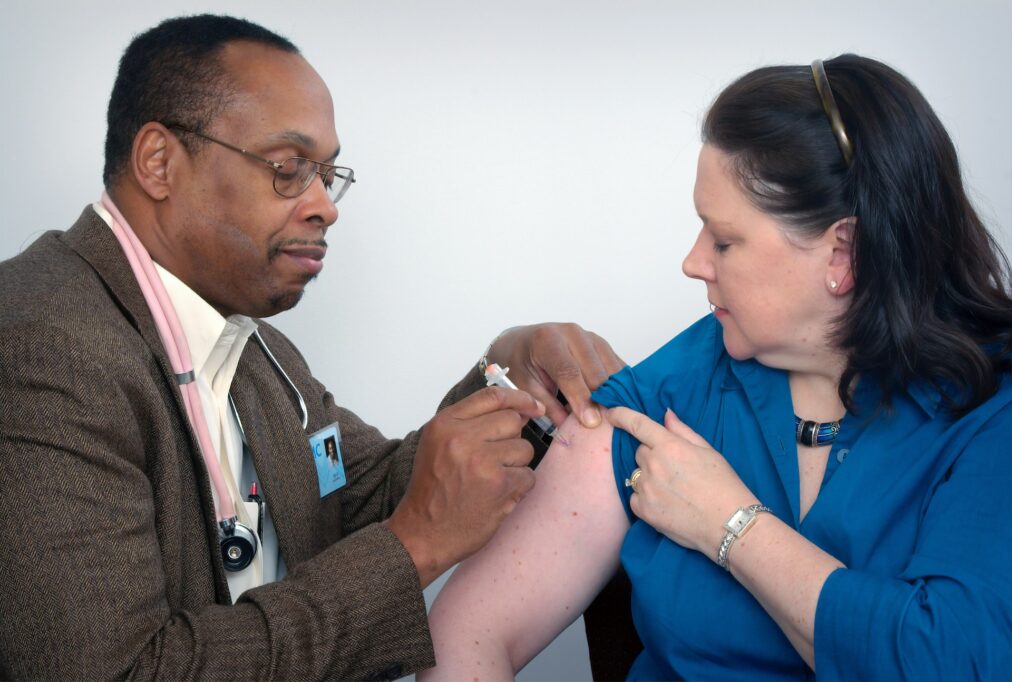 You probably know or have heard of at least one healthcare worker who has emigrated since 2020.
It's no news that health professionals migrating from Africa to developed countries is becoming more common.
A 2023 World Health Organization (WHO) report (PDF) shows that 55 nations, including 37 in Africa, currently fall below the global median for the number of physicians, nurses, and midwives per capita.
For context, countries with low health workforce densities have less than 49 healthcare workers for every 10,000 people, according to the report.
In contrast, WHO reported in January 2020 that there were 47 countries — 33 of which were African — with low healthcare workforce densities worldwide.
Why is this a big deal? When healthcare professionals leave, hospitals in developing countries face a shortage of skilled workers, impacting the standard of care patients receive and maternal, newborn, and child health outcomes.
Low-income nations are also likely to bear a higher share of the global disease burden when medical professionals emigrate.
However, African healthtech startups can help reduce the emigration rate on the continent. Find out how here: African healthtech startups can't solve the continent's rising healthcare worker emigration problem, but they can mitigate it
NALA receives PSP licence in Tanzania
Tanzanian fintech startup, NALA, has received a Payment Service Provider (PSP) licence from the Central Bank of Tanzania to operate in the country.
The licence enables the company to offer new products and services, including business payments, merchant services, outbound payments from Tanzania, and integration with local banks and telcos.
The licence was awarded as part of Tanzania's President, Samia Suluhu Hassan's ongoing initiatives and efforts to empower young people and foster an environment that makes it simple for companies like NALA to invest in the nation.
Per NALA's Founder and CEO, Benjamin Fernandes, "Two of NALA's biggest goals in the last year have been enabling direct integration to banks and telcos and tackling the challenges that businesses face in moving money across borders.
"With this new license in hand, NALA is making a major commitment to invest $1m to build our most ambitious projects ever in our home market of Tanzania."
Fernandes founded NALA in 2018 to enable cross-border payments from the United Kingdom, the United States, and the European Union to Africa.
Twitter's source code got leaked on GitHub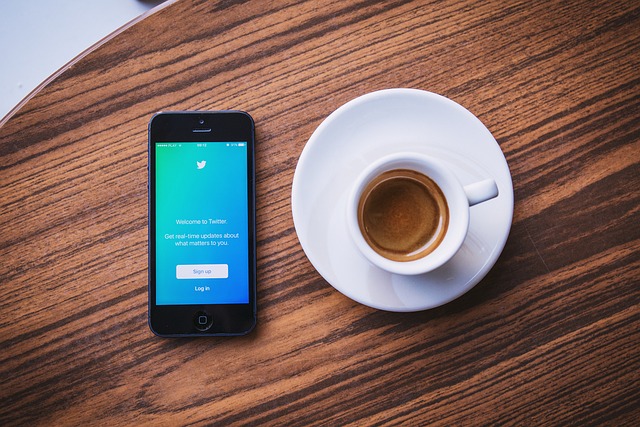 Twitter has filed a Digital Millennium Copyright Act (DMCA) request after pieces of the computer code used to run the microblogging platform were recently posted online via software collaboration platform, GitHub.
The request, which GitHub posted, mentioned that the leaked information included "proprietary source code for Twitter's platform and internal tools."
Why does it matter? One of a company's most closely guarded trade secrets is frequently proprietary source code. Revealing it to the public could expose its software's flaws to potential attackers and give rivals an advantage by allowing them to see confidential internal processes.
Following Twitter's request, the software collaboration platform immediately removed the code.
The GitHub profile linked to the DMCA takedown lists a single (non-public) code contribution from early January 2023, suggesting that the source code may have been available for a while before being removed.
Twitter served a subpoena on GitHub on March 24 after discovering that a user named "FreeSpeechEnthusiast" had shared unlicenced pieces of its source code.
Twitter executives reportedly believe that a former employee who left the company in 2022 could be to blame for the leak. Narrowing the search doesn't help because Elon Musk has fired thousands of workers since he took over the company in October.
Twitter has submitted a court filing in California to identify the offender and learn more about other GitHub users who might have downloaded the data. Somewhat unrelated, Twitter plans to release "all code used to recommend tweets" for public use on March 31.
What I'm reading and watching
Opportunities
Paga is hiring a Sales Manager (Doroki), an Accountant, a Senior Accountant, and a Fraud Management Analyst. Check out this website to apply.
Genies is looking for a product designer and several engineers, including Data Infrastructure Engineer and Lead iOS Engineer. Check out this website to apply.
If you are a software engineer, creative designer, product manager, design researcher, or a techie looking for an internship role, please, check out this website.
Have a wonderful Tuesday.
Victoria Fakiya for Techpoint Africa.