Privet,
You undoubtedly can't wait to unwind now that it is the weekend! Nigerians will have a long one because Monday, June 12, is Democracy Day. Have fun, as usual. 🤗
To kick off the weekend, Pitch Friday will take place today at Zone Tech Park, Gbagada, Lagos, starting at 3 p.m. WAT! I hope to see you there. Please, register here to attend.
Meanwhile, the editorial team has some juicy insights for you. On this week's Techpoint Africa Podcast, they discuss Apple's Vision Pro, Internet restriction in Senegal, and scam allegations against Tingo Group.
To listen or watch, click here.
Here's what I've got for you today:
Uber and Bolt drivers banned from Soweto malls in South Africa
Haul247 raises $3m seed
Uber and Bolt drivers banned from Soweto malls in South Africa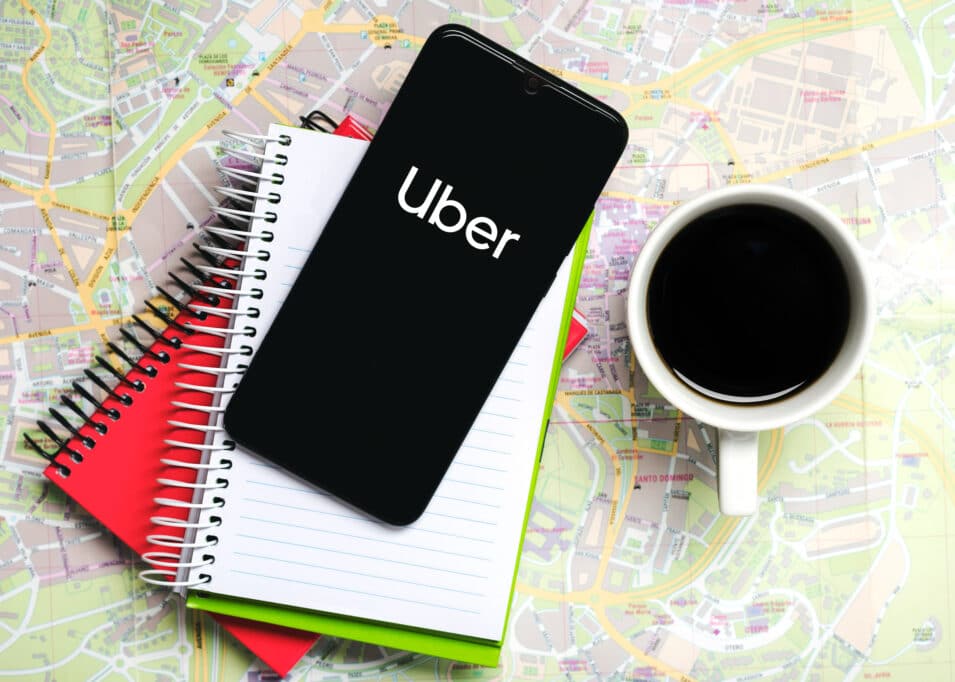 On June 7, 2023, the Soweto United E-hailing Association and the Soweto Taxi Association banned Uber and Bolt drivers from picking or dropping off passengers at any malls in the South African town.
It follows recent altercations between ride-hailing drivers and minibus taxi owners at Maponya Mall and Protea Glen Mall.
The first incdent at Maponya Mall on June 1, 2023 is said to have injured at least two people and destroyed three ride-hailing vehicles.
A video posted to social media shows men hitting each other and the cars. Additionally, there are videos with cars on fire and background gunfire.
Kenny Kunene, a member of the Gauteng Mayoral Committee in charge of transportation, claimed that ride-hailing companies had agreed that their drivers would not enter shopping mall parking lots.
He added that there would be an exception for drivers who transport the elderly and people with disabilities.
While Kunene said the "ban" would only last until today, June 9, 2023, when a follow-up meeting would occur to finalise solutions, the Soweto United E-hailing Association claimed that an agreement existed and would run through September 2023.
Ride-hailing drivers claimed that the Soweto Taxi Association was behind the attacks. They said owners of the organisation's taxis accuse Bolt and Uber drivers of "stealing" their customers.
Kunene stated that the real problem was rogue operators posing as ride-hailing drivers, dubbed "maphele" (Sotho for "cockroaches"). These people allegedly approach potential customers at mall exits and pose as Bolt and Uber drivers.
They then offer to take them to their destination for half the price found on any of the apps.
However, the E-hailing Partners Council claimed in a statement issued on Tuesday, June 6, 2023, that the primary cause of the attacks was a lack of regulation in the e-hailing industry, including a recognised system of driver identification.
Haul247 raises $3m seed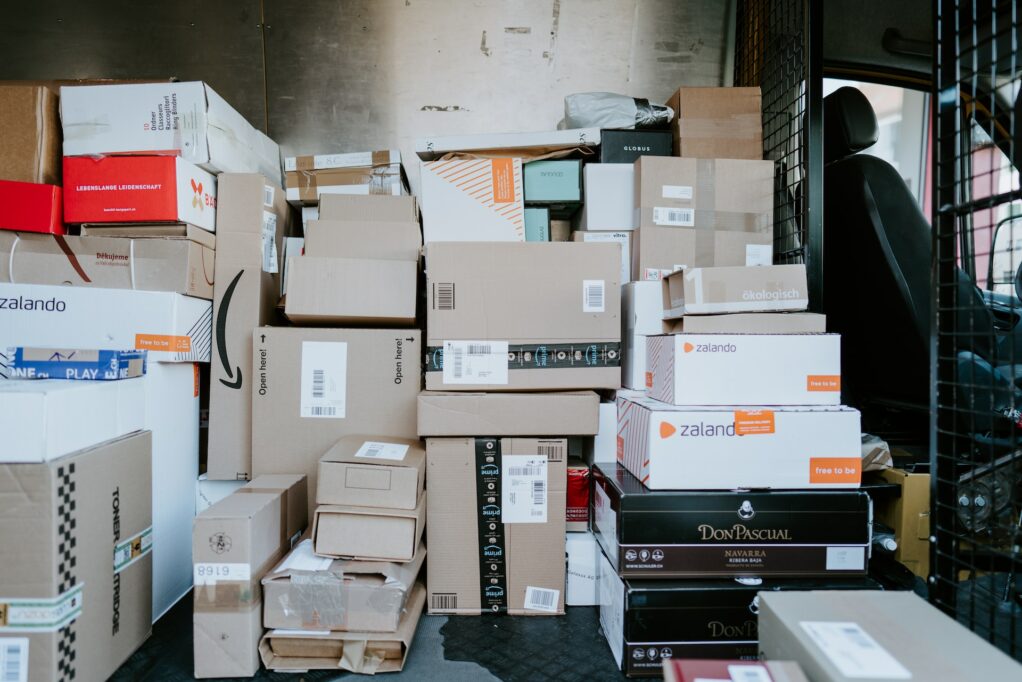 Nigerian logistics company, Haul247, has raised $3 million in a seed funding round to grow its market share in Nigeria, penetrate additional African markets, hire talent, and advance its technology.
Alitheia Capital led the round via its uMunthu Fund, and Investment One participated.
Founded by Sehinde Afolayan, Tobi Obasa, and Akindele Philips in 2020, Haul247 is an end-to-end logistics technology platform that connects companies to haulage and warehousing assets in a single ecosystem.
The logistics company allows small and large businesses to reserve trucks and warehouses throughout several African geolocations.
The company claimed it has over 1,000 trucks on its platform and roughly 151,000 square metres of warehouse space spread across several locations.
Haul247's proprietary software enables individuals, businesses, manufacturers, and FMCGs to reserve logistics services by accepting an order request from a shipper, attaching a quote, and then matching the request with the most appropriate truck and warehouse for effective fulfilment.
The system enables shippers to track their goods' status until they arrive at their destination, and businesses looking for warehouse facilities go through the same process.
The technology behind Haul247 also controls internal operations like asset use.
The startup says it's working to replace the conventional physical copies typically exchanged between suppliers and truck owners with an electronic proof of delivery feature.
What's more, the company says the investment will enable it to provide seamless logistics service for transporting and storing goods across Africa to maximise benefits for individuals and organisations at every stage of the value chain.
In case you missed it
What I'm reading and watching
Opportunities
Have a fun weekend!
Victoria Fakiya for Techpoint Africa.