Apple is going to launch its own AI chatbot, and it will be called Apple GPT.
Apple has a way of joining technology trends and convincing its users that the tech never existed before. I really want to see how it will pull off Apple GPT.
Sadly, it is not coming anytime soon.
Like most things, Apple is taking its sweet time and will not be pressured into rolling out a technology or feature that is not perfect.
Although a Bloomberg report told us in July that Apple GPT could be coming in 2024, Apple analyst, Ming-Chi Kuo said it is still many years away.
Regardless of when it comes out, I know Apple fanboys will find a way to make Apple GPT seem like AI chatbots never existed until the launch of Apple's
While we wait for Apple to join the AI bandwagon, here's what I have for you today:
Worldcoin is not giving up on Kenya
Hackers are coming for Nigeria
Worldcoin plans to continue iris scans in Kenya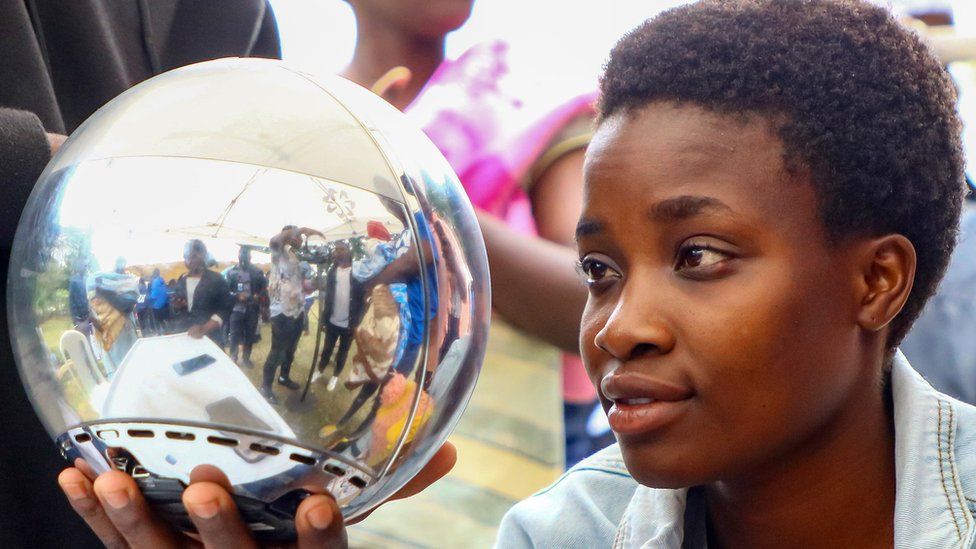 On Wednesday, August 2, 2023, Kenyan authorities suspended the activities of Worldcoin, the crypto/blockchain project that wants to create an identity database for every human on the planet by scanning their iris.
Despite the suspension, Worldcoin is not backing down.
Wait, what's Worldcoin? If you're still fuzzy on what the whole Worldcoin project is all about, you can check out a brief description here.
Anyway, Worldcoin, told TechCrunch that it is using this "pause" "to come up with better onboarding processes and crowd control measures. This is in addition to "work[ing] with local officials to increase understanding of the privacy measures and commitments Worldcoin implements."
Co-founded by OpenAI CEO, Sam Altman, Worldcoin has signed up over 350,000 Kenyans. Large crowds of people have been seen queuing up to scan their iris for a $50 signup bonus.
That's a lot of money: Yes, it is. And while Worldcoin launched officially a few weeks ago, it has secured $500 million in funding.
Zoom out: Worldcoin's statement doesn't include an admission that its activities have been suspended in Kenya. For context, it said, "Out of an abundance of caution and in an effort to mitigate crowd volume, verification services have been temporarily paused."
Interestingly, Kenya's ICT minister, Eliud Owalo, already said Worldcoin's activities are within the law, so why the sudden u-turn?
Hackers target vital Nigerian infrastructure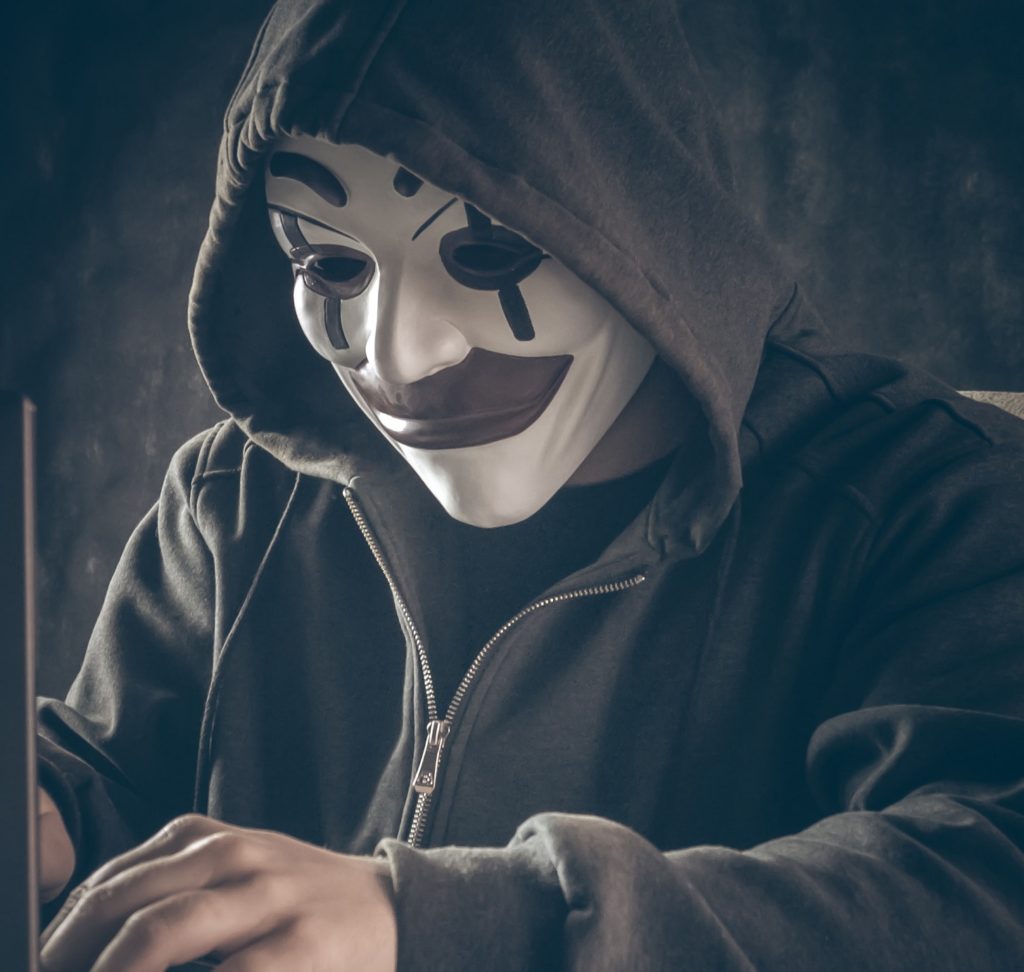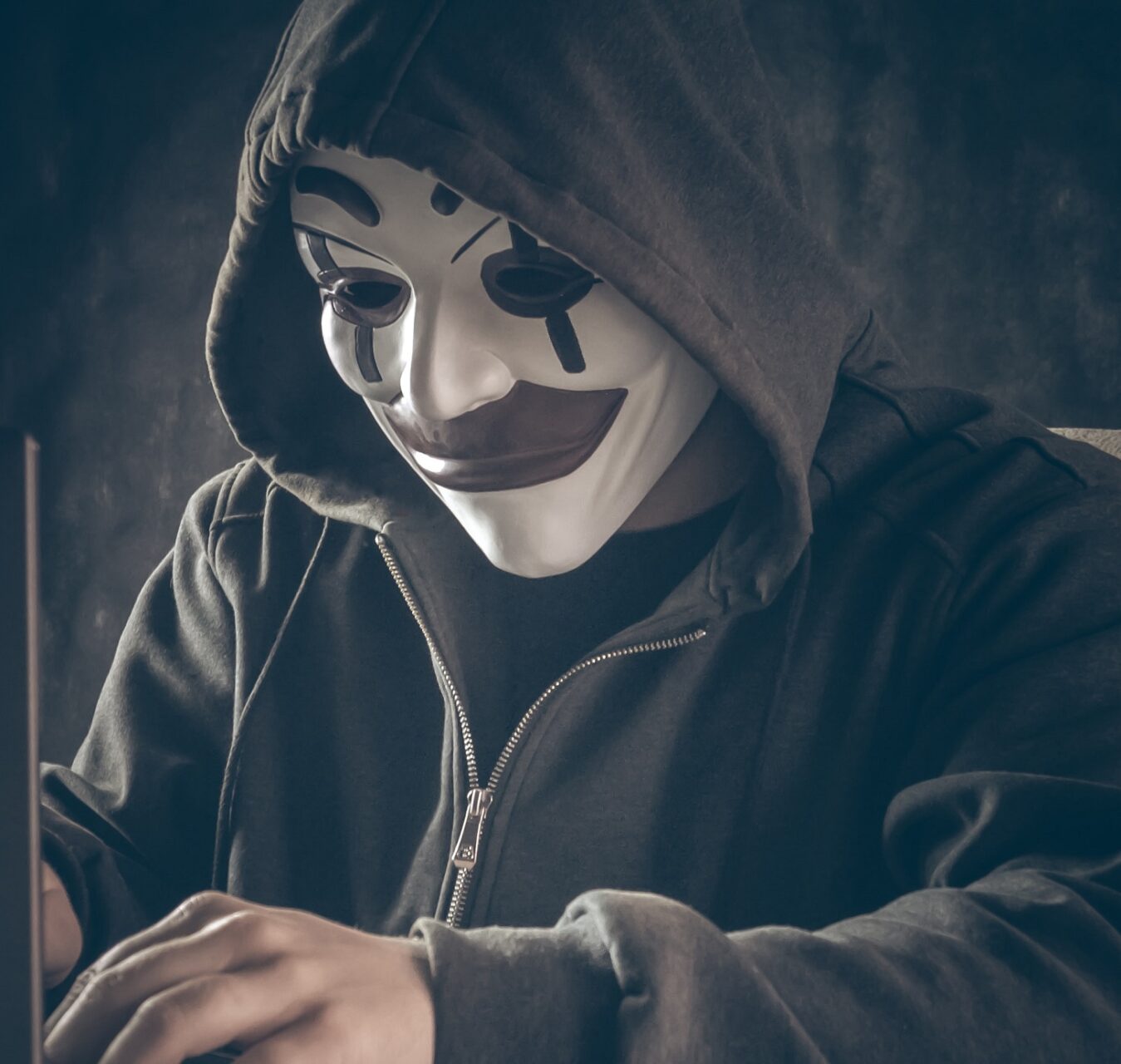 A hacktivist group called Anonymous Sudan is planning a cyberattack that puts vital digital infrastructure in Nigeria at risk.
The National Information Technology Development Agency (NITDA), said in a press release that it detected the activities of the hacktivists and told the public to brace up for cyberattacks from the group.
Why are they targeting Nigeria? I got into the group's Telegram channel, and they said they were mad at Nigeria because it decided to "stand with French Imperialists and Fight Niger."
They describe themselves as African hacktivists waging cyber war on behalf of oppressed Muslims all over the world.
How worried should you be? Anonymous Sudan rarely misses when it hits. They hit Kenya recently and were able to hack the eCitizen portal, where Kenyan citizens can access services like driving licence renewal and visa renewal.
They've already attacked MTN: On Wednesday morning, August 2, 2022, "Nigeria be prepared today" was posted on their Telegram channel. By afternoon, the group announced it had attacked "MTN telecom network in Nigeria. Partial outages and huge lag will be noticed."
What is Nigeria doing about this? NITDA's computer emergency readiness and response team has advised government agencies on how to prevent attacks from Anonymous Sudan, but only time will tell if these measures will work.