Hello, Bolu here,
Today we're discussing:
Traction's $6 million seed
Uber's first profit
Quidax delisted from Playstore
TikTok is now banned in Senegal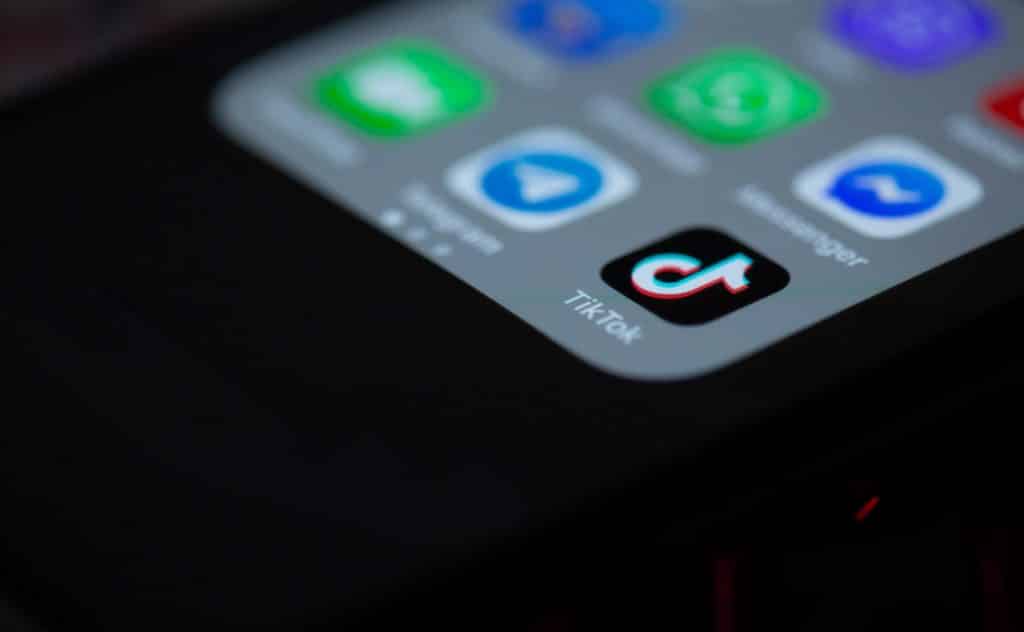 Just three days after announcing its second Internet shutdown of the year, Senegal has banned social media platform, TikTok. Per Reuters, the Senegalese government blocked the platform to clamp down on dissent.
Moussa Bocar Thiam: The Senegalese Communications Minister, who announced Senegal's Internet shutdown on Monday, also had something to say about the TikTok ban.
"The TikTok application is the social network favoured by people with bad intentions to spread hateful and subversive messages," Thiam said.
TikTok is important: While Thiam believes TikTok is the go-to platform for people who want to spread hateful messages, some street vendors need the platform to boost online sales. One vendor told Reuters that being blocked from TikTok was "a pain. In the end, you're tired and discouraged."
Zoom out: During Senegal's first Internet shutdown, a Tweeter who tweeted at SpaceX CEO, Elon Musk, to provide Internet access to Starlink, was reportedly killed by security forces afterwards.
Ministerial tech bro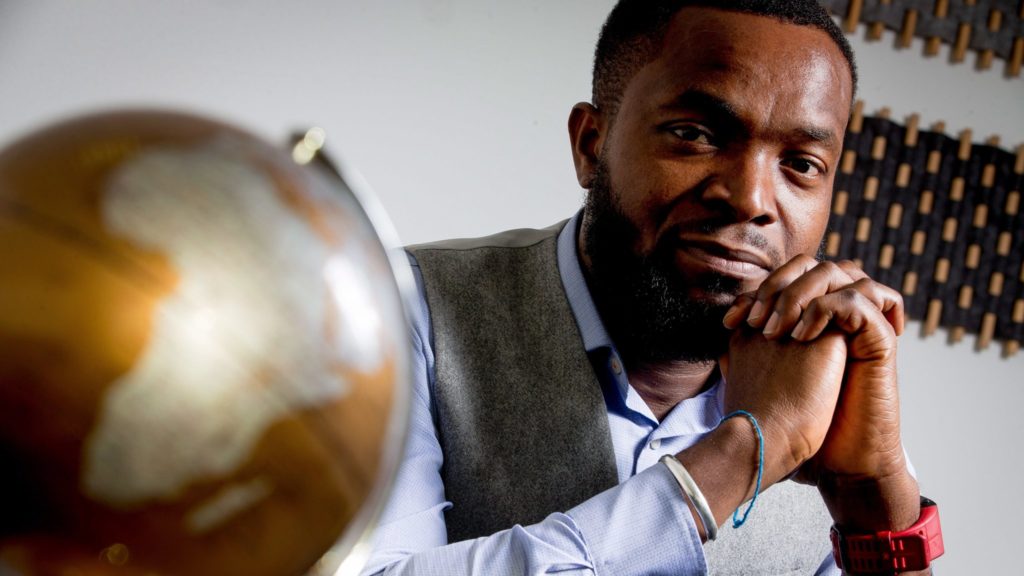 Bosun Tijani, the Co-founder and CEO of Nigeria's biggest tech hub, Co-Creation Hub (CcHUB), has been added to the second batch of President Bola Tinubu's ministerial list.
OG tech bro: From working as a Business Development Manager with DeliveryKing to serving as Deployment Lead (Africa) with Hewlett Packard (HP) Global Micro-enterprises Acceleration Programme (GMEAP), Tijani's contribution to the tech space is quite deep.
Under his leadership, CcHUB has grown from its humble beginnings in Yaba, Lagos, to acquiring major hubs across Africa, making it a pan-African tech incubator, empowering young people with the tools, communities, and capital they need to launch impactful ventures.
Tijani's nomination is an indication that Nigeria wants to take its ecosystem seriously. I'm almost sure everyone in the tech space is rooting for Tijani, but as we await the final decision, I hope it'll be great for the tech ecosystem.
Kenya suspends Worldcoin's activities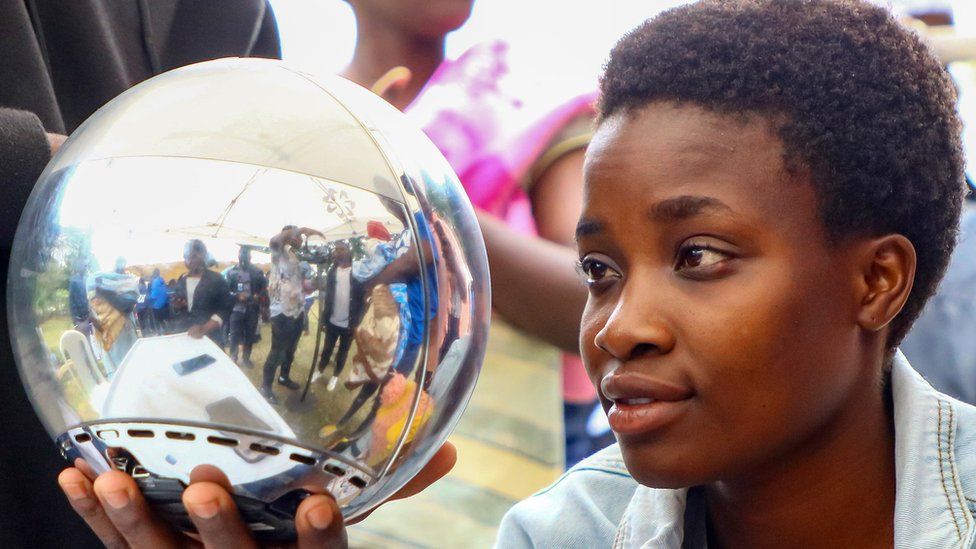 Kenya's Ministry of Interior and National Administration has suspended the activities of Worldcoin, a crypto project that scans people's iris to create a global financial and identity database for humans.
The Kenyan government says it is concerned about the project as it involves "registration of citizens through collection of eyeball/iris data."
What is Worldcoin: Worldcoin is a crypto project that wants to create a global financial and identity network.
Why? Well, the Co-founder, Sam Altman, who is also the CEO of AI company, OpenAI (ChatGPT), said Worldcoin will help us tell humans apart from AI. To be fair AI has gotten incredibly good over the years, and it's necessary to start taking precautionary measures.
What's with the iris scan? One thing we have that AI doesn't have yet is biometric data. Like a fingerprint, there's a unique iris to every human being. Worldcoin wants you to be able to identify yourself without revealing any personal info.
I call it anonymous identity.
Since fingerprints are already associated with people's info in most places, Worldcoin went for another unique form of identification. Once you signup and get your iris scanned, you get a World ID and a $54 sign-up bonus.
Not so fast! Before you go in search of the nearest Worldcoin vendor to make a quick $54, you should know there are some controversies surrounding this project. For example, people in the US are not paid $54 to scan their iris. The project is also affiliated with Sam Bankman-Fried, the FTX Founder currently facing fraud charges.
I'm still going to scan my eyes despite all these, but Nigeria doesn't have a Worldcoin Orb operator yet