Aloha kakahiaka,
You're probably wondering why you are seeing a different name. Unfortunately, your usual host, Victoria, is under the weather and I'm taking over for the day. Don't worry, she'll be back soon.
How'd your day go? Lately, I've begun to see Mondays as just another day and I hope it continues that way. It's leading to a more fulfulling week and I'm here for that.
Meanwhile, Angolans and Zambians might be getting cheaper Internet soon thanks to Liquid Dataport, a subsidiary of Liquid Intelligent Technologies. The company announced plans to expand its fibre backbone to connect Luanda, Angola and Lusaka, Zambia directly.
Here's what I've got for you today:
Nigerians loss 85.1% less money to banking fraud in Q1 2023
Kenya's first online university
Nigerians loss 85.1% less money to banking fraud in Q1 2023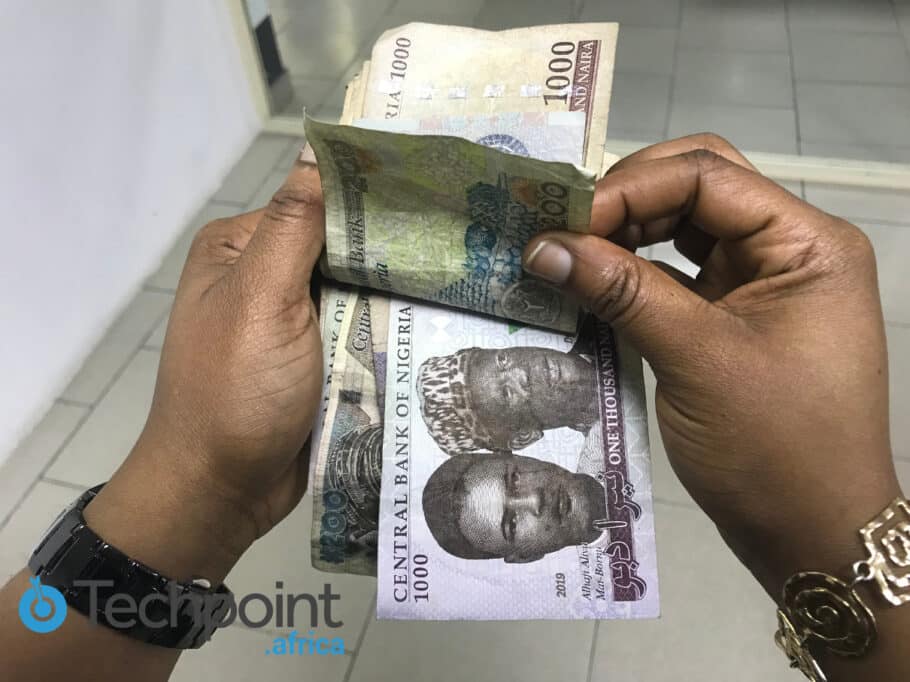 A new report on banking fraud and forgeries released by the Financial Institutions Training Centre (FITC) has revealed that Nigerians lost 85.1% less money to banking fraud in the first quarter of 2023, compared to Q4 2022.
In Q1 2023, Nigerians lost ₦472 million from a total of 12,533 reported cases. In comparison, they lost ₦3.1 billion in 14,609 cases in Q4 2022.
Going by the report, banks recovered 85.13 per cent more money than the preceding quarter and fewer cases were reported — 14.07% less. The amount involved also decreased to ₦2.5 billion from ₦12.5 billion — a 79.44% drop.
In comparison to the first quarter of 2022, this year's Q1 saw less cases reported (69.02%), less money involved (82.34%), and more money recovered (69.35%).
These fraudulent activities were performed using various channels including ATMs, web, mobile banking platforms (including USSD & eNaira), bank branches, and Point of Sale (PoS) terminals.
Interestingly, PoS fruad increased by 19.51% to 1,985 cases, up from 1,661 in the preceding quarter.
Other channels showed a decrease in fraudulent activities: ATM - 38.61% less, mobile - 9.78% decrease, and web - 17.81% drop. Also, more bank employees (15) had their jobs terminated for participating in banking fraud, up from 12 in Q4 2022.
Kenya's first online university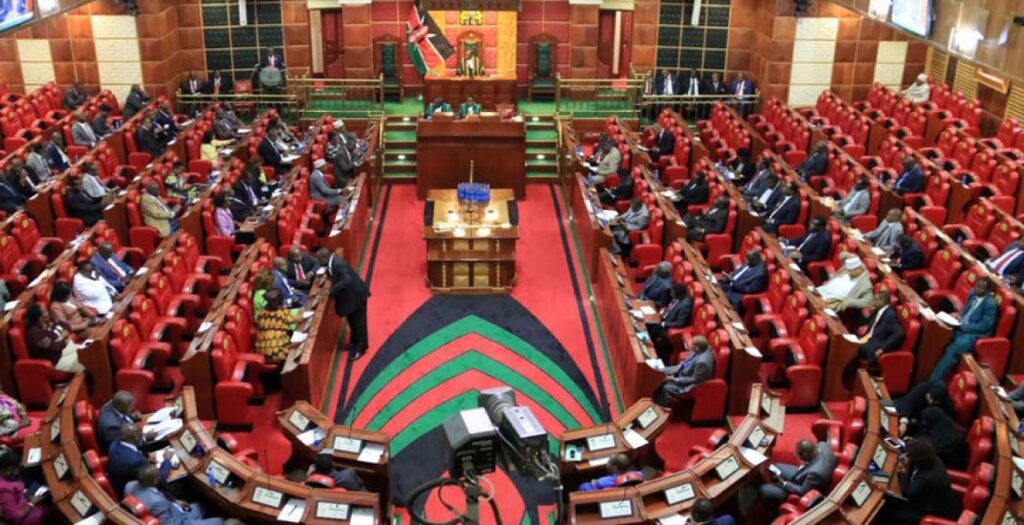 Kenya's parliament has approved the establishment of the country's first online university — Open University of Kenya (OUK).
Last week, the National Assembly approved the draft charter for the Open University of Kenya, which upon ratification could see as many as 7,100 students admitted in its first cohort.
The school would be based at the Konza Technopolis in Machakos and KSh1.86 billion of taxpayers' money would be used to run OUK in its first year.
This is to "meet most of the initial costs of setting up physical facilities, information communication technology and support, design, production, acquisition of learning/teaching materials and learner support services."
Students could get a bachelor's degree in Agricultural Sciences and Technology, Data Science, Economics and Statistics, Technology Education, paying between KSh10,400 and KSh10,900 per module, depending on the course.
Other degrees include Bachelor of Cyber Security and Digital Forensics, Bachelor of Science in Business and Entrepreneurship.
For diploma courses, students could pay KSh130,000 per year.
This isn't the first time a Kenyan government has begun the process of establishing a virtual university. In 2014, an Uhuru Kenyatta-led government announced plans to set up an open learning university. However, it was never launched.
In case you missed it
What I'm reading and watching
Opportunities
Pitch Friday is this Friday, July 14, 2023. Don't miss it! To register for the event, click here.
Netflix is looking for a remote software engineer. Apply here.
Carbon Counts Tech is looking for a Product Manager. Apply here.
Proof is looking for a Software Engineering Manager. Apply here.
Customer Engagement at Square is looking for a Product Designer. Apply here.
Applications are open for the AWS Startup Loft Accelerator. It's an equity-free programme focused on supporting early stage startups in Europe, the Middle East, and Africa with technology, product development, go-to-market advice and getting you funding ready. Apply here.
If you are a software engineer, creative designer, product manager, design researcher, or a techie looking for an internship role, please, check out this website.
Have a productive week!