Zdravstvuyte,
It's a new week! And for Nigerians, it marks the beginning of a new era in the country's democracy.
Today, May 29, 2023, President Muhammadu Buhari will be handing over to Bola Ahmed Tinubu. Plus, it's a public holiday too! 🤗
I've got some news: Kenya plans to deliver 25,000 free Wi-Fi hotspots to facilitate eCommerce for small and medium-sized businesses.
President William Ruto stated that the free wireless network would allow young Kenyans to explore online job opportunities.
Additionally, President Ruto launched free Wi-Fi at Embu University.
Here's what I've got for you today:
YouVerify launches in Kenya
South Africa's PIC backs a potential offer by former CEO of Telkom
Ghana launches a platform to promote cybersecurity  
YouVerify launches in Kenya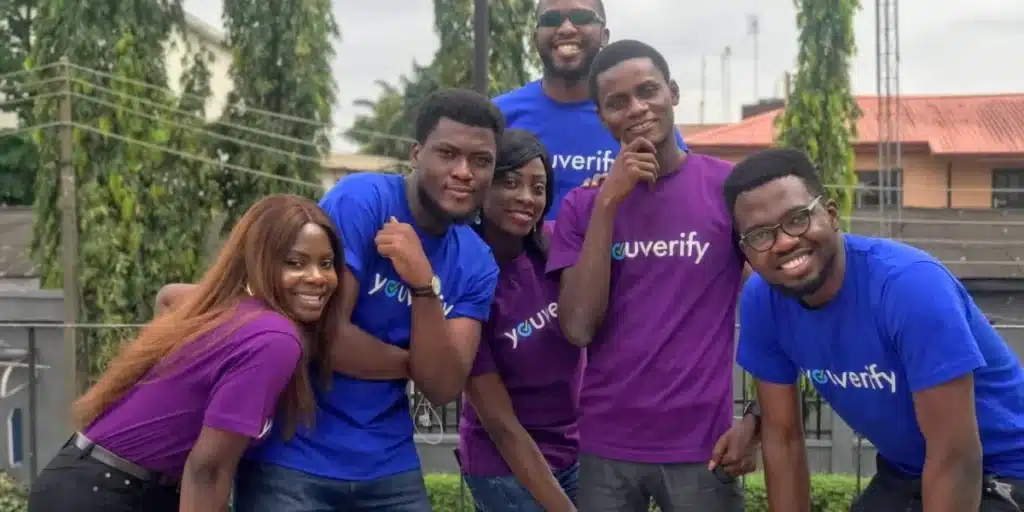 Nigerian regulatory tech company, YouVerify, has begun operations in Kenya.
Gbenga Odegbami, Co-founder and CEO of YouVerify, said the startup is expanding into Kenya to assist businesses with regulatory compliance to help the country develop a more trustworthy, transparent, and sustainable economy.
Why Kenya? YouVerify's entry into Kenya is part of a strategic expansion as it plans to expand into Tanzania, Uganda, Rwanda, Zambia, and Egypt.
The company has outlined several payment plans ranging from basic subscriptions to enterprise packages to provide Kenyan businesses with the tools and expertise to navigate the regulatory landscape.
The monthly fee for the basic plan is KSh 8,000 ($58), while growth plan subscribers will pay KSh 20,000 ($145), and customers in the sales category, KSh 69,000 ($499).
When Youverify first launched in Nigeria in 2018, it only offered an API for address and identity verification to several financial institutions.
The company has expanded its offering over time by incorporating Know Your Customer (KYC), Know Your Business (KYB), Know Your Transaction (KYT), Know Your Employee (KYE), Adverse Media Screening, and Risk Intelligence Solution solutions.
South Africa's PIC backs a potential offer by former CEO of Telkom
South Africa's asset manager, the Public Investment Corporation (PIC), is reportedly supporting a potential offer made by the former CEO of Telkom, Sipho Maseko, for a a 35% stake in the telco.
The PIC is negotiating with Mauritius-based company, Axian Telecom, and a South African investment vehicle, Afrifund, to sell a stake in Telkom.
For context, Maseko is the founder and executive chairperson of Afrifund.
The 35% stake could also be added to the PIC's current shareholding to increase the group's overall holding.
Because discussions are ongoing, the specifics of a potential offer might change.
Telkom stated that it was in a closed period and would provide an update on its value-unlocking strategy to the market on June 13, 2023.
In addition, the group could buy the tower and fibre businesses from Telkom, combine them with Axian's assets, and establish an infrastructure business in Africa to merge the mobile businesses of the two companies.
According to Bloomberg, while South African mobile operators have faced several challenges, including widespread power outages, infrastructure vandalism, and high unemployment, telcos like Vodacom and MTN have been able to maintain growth and become the country's dominant providers.
Years have been spent attempting to reinvent Telkom, a former state monopoly that managed the legacy landline business, as a mobile and internet provider, but it has failed.
Sidebar Alert: In May 2023, MTN Group was considering selling some of its assets in West Africa to a financial and digital solutions company, Axian Group Limited.
Ghana launches a platform to promote cybersecurity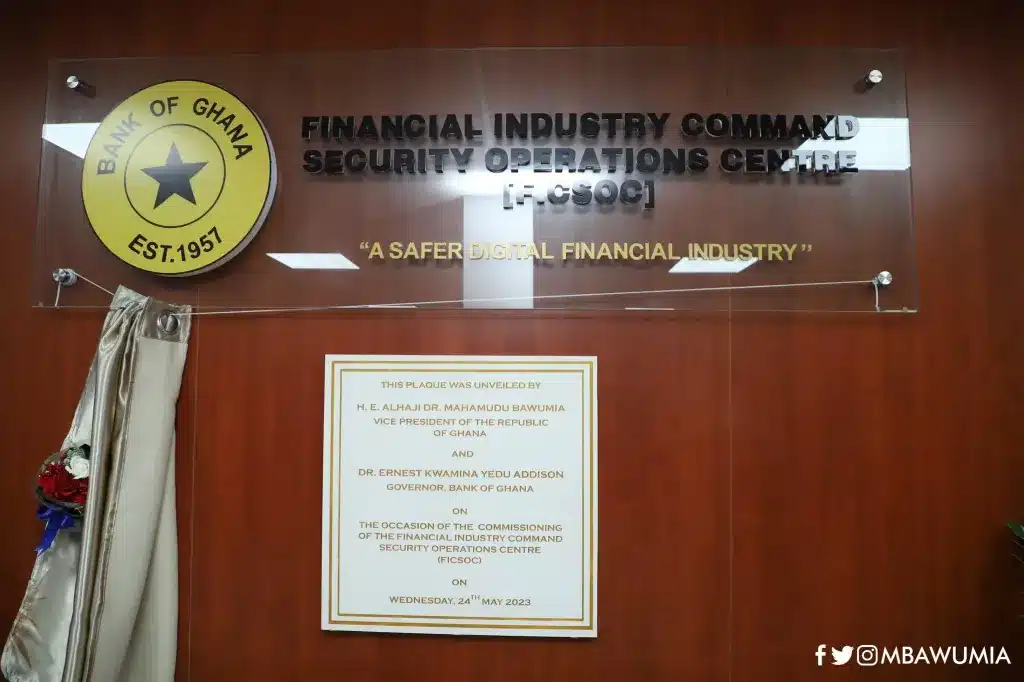 The Bank of Ghana (BoG) has established a Financial Industry Command Security Operations Centre (FICSOC) to improve cyber resilience in the country.
FICSOC is a platform for sharing threat intelligence to coordinate cyber security efforts within the banking and financial sector.
Ghana's Vice President, Mahamudu Bawumi, stated that the Bank of Ghana had made significant investments over the years to ensure the security of the digital financial industry.
With the FICSOC now in place, the impact of cyber threats on the banking and financial sectors will be lessened while information security controls are strengthened.
Governor of the BoG, Ernest Addison, stated that the 23 regulated banks were linked to the FICSOC. So, the apex bank could use the platform to send reports and alerts to the banks via threat intelligence to improve their incident response processes.
Last week on Techpoint Africa
What I'm reading and watching
Opportunity
If you are a software engineer, creative designer, product manager, design researcher, or a techie looking for an internship role, please, check out this website.
Have a productive week ahead!
Victoria Fakiya for Techpoint Africa.