Yassas,
By June 2024, Rwanda intends to have over 400 more services digitised on Irembo — an online portal that acts as a gateway to various government services — to ensure efficiency in meeting citizens' needs.
Currently, 103 services are digitised on the platform.
The government plans to make it easier for Rwandans to access more services online, saving them time and money on travel expenses otherwise required to visit various physical offices.
The move is consistent with the government's goal, set for the first phase of the National Strategy for Transformation (NST1), of digitising all its services by 2024.
Here's what I've got for you today:
Chipper Cash lays off several staff and executives
Hacker leaks over 27K passwords online
 Chipper Cash lays off several staff and executives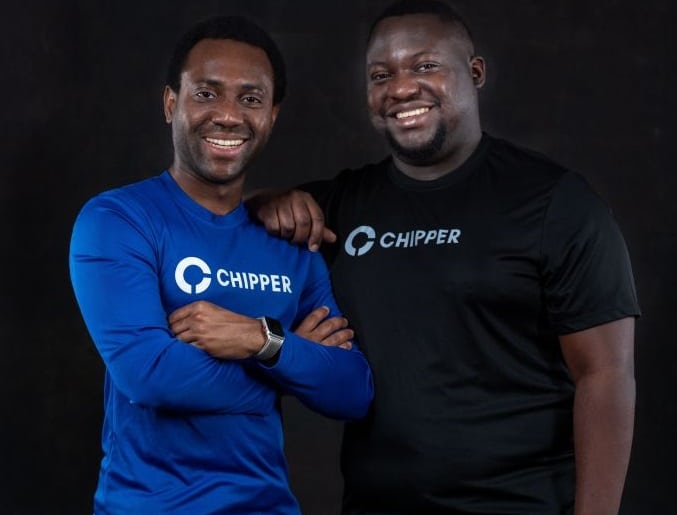 Chipper Cash, a cross-border payments startup, has reportedly completed its third round of layoffs in less than a year to concentrate on its core products and markets.
Although the number of people affected in this latest round is unknown, it impacted several product managers, the company's COO, Alicia Levine, and Kenya Country Director, Leon Kiptum.
The first round of layoffs occurred in December 2022 when ChipperCash laid off over 50 employees from the Product, Marketing, and Compliance departments.
In February 2023, the company fired a third of its workforce or over 140 employees. The engineering team took the biggest hit, accounting for about 60% of the department's layoffs.
In March 2023, Chipper Cash reportedly considered a sale. The company was considering its options with both a sale and another round of funding on the table.
Insiders revealed that the company had been exploring potential options before the collapse of SVB.
Chipper Cash allegedly received several merger and acquisition proposals from different parties, all of which were variously assessed.
The company clarified that an acquisition was never its goal. However, it was routine for them to accept such proposals.
In 2021, the startup raised $150 million in a Series C extension round, bringing its valuation to over $2 billion.
Since then, events involving two of its investors, FTX and Silicon Valley Bank (SVB), have hurt the company.
For one, the company's valuation was decreased from $2 billion to $1.25 billion before FTX declared bankruptcy.
 Hacker leaks over 27K Showmax account passwords online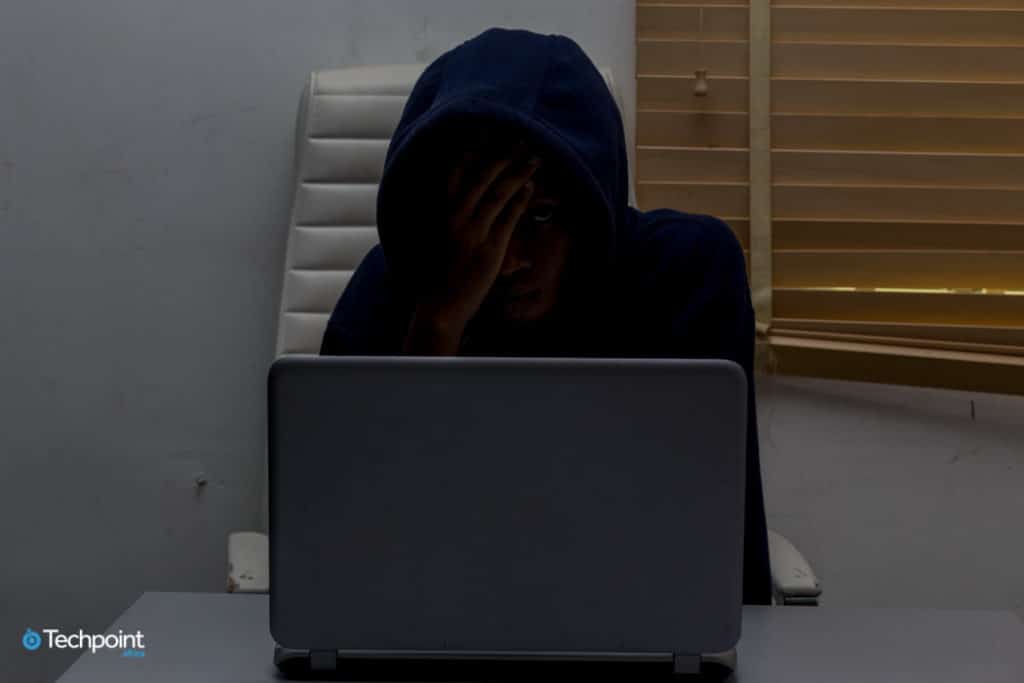 Last week, we reported that a hacker leaked a file allegedly containing the private information of 500,000 JD Group — a South African retailer — customers and sold the data for $2 on a forum.
Well, MyBroadband reports that on the same forum, a hacker is offering over 27,000 Showmax usernames, emails, and passwords.
The streaming service's parent company, MultiChoice, says the passwords are authentic and claims to have taken precautions to safeguard the subscribers who are at risk. This includes having its cybersecurity team investigate the scope and nature of the incident.
An elementary analysis of the leaked data reveals 27,911 lines in the file, each containing an email address (representing a username). The first 100 lines, however, appear to have partial or truncated records.
Given the susceptibility of many of the passwords, including 12345678, password, password1, and password99, it seems a brute-force attempt to obtain credentials was the root cause of the leak.
Yet, there were also a few strong passwords included in the mix.
A "brute force" attack involves cracking millions of password and username combinations.
However, MultiChoice stated that the brute-force attack didn't cause the credential leak. It has declined to provide more information regarding how the attackers obtained the data.
MultiChoice stated that it has security measures to deal with such incidents. For instance, when user passwords seem compromised, affected users are immediately logged out of their accounts and asked to change their passwords.
What's more, a security report stated that Showmax lacked rate limiting on its authentication and password recovery pages in June 2022, making it easier for malicious actors to execute a brute-force attack
In case you missed it
What I'm reading and watching
Opportunities
Have a lovely Tuesday!
Victoria Fakiya for Techpoint Africa.