E kaaro,
The Central Bank of Kenya (CBK) and the National Bank of Rwanda (NBR) have granted licences to dLocal, a Uruguayan payments company, to operate in these countries.
dLocal has obtained payment services licences in Nigeria, Kenya, and Rwanda, allowing it to process local payments in all three countries without relying on a third-party provider and ensuring regulatory compliance.
With dLocal, international companies such as Uber, Microsoft, Booking.com, and Shopify can accept cash, mobile money, Visa, and Mastercard credit and debit cards.
In 2016, dLocal launched a cross-border payment processor that connects global merchants to emerging markets.
Here's what I've got for you today:
Tyme's $77.8m funding
A global strategy to regulate crypto assets
E3LCEF's $48.1m first close
Zoho officially opens Kenya office
Dawi Clinics' $8m funding
Tyme's $77.8m funding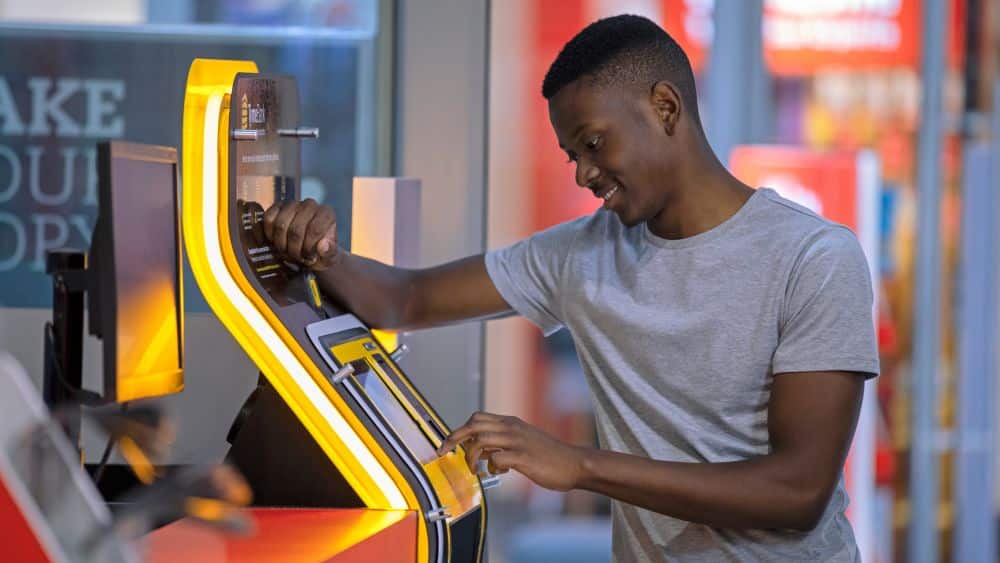 Tyme, the parent company of South African digital bank, TymeBank, has secured $77.8 million in funding to deepen its operations in South Africa and the Philippines.
Norrsken22 and Blue Earth Capital led the round, and Tencent participated.
Tyme is the holding company for TymeBank and GoTyme, its digital banks in South Africa and the Philippines.
In May 2023, TymeBank announced that it had crossed 7 million customers in South Africa, a significant growth from the 3 million it had when it raised a Series B in February 2021.
TymeBank combines an offline and digital strategy to onboard and serve its customers and is aided by partnerships with retailers such as Pick n Pay and Boxer.
In 2022, the company acquired Retail Capital as it made its foray into the SME lending space. The lender has disbursed loans valued at over R5 billion ($259.5 million) to over 43,000 business owners in South Africa.
What's more, the South African startup also plans to expand its footprint across Southeast Asia.
A global strategy to regulate crypto assets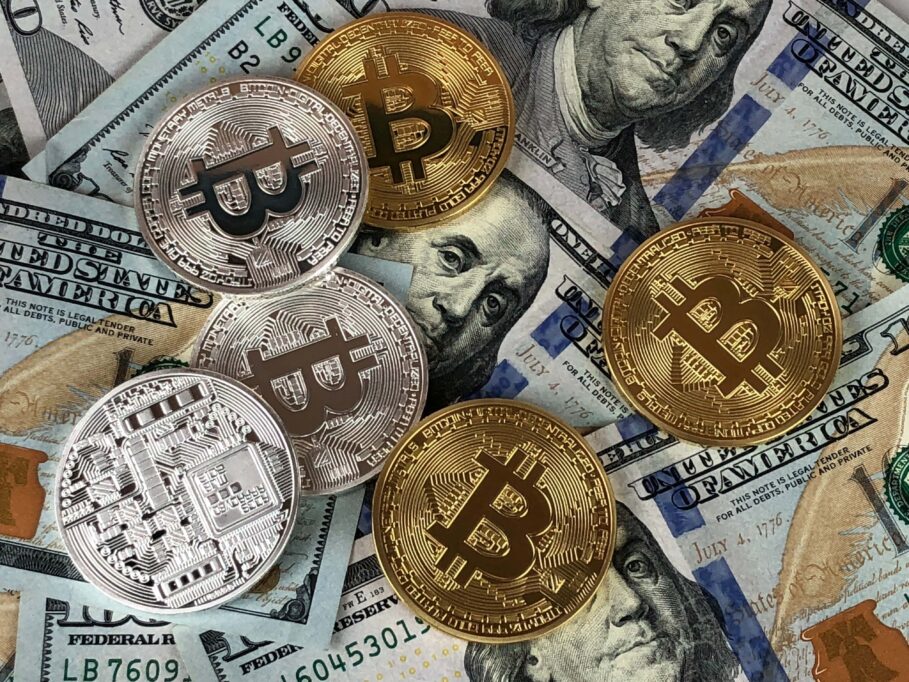 The global standard setter for securities markets, the International Organization of Securities Commissions (IOSCO), has unveiled a global strategy for regulating crypto assets.
IOSCO Chairperson, Jean-Paul Servais, described the regulations as a significant milestone in addressing the immediate risks to investor protection and market integrity.
Why does it matter? Servais said that IOSCO, which has 130 members and oversees more than 95% of the global securities markets, is best positioned to provide a set of policy recommendations that is both efficient and universally recognisable.
To prevent conflicts of interest, IOSCO proposed 18 regulations for cryptocurrency transactions. These measures apply established safeguards from traditional markets.
The proposed regulations cover a wide range of topics, including dealing with conflicts of interest, preventing market manipulation, fostering international regulatory cooperation, establishing rules for the custody of digital assets, reducing operational risks, and ensuring fair treatment of retail customers.
IOSCO plans to finalise the standards by the end of the year and expects its 130 members, including Kenya, Nigeria, South Africa, and Egypt, to adopt them.
Besides, the organisation is seeking public opinion on the regulations.
According to LIM Tuang Lee, IOSCO Board-Level Fintech Task Force Chairperson, "The Recommendations in IOSCO's Consultation Report set expectations and guardrails to regulate and supervise crypto-asset markets, which are inherently cross-border in nature. 
"Crypto-asset service providers need to address unacceptable conflicts of interest and take far more seriously the right of clients to have their monies and assets carefully minded and accounted for."
E3LCEF's $48.1m first close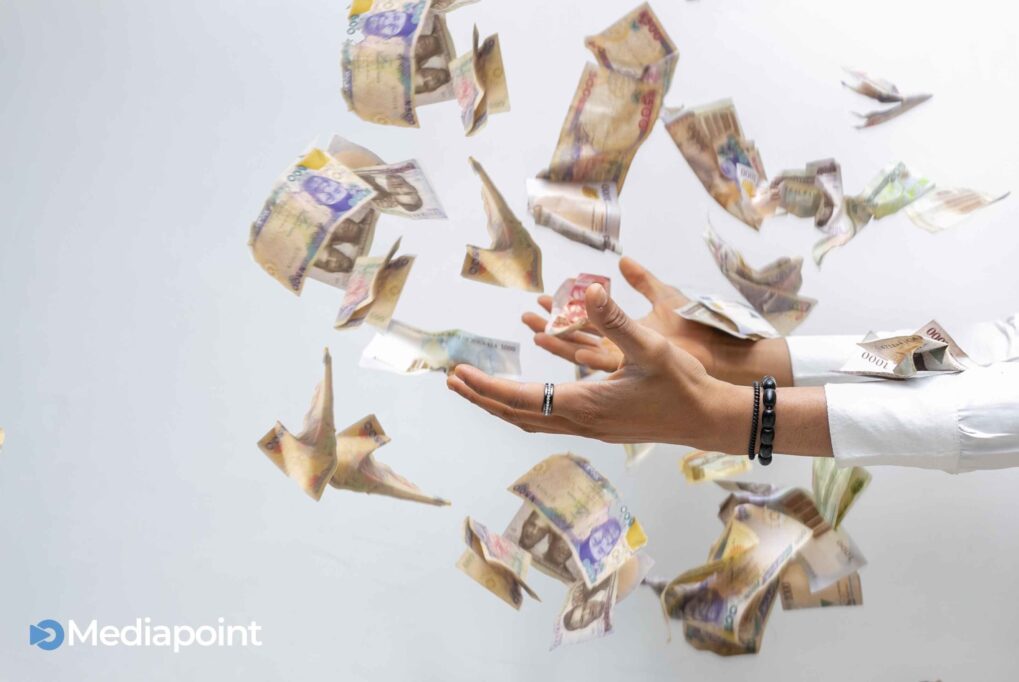 The E3 Low Carbon Economy Fund for Africa (E3LCEF) has reached the first close of its $100m fund at $48.1 million.
The E3LCEF is a joint venture between early-stage venture capital firm E3 Capital — formerly Energy Access Ventures — and Lion's Head Global Partners, an emerging markets investment bank.
Limited partners in the E3LCEF include FMO, Swedfund International AB, Proparco, and KfW in collaboration with BMZ.
The fund aims to raise $100 million, adding to the growing funds assisting startups in the African climate tech industry.
Startups that support low-carbon economies, like solar startups and electric vehicle companies, will be eligible for seed funding from the fund, and additional funding.
Founder and Managing Partner E3 Capital, Paras Patel, says, "We are passionate about helping African entrepreneurs build the next generation of innovative businesses that innovate, scale and impact the lives of all of us in the coming years."E3 Capital typically invests between $500,000 and $3 million in seed to series A startups. The new fund will make investments in companies all over sub-Saharan Africa.
Zoho officially opens Kenya office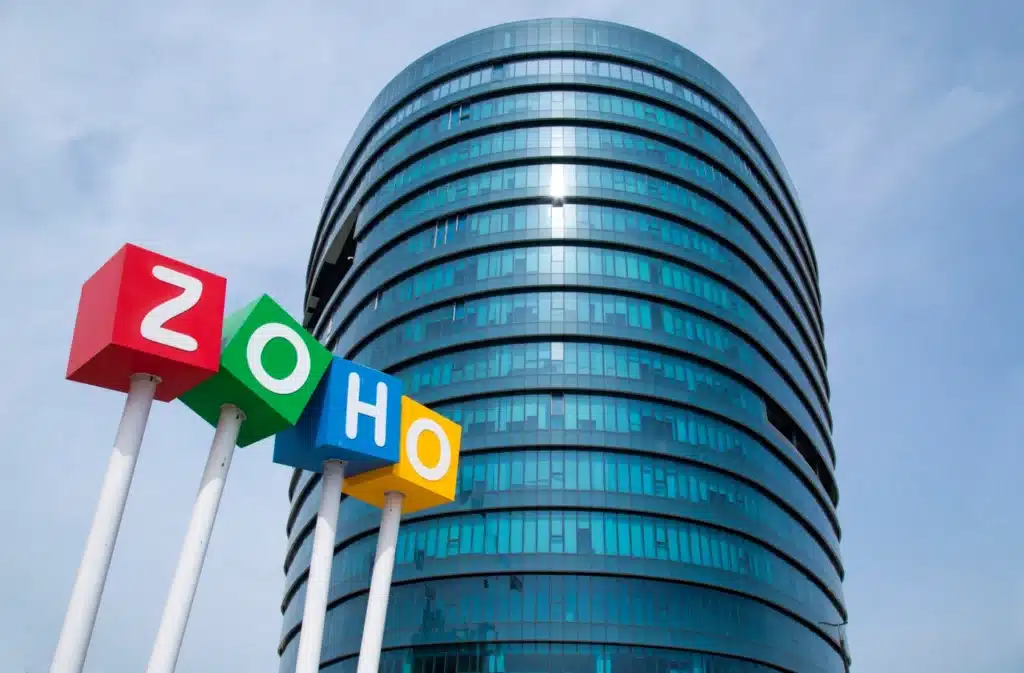 Zoho, an Indian enterprise management solutions provider, has officially opened a new office in Westlands, Nairobi, Kenya.
It came after the company said the office was undergoing renovations and set to be operational by April in March 2023.
The newly opened location is Zoho's seventh in the Middle East and Africa (MEA) region.
The office also includes a modern training facility for Zoho's employees and clients. This is a customer-facing training facility with on-site support.
Zoho also revealed a collaboration with the Strathmore Business School's Institute for Small Business Initiatives (ISBI) to strengthen its local presence in the nation.
ISBI primarily works with SMEs in Kenya, assisting business owners in growing their businesses, streamlining their processes, and gaining a competitive advantage.
The collaboration aims to provide cutting-edge business technology to local SMEs to digitise their operations.
As part of the collaboration, all SMEs that are or have ever been connected to ISBI will have access to Zoho One, a centralised platform with more than 50 business applications.
Customer relationship management (CRM), finance, human resources, project management, collaboration, marketing, sales, and more are all seamlessly connected by Zoho One.
To maximise the advantages of this collaboration, companies in Nairobi that use Zoho One will also receive tech support and product training.
Veerakumar Natarajan, Country Head, Kenya, Zoho, added that opening a local office in the nation will enhance the business' management capabilities and allow Zoho to meet the unique requirements of big organisations.
Dawi Clinics' $8m funding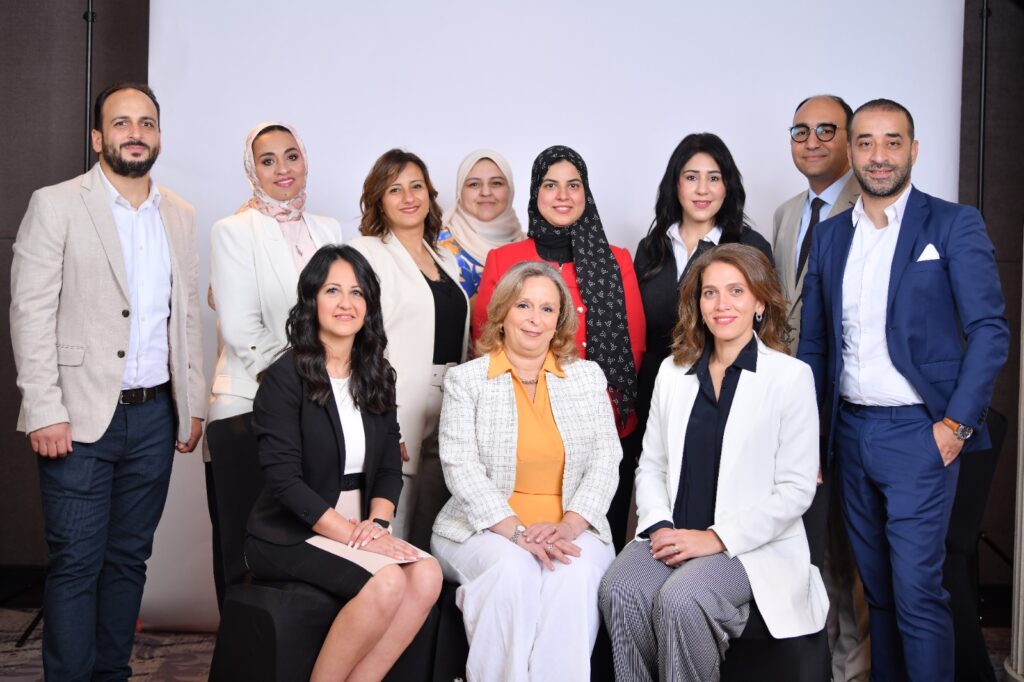 Egyptian healthtech startup, Dawi Clinics, has raised over $8 million to fund the opening of 30 new branches as part of its plan to expand its chain of clinics throughout the country.
Al Ahly Capital Holding (ACH), the local investment arm of the National Bank of Egypt (NBE), led the investment round with participation from the Egyptian-American Enterprise Fund (EAEF).
Founded in 2017, Dawi Clinics is a network of integrated family clinics that provides several outpatient and diagnostic services to meet family needs.
The company has 20 branches operating in 10 Egyptian cities and a team of more than 260 doctors from various specialities. Dawi's network served over 120,000 patients in 2022.
The distinctive operating model of Dawi Clinics improves patient outcomes by hand-selecting doctors and enabling them to collaborate on a cloud-based platform for electronic medical records that maintains a record of all patient medical information.
In case you missed it
What I'm reading and watching
Opportunities
Access Bank and Udacity have partnered to offer free courses in Product Management, Programming for Data Science, Business Analytics, Digital Marketing, and Programming. Apply here.
Applications are open for the Academy Women Entrepreneurs in Lesotho, Eswatini, and South Africa. Apply here.
If you are a software engineer, creative designer, product manager, design researcher, or a techie looking for an internship role, please, check out this website.
Have a lovely Wednesday!
Victoria Fakiya for Techpoint Africa.