Hola,
Pitch Friday is this week! Who's excited? 💃
If you're new, Techpoint Africa hosts Pitch Friday on the second Friday of every month. Featuring early-stage entrepreneurs in Lagos, they share their ideas and products with an audience eager to p rovide feedback.
Why is it taking place this week? We postponed it due to last week's elections. But we are sticking to our guns this week.
I hope to see you on Friday, March 17, 2023, by 4 p.m. WAT at 43B Emina Crescent, Toyin Street, Ikeja, Lagos.
If you were there last month, you'd recall that the edition was "hot." 😂 And I believe you had fun. So, register here to attend. You can use this link to pitch a startup or an idea.
Here's what I've got for you today:
The Gerald Black story
Zoho opens a new office in Kenya
Meta plans to reduce its workforce by 10,000 staff
Nigerians to pay ₦1,000 for NIN verification fee
The Gerald Black story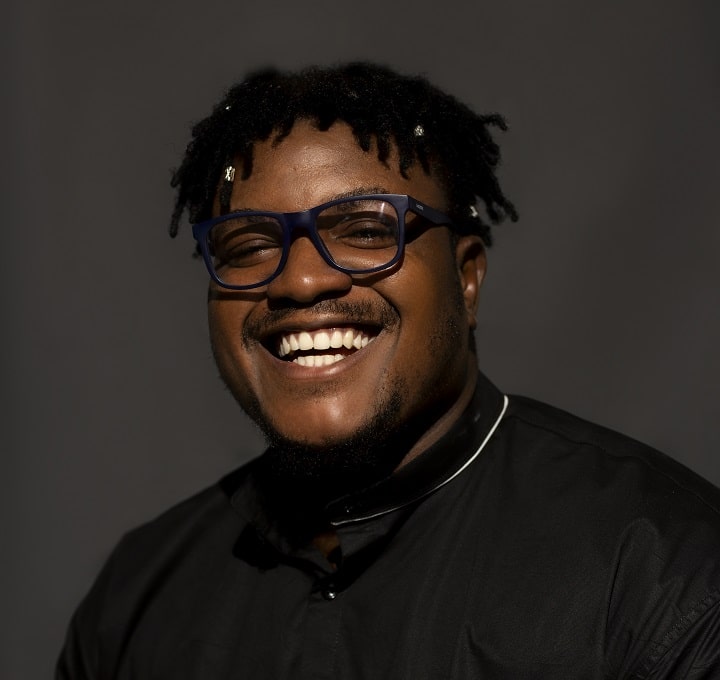 As an undergrad, money was the only thing that kept me motivated to start my laundry business. I was so broke that I had to consider alternatives to writing as a source of income.
But I admire people who are motivated to start a business by a desire to solve a problem. And Gerald Okonkwo is one such person.
Although managing a business while an undergraduate is challenging, Gerald was motivated by an intense passion for problem-solving. He acknowledged that he can't help but be obsessed with it.
Also known as Gerald Black, he began his career as an entrepreneur eleven years ago.
By 2022, he had successfully launched two startups that began as solutions to his problems but quickly grew into full-fledged businesses: iFixng, a marketplace for artisans, and Parkit, an on-demand vehicle care service platform.
In 2021, Fixit45, a spin-off of Cars45, acquired Parkit.
Interestingly, Gerald has "a lot on his hands." When he's not managing consulting at Microblack, a consultant company, he's leading a community of black operators with Black Ops or heading sales and marketing strategy at Anchor, a Nigerian fintech startup.
In this episode of Expert and African, Gerald discusses his leadership and entrepreneurship lessons and how he's helping other people and organisations find meaning in their goals.
Read it here: A different view of entrepreneurship: The Gerald Black story
Meta plans to reduce its workforce by 10,000 staff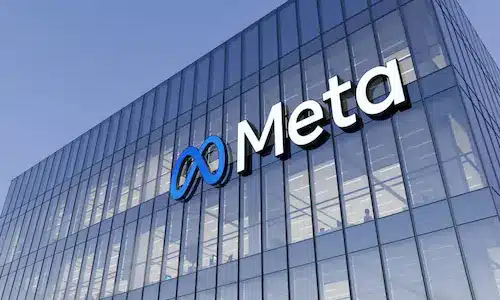 Meta plans to slash its workforce by an additional 10,000 people, remove about 5,000 open positions it hasn't filled, and halt some projects.
The Facebook-parent company stated that restructuring and layoffs in its tech groups would begin in April, with business groups affected in May.
It comes four months after the social media giant cut about 11,000 jobs to become more efficient this year.
The tech giant announced that it would cancel some of its lower-priority projects as part of a wider restructuring, adding that it "underestimated the indirect costs of lower-priority projects."
"This will be tough and there's no way around that. It will mean saying goodbye to talented and passionate colleagues who have been part of our success. They've dedicated themselves to our mission and I'm personally grateful for all their efforts," Mark Zuckerberg wrote in a memo to employees.
Following the restructuring, Meta plans to lift the hiring and transfer freezes in every group. It also intends to improve processes and developer productivity throughout the year.
This move highlights Zuckerberg's push to make 2023 the "Year of Efficiency," with promised cost reductions of $5 billion in expenses to between $89 billion and $95 billion.
Zoho opens a new office in Kenya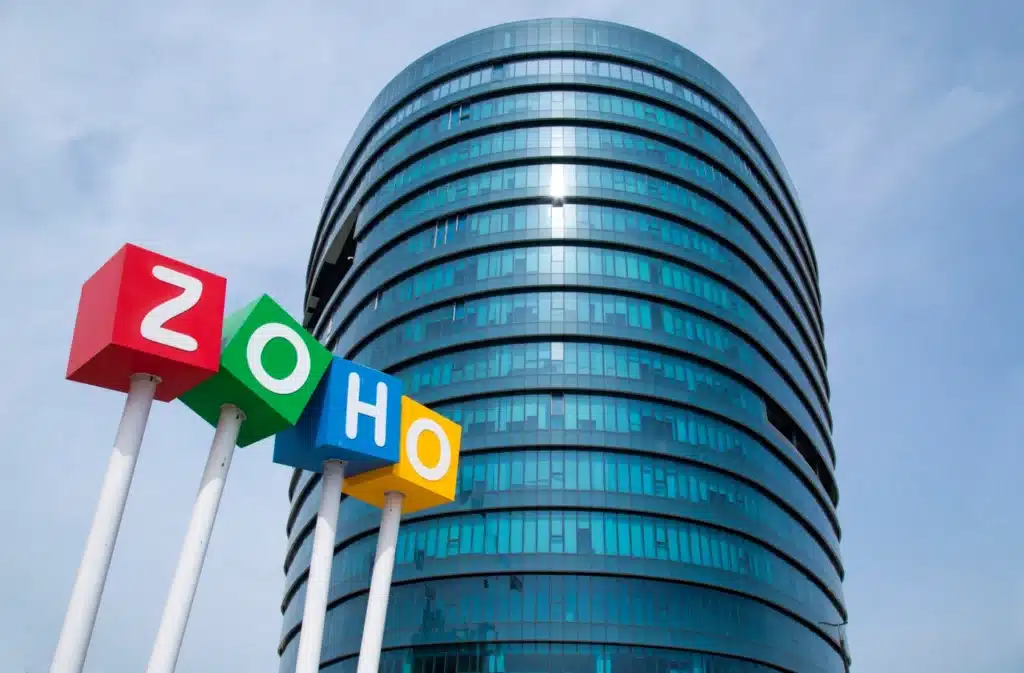 Zoho, an Indian enterprise-resource-planning-software company, has opened a new branch in Westlands, Nairobi, Kenya.
The company says the move is in response to the rising demand from its expanding customer base in Kenya.
The office is currently undergoing renovations and will be operational by April 2023. The new office will include a cutting-edge training centre for Zoho associates and clients.
The training centre in the new office is outfitted with advanced video conferencing technology and can accommodate up to 40 attendees at any given time.
This facility will enable Kenyan customers and partners to engage, learn, and interact with the company's suite of over 55 business software solutions.
Although the training centre is not one of the innovative ones established in Kenya by companies, including Google, VISA, and Bolt, the company has taken a positive step toward tailoring its products to the Kenyan market.
Zoho has grown significantly in Kenya over the last year, with a 48% increase in revenue and a significant increase in employee numbers.
Nigerians to pay ₦1,000 for NIN verification fee
Beginning April 1, 2023, Nigerians will pay ₦1,000 as National Identification Number (NIN) verification fee for international passport application, renewal, and issuance for Nigerians residing in Nigeria.
According to the National Identity Management Commission (NIMC), the fee will improve the speed, accuracy, and quality of passport services.
It follows an agreement between the NIMC and the Nigerian Immigration Service (NIS) to verify NINs and revise the applicant journey.
Nigerians living in other African countries will pay $3 (or equivalent in other currencies), while those living on other continents will pay $10 (or the equivalent in other currencies).
Some figures: The number of NINs issued to Nigerians rose by 1.5 million in February, from 95 million in January to 96.5 million.
In case you missed it
What I'm reading and watching
Opportunities
Have a lovely Wednesday.
Victoria Fakiya for Techpoint Africa.