Most startups around the world fail. So, it's safe to say that the process of progressing as a startup isn't easy. You will need all the support and experience you can get from other businesses that have passed the startup phase or are still considered startups and are still thriving at what they do.
That's why at the VIP exclusive Lagos Startup Expo masterclass session, we will be having Oshone Anavhe teach the session titled, "Turning adversity to advantage: How to move your startup from surviving to thriving." You can get your VIP tickets on the Lagos Startup Expo website to attend this masterclass session.
Oshone Anavhe is a business leader and agribusiness expert skilled in strategy and operations, business development, sales, and project management. He has over 8 years of experience working in the agricultural sector with different startups and is an expert in building systems and processes that help for sustainable growth.
He is currently the Vice President, of Operations at Thrive Agric, where he has been able to help the company scale its operations to more than 15X over the past 3 years by building a network of around 500,000 farmers and overseeing a team of more than 1500 across 13 states in Nigeria. In 2023, he plans to expand the operations outside Nigeria to at least four African countries (Ghana, Kenya, Tanzania, and Zambia) in a bid to reach 1,000,000 farmers by the end of the year.
As an independent consultant, he has worked with different startups and organisations, providing consultation on agribusiness management, value chain analysis, food systems advisory, strategy, and operations.
In 2022, he was among the top 80 emerging leaders in Africa and the top 10 in Nigeria selected by AGRA's Centre for African Leaders in Agriculture (CALA) to undergo the Advanced Leadership Programme for emerging leaders in agriculture.
Oshone has a B.Eng. in Electrical and Electronics Engineering from the University of East London and an MBA from the Nigerian Defence Academy. He has also attended the Agribusiness Management Programme at the Lagos Business School.
He is passionate about agribusiness, food systems, food security, operational excellence, and the coaching/mentoring of younger professionals.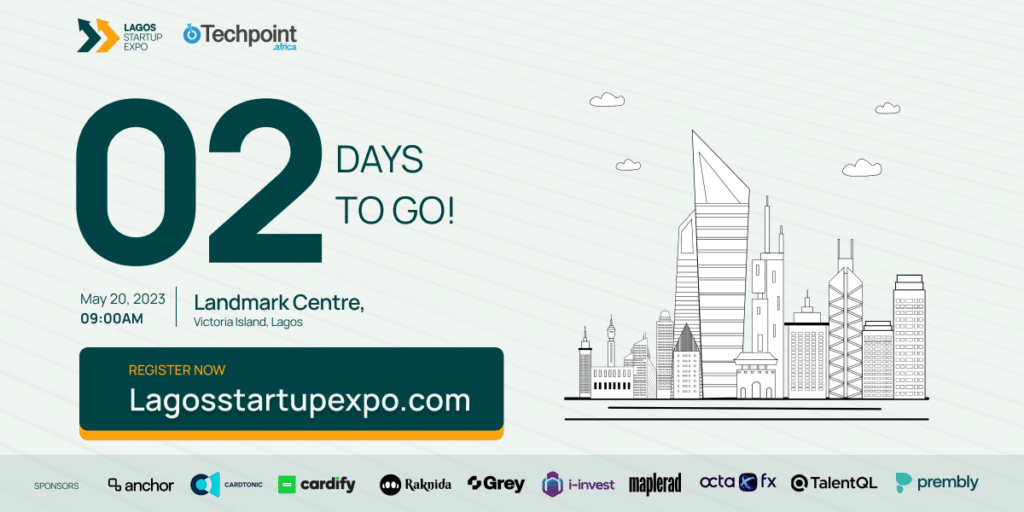 To join Oshone Anavhe and other facilitators at the masterclass session on Saturday, May 20, 2023, head over to lagosstartupexpo.com and get your VIP tickets.