Salve,
Airtel has rolled out its eSIM in Uganda, making it the first telco in the country to do so.
Per Airtel, customers who want to switch from their current physical SIM cards to an eSIM must first ensure they have a compatible device by dialling *#06#, obtaining the necessary QR code, and following instructions given by representatives during the SIM Swap process.
Visit any Airtel store to purchase an eSIM and an employee will walk you through the activation using the QR code.
Here's what I've got for you today:
Healthlane in trouble as fresh accusations trail the startup
M-KOPA's $250m+ funding
MTN GlobalConnect rebrands as Bayobab
Healthlane in trouble as fresh accusations trail the startup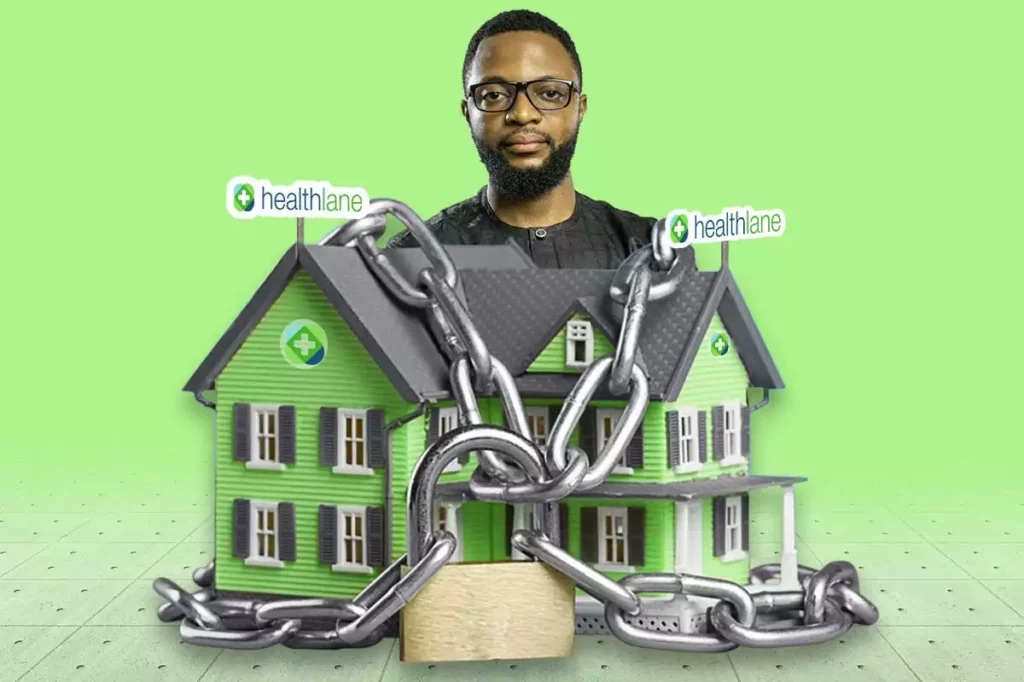 Remember this? Healthlane raised $2.4m, then went from a great workplace to owed salaries, layoffs, and fund diversions. Now it's reportedly raising a Series A
Here's a recap if you don't:
In 2020, Cameroonian healthtech startup, Healthlane, announced a $2.4 million investment. Digital Horizon led the round, with participation from other investors, including Sequoia Capital, Silicon Valley Bank, TSVC, and Capitoria.
The official story is that Healthlane debuted in 2019. Several sources, however, claim that it did not launch in Cameroon or Nigeria until 2021.
Alain Nteff — CEO — said he co-founded a mobile health platform, GiftedMom Limited (GiftedMom), in 2012, which later pivoted to Healthlane in March 2019. But our sources indicate that Healthlane was founded as GiftedMom in 2015, not 2012. A GSMA article listing GiftedMom as a portfolio startup corroborates this claim.
In November 2022, Techpoint Africa published an exposé detailing the misappropriation of funds, unpaid salaries, and staff layoffs at the company.
What's new? Nteff, in an email to subscribers, claims that Healthlane will be unable to continue its physical locations in April 2023.
However, sources say that the company ceased operations in 2022. We confirmed that the company closed its Nigerian office in the same year and its Cameroonian office in February 2023.
According to Nteff, the company's business model is changing. Yet, people familiar with the matter say he is raising new funds to start a new company despite allegedly owing some vendors and employees since 2022.
In this new report, I spoke with some people, including Healthlane's Cameroonian landlord and Miles Travels Regional Director, whom Netff allegedly owes since 2022.
What do they have to say? Please, read it here: Healthlane in more hot water as lingering debt and fresh accusations trail the Sequoia and SVB-backed startup
M-KOPA's $250m+ funding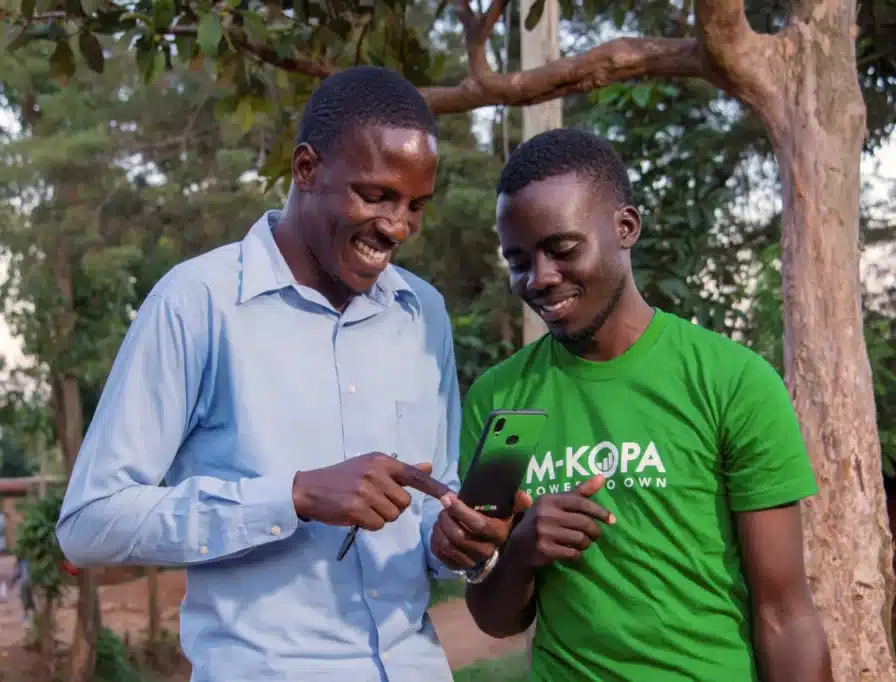 Kenyan fintech startup, M-KOPA, has secured over $250 million in funding — more than $200 million in debt financing and $55 million in equity — to expand its financial services.
Standard Bank Group led the debt financing, with participation from other lenders, including the International Finance Corporation (IFC), Mirova SunFunder, and Nithio.
Sumitomo Corporation led the equity investment, contributing $36.5 million of the $55 million total. Blue Haven Initiative, Lightcock, and Local Globe contributed $18.5 million.
M-KOPA's $250 million fundraising is arguably one of the largest debt and equity rounds ever seen in Africa's tech scene.
This latest fundraising round comes on the heels of a $75 million "growth equity round" announced in March 2022.
The Kenyan startup is present in Uganda, Nigeria, and Ghana.
Although M-KOPA initially financed solar energy solutions, it has since broadened its product line to include smartphones, one of the most financed products on its platform, particularly in new markets — Nigeria and Ghana.
Electric motorcycles and, more recently, digital financial services such as loans and health insurance are among its productive assets.
What's more, M-KOPA plans to use the new funds to expand its business model into new markets, introduce new financial products, and develop electric mobility solutions.
MTN GlobalConnect rebrands as Bayobab
MTN GlobalConnect is rebranding as Bayobab.
MTN GlobalConnect is the wholesale services division of MTN Group that holds stakes in several subsea cables and other telecommunications infrastructure.
According to Ralph Mupita, MTN Group CEO, the branding "reflects the change underway to position the business as a world-class, Africa-focused, open-access digital infrastructure platform serving not just MTN but third parties as customers."
Inspired by the Baobab tree, commonly known as the tree of life, Mupita says the company is the African continent's key enabler of the value chain for digital connectivity.
The rebranding represents the start of the company's transformation process following the announcement of MTN Group's Ambition 2025 strategy to structurally separate its fibre business, with a completion date of 2024.
By doing this, Bayobab can tap into hidden potential within the company, entice strategic alliances, and adhere to local laws in its critical markets.
So, Bayobab will operate two businesses: Bayobab Communication Platforms and Bayobab Fibre.
In addition, Mupita says MTN Group will gradually bring in strategic partners who will contribute resources and skills to help Bayobab grow.
In case you missed it
What I'm reading and watching
Opportunities
Access Bank and Udacity have partnered to offer free courses in Product Management, Programming for Data Science, Business Analytics, Digital Marketing, and Programming. Apply here.
Applications are open for the Academy Women Entrepreneurs in Lesotho, Eswatini, and South Africa. Apply here.
If you are a software engineer, creative designer, product manager, design researcher, or a techie looking for an internship role, please, check out this website.
Have a lovely Tuesday!
Victoria Fakiya for Techpoint Africa.