Selamat pagi,
Kenya and Canada are collaborating to develop a framework for labour migration that will make it easier for more Kenyans to find skilled employment in Canada.
President William Ruto says Kenya will align the training of health professionals at the Kenya Medical Training College and technical and vocational institutions with the Canadian curricula to meet the demands of the nation's labour market.
By June, representatives from the two nations will meet in Canada to develop strategies for enhancing their bilateral ties.
In unrelated news, the Canadian government has pledged to support the humanitarian efforts in the Sudan crisis.
Per President Ruto, a three-pronged strategy has been agreed upon to end the conflict and put the nation back on the path to civilian rule.
Here's what I've got for you today:
5 interesting facts you didn't know about space exploration in Africa
Nigeria's SEC to regulate digital assets, but not crypto
Nomba raises $30m in pre-Series B
Lagos State Governor announces first batch of electric buses
5 interesting facts you didn't know about space exploration in Africa
Remember this? Kenya's satellite to launch today
In April 2023, Kenya announced the launch of TAIFA-1 Sat, its first operational earth observation satellite.
While other African nations have been launching satellites since 1999, Kenya is a newcomer to the game.
In 1999, South Africa launched the continent's first satellite.
According to Dragonfly Aerospace — a South African company specialising in microsatellite constellation production — the country's first satellite, the Stellenbosch University satellite (SUNSAT), was launched at Vandenberg Air Force Base, Nebraska, USA, on February 23, 1999.
The SUNSAT was designed by Niki Steenkamp, a South African post-graduate student at Stellenbosch University, Cape Town. He is now the Embedded HW Designer at Dragonfly Aerospace.
The 60kg satellite was created for two main reasons: "to train students in the technologies and sciences of spacecraft construction, and to build a working satellite equipped with a high-performance Earth observation camera."
Interestingly, did you know there are satellites launched by Africans that work by 'grace'? Well, find out more about this and other facts you didn't know about space exploration in Africa here: 5 interesting facts you didn't know about space exploration in Africa
 Nigeria's SEC to regulate digital assets, but not crypto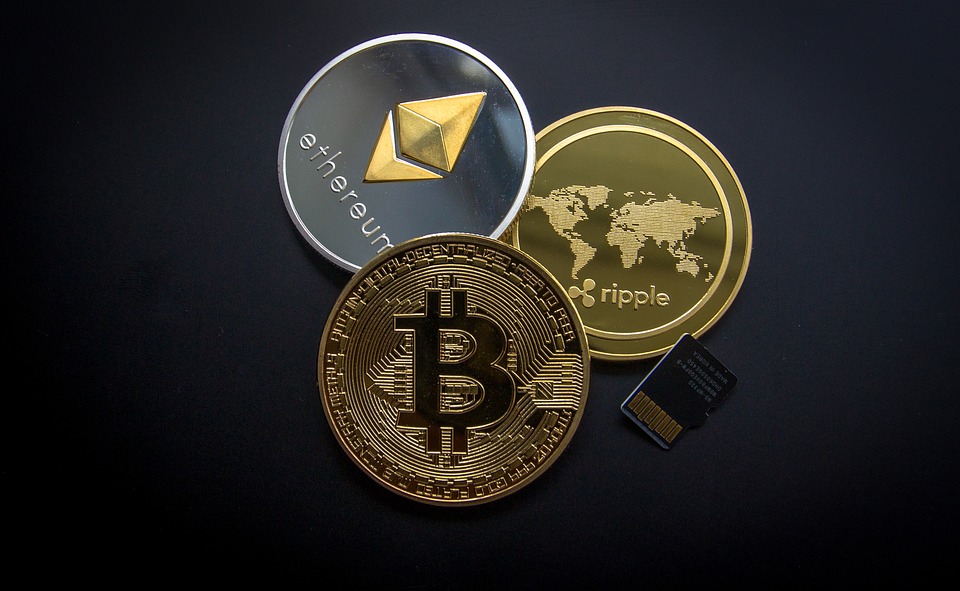 Nigeria's capital market regulator, the Securities and Exchange Commission (SEC), is testing applications for digital exchanges to increase market participation.
The SEC's Director of Securities and Investment, Abdulkadir Abbas, says plans are underway to authorise tokens backed by equity, debt, or property, but not digital currencies like Bitcoin.
The watchdog plans to register fintech companies as digital sub-brokers, crowd-funding intermediaries, robo-advisors, fund managers, and issuers of tokenised coins.
However, it won't register cryptocurrency exchanges until it has agreed with the central bank on standardisation.
The SEC wants cryptocurrency exchanges to go through a year of regulatory incubation before beginning operations in Nigeria so that it can assess their organisational structure and eligibility to provide services in the country.
Per Abass, by the tenth month, the SEC would decide whether to register the company, prolong the incubation period, or request that the company cease operations.
In February 2021, the Central Bank of Nigeria (CBN) banned cryptocurrency trading, prohibiting banks and other financial institutions from facilitating digital currency transactions.
Nomba raises $30m in pre-Series B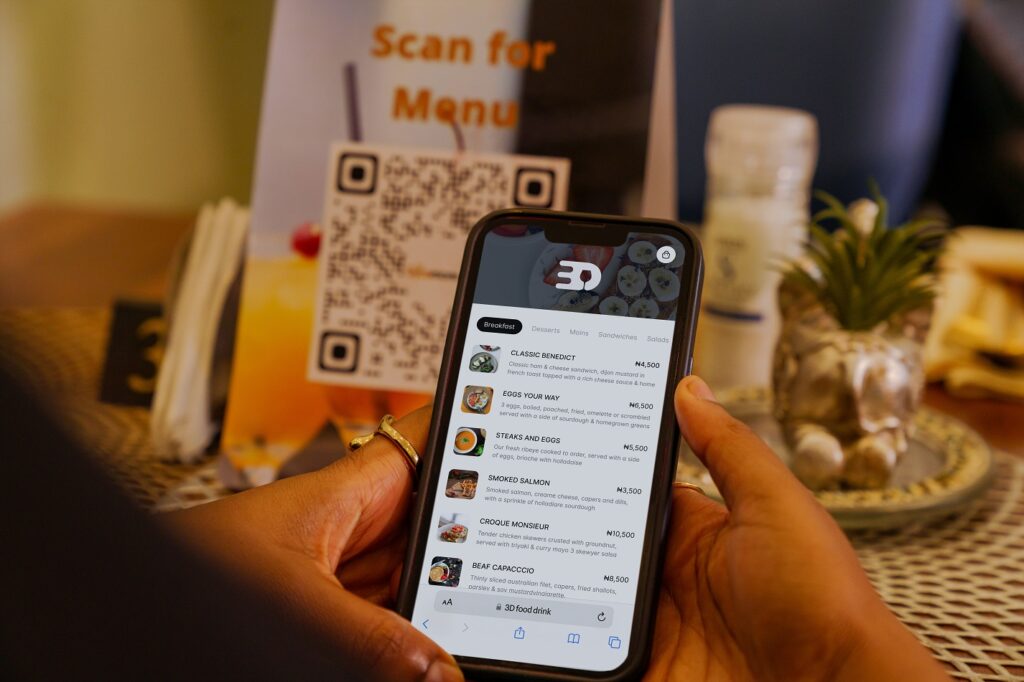 Nigerian payment service provider, Nomba, has announced its $30 million pre-Series B funding to support customised payment solutions for African businesses.
Led by Base10 Partners — investors in Nubank, Plaid, and Brex — other participants in the round include, Partech, Khosla Ventures, Helios Digital Ventures, and Shopify.
Kudi, founded in 2016 by Adeyinka Adewale and Pelumi Aboluwarin as a chatbot integration that responded to monetary requests on social media apps, was rebranded to Nomba in May 2022.
Through the acquisition of CrowdForce, Nomba has evolved into an omnichannel platform with several management and business tools for various business types.
Nomba offers services to three business types: retail agents and unit merchants, medium-sized businesses, and enterprise clients (typically multi-store corporations).
Per Adewale, over 300,000 companies across the three market sectors use the company's products. It handles $1 billion in monthly transactions.
The new funding will enable it to deliver tailored payment and operational solutions designed for specific businesses, such as food companies and restaurants and logistics and transportation companies, to fill gaps in their payment processes.
Nomba hopes to enable restaurants to access menus, manage inventory, accept payments, and perform other tasks from the same hardware by launching a PoS system called Nomba MAX soon.
Also, the company will help transportation and logistics companies to link their transactions to payments directly.
Lagos State Governor announces first batch of electric buses
Lagos State Governor, Babajide Sanwo-Olu has announced the first batch of electric buses for the state's mass transit programme to create a cleaner and greener public transportation system.
According to Sanwo-Olu, the electric buses will reduce carbon emissions and increase efficiency, ushering in a new era of "goodbye to high fuel costs and hello to cost-efficient transportation."
Lagos State would run a pilot programme over the coming months to collect the necessary data to analyse the operational efficiencies compared to the current BRT buses and further enhance its public transportation service.
The Lagos Metropolitan Area Transport Authority (LAMATA) and Oando Clean Energy Limited (OCEL) signed a Memorandum of Understanding (MoU) in 2022 to introduce electric mass transit buses, supporting charging infrastructure and service centres.
Frederic Oladeinde, Lagos Transport Commissioner, said using electricity to power mass transit is a step in the right direction, with the state gradually switching to private cars.
Interestingly, Sanwo-Olu claimed that the electric buses' daily maximum range is 280 km while the average mileage of current non-EV public buses is 200 km.
EV manufacturer, Yutong Bus, made the electric buses with WiFi and air conditioning.
Oando announced on April 25, 2023, that it had received the electric mass transit buses, kicking off the proof of concept phase of its sustainable transport initiative.
By 2030, this collaboration will put approximately 12,000 electric buses on Lagos' roads.
Oando said it has also received the spare parts and charging stations required to guarantee their proper operation.
What's more, Sanwo-Olu announced that Lagos State would soon set up an assembly plant for electric buses.
What I'm reading and watching
Opportunities
Have a great Wednesday!
Victoria Fakiya for Techpoint Africa.