Bitcoin (BTC) has been the face of the cryptocurrency market for over a decade, with its price often dictating the overall market sentiment. As we venture further into 2023, analysts and experts are predicting a bullish run that could see Bitcoin's price reach $78,000. However, whales and experts are shifting their focus to a newer, more promising token, HedgeUp (HDUP), which they believe could yield even better returns in this year's bull run.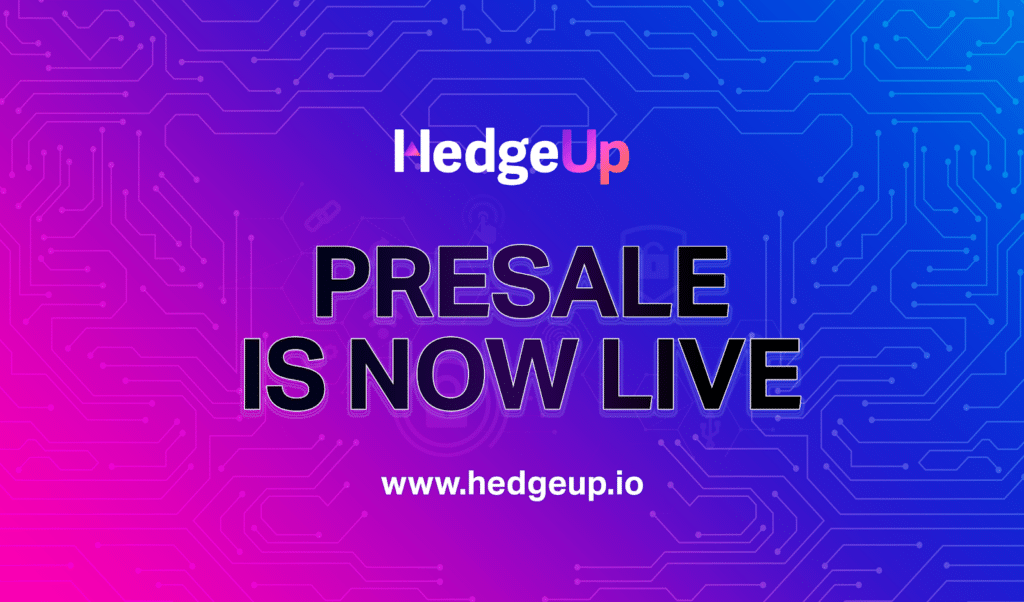 Bitcoin (BTC) Price Predictions – What to expect in 2023
Bitcoin's price has been on a rollercoaster ride, with various factors influencing its value. Despite the market's unpredictable nature, experts and analysts believe that Bitcoin could hit the $78,000 mark this year. Factors contributing to this bullish sentiment include growing institutional adoption, the increasing popularity of decentralized finance (DeFi), and the rise of non-fungible tokens (NFTs).
However, the market is evolving, and Bitcoin is no longer the only game in town. Investors are now exploring alternative cryptocurrencies that offer better growth potential and more innovative use cases. HedgeUp (HDUP) is one such token that has been capturing the attention of whales and crypto experts alike.
HedgeUp (HDUP): A New Challenger in the Crypto Space
HedgeUp (HDUP) is a rising star in the cryptocurrency market, with its innovative approach to alternative acquisitions positioning it as a potential game-changer. The Web3 trading platform allows users to trade and invest in high-value assets using fractional NFTs, opening up new opportunities for investors with limited capital.
HedgeUp's (HDUP) unique model allows investors to purchase tiny fractions of real-world assets, such as art, gold, and luxury items, while benefiting from the same percentage returns as those who can afford to buy the entire asset. This democratization of alternative investments makes HedgeUp (HDUP) an attractive option for those looking to diversify their portfolios and explore new ways to generate returns.
Whales & Experts Bet on HedgeUp (HDUP)
As the cryptocurrency market becomes more crowded, savvy investors are constantly searching for the next big thing. HedgeUp (HDUP) is increasingly being backed by whales and experts who believe that it offers better growth prospects and more impressive returns than Bitcoin in this year's bull run.
With its innovative approach to alternative investments, HedgeUp (HDUP) is poised to attract a significant portion of the market share, potentially outpacing Bitcoin's growth. Furthermore, HDUP holders can benefit from staking rewards, first access to new assets, and participation in the HedgeUp (HDUP) DAO.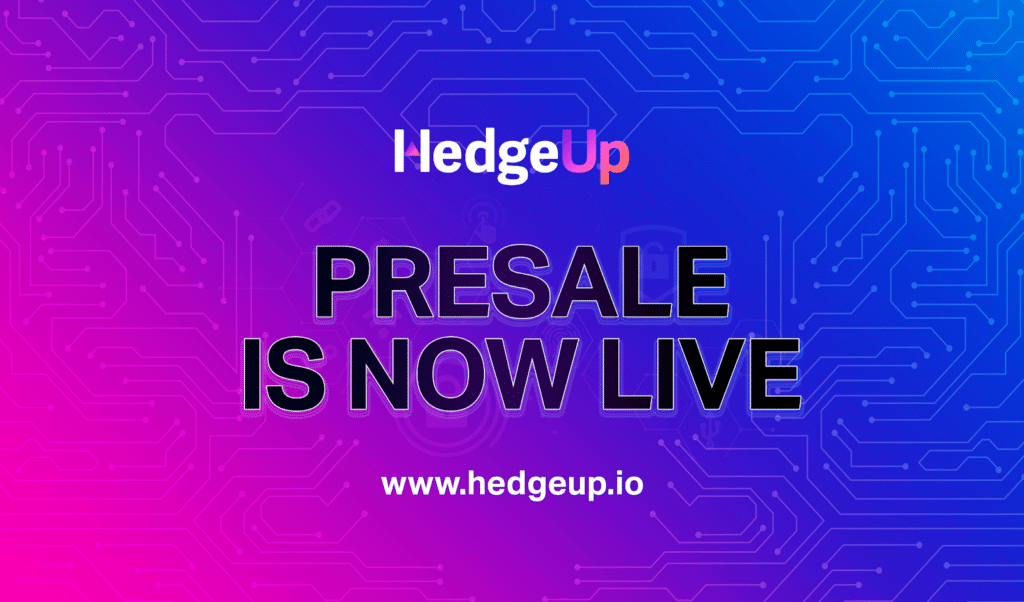 HedgeUp (HDUP) Challenges Bitcoin's Dominance as Investors Seek Higher Growth and Returns
While Bitcoin remains the most prominent cryptocurrency, its dominance is being challenged by innovative projects like HedgeUp (HDUP). As the crypto market evolves, investors are shifting their focus to alternative tokens that offer more potential for growth and better returns. If the current trend continues, HedgeUp (HDUP) may not only outperform Bitcoin but also cement its position as a leading cryptocurrency in the years to come.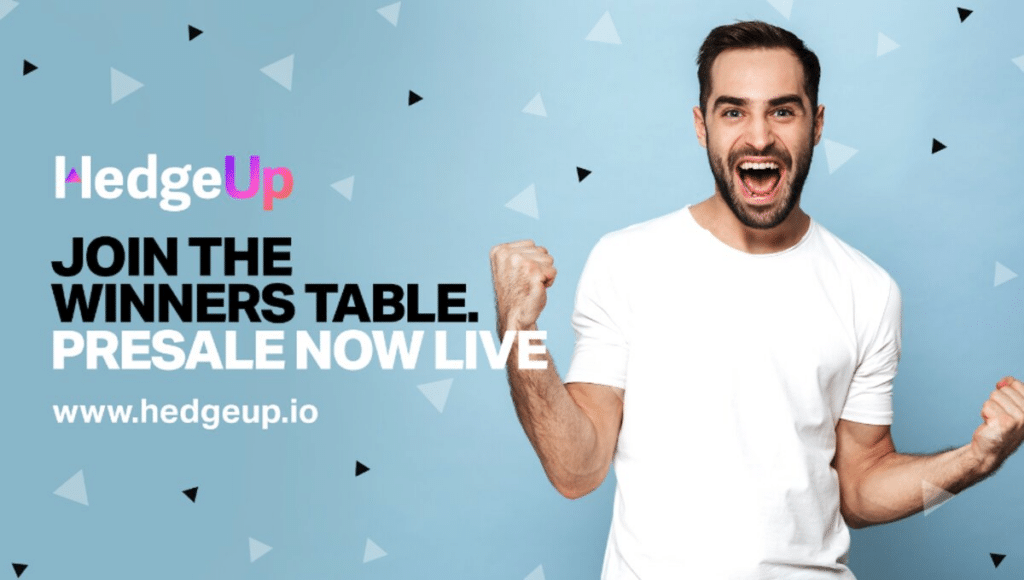 Find out more about the HedgeUp presale here: