Shalom,
OpenAI has partnered with Bugcrowd, a bug bounty platform, to launch a programme for users to report flaws, bugs, or security issues they find while using its AI products.
The company will offer cash prizes based on the severity of the bugs discovered, ranging from $200 for "low-severity findings" to $20,000 for "exceptional discoveries."
OpenAI said one of the reasons it is implementing the programme is because it thinks "transparency and collaboration" are key to finding vulnerabilities in its technology.
The company also listed several security concerns with the models that aren't eligible for rewards, such as jailbreak prompts, questions that cause an AI model to write malicious code, or queries that cause unfavourable responses.
Here's what I've got for you today:
What would happen if things end badly for Binance?
Kenya's data regulator fines two companies
Twitter to finally remove legacy checkmarks on April 20, 2023
What would happen if things end badly for Binance?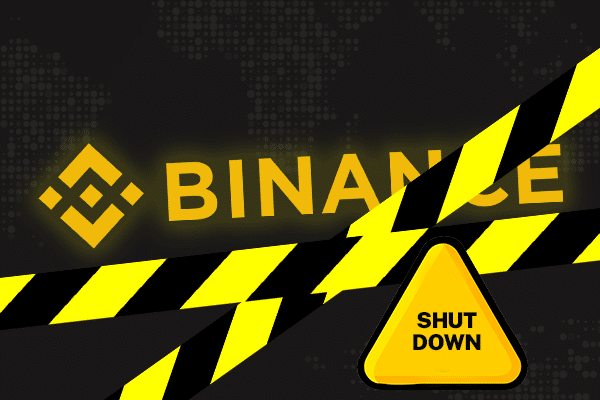 When the crypto exchange, FTX, collapsed, the entire crypto market cap was reduced by $250 billion.
FTX's fall had such an impact on the crypto ecosystem that some companies declared bankruptcy. It shook the market to its core.
In comparison, the demise of Binance could very well uproot the market's foundations for good.
In 2021, Binance's trading volume reached $34 trillion while valued at an estimated $300 billion. Compared to the ten largest exchanges combined, it holds more cryptocurrency.
Don't be alarmed; Binance isn't going down. However, it is currently navigating a tumultuous lawsuit against the U.S. Commodities Futures Trading Commission (CFTC).
Binance is no stranger to regulatory troubles. It has faced government woes from several countries, including the US, UK, Germany, Thailand, Japan, China, and South Korea.
However, things are different this time around. The CFTC filed a lawsuit against Binance, its CEO, Changpeng Zhao (CZ), and Chief Compliance Officer from 2018 to 2022, Samuel Lim.
The CFTC's problem with Binance is that it failed to register as a "futures commission merchant" — an entity that solicits to buy and sell a futures contract — while offering unregistered crypto derivatives options to U.S. customers.
This accusation means that Binance allegedly bypassed regulations to make money off US citizens.
According to this CoinDesk article, the CFTC could impose fines and bar Binance CEO, Changpeng Zhao, from being an officer at a futures commission merchant (FCM) in the future. But, there are other allegations in the CFTC suit with grounds for criminal penalties.
If these allegations are proven, the US Department of Justice (DOJ) could take an interest in the case
.But what would happen if things end badly for Binance? Find out here: What would happen if the world's biggest crypto exchange went under?
Kenya's data regulator fines two companies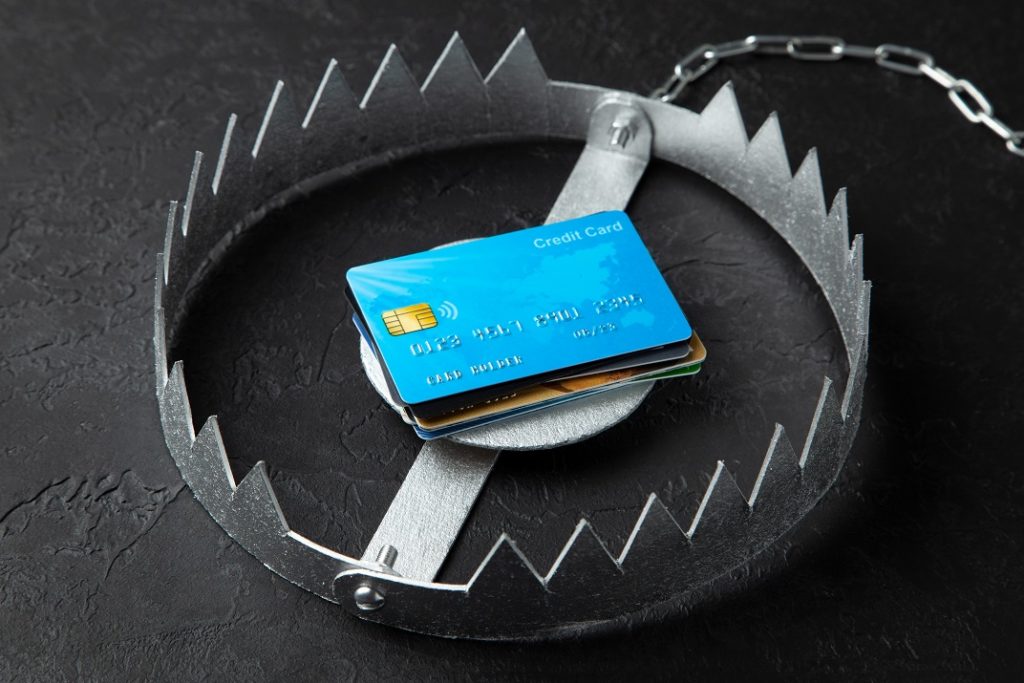 Kenya's Office of the Data Protection Commissioner (ODPC) fined Whitepath Company, a digital lender, and Regus Kenya, a co-working spaces company, Ksh 5 million ($37,330) each for violating data protection laws.
The data regulator claimed that some users received unwanted and unwarranted text messages from the loan apps, which accessed their contacts on their mobile phones.
The regulator reported receiving over 150 public complaints against the two companies. It also said they ignored notices sent to them.
While Regus Kenya was uncooperative and did not respond to a Notification of Complaint sent to the company on October 27, 2022, Whitepath did not abide by the enforcement notice dated January 10, 2023.
According to Data Commissioner, Immaculate Kassait, "Data protection is the responsibility of every data controller and processor, and it must be the company's top priority when they collect, process, or store personal information.
"I challenge businesses to protect personal data by design and by default and cooperate with the ODPC to avoid penalties."
Kenya introduced the Digital Credit Providers (DCP) regulations last year in response to several complaints regarding the misuse of data by online lenders.
The Central Bank of Kenya issued ten more licenses in March 2023, bringing the total number of authorised digital credit providers to 32. WhitePath, however, is not one of them.
Twitter to finally remove legacy checkmarks on April 20, 2023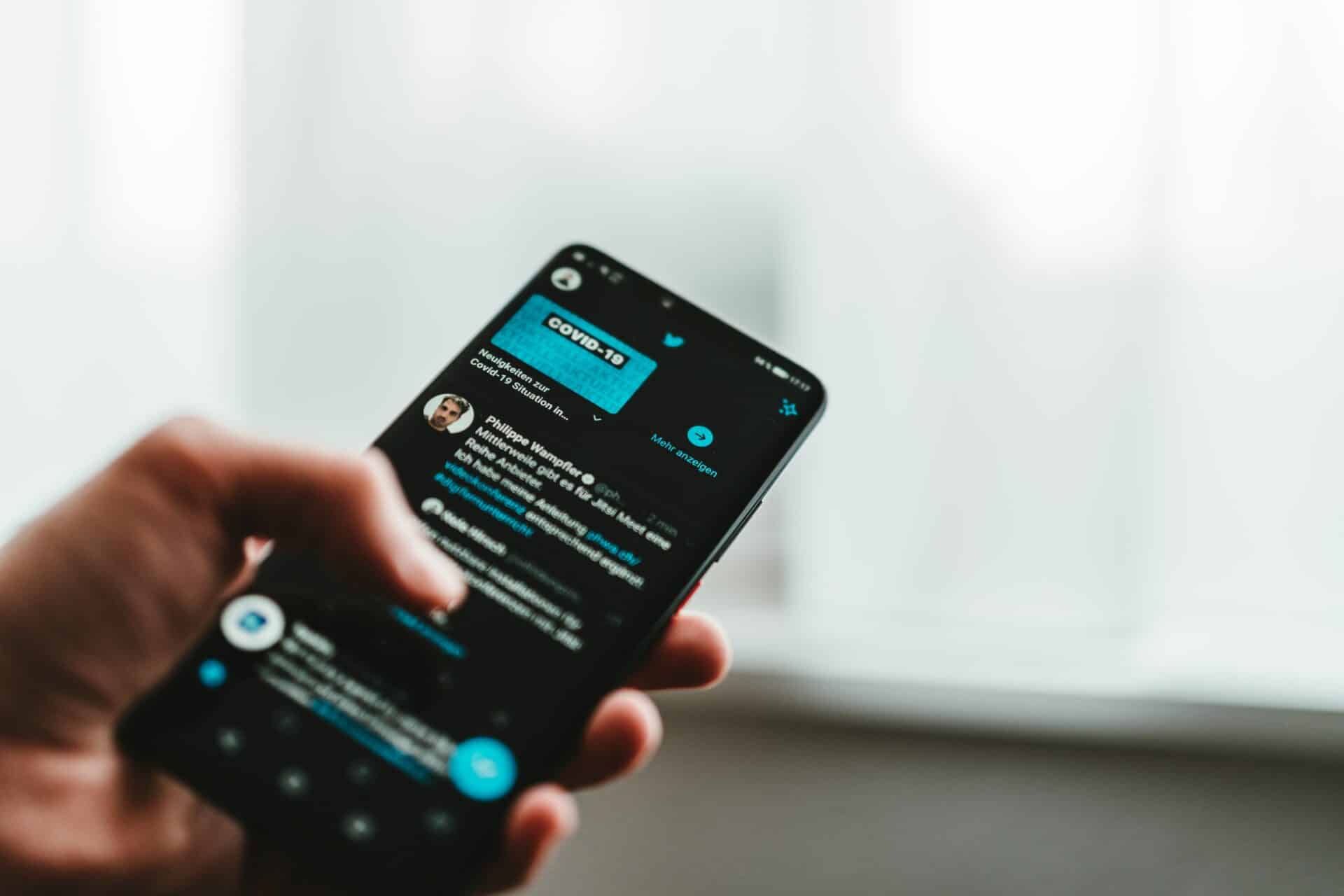 Remember this? Twitter to remove legacy checkmarks starting April 1, 2023
Well, the deadline has passed without anything occurring. However, Elon Musk announced that Twitter would eliminate them on April 20, 2023.
Per Musk, April 20 is the "final date." If this happens, only paid users, businesses, government agencies, and officials will use Twitter's verification marks.
When asked how removing verification marks might affect the spread of misinformation, Elon Musk responded, "I think the media is a driver of misinformation much more than the media would like to admit that they are."
In a now-deleted tweet from earlier this month, Musk mentioned that the company would grant legacy verified accounts "a few weeks grace."
Sidebar Alert: During a Twitter Spaces interview on Tuesday, BBC reporter, James Clayton, asked Elon Musk whether he decided to buy Twitter of his own free will.
Musk replied that he only agreed because he believed he would be required to do so by law.
In case you missed it
What I'm reading and watching
Opportunities
Pitch Friday is this Friday, April 14, 2023! You can register here if you want to pitch a startup idea. To attend, click here.
Pulse Sports is hiring a Brand Manager. Send CV and cover letter to sports@pulse.ng. Check this out for more information.
RelianceHMO is looking for a Technical Product Manager in Lagos, Nigeria. Apply here.
RelianceHMO is hiring a User Experience Researcher in Egypt. Apply here.
VEED is looking for a Digital Marketing Analyst to join them remotely. Apply here.
Givebutter is hiring a Data Analyst. Apply here.
If you are a software engineer, creative designer, product manager, design researcher, or a techie looking for an internship role, please, check out this website.
Have a wonderful Thursday!
Victoria Fakiya for Techpoint Africa.