Asalaam alaikum,
YouTube Premium is introducing several features to attract and retain subscribers.
iOS and web Premium subscribers will get an enhanced bitrate version of YouTube's 1080p HD video quality in the coming weeks.
While 1080p will still be available to all users, YouTube says the enhanced version will make all videos look "extra crisp and clear," including those with a lot of motion and detail, like sports and gaming.
Premium users also get more control over their queue by adding videos when watching on phones and tablets.
What's more, higher-quality videos will now be available for web and iOS users. There'll also be support for co-watching videos on FaceTime via Apple's SharePlay and other controls for managing queues on mobile devices.
Here's what I've got for you today:
You have no excuse not to exercise
Africans holding B-1 and B-2 visas can apply for US jobs
CHIL wants to make healthcare accessible in African schools
You have no excuse not to exercise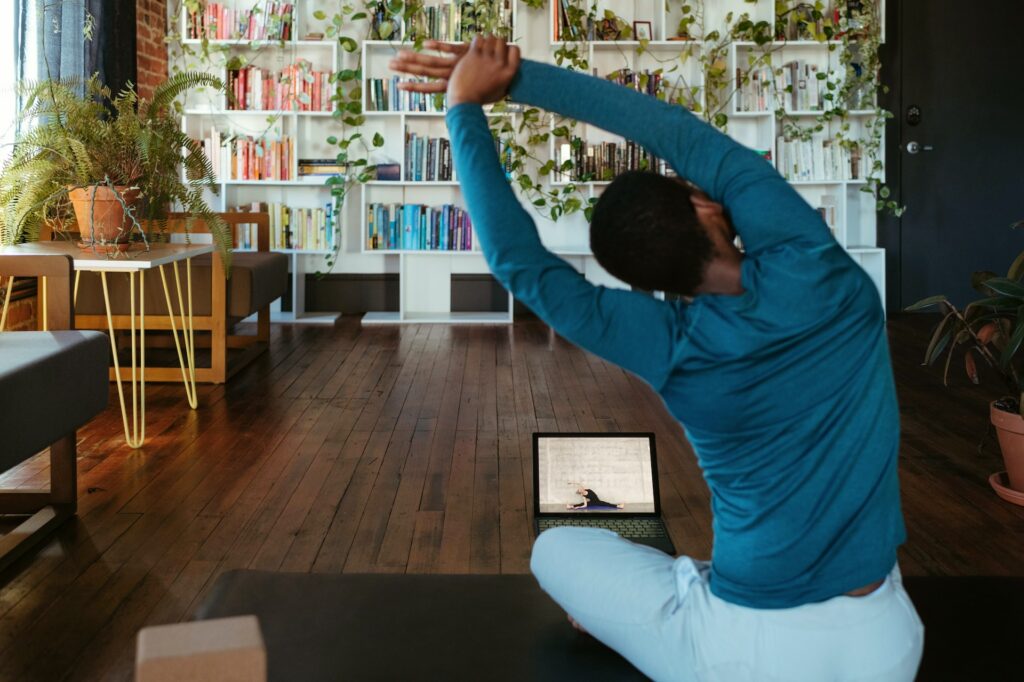 Do you work out every week? Well, not to be the bearer of bad news, but if you don't, you risk developing non-communicable diseases (NCDs), also known as chronic diseases, like diabetes, cardiovascular diseases, and obesity.
NCDs are the leading cause of death worldwide and an emerging threat to global health.
In sub-Saharan Africa, NCDs will reportedly surpass communicable, maternal, neonatal, and nutritional (CMNN) diseases as the leading cause of death by 2023.
But why? One reason is rapid urbanisation, causing lifestyle and dietary changes, with more people consuming highly processed foods high in salt, sugar, and unhealthy fats.
Technology advancements have also led to a rise in sedentary lifestyles and a consequent decline in physical activity levels.
However, regular exercise can improve cardiovascular health, muscular strength, and flexibility while reducing the risk of obesity, diabetes, and other chronic diseases.
The World Health Organization (WHO) recommends that adults between 18 and 64 years engage in at least 150 minutes of moderate-intensity physical activity, at least 75 minutes of vigorous-intensity physical activity, or an equivalent combination of both weekly.
Adults should engage in 300 minutes of moderate-intensity physical activity per week, or the equivalent, for additional health benefits. They can also dedicate two or more days a week to performing exercises that target muscle groups.
So, whether you work from home or have a 9–5 schedule, it would help if you incorporated physical activities into your workday.
Your hectic work schedule, anxiety, lack of money, motivation, fitness knowledge, or access to gyms is not enough reason not to exercise because technology is eliminating these barriers.
To know how, find out here: Remote worker or not, you have no excuse not to exercise. And here's why
Africans holding B-1 and B-2 visas can apply for US jobs
According to a recent announcement from the US Citizenship and Immigration Service (USCIS), people with business or tourist visas (B-1 and B-2) travelling to the country may now submit job applications and appear in job interviews.
This news is particularly relevant to the thousands of highly skilled foreigners impacted by recent layoffs at major tech companies, including Facebook, Amazon, Google, and Microsoft.
In 2023 alone, these companies have collectively cut over 70,000 jobs.
The United States has become a popular destination for people from developing countries, particularly those from Africa and Asia.
In most cases, immigrants enter the US with an H-1B visa because they are coming to work for a US employer.
If their employment is terminated, they only have a 60-day grace period to remain in the United States. During this time, they must find another employer to sponsor their visa, change their immigration status, or prepare to leave the country.
People who want to stay in the US often apply for F-1 visas for studying or B-1 or B-2 visas for business or tourism.
Per the rules, B-1 and B-2 visa holders are allowed to stay in the US for up to six months, with the possibility of an extension of up to a year if they apply at least 45 days before their authorised stay expires. But there's a catch.
Oluwanifemi also addresses a few questions you might have concerning how to take advantage of the new policy, including how to apply and the documents you need for the B-1 and B-2 visas. You can read it here: Africans holding B-1 or B-2 visas can now apply for jobs in the US. What's the catch?
CHIL wants to make healthcare accessible in African schools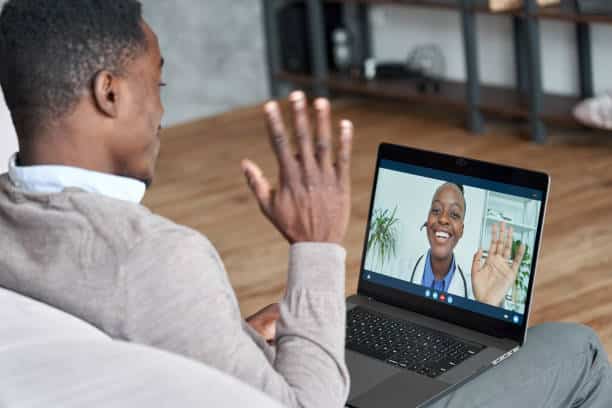 CHIL Femtech Center, a subsidiary of CHIL AI Lab Group, has launched a telemedicine platform to offer accessible healthcare to African students, beginning with Tanzanians.
According to the World Health Organization, Africa has 300,000 doctors and 1.2 million nurses. However, stationed doctors are reportedly absent from more than 80% of African schools.
Consequently, the platform ensures that students have access to full-time online doctors.
It connects schools with telemedicine hardware manufacturers with technologies compatible with CHIL's Telemedicine Artificial Intelligence chatbot.
The product provides several services, including e-referral, which directs a student to a partner laboratory, and online consultation, which allows each student to consult with one of 175 online doctors.
Also, schools can order and have medications delivered with the company's online pharmacy.
Starting with Tanzania, Kenya, and Uganda, the company plans to reach other African countries by 2025.
What I'm reading and watching
Opportunities
Pulse Sports is hiring a Brand Manager. Send CV and cover letter to

[email protected]

. Check this out for more information.
RelianceHMO is looking for a Technical Product Manager in Lagos, Nigeria. Apply here.
RelianceHMO is hiring a User Experience Researcher in Egypt. Apply here.
VEED is looking for a Digital Marketing Analyst to join them remotely. Apply here.
Givebutter is hiring a Data Analyst. Apply here.
If you are a software engineer, creative designer, product manager, design researcher, or a techie looking for an internship role, please, check out this website.
Have a wonderful Tuesday!
Victoria Fakiya for Techpoint Africa.