Victoria here,
Twitter is said to be testing a new government-issued ID requirement as part of its verification process for Blue subscribers.
Currently, Twitter's ID verification system is more concerned with giving Blue subscribers greater visibility on the platform because their tweets are given priority in the Notifications timeline.
However, adding a photo ID and selfie requirement to the verification process could aid in the fight against impersonation.
Also, government ID-based verification would mark a significant shift for Twitter's ID verification system.
Here's what I've got for you today:
How clinicPesa provides healthcare financing in Uganda
Amazon plans to reduce its workforce by 9,000
Microsoft is testing a built-in crypto wallet in Edge
How clinicPesa provides healthcare financing in Uganda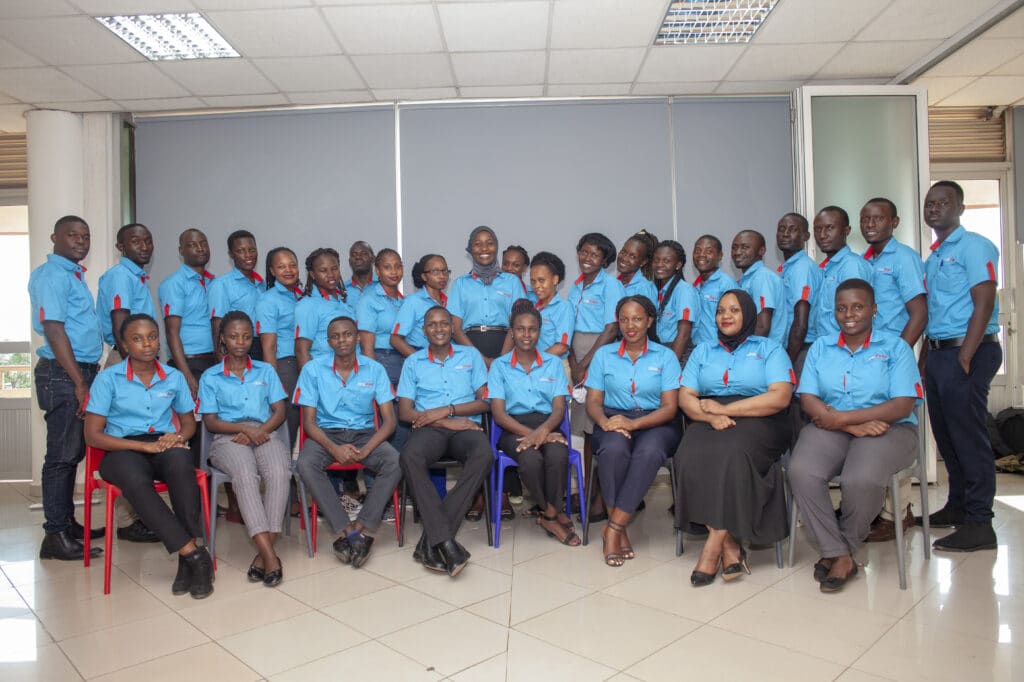 Health insurance coverage rates in Africa remain extremely low. For instance, as of 2018, 97% of Nigerians did not have health insurance.
Per Uganda's Insurance Regulatory Authority (IRA), less than 1% of Ugandans have health insurance.
Chrispinus Onyancha, CEO of clinicPesa — a Ugandan healthtech startup — claims that some people in Uganda do not view health insurance as a necessity.
Some backstory: When Chrispinus fell ill in 2016, he walked to a hospital and asked a doctor to treat him in the hope that he would pay when he recovered. However, his request was declined.
Chrispinus could not believe he couldn't pay his medical bills even though he worked in a Ugandan consulting firm.
So, he began thinking about alternatives to health insurance. That's how he came up with the idea for clinicPesa.
What's clinicPesa? It is a startup that helps anyone in Uganda save to pay for their medical expenses.
clinicPesa also gives customers access to healthcare financing, ensuring that peopls use their savings to obtain affordable healthcare. But how does it do this?
Find out here: Ugandan healthtech startup, clinicPesa, helps customers save to finance their medical expenses
Amazon plans to reduce its workforce by 9,000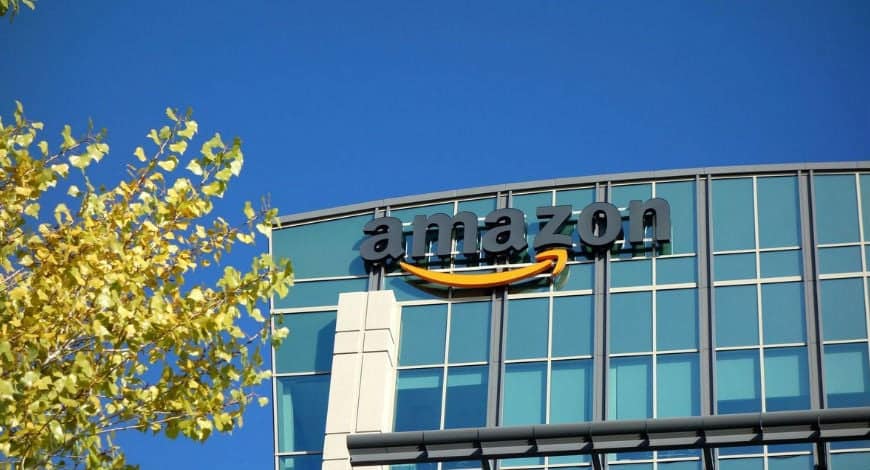 Yesterday, Amazon disclosed that it would reduce its headcount by 9,000, representing another sizable round of layoffs.
According to Andy Jassy, Amazon CEO, the layoff will affect the company's AWS cloud unit, Twitch gaming division, advertising, and PXT (experience and technology solutions).
He also said the company has "chosen to be more streamlined in our costs and headcount," citing the "uncertain economy" as the cause of the cuts.
Remember that the eCommerce giant let go of 18,000 employees, including those in its hardware and services, human resources, and retail teams.
Also, the layoff started in November last year and extended into January 2023.
Jassy added that some teams didn't complete their internal analyses simultaneously, which is why the business didn't announce all of the layoffs at once.
Amazon is the latest tech giant to announce additional layoffs in the face of a potential downturn.
After the first round of mass layoffs in 2022, which resulted in the loss of over 11,000 jobs, Meta, the parent company of Facebook, WhatsApp, and Instagram, announced last week that it would be letting go of 10,000 staff this year.
Microsoft is testing a built-in crypto wallet in Edge
Microsoft is reportedly testing a built-in cryptocurrency wallet for its default Edge browser.
Twitter user, Albacore, uploaded screenshots of the feature that was only meant for internal testing.
The screenshots show a cryptocurrency wallet's user interface, a decentralised app explorer, a news feed, and the option to purchase cryptocurrencies using Coinbase and MoonPay.
Since the crypto wallet is embedded in Edge, the tech behemoth says it's simple to use without installing any extensions, and it supports several cryptocurrencies.
Also, it will keep track of transactions and changes in each currency's value.
Could be a fluke: Microsoft may decide not to distribute the cryptocurrency wallet to Edge users because it frequently tests features in Edge, Windows, and other products before releasing them to the public.
Sidebar Alert: Microsoft wants to quicken the uptake of multi-factor authentication (MFA) for its 365 Cloud productivity platform.
Using a new function called Authenticator Lite, the business will add MFA capabilities to the Outlook email client.
It will allow users to respond to MFA requests for Office 365 apps directly from the Outlook app.
In case you missed it
What I'm reading and watching
Opportunities
Have a terrific Tuesday.