'Nakwana,
After losing nearly $96,000 from his wallet, a Coinbase user — Jared Ferguson of Staten Island — filed a lawsuit against the cryptocurrency exchange on Monday.
According to Bloomberg, the cryptocurrency company has already denied liability for the loss, arguing that Ferguson's negligence created the conditions for an attack.
Ferguson claimed that in May 2022, he received a text message on his smartphone notifying him of a SIM card change request he didn't initiate. The next day, he discovered that almost all his savings had vanished from his account.
Ferguson blames Coinbase and says the cryptocurrency company is responsible for unauthorised withdrawals under state and federal law.
However, Coinbase stated it would not be responsible for financial losses caused by security flaws. It declined to offer Ferguson any compensation, claiming that it is solely his responsibility to ensure the security of passwords and two-factor authentication codes.
Here's what I've got for you today:
Nigerian mobile operators to implement harmonised shortcodes
Kenyan regulator investigates online food delivery platforms
TikTok launches Series
Nigerian mobile operators to implement harmonised shortcodes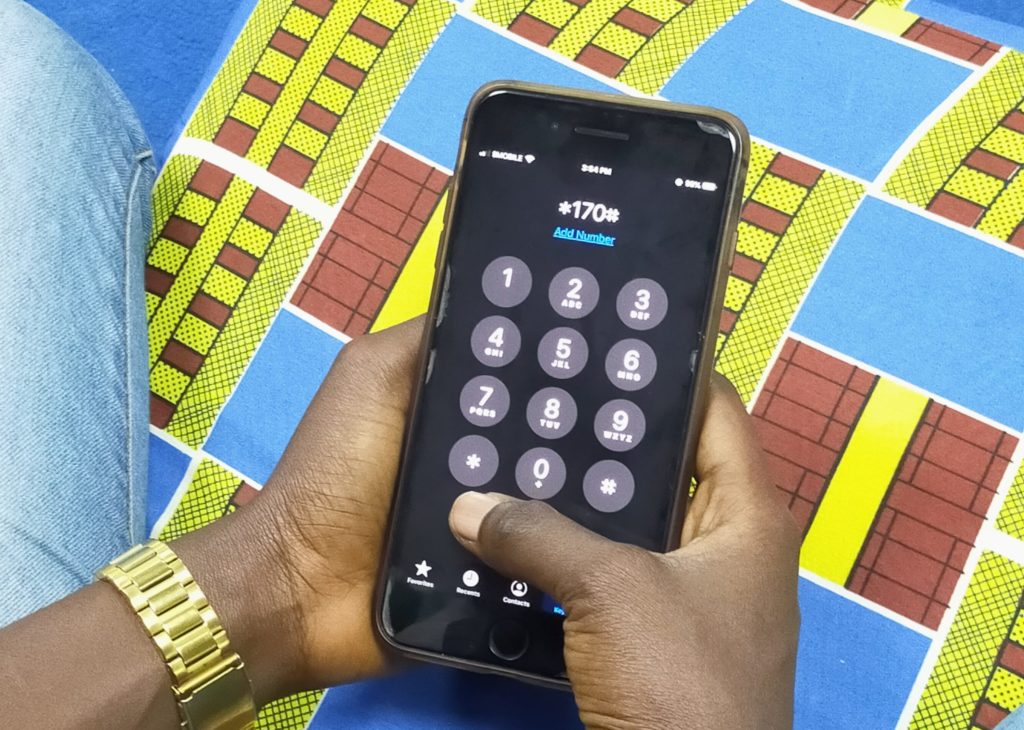 Yesterday, the Association of Licenced Telecoms Operators of Nigeria (ALTON) announced that all network operators have started implementing harmonised shortcodes.
Shortcode harmonisation entails standardising the codes used by customers across all networks.
Previously, every commercial bank and telco in the country had distinct USSD codes to perform transactions, including checking account balances, purchasing airtime, data, and transfers.
However, harmonised shortcodes mean bank and telco customers can now perform bank transactions using and check airtime balances with a uniform code.
For example, with the proposed shortcodes, you can dial 310 to check your account balance across all networks, 323 to check your data plan balance, and 311 to purchase airtime.
According to ALTON Chairman, Gbenga Adebayo, this is consistent with the Nigerian Communications Commission's (NCC) initiative for regulatory modernisation.
He claimed that the initiative would make Nigerians' lives easier by requiring them to memorise a single code for multiple services across all networks.
Per Adebayo, the old and new common codes will continue to work together until the migration is completed on May 17, 2023.
"The commission has provided adequate time for subscribers to get used to this new development. We are confident this will enhance the customer experience across networks," he said,
Kenyan regulator investigates online food delivery platforms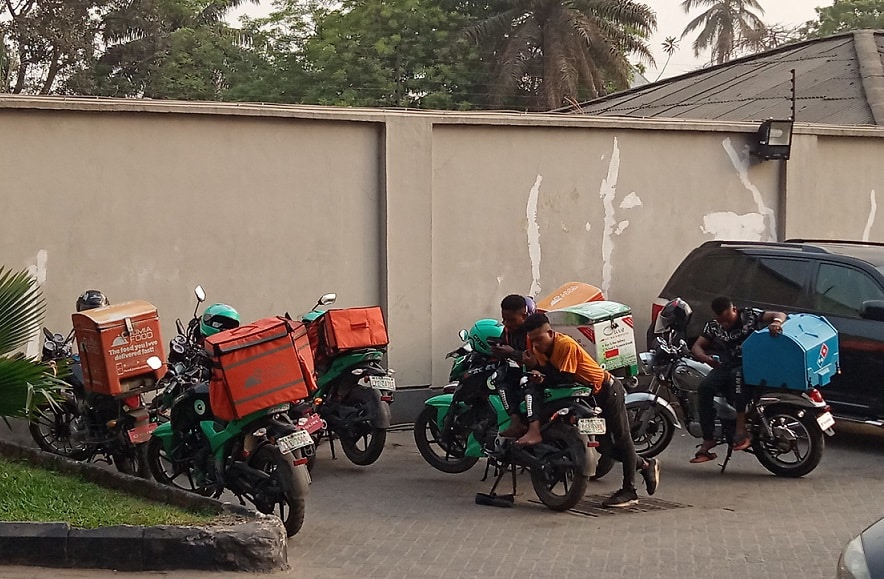 Kenyan competition regulator, the Competition Authority of Kenya (CAK), is investigating the behaviour of online grocery and food delivery platforms, including Uber, Jumia, Bolt, and Glovo, to promote healthy competition and enforce consumer protection laws.
According to CAK's Acting Director General, Adano Wario, "The market inquiry will seek to uncover how food delivery and groceries platforms work in practice and suggest regulatory and policy options for competition and consumer protection enforcement."
Consequently, the regulator says it will be easier to provide users with redress mechanisms if it understands their concerns about consumer protection.
The regulator claims the market investigation will give it more insight into several topics, including the "role of data" in its operations, data portability, customer acquisition strategies, and consumer protection concerns.
What's more, Wario says, "The inquiry will identify players and services involved in the food delivery and groceries platforms business model in Kenya and examine the relationships between the platforms and the users with focus on the competition parameters (market power and conduct) and concerns amongst the players."
The market investigation follows a recent meeting of several African competition watchdogs, including CAK, to jointly examine the market behaviour of multinational digital firms due to concerns about African consumer welfare and competition.
 TikTok launches Series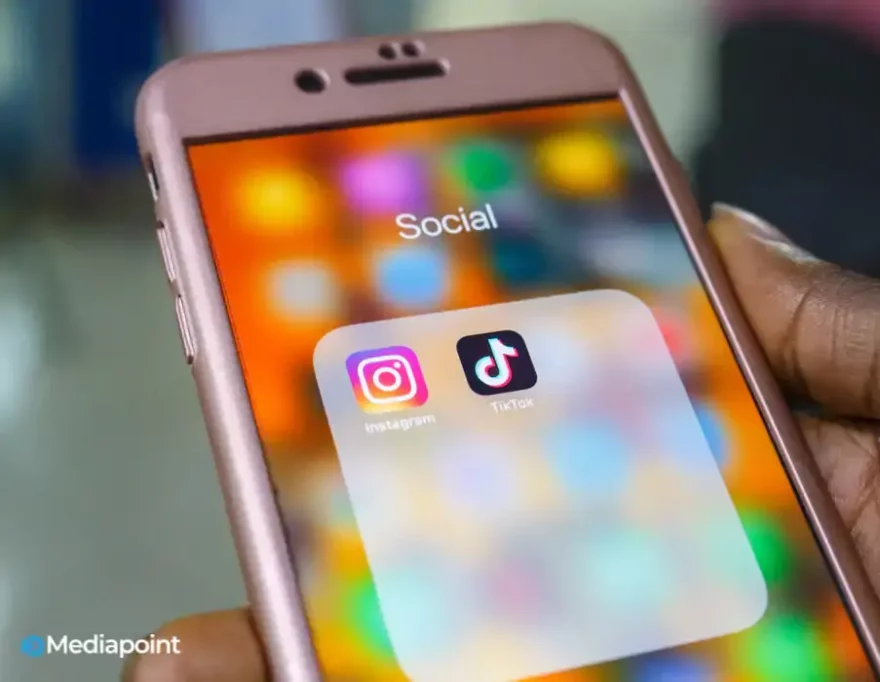 TikTok is introducing a new feature called "Series," which allows eligible creators to post content behind a paywall.
Remember, in February 2023, TikTok was reportedly working on a paywall feature to reward creators better.
One Series may have up to 80 videos, each with a maximum runtime of 20 minutes.
The expanded video length for Series allows creators more time and flexibility when filming things like cooking demos, beauty tutorials, educational content, comedic sketches, and more since standard videos on TikTok can currently only be up to 10 minutes long.
With this feature, TikTok is once again invading YouTube's territory.
Also, users won't be able to post adult content using Series because they must adhere to TikTok's Community Guidelines.
Only a few creators currently have access to Series, but applications to join will be open in the coming months.
Series comes two weeks after TikTok unveiling the "Creativity Program," a redesigned creator fund previously only available in beta.
The programme is designed to generate higher revenue and unlock more opportunities for creators.
In case you missed it
What I'm reading and watching
Opportunities
Oddience is hiring a Senior Product Designer and Brand Storyteller. You can apply here.
Google has announced that the Google for Startups Black Founders Fund is now accepting applications from Black founders across the African continent. Applications are open now and will close on March 26. Appy here.
If you are a software engineer, creative designer, product manager, design researcher, or a techie looking for an internship role, please, check out this website.
Have a wonderful Wednesday.