In the rapidly expanding world of cryptocurrency, it can be hard to keep track of all the emerging projects. Today, we will focus on three coins - Big Eyes Coin, ApeCoin, and Cronos - and explore their unique features, similarities, and differences.
Big Eyes Coin is a next-generation decentralized cryptocurrency built on the Ethereum blockchain. This cat-themed cryptocurrency has taken the market by storm with its pre-sale, raising close to $27 million. It is designed to offer users a more accessible, efficient, and secure way to transact online. The platform is driven by a community of supporters, making it a genuinely decentralized project.
Cat Supremacy - Big Eyes rolling wide
One key feature of Big Eyes Coin is that it offers a lower transaction fee than other cryptocurrencies, making it more attractive for small-scale transactions. The coin has seen significant growth in the past few months, with its popularity soaring in the DeFi community.
On the other hand, ApeCoin is a governance and utility token that powers the Bored Ape Yacht Club community and associated projects. ApeCoin emerged as a membership token for the ApeDAO, which governs the ApeCoin token. ApeCoin facilitates web3 in the APE network, allowing creators to sell their digital artworks in various industries, including games, entertainment, and events. The ApeCoin DAO aims to build a decentralized community for the Web3 platform.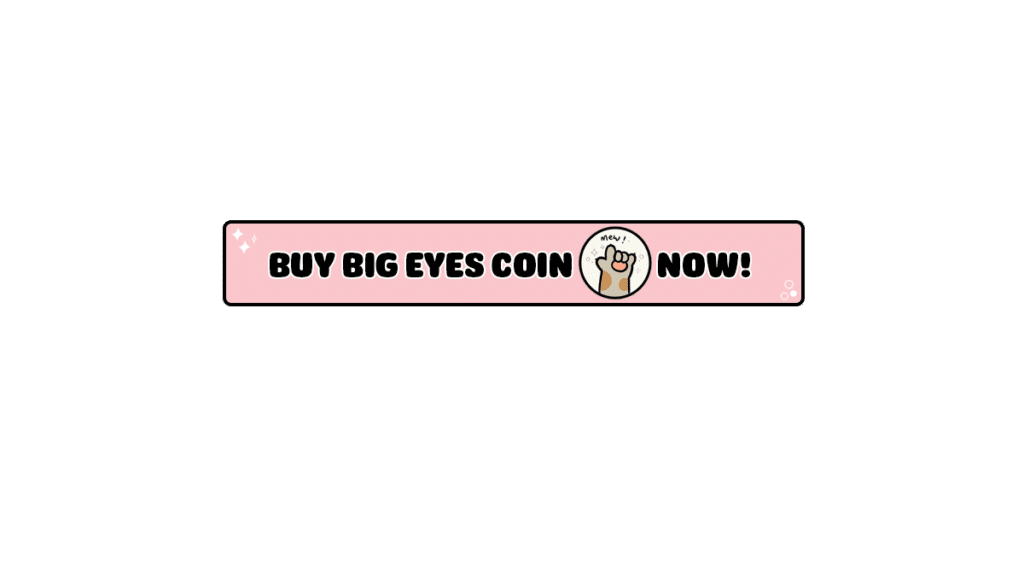 Like ApeCoin, Cronos is also an EVM-compatible sidechain running in parallel with the Crypto.org Chain. Cronos uses a hybrid consensus mechanism that combines proof-of-stake and proof-of-work. This means that users can choose to mine the coin using either of the two methods. This feature ensures that the coin's network is secure and scalable, making it an attractive option for developers and investors.
Unlocking Future through EVM gene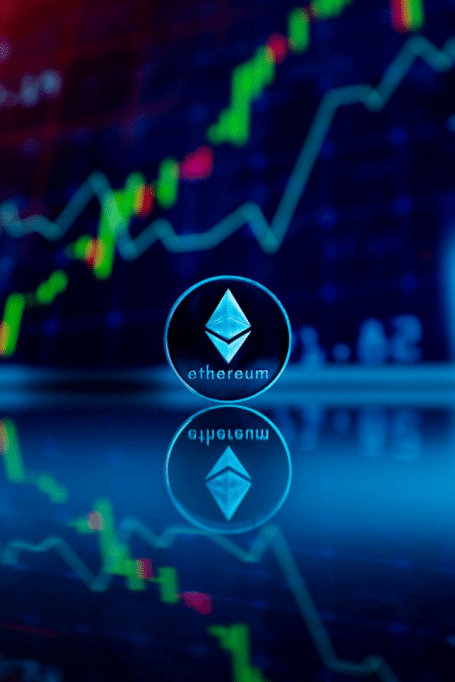 When it comes to similarities, all three coins share the EVM (Ethereum virtual machine) compatibility feature, allowing them to support any smart contracts, DAOs, or Dapps deployed on Ethereum. Also, they all provide a more efficient and scalable alternative to traditional blockchain solutions. However, they differ significantly in their purposes and features.
In conclusion, while Big Eyes Coin, ApeCoin, and Cronos share some similarities, they differ significantly in their purposes and features. Big Eyes offers lower transaction fees, ApeCoin is a governance and utility token designed to build a decentralized community, and Cronos aims to scale the Chain DeFi ecosystem. With the cryptocurrency market rapidly evolving, it will be interesting to see how these projects develop in the future.
On a related note, Big Eyes presales are about to end in another few days, and the bonus offer with it. For those looking out for the 200% presale bonus, now might be a suitable time to jump on the bandwagon.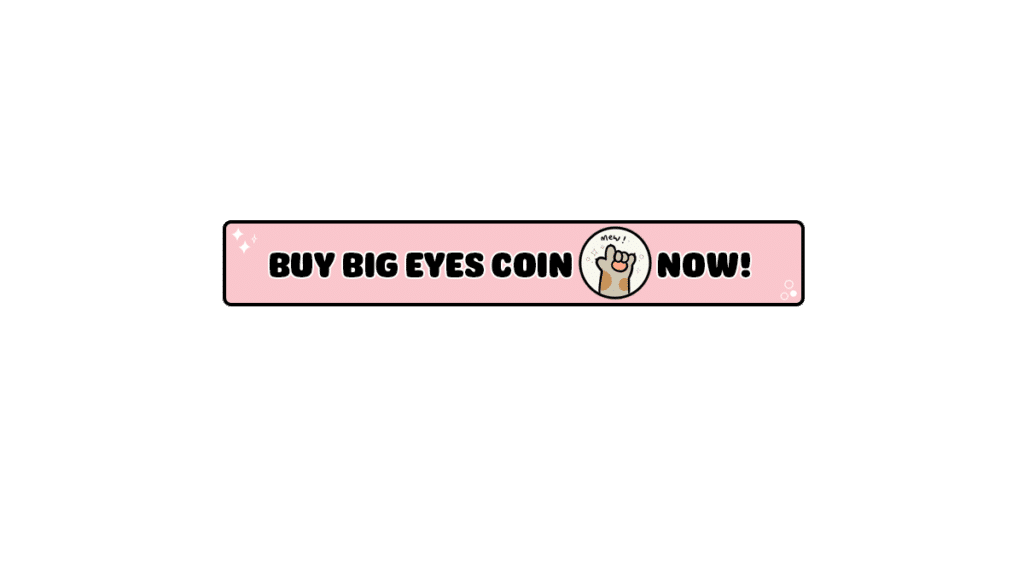 Find out more about Big Eyes Coin (BIG):
Presale: https://buy.bigeyes.space/
Website: https://bigeyes.space/
Telegram: https://t.me/BIGEYESOFFICIAL