Every second Friday since April 2022, Techpoint Africa has hosted entrepreneurs, startup operators, and enthusiasts at Pitch Friday. Every time, the experience has been different. 
For the first few months, all we did was have entrepreneurs pitch their ideas to an audience that was all too ready to ask questions and give suggestions. In the last four months, we've added a new dimension to it. 
Because there's so much about running a startup that founders do not understand, we've partnered with professionals to teach these topics, which have ranged from preparing a startup for VC investment to hiring your first employees and even getting your first hundred customers.
With the year coming to a close this December, we decided to take on more entrepreneurs than before. Four entrepreneurs pitched their startups. 
Providing affordable mental health services to Africans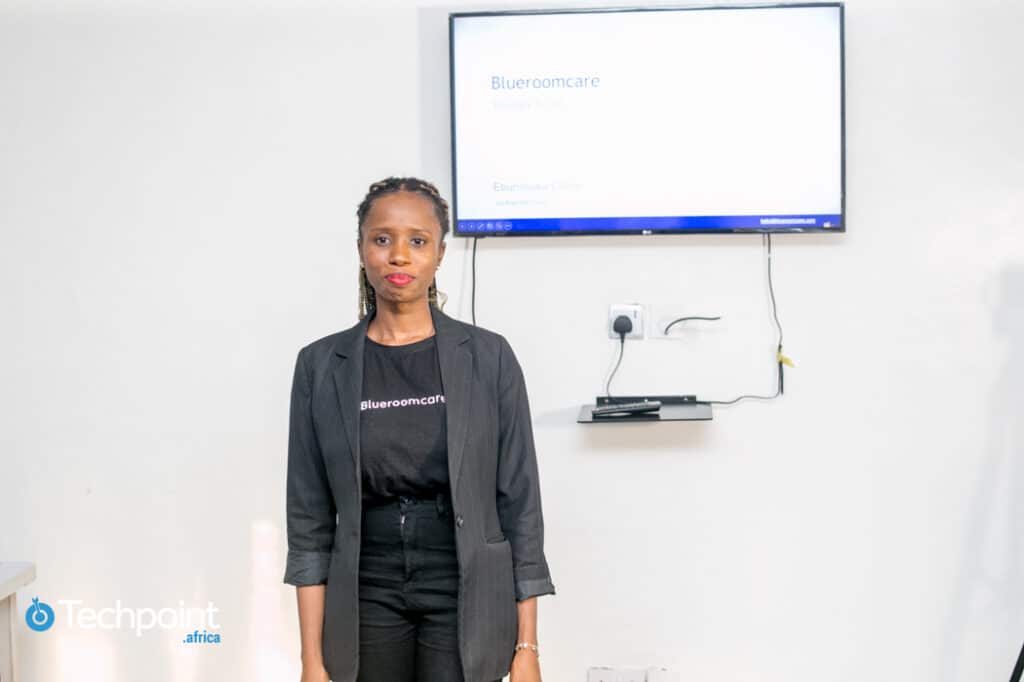 First up was Ebunoluwa Collins, pitching Blueroomcare, a mental health startup that provides access to verified mental health professionals. Traditionally, mental health in Africa has had a negative ring; few, if any, would have admitted to a mental health challenge just a decade ago. But with growing advocacy and the work of startups like Blueroomcare, such conversations are now more common. Blueroomcare aims to provide mental health services to Africans at affordable rates. 
Building the Salesforce for Africa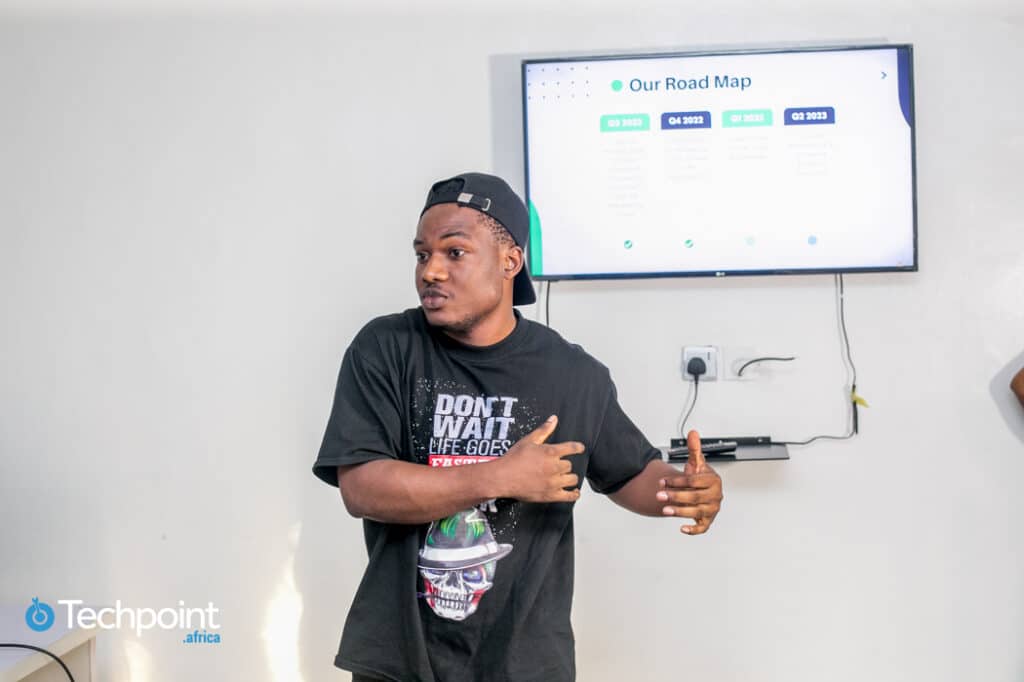 Joshua Firima, the CEO of Moosbu was the next pitching his SME sales platform. Referring to Moosbu as the Salesforce of Africa, Firima noted that the inability of Nigerian businesses to bring in enough sales means many of them close shop within 18 months. Moosbu's solution provides a no-code website builder, marketing tools, and a lending platform for small businesses.
All your financial needs in one app
Just a few years ago, saving or investing your money in Africa was done by commercial banks, but all that has changed. Startups like Piggyvest, Risevest, and Chaka provide separate platforms for consumers to save and invest, but Chidi Amadi wants to bundle these services into one app. With Includables, he hopes to provide an avenue for families to save, spend, and improve financial literacy.
Providing trust for gadget lovers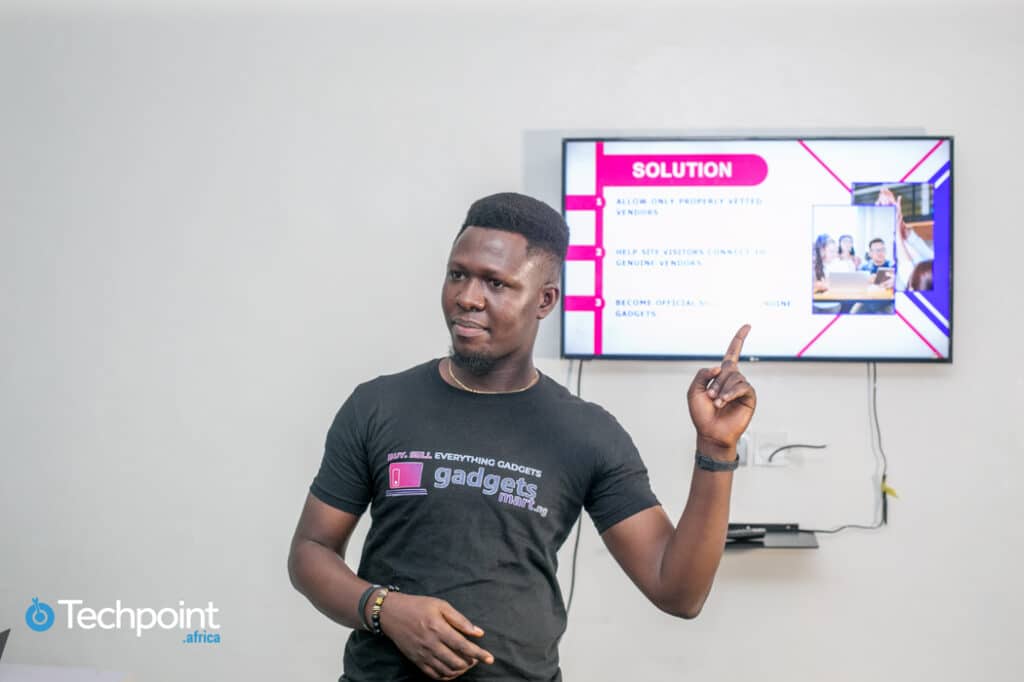 Buying gadgets at the famous Computer Village in Lagos, Nigeria, is not always a pleasant experience for many people. Stories of fufu (cassava flour) wrapped in phone packs are rampant, but Paul Onose believes he can solve that problem with Naijagadgets. By acting as a middleman between buyers and sellers, he hopes to make a splash in the murky waters of African eCommerce.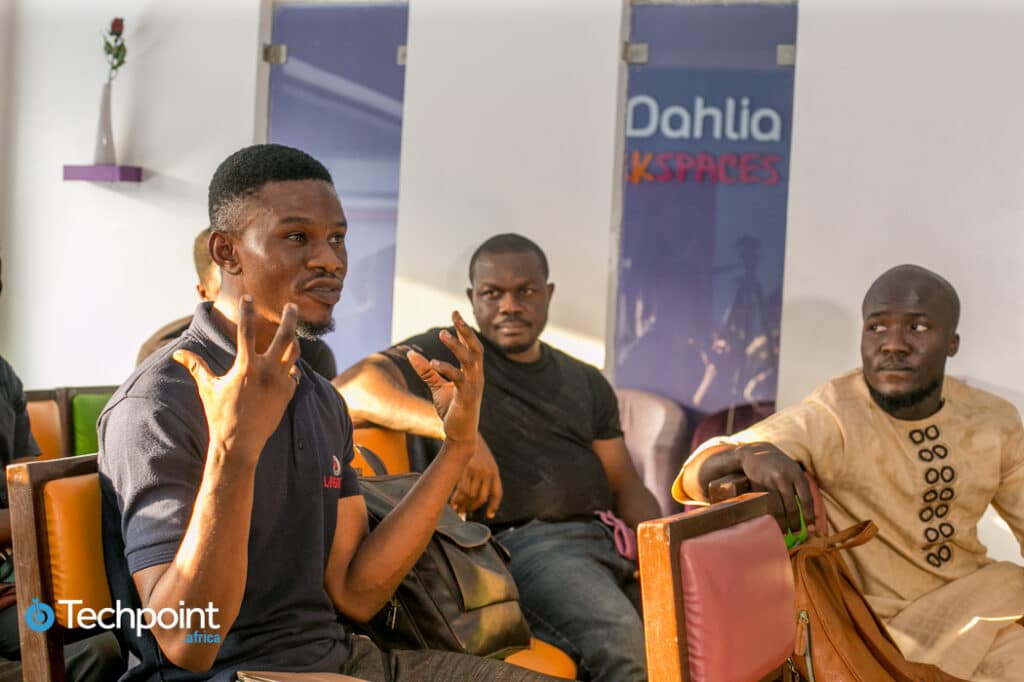 After the entrepreneurs had pitched their startups, we moved to a guided networking session where participants picked a question to ask three other people.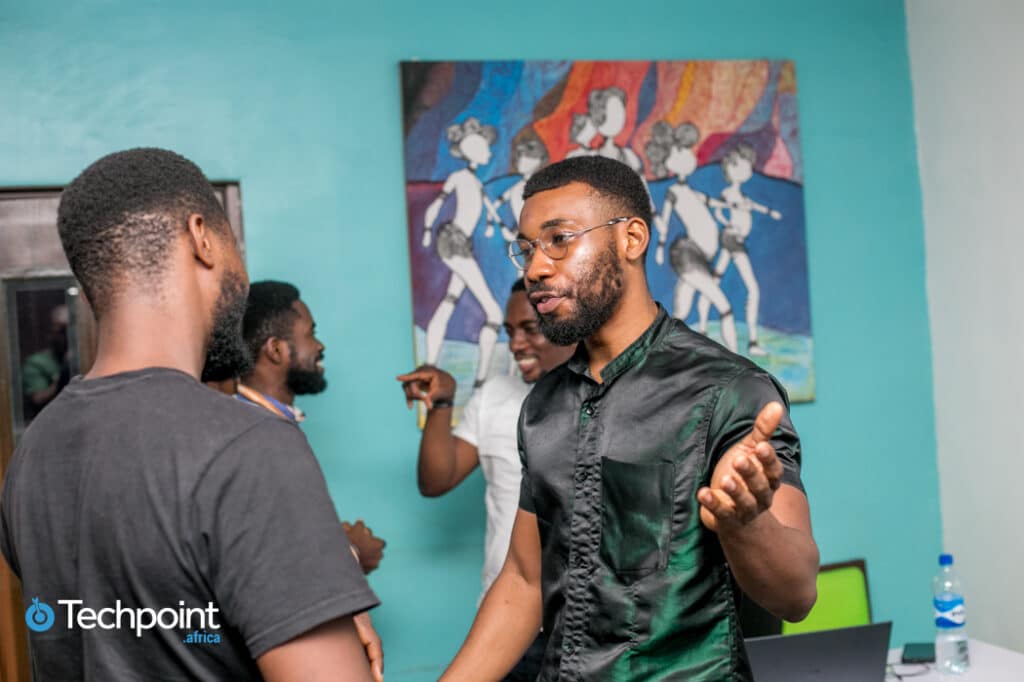 Until next year, when we return, have an amazing holiday. Merry Christmas.