Hello there
Victoria here,
The week has begun. I hope you had a good time over the weekend.
Pitch Friday kicked off my weekend. It wasn't all bad. We had a good time learning how cap tables work. Check out this link for a quick recap.
Saturday was good; I didn't hit the gym because I woke up weak and tired and spent all morning in bed. 😂 By afternoon, I watched Netflix's Young Royals before going for a walk with a friend later that evening.
Sunday was a bad day for me. I had a terrible headache. To be honest, I am not looking forward to today. 😂😂 But it's Monday! We gotta work. Or what do you say? 🤣
Now you know how my weekend was. I'm curious how yours went. Please use the reply button to share your thoughts. I want to know all the details. 😉
Most importantly, I need your help. If you've been reading Techpoint Digest for a while and would like to share your thoughts with our readers, please leave a comment. Just type "Interested Techpoint Digest" in the body of the email, and I'll get back to you as soon as possible.
Here's what I've got for you today:
Disney to freeze hiring and lay off some employees
Twitter suspends its $8 Blue service
Contro's $5.6m pre-seed
Disney to freeze hiring and lay off some employees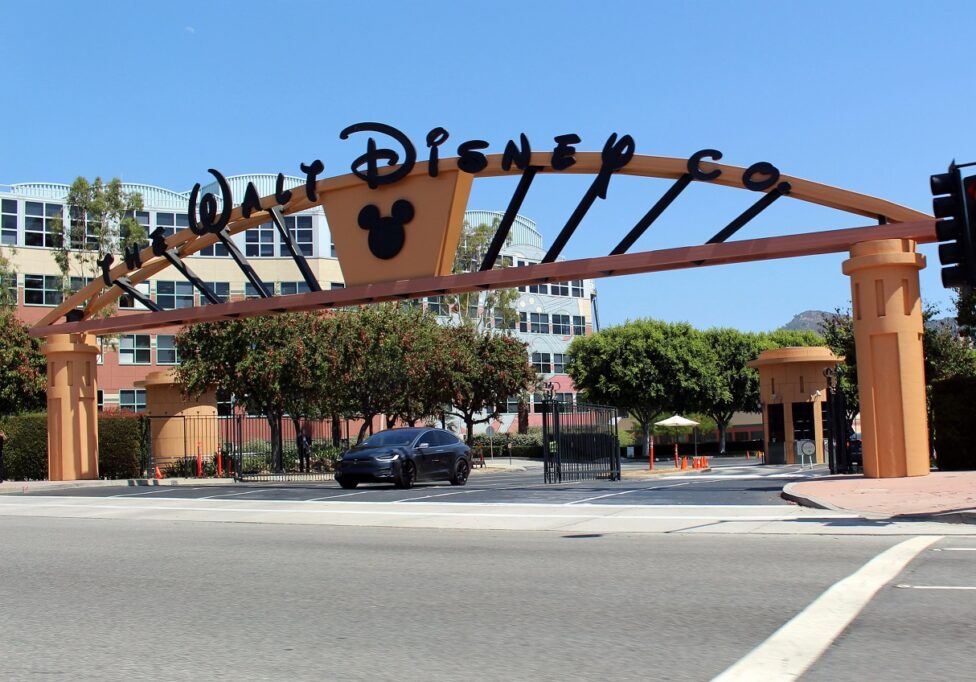 According to a memo seen by Reuters, Entertainment giant, Disney, reportedly plans to freeze hiring and lay off some employees as it works to "bring the Disney+ streaming service to profitability against a backdrop of economic uncertainty;."
Disney's Chief Executive Officer, Bob Chapek, said, "hiring for the small subset of the most critical, business-driving positions will continue, but all other roles are on hold. Your segment leaders and HR teams have more specific details on how this will apply to your teams."
The move comes in the wake of Disney's disappointing quarterly results last Tuesday. The company racked up more losses from its push into streaming video, dubbed the "direct-to-consumer" business.
The company added 12.1 million subscribers in its fiscal fourth quarter. However, it reported an operating loss of $1.47 billion.
Interestingly, while CFO, Christine McCarthy, stated that losses will improve in 2023, the CEO said streaming will be profitable by the end of 2024.
According to Chapek, as Disney works through the evaluation process, it will look at every avenue of operations and labour to save money; staff reductions are part of this review, and the company has about 190,000 employees.
The company has also begun to examine content and marketing spending, but Chapek insists that any cuts will not compromise quality.
Twitter suspends its $8 Blue service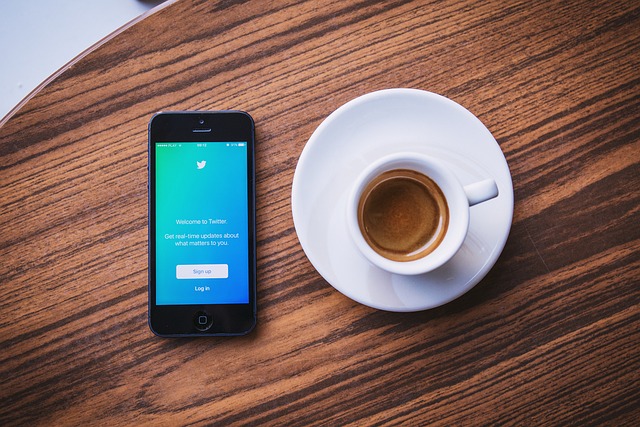 Last Friday, Twitter suspended its subscription-based blue tick verification labels, citing a spike in the number of fake and parody accounts created after subscribing.
While Twitter users in the United States, United Kingdom, Canada, Australia, and New Zealand could previously subscribe to Twitter Blue from the iOS app's sidebar for $7.99, users reported on Friday that the option had disappeared.
Remember that when Twitter launched its revamped Blue subscription service, users could obtain a 'verified' checkmark on the microblogging platform.
However, several users purchased verification to impersonate brands, celebrities, and even Twitter.
While many of these accounts reportedly posted parody statements, others allegedly engaged in phishing attempts. For example, a suspended account impersonated a verified Twitter account and ran a crypto phishing scam.
According to Platformer's Managing Editor, Zoë Schiffer, Twitter has issued an internal memo stating that it is actively working to prevent users from subscribing "to help address impersonation issues."
Remember this: Twitter reportedly launched an "Official" badge, which it later removed.
Well, on Friday, Twitter announced that it had restored its grey "official" badge.
In addition to its "official" badge, Twitter has attempted to differentiate authentic accounts by including clickable fine print under every verified badge that reveals whether the user is a Twitter Blue subscriber or a notable entity in "government, news, entertainment, or another designated category."
Like I said the first time, this would probably cause more harm than good, but let's see how this goes.
Contro's $5.6m pre-seed
Contro, a South African telehealth startup, has raised $5.6 million in an oversubscribed pre-seed round.
Plug & Play, iCubed Capital, WZ Capital, and Jozi Angels Network were among the investors who participated in the round. It also got funding from the Bill Gates-backed i3 initiative.
Founded by Alex Schmid in June 2021, Contro focuses on sexual health and treatment for low confidence. The company currently provides six services: birth control subscriptions, erectile dysfunction, hair loss treatments, one-time STI, thrush, and UTI treatments.
Since its inception, the company claims to have assisted over 2,000 South Africans in receiving therapy.
Contro plans to use the funds to improve its platform, expand its offerings, and expand its personnel, to permit targeted expansion across South Africa.
In case you missed it
What I'm reading and watching
Opportunities
Have a productive week.
Victoria Fakiya for Techpoint Africa.