In August 2022, Nigerian fintech startup, Anchor announced its $1 million pre-seed round raised from investors such as Byld Ventures, Y Combinator, Luno Expeditions, Niche Capital, and Mountain Peak Capital.
The startup provides a banking-as-a-service platform for startups looking to enable account creation, savings, issue cards, or onboard new customers. It is also one of the portfolio companies of Luno Expeditions, the investment arm of Luno, a cryptocurrency exchange launched in March 2022. In addition to Anchor, the firm has also invested in Stitch, Traction Apps, Busha, Cauri Money, and Knabu.
CEO, Jocelyn Cheng leads the team's efforts to support its growing portfolio of fintech and crypto startups. In this episode of Equity Merchants, Cheng shares her experience getting started in venture capital and her thoughts on Africa's startup ecosystem.
How Jocelyn Cheng got her first job in venture capital
Born to parents who had moved to Canada from Hong Kong, Cheng spent her early years in Canada before moving to the United States for University and starting her career.
After graduating from the University of Pennsylvania with a degree in International Studies, she worked at Goldman Sachs, where she spent time at the firm's New York and Buenos Aires offices.
Her interest in emerging markets began in Buenos Aires, and she started Suyo, a proptech startup in Colombia. Since then, she has worked in and invested in startups across four continents before taking up her current role at Luno Expeditions.
Cheng's first job in venture capital was at the Global Innovation Fund, an early-stage impact investment fund that invests in emerging markets, where she rose to become the managing director.
Luno Expeditions investment thesis
Cheng explains how Luno Expeditions primarily invests in fintech and crypto startups across the pre-seed and seed stages, although its parent company has traditionally focused on cryptocurrency.
"We're a global early-stage investor that invests in fintech and crypto founders globally on their journey to build the next generation of financial services. We invest at scale across pre-seed and seed stages, and this spans startups building applications across the crypto infrastructure, metaverse, web3, and fintech as well."
During its launch in March 2022, Cheng disclosed that the new fund's focus on fintech and crypto is due to the intersection of both verticals.
"The reason why it's not just pure crypto is that over the past few years, as operators scaling some of the largest crypto businesses in the world, we have noticed that there is such a strong intersection between some of the traditional fintechs and crypto," she said in an interview with TechCrunch.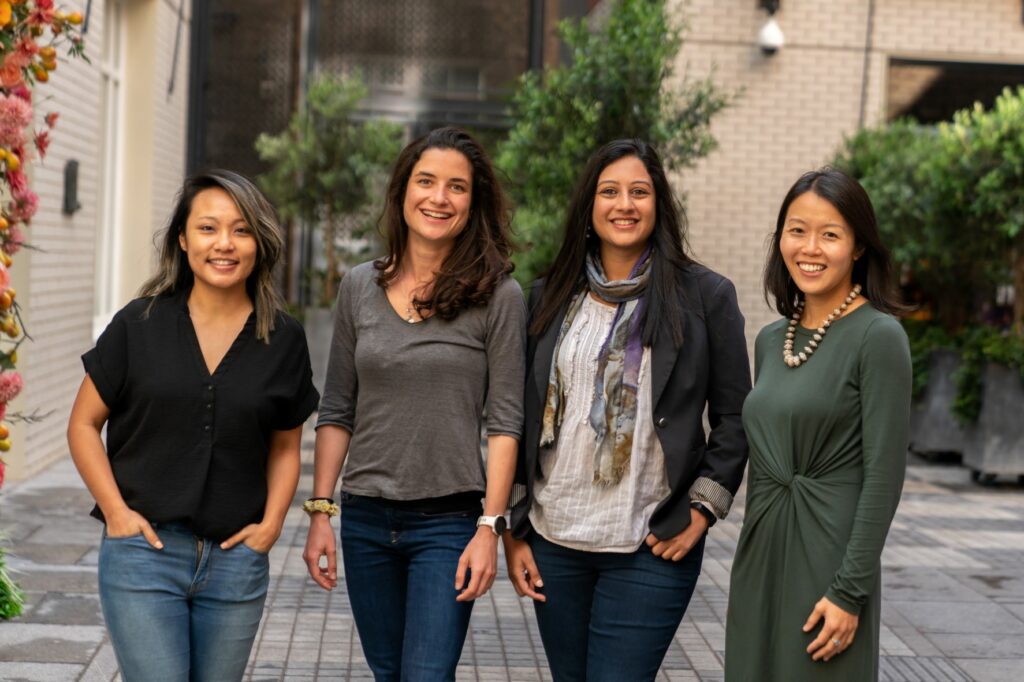 Over a call with Techpoint Africa, Cheng shares that Luno believes that cryptocurrencies will revolutionise the financial system. Investing in startups building products in this space will enable them to advance this cause. Combining the strengths and experiences of Luno and the Digital Currency Group, Cheng believes Luno Expeditions can offer fintech and crypto startups significant value.
Betting on crypto companies in Africa is also part of the firm's strategy to tap into the growing adoption of cryptocurrency in Africa. According to a report by the United Nations Conference on Trade and Development, Kenya, South Africa, and Nigeria are the three African countries with the highest cryptocurrency adoption on the continent.
They are also among the top ten countries with high crypto adoption, with 8.5% of the Kenyan population owning cryptocurrencies. In South Africa and Nigeria, it is 7.1% and 6.3%, respectively.
Tips for startups looking to raise money
Cheng advises startups intending to raise money from investors to ensure they have a strong team. Where the startup's product is technical, she recommends they have a solid technical or product background.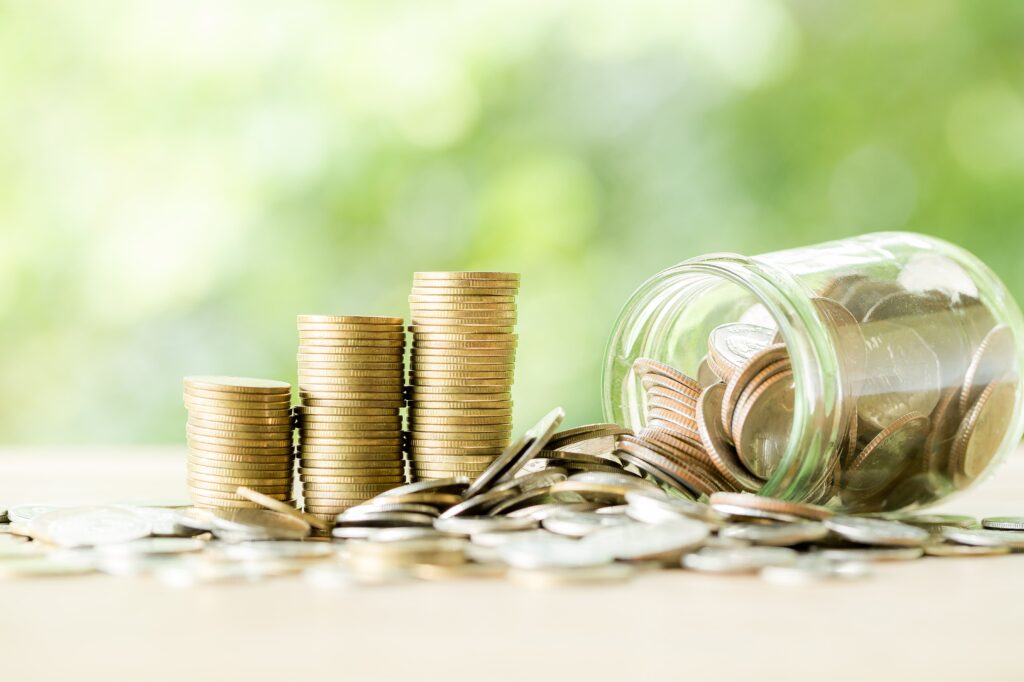 Luno Expeditions also watches out for founder-market fit, which Cheng describes as the founder(s) having unique insights into the problem they're solving. This insight, she says, could be gotten from their professional or lived experiences. Depending on the startup's stage, Luno Expeditions also checks out the traction they've had since launch.
Having worked with startups in Africa and startups in more developed markets like the United States and Europe, Cheng points out that startups in Africa tend to have more traction than their European or American counterparts at the earlier stages and have more reasonable valuations.
What to look out for when choosing investors
Amid a venture capital slowdown, startup founders may try to take any offers from investors, but Cheng cautions that founders be careful about the investors they bring onto their cap table. She advises founders to find where investors get their money and at what stage a fund is.
"I think it's important to choose the right investor and understand where that investor's funds are coming from, which will influence how that investor acts. Have they raised a traditional-style fund? If so, what is the life of the fund which will impact the time horizon for the fund?"