The news
HelpMum, a Nigerian healthcare social enterprise, has received $250,000 from the Patrick J. McGovern Foundation.
The organisation, founded in 2017, provides mothers with knowledge and tools to help with safe delivery and proper child care.
Using the grant, the company plans to roll out its AI infrastructure to improve immunisation outcomes in Nigeria.
According to the World Health Organization, immunisation prevents over four million deaths annually. Immunising children against possible diseases ensures that families spend less on healthcare in the future. In Africa, where every dollar is valuable, this is vital.  
On the back of this, a Nigerian healthcare social enterprise, HelpMum, has received a $250,000 grant from the Patrick J. McGovern Foundation to facilitate the administration of vaccines in Nigeria.
According to Abiodun Adereni, HelpMum's founder, the funding will be used to deploy its artificial intelligence product — ADVISER — which was developed in partnership with researchers from Vanderbilt University while the company was part of the Google AI for Social Good programme in 2021.
HelpMum was launched in 2017 after Adereni discovered that many women died during childbirth because they could not access clean and affordable birth kits.
Its first products were the clean birth kits it sells in semi-rural and rural communities and the vaccination tracking system, which helps mothers track their children's vaccination needs.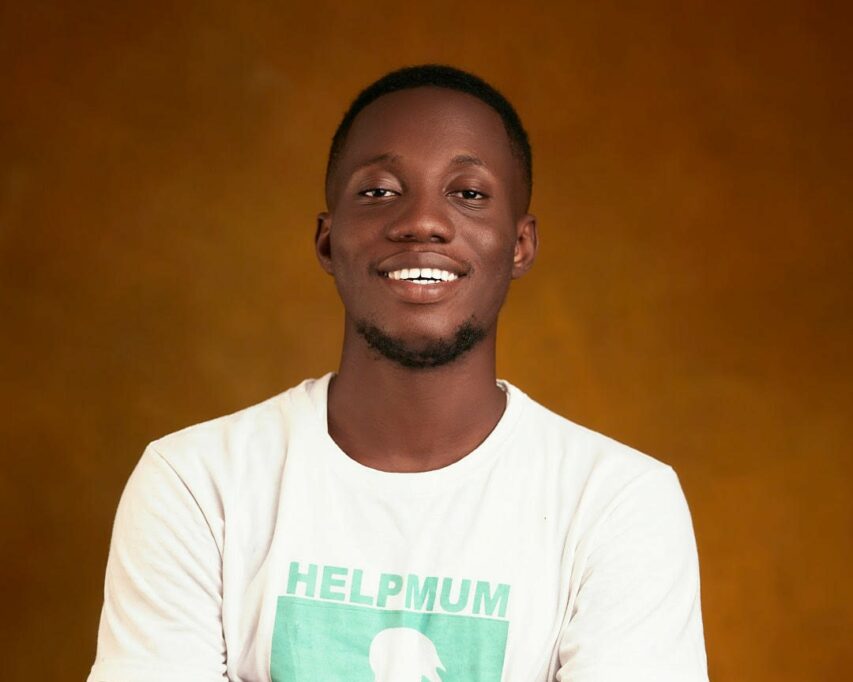 The company has since launched an eCommerce platform where mothers can buy all the products they need at once and an app that helps mothers save towards the birth of their child and speak to doctors and therapists remotely. There's also a pregnancy tracking app which users can only access after payment.
Healthcare workers are not exempt as HelpMum has an educational platform with content targeted at community health workers. To ensure these health workers can access this content without a smartphone, HelpMum partners with organisations to input the apps into smartphones which they then give to local health centres.
To drive sales of its clean birth kits, HelpMum partners with community health workers in an income-share arrangement, giving the healthcare workers an incentive to sell the products and an extra source of income. Through this approach, Adereni says the company now has the product in three Nigerian states: Osun, Ogun, and Oyo.
Since its inception, the company has sold over 10,000 units of maternal and baby products (including the HelpMum Clean Birth kit), with over 60,000 nursing mothers registered on the vaccination tracking system and more than 2,000 community health workers using the e-learning platform. And with funding and support from the Patrick J. McGovern Foundation, HelpMum plans to improve vaccination rates across Nigeria.