Kenya's fintech startup, Pezesha, has secured an $11 million pre-Series A equity-debt round and has expanded into Nigeria, Rwanda, and Francophone Africa.
Women's World Banking Capital Partners II led the equity round, while Verdant Frontiers Fintech Fund, cFund, and Cardano blockchain builder Input Output Global (IOG) participated. The pre-Series A funding includes a $5 million debt from Talanton and Verdant Capital Specialist Funds.
Launched in 2017 by Hilda Moraa, Pezesha is an embedded finance startup that enables traditional and non-traditional financial institutions to provide working capital to micro, small, and medium-sized enterprises (MSMEs).
Pezesha's plans for its pre-Series A funding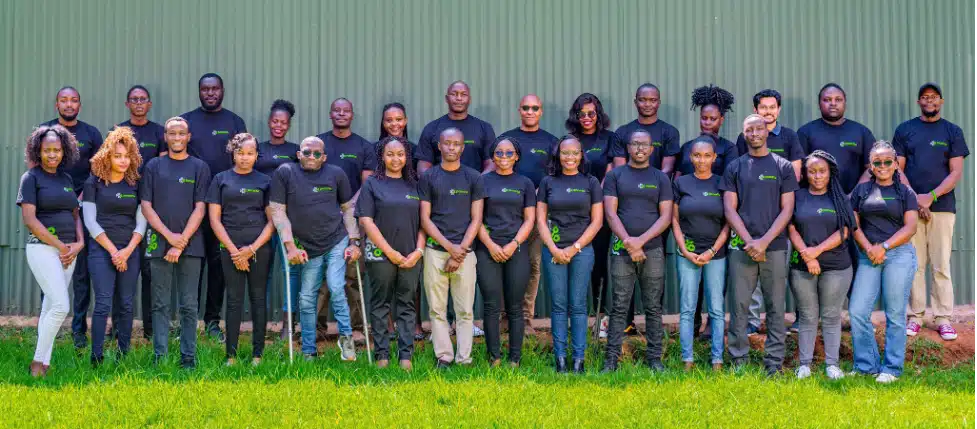 Pezesha plans to expand its embedded finance offering beyond its current markets, which include Uganda and Ghana, to close the financing gap that affects millions of MSMEs.
Pezesha stated that it works with over 20 partner companies, allowing it to lend to over 100,000 businesses.
It also expects to increase the figure before 2022 as it integrates up to ten companies with its infrastructure.
Pezesha intends to create a $100 million financing opportunity for businesses each year by partnering with local and international banks, high-net-worth individuals, and decentralised finance.
It also plans to expand lending opportunities for female entrepreneurs.
Christina "CJ" Juhasz, Women's World Banking Asset Management Chief Investment Officer, "The investment will allow Prezeha to deepen the range of financial products offering especially to women-owned MSMEs."