Branch, a Silicon Valley startup based in Kenya has received an investment of $9.2 Million from renowned venture capital firm Andreessen Horowitz. The Series A equity funding will allow for expansion into the new markets, scaling operations as well as for the hiring of talent in the Kenyan market.
Andreessen Horowitz is a $4 Billion VC fund launched in 2009 and has previously backed firms such as Facebook, AirBnB, Foursquare, Medium, Pinterest, Buzzfeed among others. It was ranked number one venture capital firm by Investor Rank in May 2011.
According to the report on Techweez, investors Khosla Impact and Formation 8 also participated in the Series A round for Branch  bringing the total investment to $9.6 Million. To date, the company has raised a total of $10.8 Million.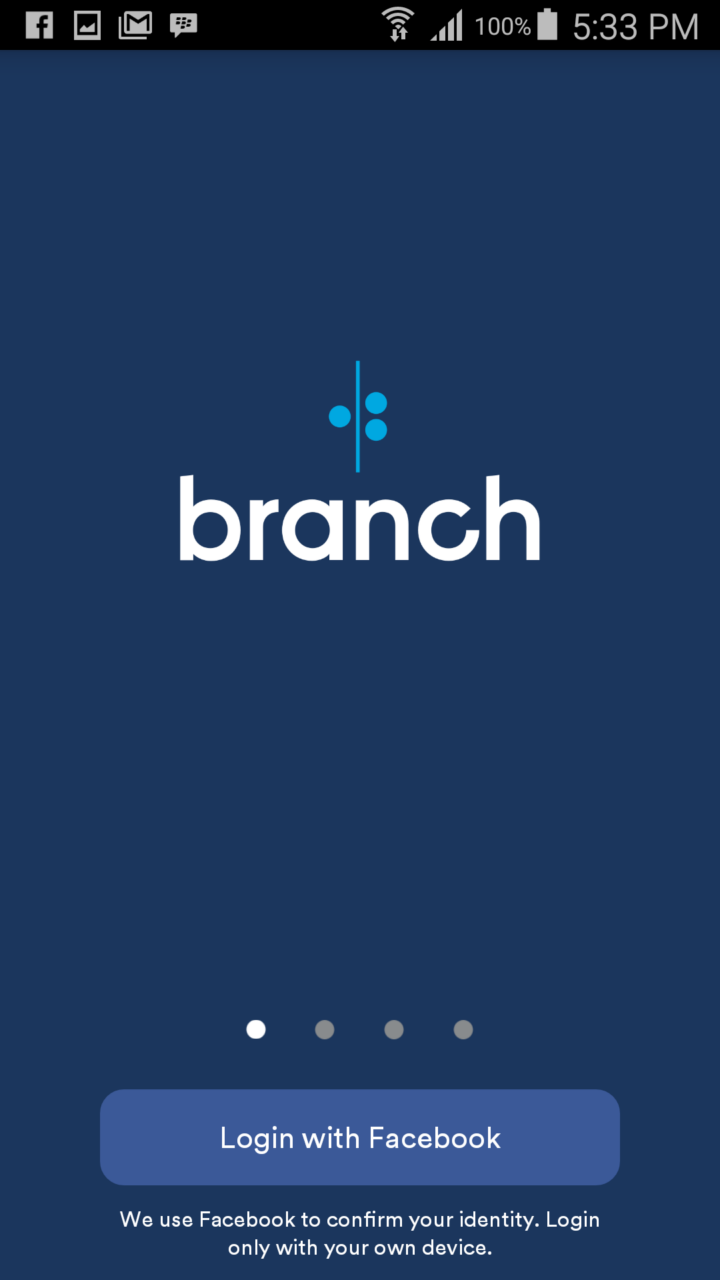 After downloading the Branch app from the Google Play Store, users can sign in using their Facebook account. Branch algorithms then scan through their phone data such as Call and SMS history among other metrics to determine credit worthiness and the amount of loans that the user can receive. When a user asks for a loan, based on their performance against these metrics they receive a loan which is deposited to their mobile money account instantly.
At the moment, Branch has set a loan limit of Kes. 50,000 for loans with the average loans by users set at Kes. 4,000. The repayment periods for these loans range between 3 weeks to 1 year with the interest rates charged between 6% to 16%. Branch says the default rate of these loans currently stands at 5% a significant drop from 25% when they begun operations. Currently, Branch has 150,000 users in Kenya alone and recently issued its first loan in Tanzania.