In 2012, Eunice Ajim, Founding Partner at Ajim Capital, landed in Louisiana from Cameroon as she prepared to study for a Bachelor's degree in Mathematics and Statistics. With little help coming from home, she started a hairstyling business that enabled her to pay her bills.
Straight out of the university, she landed a job as a product specialist at Apple. Anyone would be overjoyed at landing a role at Apple, let alone an African immigrant, but not Ajim. Less than 18 months later, she was on the move, this time to start her own business.
"Right after college, I got my first job at Apple. One year into it, I was like, 'Man, I really hate working in corporate America.' Like it's not innovative, and I wanted to do exciting things. Just being a regular employee didn't do it for me. That eventually led to me just trying to figure out some exciting things that were happening in the world that I could get involved in. And this time, I wanted to be in tech because Uber, Airbnb, and marketplaces were booming."
With a background in data science, she decided to build a data science marketplace called dataGig. A year later, she decided to raise some money from investors but met an investor who loved what she was building. Eventually, she shut down dataGig and joined the investor to build OpenTeams.
From OpenTeams to Ajim Capital
Armed with experience from running dataGig and the support of a more experienced co-founder, Ajim threw herself into OpenTeams. OpenTeams was more successful, raising over $3 million from investors, but she soon began to see other problems.
"When you're a startup founder and start making a little bit of money, you want to give back; you want to figure out how you can help your community. I've always tried to figure out how to implement the African ecosystem into anything that I do, whether that was dataGig or OpenTeams. In 2020 when the job market was crazy, I encouraged my co-founders to hire in Africa.
"We eventually hired a team of five to seven, but there were many challenges when we were trying to hire those people, when we were trying to pay them, and when we were managing our team. And I said, 'There must be a better way. I'm pretty sure there's a startup out there that is trying to fix these problems.'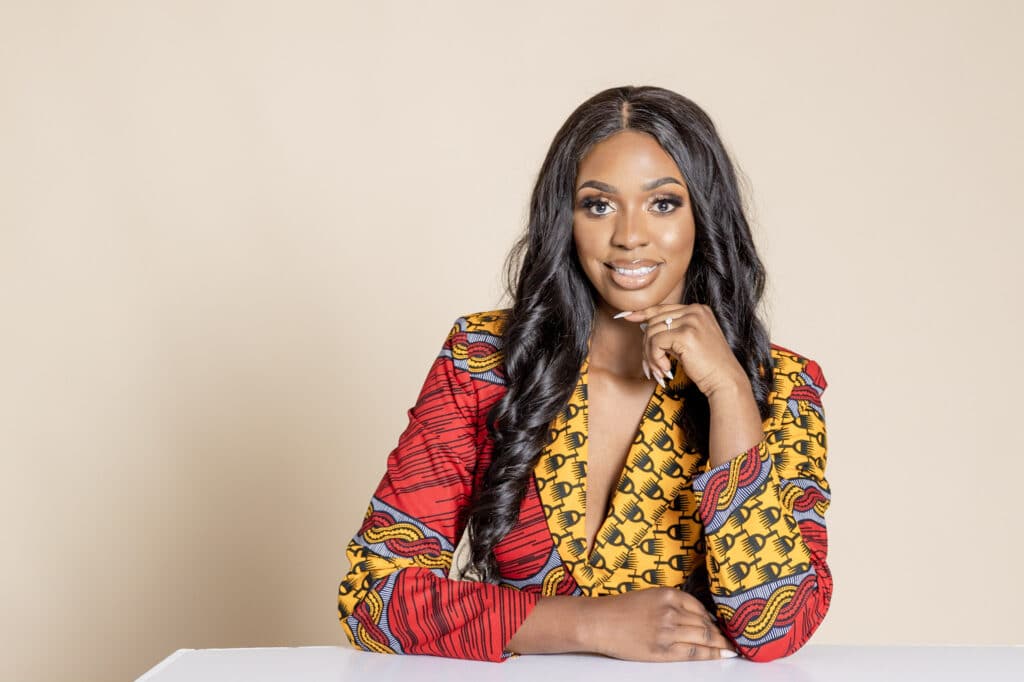 "When I started searching for those, I joined a few syndicate groups that were very focused on the Africat, and I started seeing deals that were solving the problems that I had. So obviously, the right thing to do was to invest. As I started writing small cheques into these companies, I realised that as an African in the diaspora, I did not know what the African ecosystem was like."
Seeing several startups building exciting solutions for the African continent, Ajim decided to exit OpenTeams to start Ajim Capital. In January 2022, the firm announced its first fund of $10 million to invest in pre-seed and seed stage companies across the continent. According to Ajim, the firm intends to invest in 40 to 50 companies over the next two years.
Although she is keen to get more Africans to invest in startups, she explained that a lot of work is required to educate Africans on the merits of the VC asset class.
"I think a lot needs to be done in terms of educating Africans about the benefits of investing in a VC asset class. My team and I have been figuring out how to actually educate Africans in the diaspora and on the continent about potentially investing in the private market, but there are several factors that we also need to take into consideration when capturing Africans."
One factor that she believes is responsible for many Africans' reluctance to invest in startups is the novelty of venture capital on the continent. Additionally, she pointed out that many Africans would rather invest in familiar asset classes like real estate and the stock market.
"There are definitely many of us who have a lot of money, but we try to invest in things that we are used to, which are real estate, the public market, our 401ks, and retirement plans. When you invest in the stock market, you can pull your capital anytime. When you invest in real estate, you can sell your property or get cash flow from rent.
"In the VC class, I like to think of ourselves as patient investors versus buying and selling investors. Your money is locked in for at least ten years. When I write a check to a founder, I can't push the founder to sell the company."
Biggest mistakes founders make while raising funds
Although VCs invest across all stages of a startup's life, Ajim believes too many startups attempt to raise VC funding too early.
"I think one of the biggest ones I see right now on the African continent, and I could say this for probably anywhere in the world, is founders trying to raise money from VCs too early. Fundraising is like a full-time job. It takes a lot out of you to be able to fundraise, but while you're fundraising, you still have to be managing your company."
Instead, she advised that early-stage founders spend more time figuring out the problem they're trying to solve and whether there's a market for it.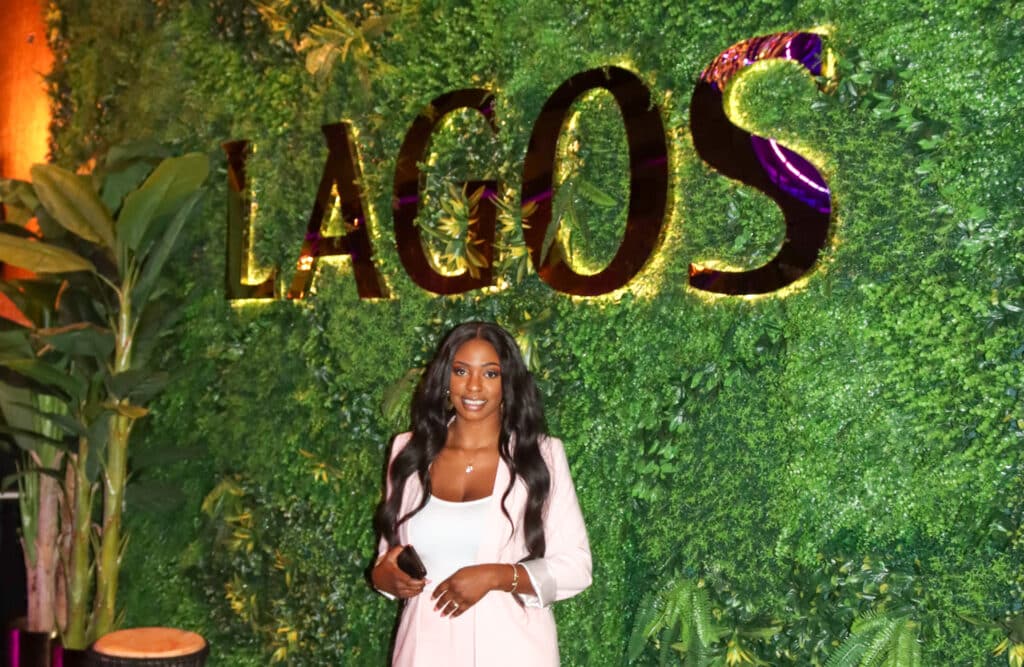 "Early in your journey as a startup founder, really think about the problem you're solving. Who are the best customers? Would they actually be willing to pay you for this particular problem? If you can find a few people that are willing to even give you the money upfront so that you can solve that problem, you can use that money to bootstrap your company for a little bit.
"This will help you show a little proof of concept which you can show to angel investors to get a little bit more money. With the money you get from them, you can build on your success before going to VCs."
To get a co-founder or not
Having a co-founder can be incredibly valuable. Not only do many investors prefer startups with more than one founder, but it also helps with the delegation of the most important duties. However, Ajim, who has been a solo founder and co-founder, disclosed that she is not partial to startups with more than one founder.
"The idea of solo founders and co-founders is something I have mixed feelings about. Some investors only invest in companies that have co-founders. I don't believe in that. If you bring in the wrong person on your executive team just because you feel you need a co-founder, they will bring your startup to the ground."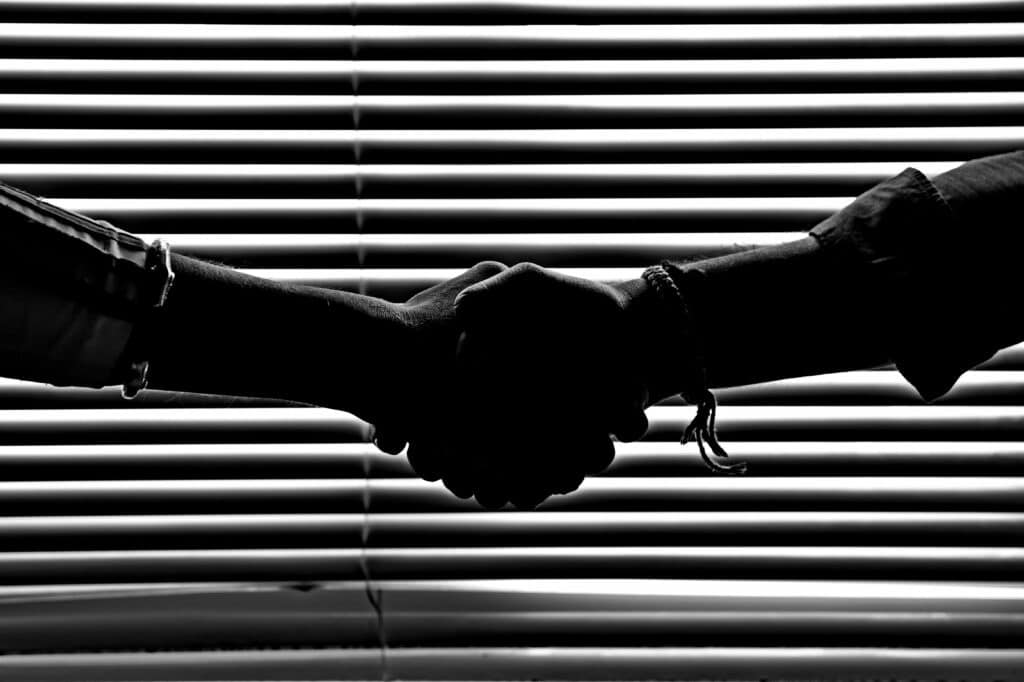 She advised that founders only bring in co-founders who they trust will bring value to their business and work well with them.
"If you have your group of friends and think you all compliment each other, and have a high chance of succeeding, that's beautiful. But if you're a solo founder and you think that you can make things happen without necessarily having a co-founder, I think it's possible. You just have to hire amazing people."