On Friday, June 10, 2022, we hosted a few entrepreneurs and startup enthusiasts at Pitch Friday.
Usually, we would have entrepreneurs pitch their businesses or ideas before the audience asked questions and made contributions. This time, however, we began by reviewing some pitches from the TV show, Lions Den, identifying some reasons why the Lions declined to invest in some businesses.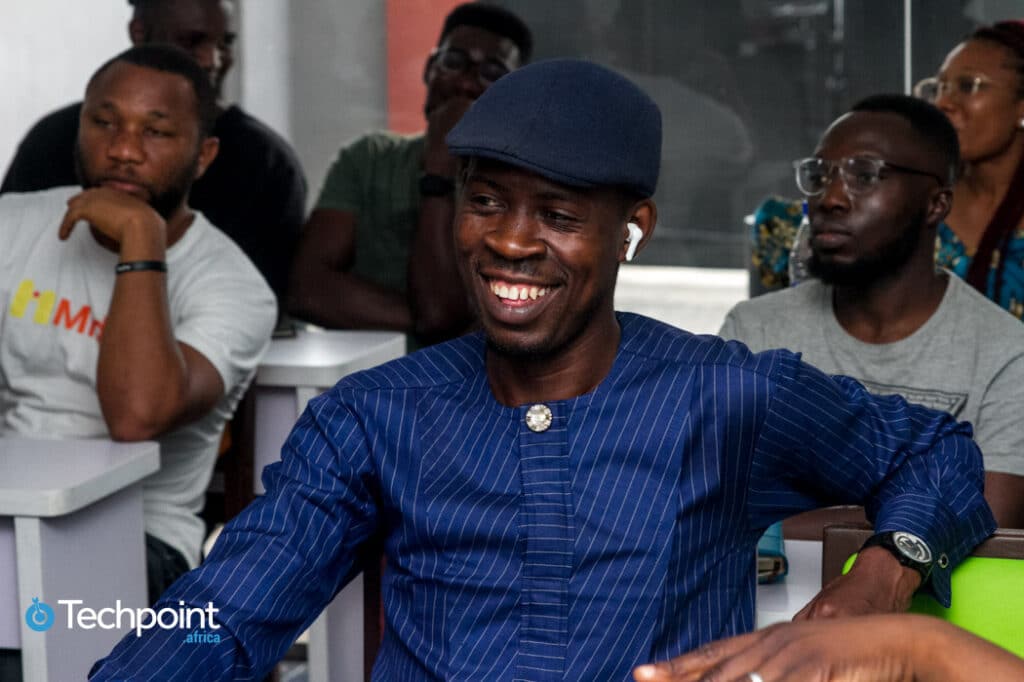 Following that, Ndubuisi Nwiziogoede was brought up to pitch his startup, 02Zed, a scriptwriting software for the movie industry. Nigeria's movie industry is one of its most significant exports, reportedly employing more than 300,000 people in 2021. 
Despite this, a common accusation against the industry is a lack of originality, especially with its stories, and Nwiziogoede and his team want to change that. A potentially exciting business, it would use artificial intelligence to sort quality scripts before presenting them to moviemakers.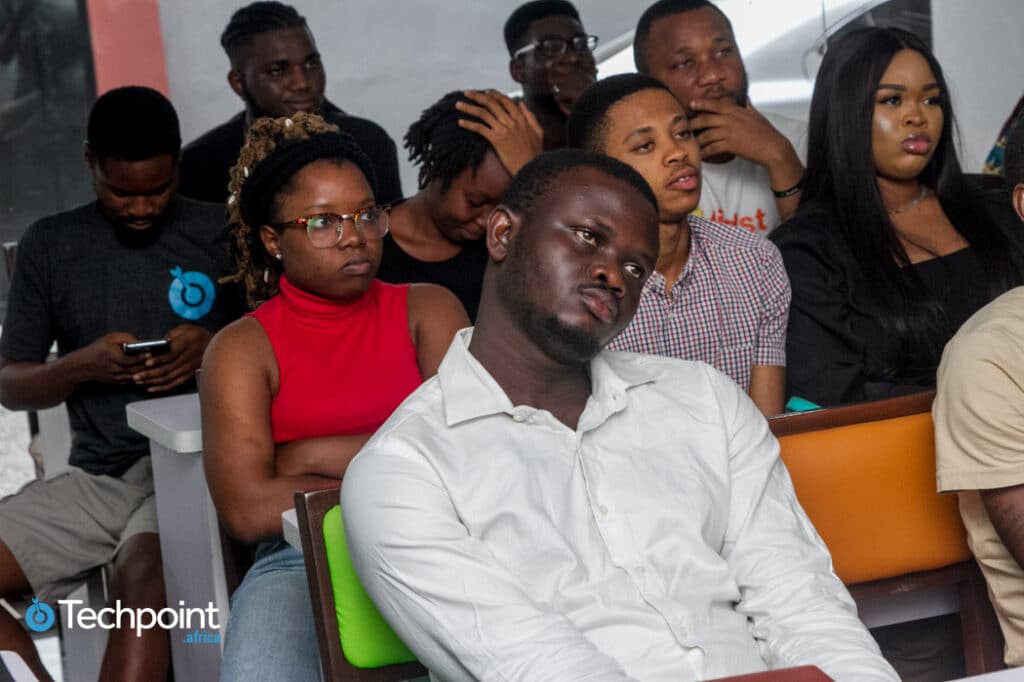 As always, there were questions and suggestions from the audience. While some doubted this was a problem to be solved by an entrepreneur, others pointed out that focusing on movies might be limiting.
Pitch Friday is a monthly event hosted by Techpoint Africa, and July's edition will take place on Friday, July 8, 2022. Follow us on all our social media channels to be informed of registration details.