Salam,
It's another Friday, but I don't know what to say to you this weekend. Maybe because I need someone to tell me soothing things too. 🥺
Well, can we do something this weekend? Find one or two people you love and tell them how much you appreciate them. Alternatively, you could send them an encouraging note or a love letter.
Who knows how far your words, written or spoken, can change or help them? Don't worry. I'm going to do that too. So, do we have a deal? Great!!
I really want to hear how this goes and would appreciate some testimonies 😉. How you felt or anything else you'd like to say, I'm all ears 😁.
So, today I'll talk about:
How Ademi found a gem in crypto
Swvl Kenya's intra-city rides suspension
M-Pesa's GlobalPay Visa virtual card
How Ademi found a gem in cryptocurrency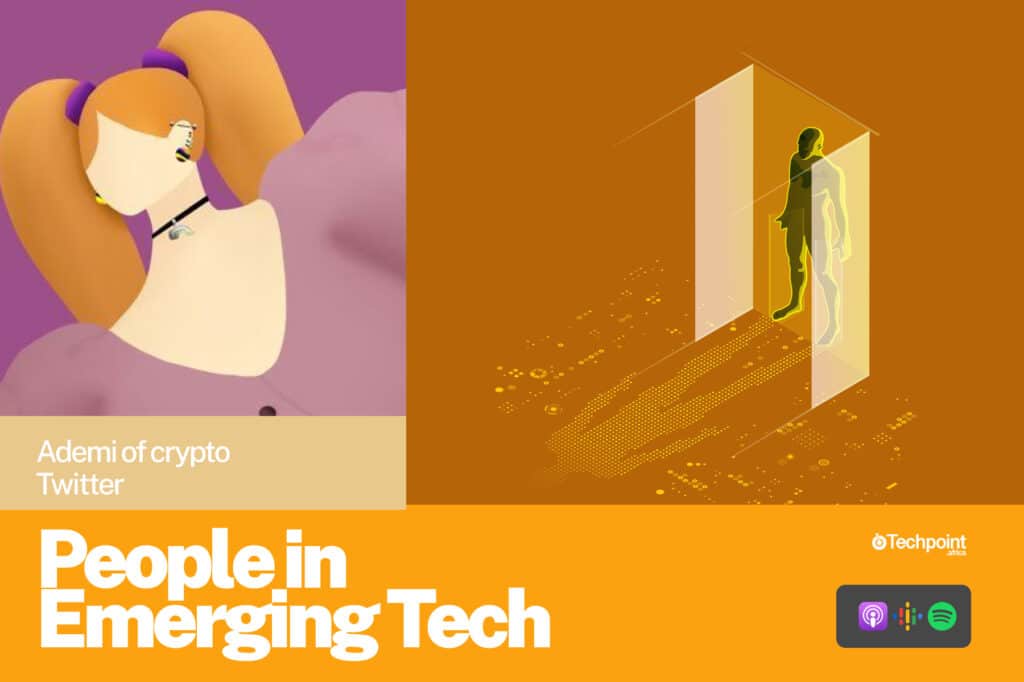 How much money can you lose before it becomes unbearably painful?
For me, it wasn't my phone, which I bought for ₦70,000 ($168.64). It was the ₦20,000 ($48.18) I lent someone sometime this year. Even though I had ₦23,000 ($55.41) that weekend, I lent them my money because I trusted them to return it the next week as promised.
However, I learnt never to trust anyone with my money again. That wasn't the first time. I also learnt not to lend money I can't afford to lose. That has been my personal experience with financial loss so far. What about you?
Let's recreate this image: Can you keep doing something unstable like cryptocurrency even after losing $10,000? 
See, I understand that life is full of uncertainties, but losing $10,000 on a volatile investment is a no! I'm sorry, I can't go on.
Well, Bolu spoke with Ademi, a crypto trader who took an interest in cryptocurrency when its value was rising. I believe she began trading at the right time, and even though prices crashed, she was motivated to continue.
Allow me to introduce you to Bolu's People in Emerging Tech series. Give it up for Bolu, ladies and gentlemen!! 😁😁
First off, what do you think about the title? Just like it says, Bolu will be talking to people in emerging tech spaces like blockchain, Artificial Intelligence and Internet of Things. If you're a lover of sci-fi movies or books, you should be interested in this!
And Bolu's series, like Nifemi's and Chimgozirim's, comes with a podcast and a newsletter. Do anticipate his story weekly on Thursday, 12 p.m. WAT!
Back to the main gist: Ademi reveals how she began as a crypto trader and how far she has progressed in influencing people's decisions on which exchange to use and even which assets to invest in.
Before you read her story, if you're interested in cryptocurrency trading or investing, Ademi has a question: "Are you prepared to lose everything?"
I find the question ridiculous because I've got nothing to lose. 😂😂 I don't have money, please. 😂
Jokes apart, Ademi's story may inspire you to leave your tedious 9-5 job for cryptocurrency trading if you are interested in it but have been sceptical. Why not read the story to find out for yourself?
Please, find it here: Even after a $10,000 loss, this crypto trader found a gem in the crypto space, and she's never letting go
Swvl Kenya to suspend its daily intra-city rides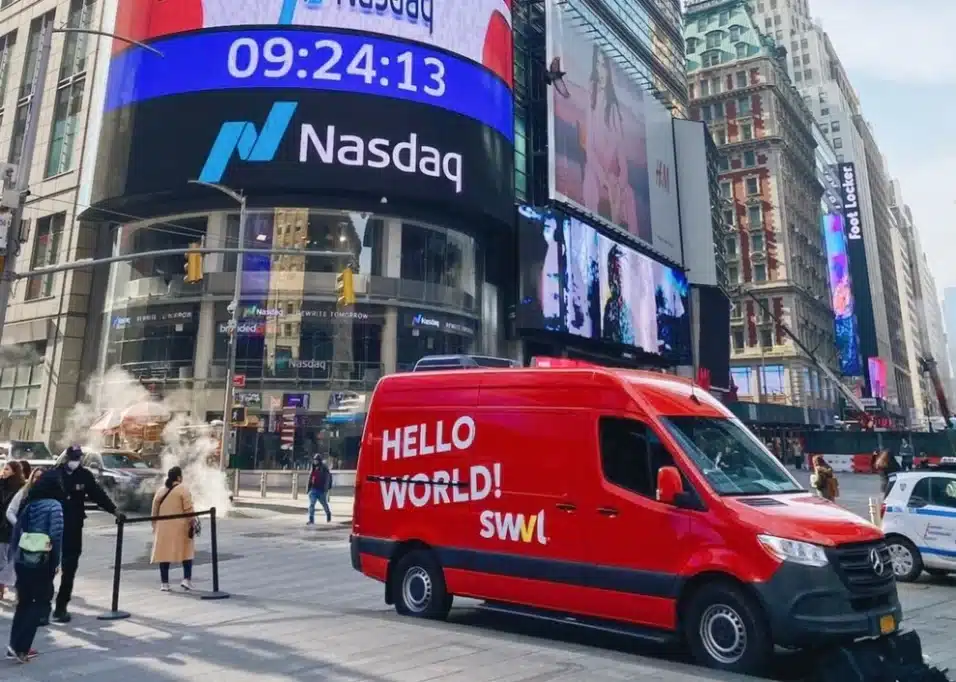 Swvl, an Egyptian ride-hailing service, has announced that it will suspend daily intra-city rides in Kenya beginning today, June 3, 2022, citing the global economic downturn.
The company, which has been in business since July 2019, has also suspended Swvl Travel as of May 30, 2022, and will only operate Swvl Business, which caters to corporations, organisations, and private entities.
Recall that the startup announced plans to lay off 32% of its workforce. According to the company, teams responsible for functions that have been automated due to investment in engineering, product, and support functions will be affected by the planned layoffs.
According to the company's LinkedIn profile, it has over 1,330 employees. With the mobility company laying off over 30% of its workforce, approximately 400 people will lose their jobs. 
Now, it appears the company may have continued this trend with employees in Kenya.
Because Swvl Kenya partners with nearly 500 bus owners, the decision to suspend its two main operations may affect close to 100 employees who work directly for the company.
Nonetheless, Swvl Kenya has started rolling out a product that will allow commuters to use the platform for long-distance travel.
What's more, they can book and pay for future upcountry trips to Naivasha, Nakuru, Molo, Eldoret, Narok, Bomet, Kericho, Kisii, Kisumu, Nyeri, Nanyuki, and Machakos, via its app.
The M-Pesa GlobalPay Visa virtual card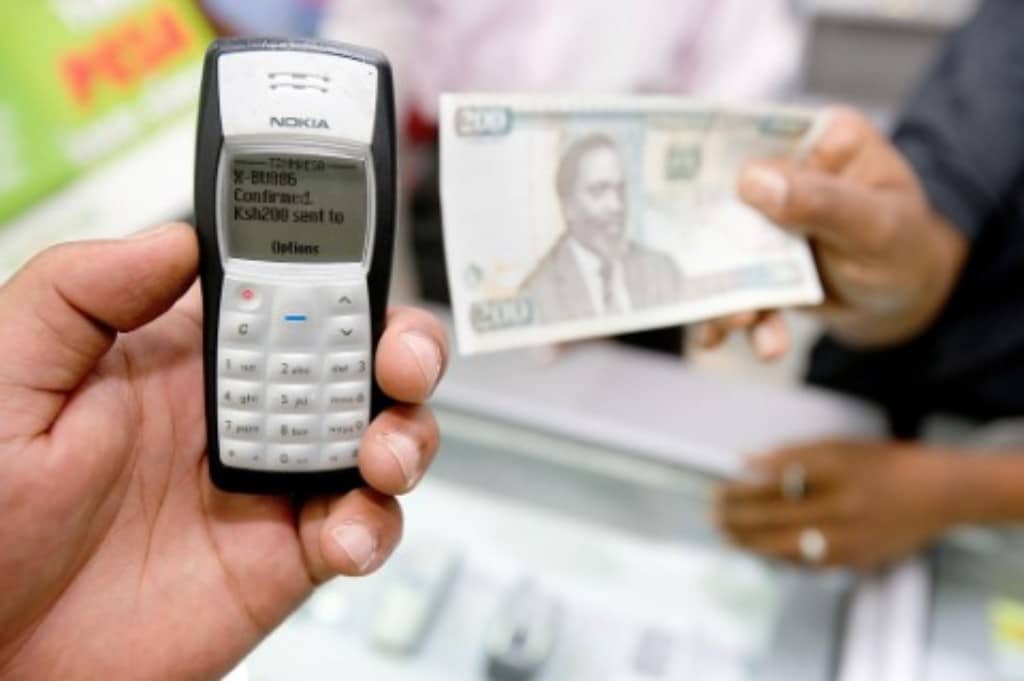 Yesterday, June 2, 2022, Visa, digital payments giant, and Safaricom, Kenya's leading telco, launched the M-Pesa GlobalPay Visa virtual card.
This virtual card, accessible via the M-Pesa app or with the code, *344#, means M-Pesa can be used on global platforms to make digital payments worldwide. The card is only accepted by international platforms and is incompatible with local eCommerce platforms like Jumia Kenya.
Moreover, users can only have one virtual card active at any given time. This means that even if you have multiple Safaricom SIM cards linked to your ID, you can only use one at a time. You can also use the VISA card to track your M-Pesa balance.
Previously, M-Pesa users could only make mobile money payments to the company's nearly 400,000 merchant network. However, with this launch, 30 million customers will be able to make cashless payments through Visa's global merchant network.
Recall that in 2020, the two companies entered into a partnership to develop "products that will support digital payments for M-Pesa customers."
Following this launch, Visa has indicated that it will form similar partnerships throughout Africa, opening up a massive market for merchants looking to expand into Africa. 
What I'm reading and watching
Opportunities
Have a fun weeked!
Victoria Fakiya for Techpoint Africa.