Are you ready to part with all your money? Are you prepared to lose everything? This is what an expert crypto trader who identifies simply as Ademi asks anyone who wants to make money from crypto. Even after losing $10,000, she still sticks to crypto trading as a career.
Ademi decided to forge a career out of trading crypto and NFTs when she realised how efficient cryptocurrencies are for cross-border transactions.
My dealings with expert crypto traders have revealed that most of them began trading because they believed strongly in the technology, which made researching the best ways to make money easier.
Their journeys seldom started with a desire to make money; they often gave in to their curiosity and desire to understand what made them efficient, their shortcomings, how they worked, and their technology.
Ademi got interested five years ago, in 2017, when a friend suggested crypto has a payment option, that are instant, and cross borders quickly. She marvelled at the possibilities and became curious about cryptocurrencies. And that was the beginning of the journey.
While crypto traders might flaunt their wealth on social media, the journey to becoming an expert is long and unpleasant. But nothing would deter Ademi as she set out to make some money with crypto and turn it into a career.
Starting with the 2017 bull market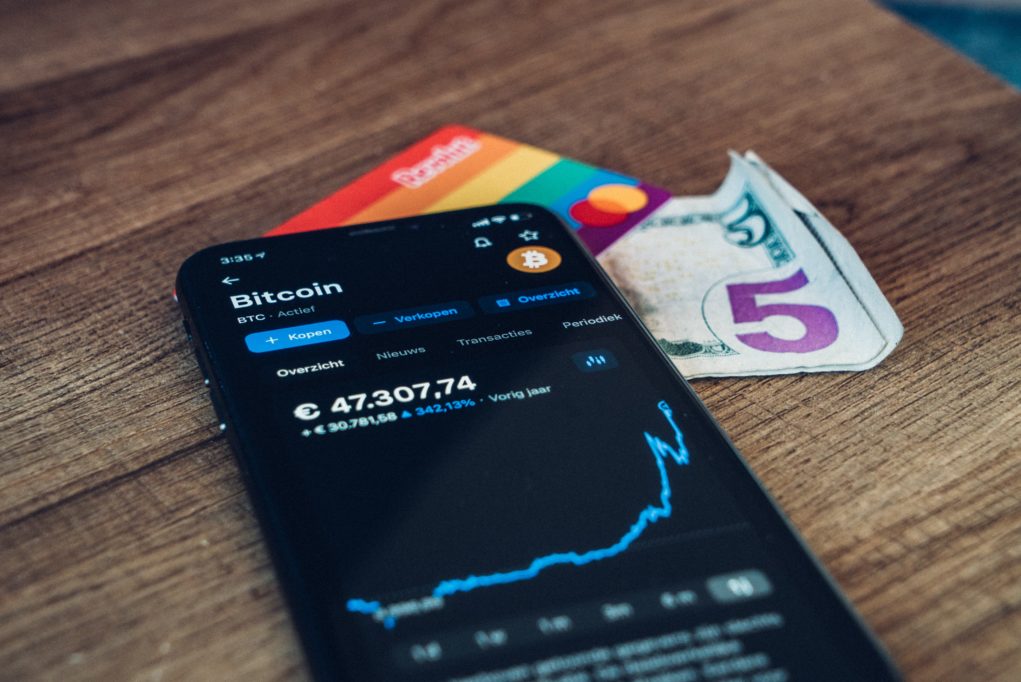 A crypto bull market is a time when the value of crypto assets keeps rising. It is a time when crypto investors and traders are almost always in the green, and the media goes agog with news of all-time highs and mind-boggling market caps.
It's when most people decide to invest in crypto to get a piece of the action. However, a bear market — what comes at the end of a bull market — is what separates the newbies from the experts.
The 2017 bull run was huge. For context, Bitcoin, the flagship cryptocurrency, went from $900 to almost $20,000 between May and December. However, just as Bitcoin reached the $20,000 limelight, it was followed by a 30% drop that bloodied the entire crypto market.
By 2018, Bitcoin had dropped 80% below its initial all-time high in 2017, going as low as $3,500. While it might seem overly dramatic to describe it as a catastrophe, it is a mild way to put it in the eyes of investors who had to watch their investments bleed.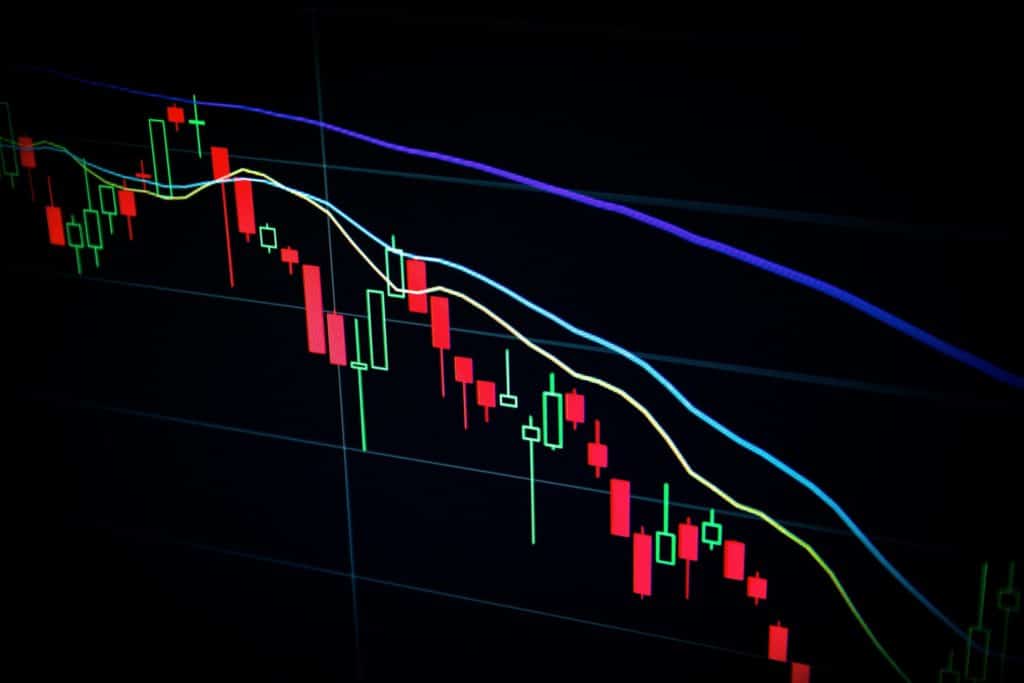 Like most newbies, Ademi found the 2017 bull run attractive and saw a chance to cash out, not knowing one of the worst bear markets of all time was just around the corner.
She lost money to the unforgiving bear market but had already learnt how to trade futures, a way to make money even when crypto charts are as crimson red.
Futures trading isn't a hack to make money when the market is on a downtrend; it is considerably more difficult than regular trading.
It is a way to invest in assets by betting on what their price will be in the future. It's a lot more complicated than it sounds, but that's the idea. Ademi was a fast learner, and while the 2018 crypto meltdown did a number on her for some time, futures trading helped her leverage the meltdown.
Detour to crypto influencing
Ademi isn't just making money speculating what direction crypto assets will take; she also makes money influencing people's choices on what exchange they use and even which assets they invest in.
She got in early and spent a lot of time understanding the space, which has helped her build a following over time. As an undergraduate in 2017, Ademi was already learning the crypto ropes, and as soon as she graduated, she landed a job with the crypto exchange, Quidax.
"I mostly organised training for people on how to trade crypto. And I eventually got employed by Quidax."
When you can learn all there is to know about crypto trading as fast as Ademi, a nine-to-five doesn't seem like an exciting option. After a few months, she left Quidax to be a full-time crypto trader.
"I decided to be on my own after a little while just trading, and it seemed to be working for me. It actually did; 2019 was a good year. I also got to work with people that I met on Twitter."
From talking crypto and sharing trading tips on Twitter, Ademi was gradually becoming an influencer, and she was about to start reaping fruits.
She had always done most of her trading on BitMex, but it wasn't optimal enough, making her and some other users lose money. Either price changes didn't reflect early enough or the platform suffered from system overload.
It was time for a change, and Ademi was introduced to Bybit. Like BitMex, Bybit offered futures trading, a feature not many exchanges had at the time. Seeing how good Bybit was, Ademi recommended it to her community, and that was where she started reaping influencer profits.
"Because I was early, I got many people to sign up using my referral link. In addition to profits from trading crypto, I was also able to get income from referrals that I actually didn't expect, to be honest."
By the end of 2019, Bitcoin was trading at about $7,200, and Ademi earned two Bitcoins from all her referrals. Considering profits from trading, 2019 was indeed a good year.
The NFT holy grail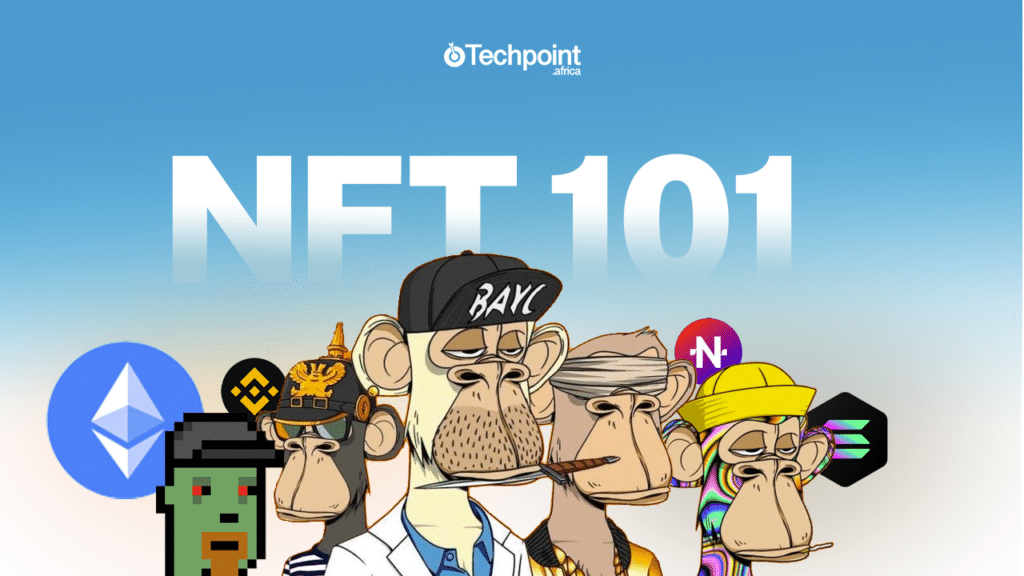 Crypto trading and influencing were going well for Ademi, but the crypto space constantly evolves and keeping up with the trends could fetch a lot of money.
NFTs were the new trends, and Ademi was not going to be left out. As usual, she didn't jump in right away; she observed, learnt, and decided to take a dip into the NFT pool last year, and that was when things got interesting.
Trading NFTs started beautifully, with her first NFT coming from the Cool Cats collection. A collection of anthropomorphised 2D cats now has a floor price of 3.4 Eth, which is ~ $12,000.
Ademi got in early, and she made a 100% gain on her investment in the Cool Cats, a very cool start to NFT trading.
In the crypto game, you quickly learn that things will not always be rosy, regardless of whether you are trading NFTs or trading futures.
Ademi was about to find this out the hard way; asides from the Cool Cats, she had bought into another project that brought her more good fortunes, and NFTs seemed to be the next best thing.
She decided to go big on NFTs and bought into a collection for $10,000. The collection had good hype, the kind that could result in very high percentage gains, but even in crypto, as with most things, not all that glitters is gold.
Ademi watched as her $10,000 plummeted to almost $0.
While $10,000 is a lot of money, she was unfazed by the loss. Some people might decide to call it quits with all things crypto at this point, but to Ademi, it was just another day in the crypto sphere.
"I don't think I've ever gotten to that point. Because at the end of the day, crypto brought me here. I started with literally nothing, actually, and crypto brought me here. So I don't think I've ever come to the point where I'll be like, 'no more crypto for me.'"
Crypto as a full-time job
After Ademi's brief stint at Quidax, she never took another job because crypto paid the bills despite $10,000 losses. She had already found something she was good at, and chasing a nine-to-five was unnecessary.
Importantly, Ademi's crypto career transcended just trading, technical analysis, and staring at charts.
In addition to teaching and being an influencer, Ademi has a knack for running and managing crypto projects. She is familiar with marketing tactics, what projects are doing wrong, and which projects are likely to succeed or fail.
Crypto trading has been touted as the biggest, if not the only, opportunity that came with the advent of cryptocurrencies, but, according to Ademi, there are many ways to make life-changing money with crypto.
To her, the crypto space has morphed into an industry of its own creating brand new opportunities for people in different fields such as design, web development, engineering, marketing, and content creation.
This is why Ademi remains a firm believer in the crypto space, and even when the market decides to bleed for months on end, crypto brought her here, and crypto will keep her here.