Guten tag,
May 25 is African Liberation Day. On this day, many African countries commemorate their hard-won liberation from European colonial powers.
A little history: Formerly known as African Freedom Day, it was established on April 15, 1958, in Ghana. And between 1958 and 1963, the African and global nation-class struggle intensified.
During this time, 17 African countries gained independence, and 1960 was declared the Year of Africa.
On May 25, 1963, 31 African leaders met at a summit to form the Organisation of African Unity (OAU). They changed the name of Africa Freedom Day to "African Liberation Day" and moved the date to May 25.
Besides, countries like Ghana, Kenya, Spain, Tanzania, the United Kingdom, and the United States celebrate this day.
So, today, let us remember the struggles for liberation and development while we continue to raise political awareness globally.
Well, here's today's outline:
Shaping the African mobility narrative
FoondaMate's $2 million funding
Twitter Create
AMP's $5.6 million seed
Shaping the African mobility narrative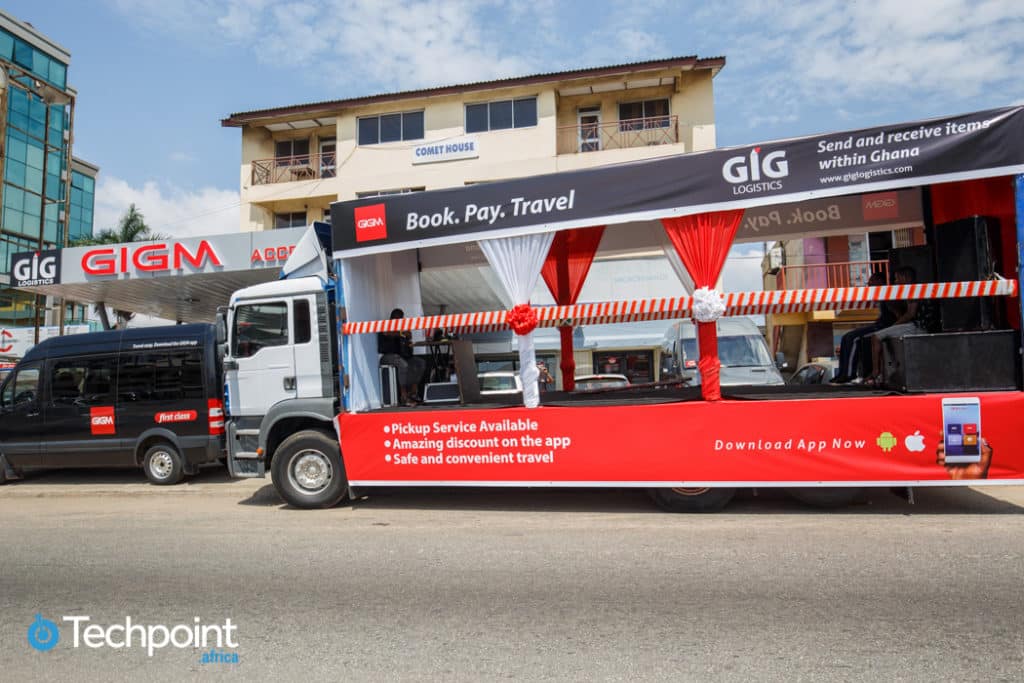 2019 will always be known as the calm before the storm that was the early stages of the COVID-19 pandemic. But it was also the year that we began to see what seemed like an avalanche of apps that helped you move from point A to B.
Consequently, companies like GIG Mobility, Max.ng, and Gokada dominated the mobility space, and pan-African players like Safeboda soon followed.
While Africa's mobility companies have had varying successes, there are important factors that are currently unaddressed in the sector; cracks that are currently being covered up with technology.
So, major players in Africa's mobility space, led by mobility behemoth, GIG Mobility, are preparing to hold critical conversations about this. This inaugural event will take place on June 2, 2021, with the theme: Pathways to the Future of Mobility in Africa.
Interestingly, the theme triggered some questions in me. First and foremost, are mobility players currently trying to change the narrative? If you ask me, I'll respond in the negative. But this is not about me.
The newly appointed CEO of GIG mobility, Enahoro Okhae, said, "Just stepping into the mobility space, I realised the players in the space are not trying to shape the narrative."
Hence, the need to "have several important discourses across different spheres for the industry to be stabilised." Now, the question is, how can they shape the mobility narrative?
If you want to know how, please read this story: How companies can shape the narrative for tech-enabled mobility in Africa
FoondaMate's $2 million funding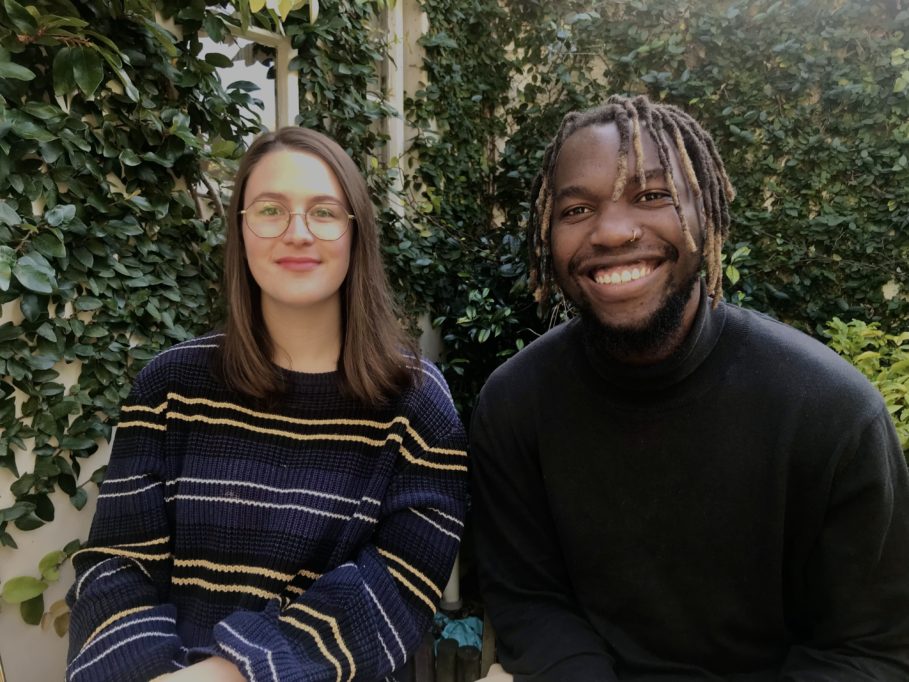 Last year, Techpoint Africa featured FoondaMate, a South African edtech startup that helps students study using WhatsApp.
How? The WhatsApp API helps students download research papers, search concepts, define words, and perform simple mathematical calculations.
Also, it assists educators in assigning and posting homework to students and sharing other learning materials with them through its integrated resources.
Why WhatsApp? In South Africa, Whatsapp is widely used and cheaper or free to use. Further, the company claims that its learning chatbot is simple to use, inexpensive, and serves as a more organised alternative to using search engines for study.
So, yesterday, Tuesday, May 24, 2022, the startup announced that it had raised $2 million in seed funding to accelerate the global adoption of its Whatsapp and Facebook-based learning chatbot.
LocalGlobe led the funding, with participation from Emerge Education, Odunayo Eweniyi via FirstCheckAfrica, Iyin Aboyeji via Future Africa, and LoftyInc, and angels from Luno (Marcus Swanepoel) and Justworks (Isaac Oates).
Further, the company says that it is currently working on localising its learning material to accommodate learners in more countries and propel the platform's growth to more than 50 million users. And will be using the funding to facilitate this.
To learn more about FoondaMate, please read this story: How South African edtech startup, FoondaMate, is helping students study with WhatsApp
Twitter rebrands Twitter Media website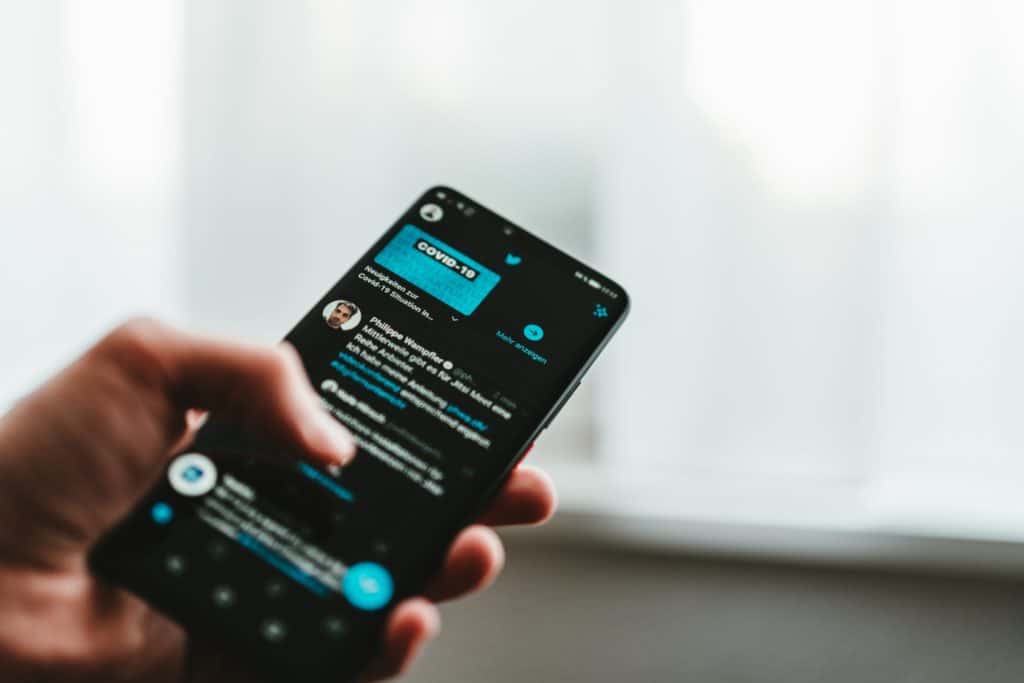 Yesterday, Twitter announced the rebranding of its Twitter Media website to "Twitter Create."
Why? The microblogging platform says the website is a new hub for creators to access resources, product information, and Twitter tips because "Twitter has become so much more than Tweets."
On the website, creators can find resources organised by industry like sports, gaming, news, writers, and so on. Also, the website includes guides based on their goals, which can be making money, engaging with their audience, or growing their brand.
This isn't the first time Twitter has introduced tools for creators. Remember that the company recently launched a tool for creators called the "Creator Dashboard."
This tool is designed to help creators analyse how they make money on Twitter and how much they earn from monetisation features like Super Follows and Ticketed Spaces.
What's more, the new rebranding aims to make it easier for creators to understand and connect with other creators through Twitter's creator products.
AMP's $5.6 million seed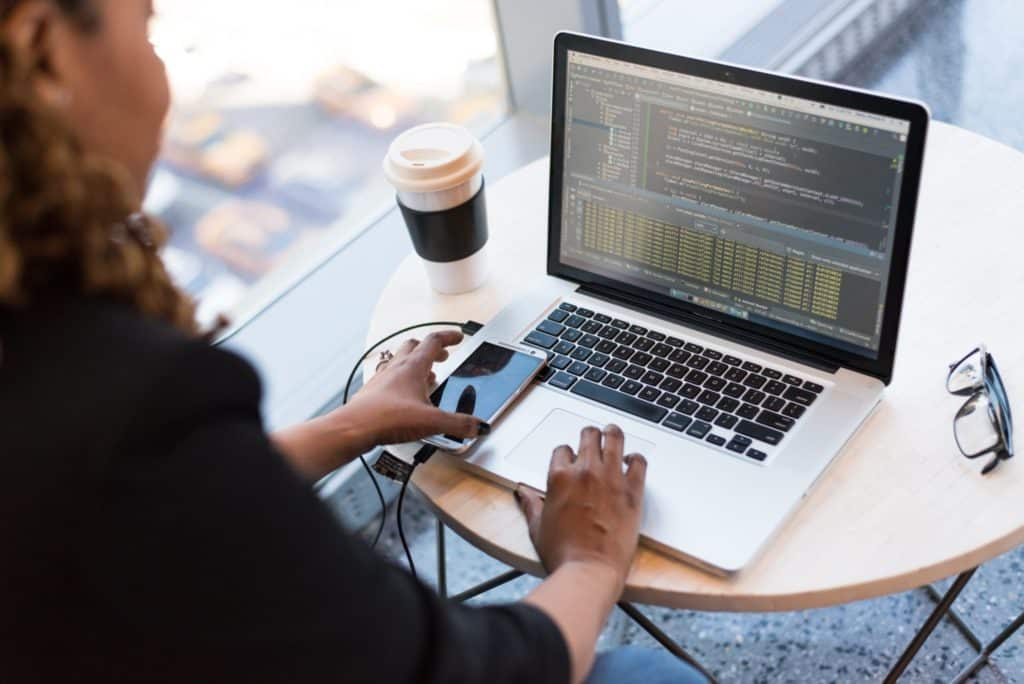 AMP Global Technologies, an African blockchain-based video entertainment platform, has raised a $5.6 million seed round.
One interesting tidbit is that the startup received $3 million in funding from friends, family, and angel investors. It also raised $2.6 million from VCs, led by MaC Venture Capital.
I don't know about you, but I'd like to be wealthy enough to invest in my family's and friends' businesses. So in case you have any generational wealth you'd like to share with me, I'll accept it with all joy because I want to start investing right away. 😂😂
Jokes apart, Derrick Ashong (CEO) founded the company behind the Take Back The Mic (TBTM) app.
What's the app about? It's an interactive content platform that allows content producers to build a direct relationship with their audience and rewards viewers for their participation. So, the app is used by upcoming rappers, artists, and actors.
How does it work? Fans exchange points for AMP's digital currency, Kola, built on an Ethereum-compatible blockchain, to buy mobile data.
Thus, exchanging points helps AMP reach a large audience of young people online to stream its shows.
AMP Global plans to use this funding to launch its Gateway to the Internet programme, which will allow users to purchase mobile data using its blockchain-based digital currency earned through engagement with content in the
TBTM app.
What I'm reading and watching
Opportunities
Have a lovely Wednesday!
Victoria Fakiya for Techpoint Africa.