Hola,
I'm still riding the high of the Techpoint Africa Blockchain Summit (TABS 2022), and one of the sessions that stood out to me was the Web3 Hackathon.
I'll tell you what the hackathon was about if you don't already know. The competition sought and rewarded Web3-based innovations, and it recognised teams that created impressive blockchain-based technologies.
So, following an editorial review of the teams that registered for the Hackathon, six teams were chosen to pitch their solutions to the judges virtually on Friday, May 13, 2022.
Keep in mind that the teams were chosen based on the originality and uniqueness of their proposed solutions.
Following the completion of the virtual programme, four finalists were chosen from the six teams to compete for cash prizes on Saturday, May 21, 2022. And three teams won the TABS Web3 Hackathon: Team Chemotronix, Team Block Baddies, and Team JPS.
Bolu detailed the process — how it began and ended — in writing here: Team Chemotronix, 2 others win $2,500 cash prize at TABS Web3 Hackathon
If you want to watch the hackathon live, kindly check out this link.
So, today I'll talk about two different stories that I'm sure you'll enjoy:
The new phone call tax
Sylndr's $12.6 million pre-seed round
Taxing phone calls to help the "Vulnerable Group"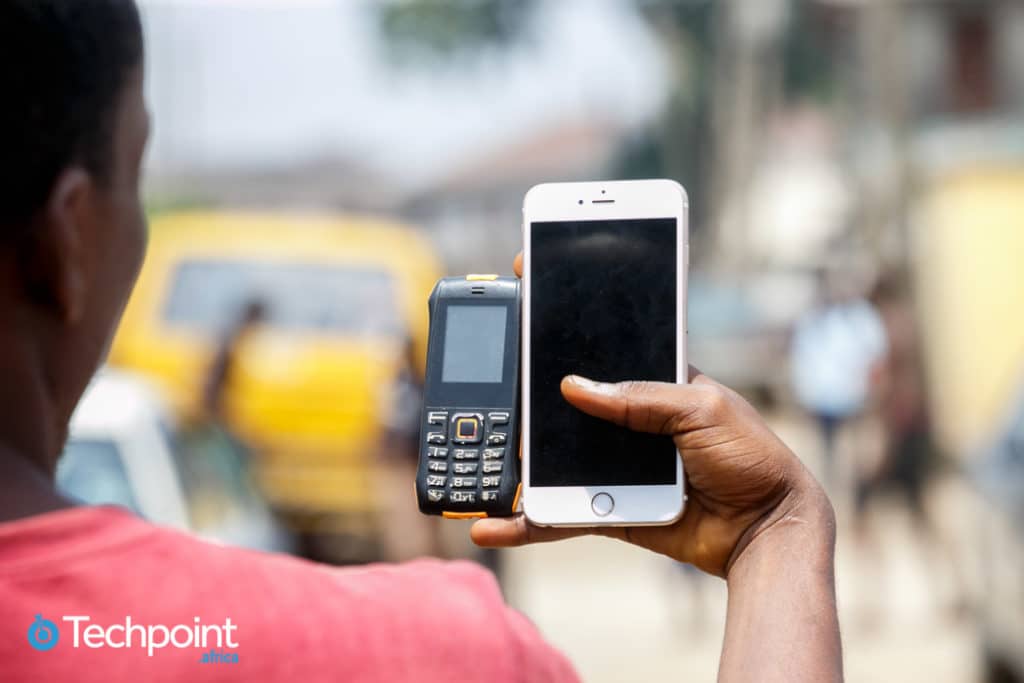 The Nigerian government is introducing a new phone call tax. This amounts to a 9% tax on phone calls at call rates of around 11kobo per second.
This implies that for every phone call you make, you will be charged at least one kobo per second.
You may be wondering why, given that the government collects income tax, value added tax, stamp duties, and other levies and taxes. Well, the government said they want to assist the "Vulnerable Group" in receiving free healthcare.
Do you want to find out if you're a part of the group? You don't have health insurance, do you? 😉 To begin with, how many Nigerians have health insurance?
Anyway, if you are a child under the age of five, a pregnant woman, an elderly person, physically or mentally challenged, or indigent, as defined from time to time, you are part of the group.
Moreover, this new law is coming after President Buhari approved a 5% excise duty on telephone recharge cards and vouchers in May 2022. Also, remember that the government increased the VAT rate from 5% to 7.5% in 2020. This raises the question, what is the government using our taxes to do? 
It's like you don't understand how much the government expects from this tax annually. For context, the Nigerian Communications Commission reported that Nigerians made 150.83 billion minutes of calls in 2020. =
This is 9.05 trillion seconds of calls, implying that the new tax will generate at least 9.05 trillion Kobo per year, or ₦90.49 billion ($18.09 million). You see my point?
By the way, if you're a regular reader, you'll know that I don't trust the Nigerian government. However, I think helping the vulnerable is a good idea if they do so, indeed.
I mean, Nigeria is a poor country with only about 5 million Nigerians, or 3% of the population, covered by the NHIS, and these are mostly members of the formal sector, particularly federal civil servants. If done properly, this could potentially increase the number of people who have access to insurance.
But why telecommunications, and why now? Could it be because telecom operators in the country are growing faster than some sectors?
According to Statista, Nigeria's telecommunications industry continues to contribute a larger share of national GDP, reaching 12.61 percent in the fourth quarter of 2021.
Also, MTN Nigeria is estimated to be worth ₦5 trillion ($12 billion) as of May 20, 2022. This is more valuable than the combined value of all Nigerian banks and insurance companies, which is ₦4 trillion ($9.6 billion). 
Further, in March, 2022, the country's telecommunications operators added 2.5 million new broadband users. This increased the country's total high-speed internet subscriptions to 80.6 million, up from 78.1 million in February.
However, recall that the telecom companies proposed a 40% increase in the cost of calls, SMS, and data due to rising operating costs in the country.
What's more, Taiwo Oyedele, PwC's fiscal policy partner and Africa tax leader, warned the government of the potential consequences of taxing the telecom sector. He said that the sector is interconnected, and the tax burden can have an impact on the growth of other sectors of the economy.
I'm sure you're hoping the editorial team will provide an interesting perspective on such an interesting topic. Well, you're not wrong. 😊 You can listen to it here.
Sylndr's $12.6 million pre-seed round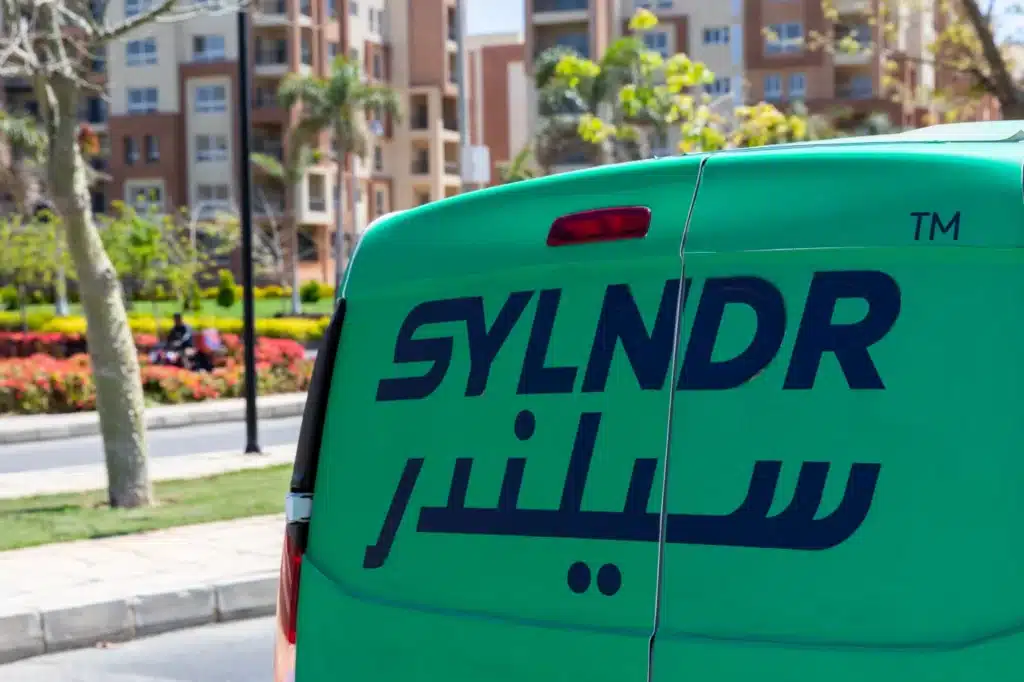 How much does your ideal car cost? I'm not talking about a used car; I'm referring to the one we call "brand new" or "tear rubber." Expensive, right? That, I believe, explains why there is a demand in emerging markets for reasonably priced used vehicles.
And in Egypt, brands such as GB Auto, Mansour Automotive, and Nissan have a high resale value. Even so, due to a variety of issues, including a lack of trust and affordability, the buying experience of such cars on classifieds can be disappointing.
Consequently, Omar El Defrawy, co-founder and CEO of Sylndr — Egypt's automotive marketplace that allows customers to sell and buy used cars — wants to address the main issue of market mistrust between buyers and sellers of used cars.
And yesterday, Monday, May 23, 2022, the company announced that it had raised a pre-seed round of $12.6 million.
RAED Ventures led the funding. A number of regional and global angel investors, as well as Algebra Ventures, Nuwa Capital, 1984 Ventures, and Global Founders Capital, took part.
The company's yet to go public despite being founded in November 2021. Even so, it is modelled after India's Cars24, which acquires cars from individuals looking to sell, purchases them for an agreed-upon price, reconditions them, and then resells them to new owners.
The startup plans to generate revenue through retail sales, auction houses, dealerships, and B2B sales.
Also, El Defrawy claims that it may investigate ancillary revenue streams such as interest from financing, insurance, fees from roadside assistance, and other value added services.
The funds would be used to expand the company's operational capability, technology infrastructure, inventory growth, and the development of retail and non-retail customer channels.
What I'm reading and watching
Opportunities
Have a terrific Tuesday!
Victoria Fakiya for Techpoint Africa.