Hello there,
How are you doing? How has your week been? No, I'm not being cliché. It's not just about consuming my content and knowing how I'm faring.
Please keep me updated on how you're doing, too. Also, engage my newsletter by leaving your thoughts and encouraging others to subscribe. Promise to do it? Pinky swear? I believe you. 😊
So, I'm excited today, and you know why! 💃😉😊 Tomorrow is the Techpoint Africa Blockchain Africa Summit (TABS)! Well, honestly, it's been a stressful week for the Techpoint Africa team. But, you know what? It's over already. 😁
If you've registered, you'll see all the fantastic things we've packaged just for you tomorrow. However, all tickets, including giveaways, are sold out.
So, prepare your NFT and web3 questions. You also don't want to miss the exhibition booth, networking, and the hackathon's grand finale. You're excited too, aren't you? 😉 I look forward to seeing you tomorrow.
If you do not have a ticket to the physical event, you can register online for free here.
So, today, I'll be discussing:
Victory Farms' $5m investment
Netflix's Mystery Box
TikTok's plan to credit creators
Victory Farms' $5m investment
Victory Farms, a Kenyan-based startup, has raised $5 million in new funding.
Ed Brakeman, a senior managing director at Bain Capital and Hans den Bieman, Founder and ex-CEO of Mowi, a company that claims to be one of the world's largest salmon businesses, led the investment.
Launched in 2015 by Joseph Rehmann (CEO), Victory Farms is a tilapia aquaculture startup and farm with hatcheries, nursery ponds, and deep-water cages.
The company claims to have grown twice as fast as any other African fish company. Also, the CEO says they have sold to mass market Africans through a highly innovative Remote Temperature Monitoring (RTM) cold chain.
According to Rehmann, the RTM cold chain uses predictive data to push fish to thousands of marketers every day across Kenya with less than 1% spoilage.
Currently, Victory Farms has more than 54 retail locations where over 15,000 market women go to buy fish, and according to Rehmann, they use no electricity or ice.
This funding will enable the company to expand into Rwanda, the Democratic Republic of the Congo, and Tanzania.
Netflix for kids and people with disabilities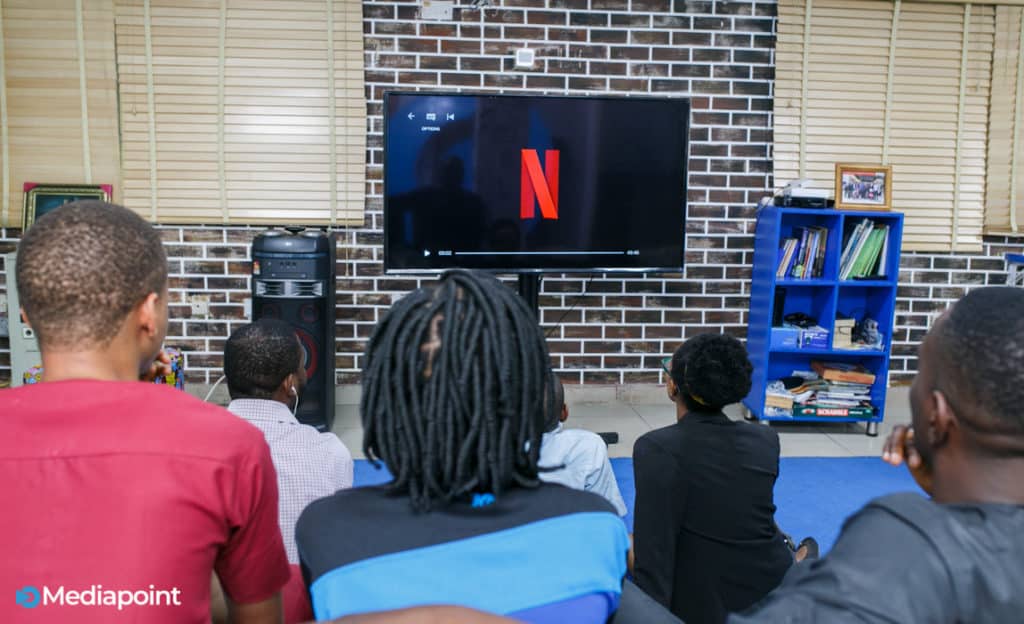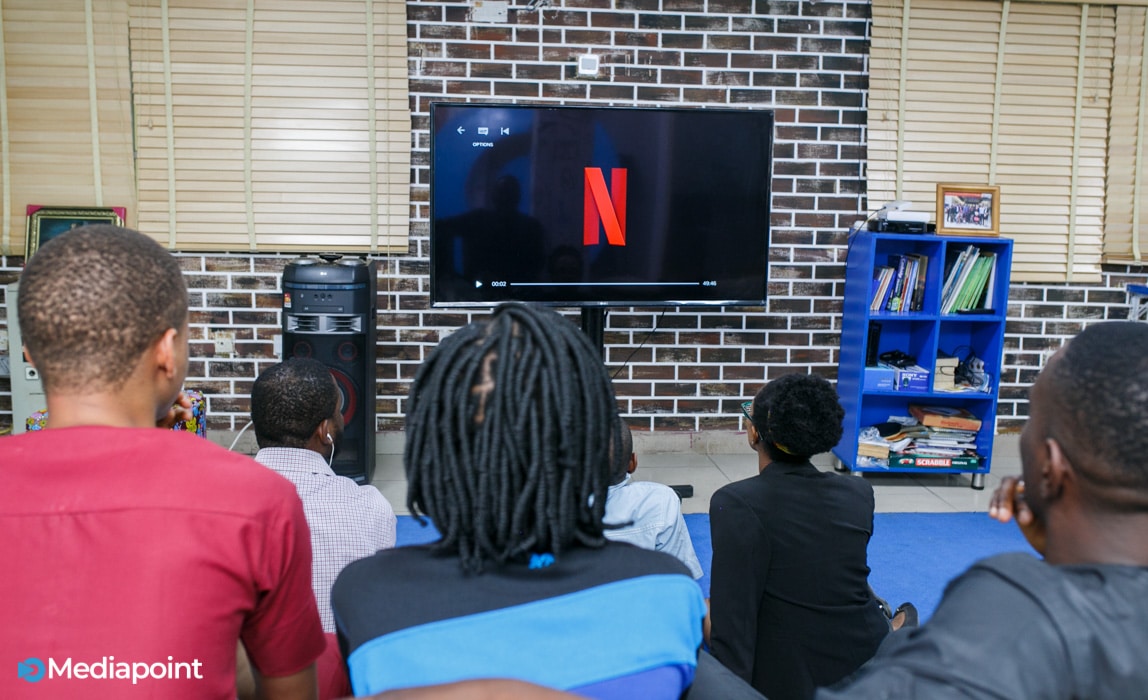 Netflix has launched "Mystery Box", a new feature that helps kids discover new movies and TV shows.
Why? Netflix wants children to try new movies. According to Netflix, children frequently rewatch their favourite shows, making it difficult to persuade them to try something new.
Also, the company says Mystery Box will provide kids with a personalised experience that will assist them in discovering their next favourite series or movies, and reconnect them with a familiar character.
This is now available on the company's connected TV platforms globally.
Netflix is also expanding its accessibility features globally and launching a new collection featuring stories about people with disabilities in honour of Global Accessibility Awareness Day, which was observed yesterday, May 19, 2022.
Consequently, the company is expanding its subtitles for deaf and hard of hearing (SDH) and audio descriptions (AD) offerings in additional languages, including Spanish, French, Korean, and Portuguese.
Why? Heather Dowdy, Netflix's Director of Accessibility, stated that they are adding more subtitles because more subscribers are watching disability-inclusive content globally.
Moreover, remember that Netflix reported a 200,000-subscriber loss globally in the first quarter of 2022. Perhaps, this could be a strategy for Netflix to retain and gain more subscribers.
TikTok to credit creators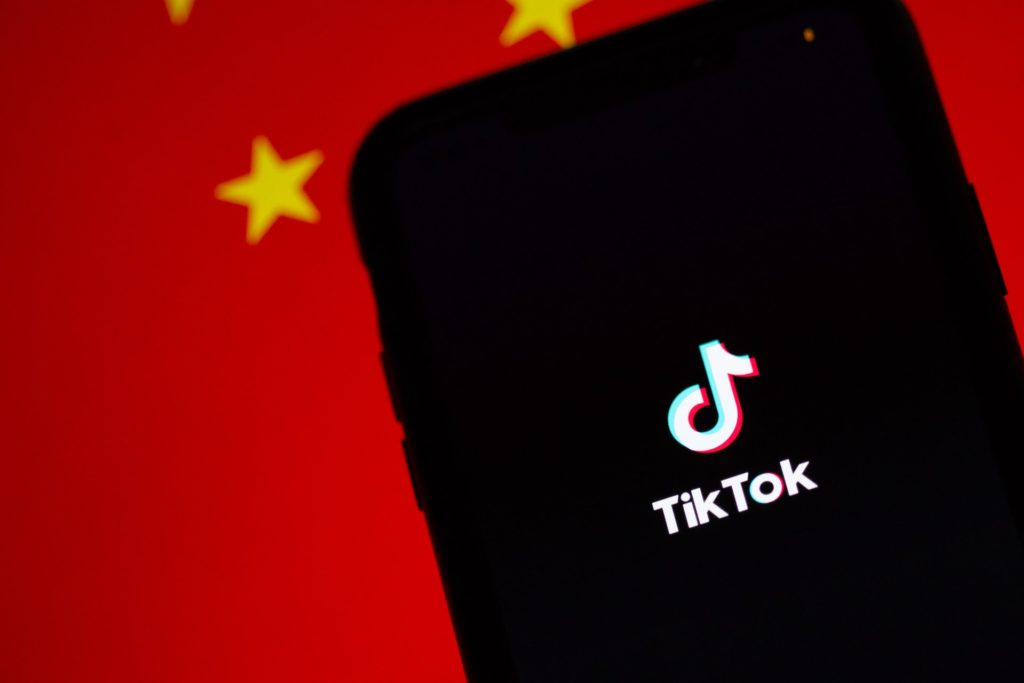 I've never used TikTok, but I'm considering signing up. You're asking me why? Isn't it obvious?
Just this month, the company introduced two new features — Pulse and Branded Mission — for content creators to earn money on the app.
Despite its popularity, TikTok has been criticised for amplifying trends without crediting the original creators. TikTok launched a new feature to that effect two days ago, May 18, 2022.
This feature, a button, allows creators to credit all types of inspiration for their content, like dances, jokes, and viral sounds. By tapping on "credit" in the video's caption, TikTok viewers can discover the original creators behind the content.
What I'm reading and watching
In case you missed it
Report: The impact of Y Combinator in Africa over the years
Opportunities
Have an amazing weekend!