From the billions of dollars exchanging hands in the non-fungible token market to organisations run by smart contracts and billion-dollar crypto scams, the Web3 buzz has not gone unnoticed; however, there is still so much to learn.
The Techpoint Africa Blockchain Summit themed Web3: Engineering tomorrow's Internet is here, and we're bringing together the best and brightest in the Web3 space to make sense of the new Internet era.
Web3 has been touted as the next evolutionary leap for the Internet, where it gives developers and users control through blockchain. The Internet started with Web1, which was majorly one-sided and aptly named "read-only web."
Heralded by social media, Web2 gave room for anyone to create content on the Internet; consumers of the content could also give feedback on the content. Web2 is the business evolution of the Internet and has birthed some of the biggest tech companies in the world, such as Twitter, Meta, Amazon, and Google.
Web3, however, is bringing decentralisation to the Internet. An era where data and information are not held and controlled by one big corporation but by the users of every Internet platform.
With Blockchain being the underlying technology for Web3's promise of a decentralised Internet, the Techpoint Africa Blockchain Summit wants to assess these promises, their possibilities, and how to prepare for them.
On May 7, 2022, some of the biggest minds and stakeholders in Africa's Web3 space will be making sense of the buzzword and how Africa and Africans can position themselves to harness the best of all that Web3 offers.
Highlights of the Techpoint Africa Blockchain Summit
Last year, our Digital Currency Summit featured a business conference and discussions focusing on critical areas in novel applications of digital currency.
This year, we're going deeper. We're taking a magnifying glass to blockchain technology and looking at how it powers cryptocurrencies and many other innovations that have emerged from it, especially Web3.
From learning the basics of Web3 to discovering how to build a career in Web3 and blockchain, the Techpoint Africa Blockchain Summit is unpacking all there is to know about Web3 in breakout sessions structured to answer specific Web3-related questions.
It will also feature a hackathon where incredible prizes will be won. Keep an eye out for details about the hackathon, which will be announced in the coming weeks.
Who can attend the Techpoint Africa Blockchain Summit?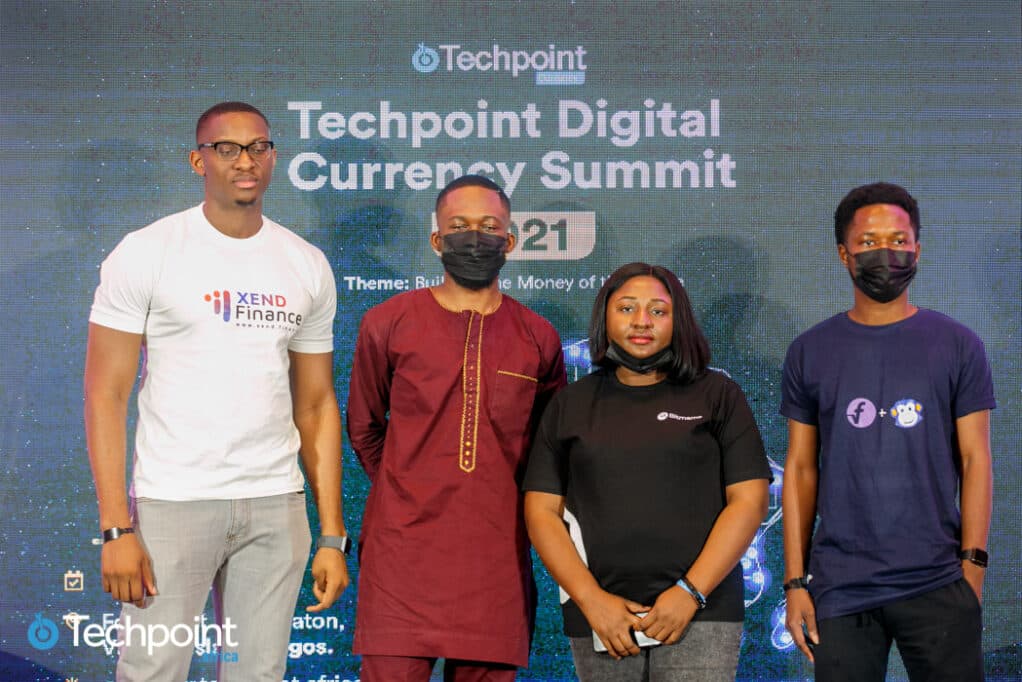 Crypto users/enthusiasts, blockchain developers, designers, founders of Web3 startups and their teams, crypto/Web3 education hubs, students, policy experts, fintech/banking executives, top eCommerce players, investors, and anyone curious about Web3.
When and where will it take place?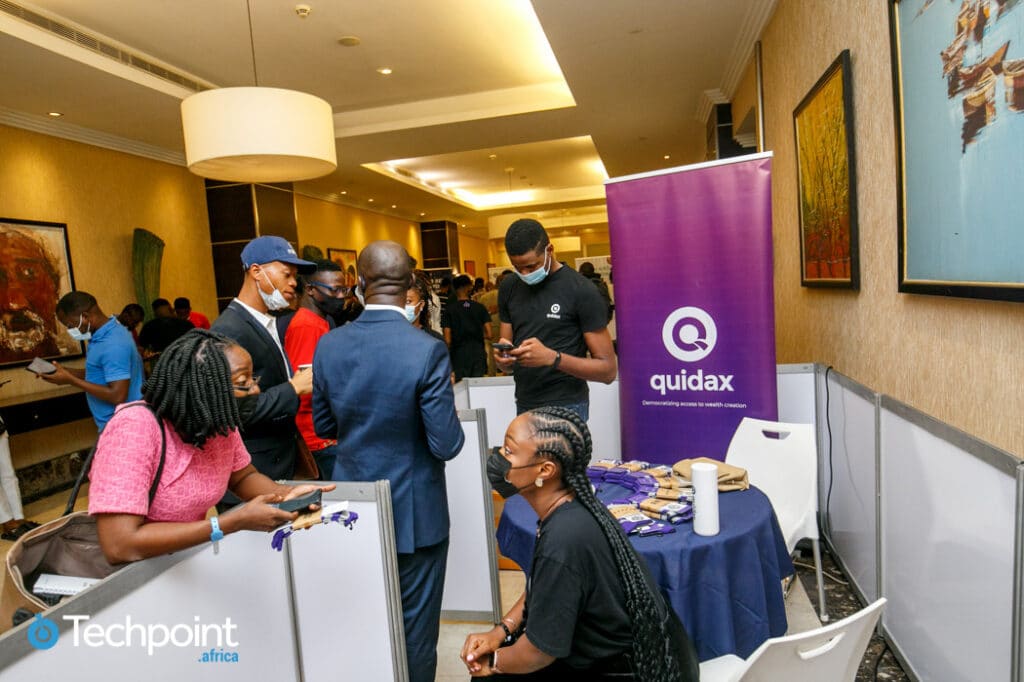 The Techpoint Africa Blockchain Summit will be held on May 21, 2022, at Four Points by Sheraton, Victoria Island, Lagos.
How do I register to attend the Techpoint Africa Blockchain Summit?
Visit blockchain.techpoint.africa to register for the Summit.
Tickets
Online ticket: Free
General Badge: ₦3,000
VIP: ₦ 30,000 (includes lunch with speakers, reserved seats, and access to the VIP room).