Hello there!
Interesting times. They say, "if you want something done right, do it yourself." This is the closest maxim that describes Tesla CEO and SpaceX founder, Elon Musk's recent move as he purchased a 9.2% stake in Twitter, making him one of the largest individual shareholders in the company.
There are speculations about what the end game of this move might be. First, Musk thinks Twitter is not being democratic enough; then, he played with the idea of building a platform to rival the microblogging platform. Do the math.
It is difficult to ignore the fact that Musk uses Twitter a lot! He can make as many as 30 tweets in a day. And coming from the richest person alive, he's probably out to own as much stake as he can in Twitter to be able to call the shots about some matters of concern to him. Besides, the 'Elon Musk Effect' has begun to take place as Twitter shares skyrocketed following the news.
While we await the other outcomes, let's take a look at what I'm discussing today:
Jumia X UPS
USSD vs Bank app
Another edition of Pitch Friday
UPS partners Jumia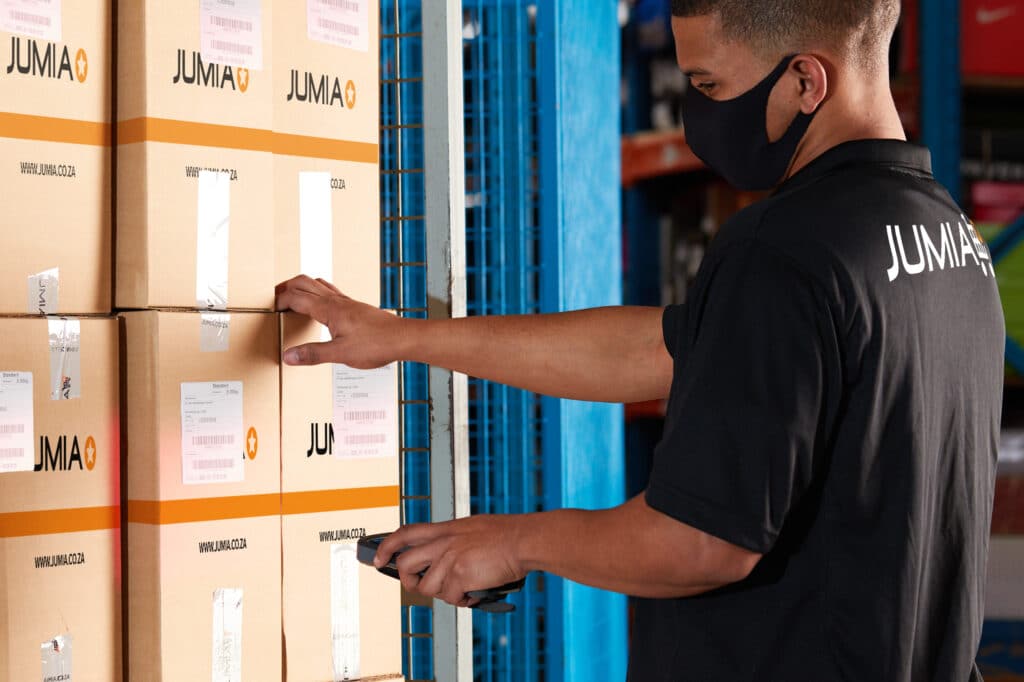 While I try not to start another "eCommerce is struggling in Africa" conversation, it's a good time to mention that global shipping and logistics company, United Parcel Service (UPS) is taking a bet on one of Africa's most popular online marketplaces, Jumia, through a partnership that will afford the company access to Jumia's network of distribution on the continent.
The partnership starts in Nigeria, Morocco, and Kenya with others to follow later. Although the monetary implication is undisclosed, this is more of a bet on an anticipated eCommerce boom in Africa than on Jumia, considering the increasing stats on online shoppers and a promising estimated revenue coming from the industry in coming years.
It's a win-win. While UPS will leverage Jumia's extensive network to expand its coverage across more towns and cities in Africa, this will bring another layer of ease to last-mile delivery and other delivery solutions across Africa for Jumia.
Big picture: For a start, the announcement had Jumia stock up by 23% as of 4 pm (WAT) on Monday, and it even went as high as 29%. Recall this? Despite the complications of running an eCommerce business in Africa, this partnership may be a good move for Jumia to increase user volume and revenue and probably reduce its losses.
What's Stax doing with USSD?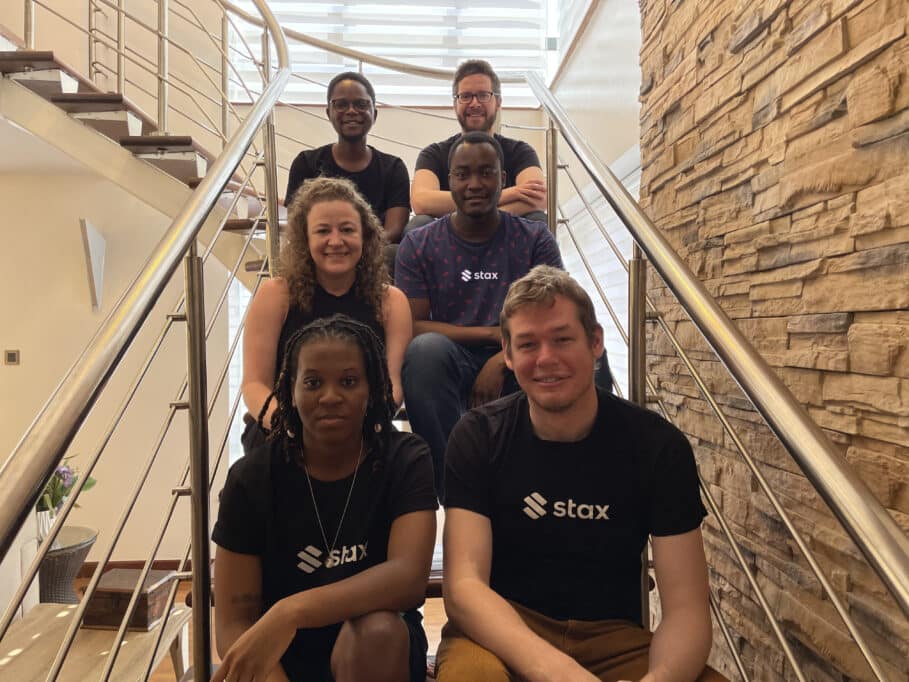 Quick one: How often do you use USSD to perform payment transactions as a smartphone user? My best guess is that you would almost always choose a bank app over USSD. The reason is obviously ease — getting done with few clicks.
According to the Global System for Mobile Communications Association (GSMA), nine in 10 mobile money transactions in sub-Saharan Africa are done through USSD. Understandably so, there are still more Africans using basic/feature phones even though smartphone penetration is speeding up.
Here's a startup, Stax, that wants to make USSD enticing to smartphone users. And it is doing this with a USSD app that automates transactions and saves you the hassle of remembering codes and putting data in dialogue boxes as fast as possible, so you don't get an error message.
Of doing it better and building on a 24-year technology, you can read the startup's story here: Stax is levelling the playing field between USSD and bank apps
On to the next Pitch Friday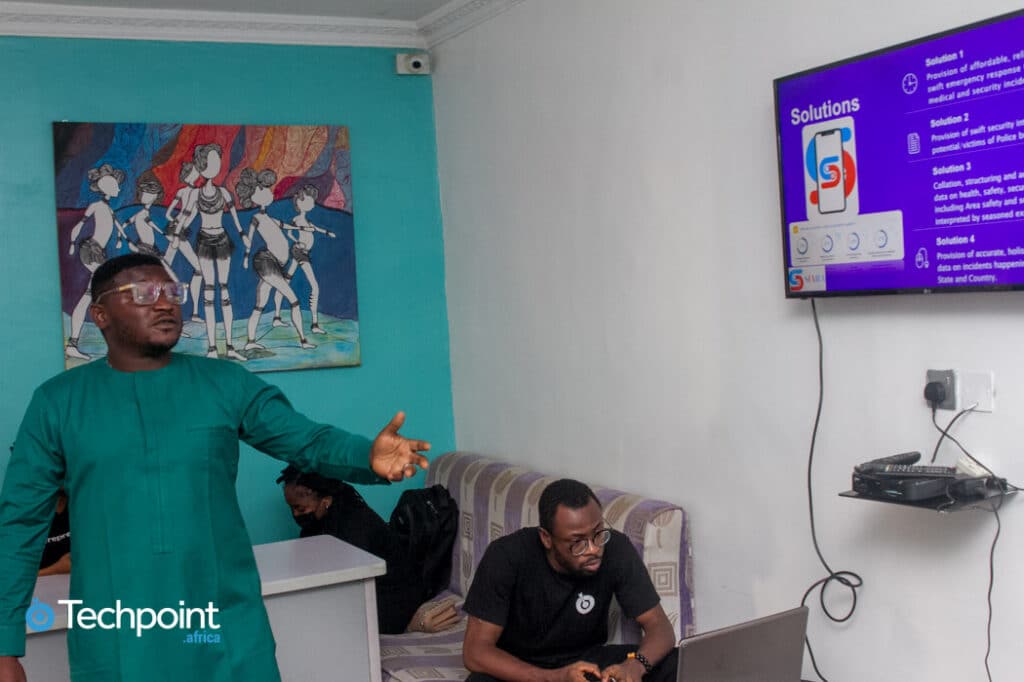 On the second Friday of every month, Techpoint Africa hosts early-stage startup founders at Pitch Friday.
Catch up on the previous edition: Nerves and laughter as Techpoint Pitch Friday returns
There, three selected founders get to pitch their startups or ideas before an audience and get feedback.
In the past, we've hosted founders such as Kelvin Umechukwu, Bumpa CEO and Femi Aiki, Foodlocker CEO.
This month's Pitch Friday holds by 5 pm on Friday, March 8, 2022, at 43b Emina Crescent, Opebi, Allen, Ikeja (See directions). We have a limited seating capacity so you need to arrive on time to get a seat if you've registered to be part of the audience.
See you there!
What else I'm reading/listening to
UK to ban gambling ads featuring sports and reality TV stars. Read
Want to know what good are NFTs to Africans? Listen to The Ownership Economy, courtesy the Flip.
Google is luring workers back to the office with an incredible perk. Read
Opportunities
Enjoy the rest of your week!