Over the years, Samsung phones have been revered for their high performance and premium build quality. In the third quarter of 2021, Samsung had the highest market share — 20% — of the global smartphone market, followed by Apple and Xiaomi.
However, the smartphone giant might have been exaggerating the performance capabilities of its phones. On March 7, 2022, Korea Herald, a Korean news outlet, reported that Samsung was being accused of exaggerating the performance of the Samsung Galaxy S22.
Before iPhone users think they have something to lord over Android users, tech YouTuber, Arun Maini, popularly known as Mrwhosetheboss, explained on Wednesday, March 30 2022, that even Apple has run into such troubles before, slowing down the phone's speed to make up for weak batteries.
The truth, however, is that Samsung phones are capable of the performance advertised, but the manufacturer doesn't let them reach such speeds because it will kill the phone's battery. This means that while the phone's chip can enable such speeds the phone cannot support it.
See it as building a car with a powerful engine but with a plastic body. The carmaker tells you to buy a shiny new car because it's faster. But, there's a device hidden in the car that doesn't let you reach the top speed because the car will break apart under heavy wind pressure. While your new car has a bigger engine you're only allowed to go as fast as your old car.
The hidden device in the phones is called a game optimizing service (GOS). It limits the phone's speed when running apps but lets it run to the highest when you try to measure the phone's speed with a benchmark app like AnTuTu.
On a completely unrelated note, we're discussing:
USSD vs bank apps
Understanding startup funding rounds
Pay TV prices
Stax's USSD upgrade
Even though I dread money leaving my bank account, it is an inevitable reality I must accept. From satisfying cravings to paying for rides or just helping out a friend, I've learned to live with the terrifying debit alerts that accompany bank transfers.
I made bank transfers with Unstructured Supplementary Service Data (USSD) codes for a long time. When I switched to bank apps, I stuck to it because it was easier than USSD.
However, a significant amount of transactions are still done through USSD. According to Global System for Mobile Communications Association (GSMA), nine out of ten transactions are done with USSD.
Why's USSD preferable? Simple answer: it works offline and doesn't need a smartphone. While offline transactions don't need an Internet connection, dealing with session timeouts and multiple menus is not a pleasing user experience.
Enter Stax: Stax brings the USSD experience to an offline mobile app; it's like a bank app but works with USSD. CEO and Co-Founder of Stax, Ben Lyon, said the best part of USSD is that it works offline. On the opposing end, however, is its awful user experience.
USSD has been in existence for 24 years with minimal disruption, but Stax wants to innovate around it with plans to add crypto services.
Curious as to how Stax hopes to do this? Look out for my article that details how USSD works, why it has worked the same way for over a decade, and how Stax is working on an upgrade, tomorrow.
Understanding startup funding rounds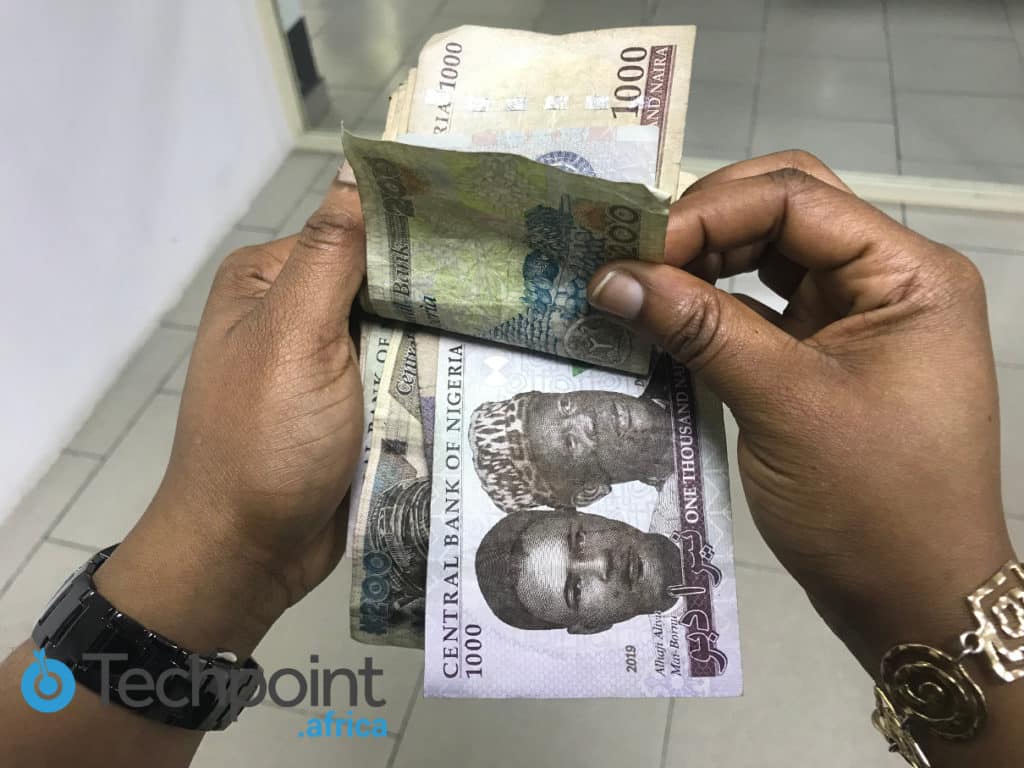 These days, it seems like the success of a startup is determined by how much funding it has raised. For many people I've met who long to be startup founders, the ultimate dream is to close Flutterwave-level funding.
Funding is essential: Starting a business is an arduous task, and entrepreneurs need all the help they can get. Before startup funding became a thing, getting a loan or saving up was the way to start and grow a business.
But with VC funding, access to funding increased. Startups were able to grow exponentially within a short period, and with the number of successes recorded by African startups, VCs poured in approximately $5 billion in funding last year.
From pre-seed rounds to Series As and the unusual Series A2, what exactly do funding rounds mean?
Well, if you're an aspiring founder like Chimgozirim (who plans to use his seed funding to pay for his wedding), then you need to read his: The complete guide to startup funding rounds
"What DStv Nigeria is doing here, they can't do it in many countries." — Nigeria's Senate President, Ahmed Lawan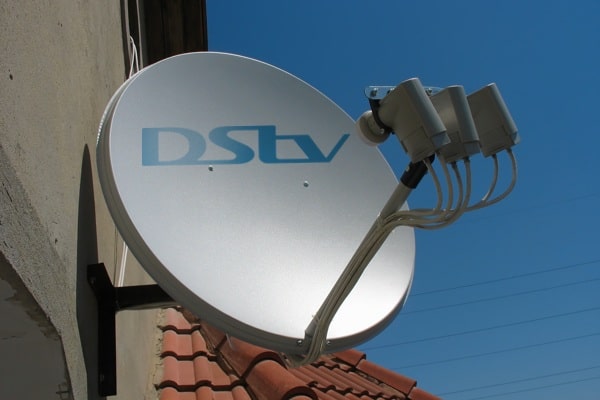 The Nigerian Senate has ordered pay TV service providers to reduce their prices and move from a fixed payment subscription model to a pay-per-view model that allows users to pay for only what they watch.
According to Nairametrics, the order was given during a plenary session on Wednesday, March 30, 2022.
MultiChoice Nigeria, owners of entertainment services, DStv and GOtv, is first in line on the Senate's naughty list of pay TV services.
The Senate called out MultiChoice for " willfully and perpetually increasing the cost of its bundles because there is no regulation whatsoever in the area of fixing rates."
This is coming after MultiChoice increased its subscription rates, which will take effect from April 1, 2022. The pay TV company cited the rising cost of operation as the reason for the price hike.
Inflation on a bull run: According to Trade Economics, Nigeria's annual inflation rate climbed to 15.7% in February 2022 as fuel shortages caused the price of commodities to go up. However, inflation in the country has dropped from a high of 18.17% in April last year.
Not the first rodeo: This isn't the first time MultiChoice is getting on the bad side of the Nigerian authorities. In July 2021, the Federal Inland Revenue Service directed some commercial banks to freeze and recover ₦1.8 trillion ($4.4 billion) from MultiChoice.
For more on that, you can revisit: Nigeria's tax authority queries MultiChoice over possible ₦1.8 trillion tax fraud. For more information and MultiChoice's ₦1.8tn tax claim, MFS Africa's Nigeria expansion and Facebook's name change
What I'm reading
Why Nigeria leads the way in YC's participation in Africa. Read
People are sending 7 billion voice messages on WhatsApp every day. Read
Opportunities
Have a bubbly day!