Emmanuel here,
The Central Bank of Nigeria (CBN) has what I can only deem a penchant for mind-boggling policies. In the past year, it has placed a limit on International transactions when using a naira card, and it keeps reducing that limit. 
First, it was $200 a month, then it was reduced to $100, $50, and, I hope my eyes are deceiving me, $20 a month.  
On paper, policies like these are intended for good effects, but things are not so straightforward in Nigeria. Paying for subscriptions is about to become tedious and the only winners would be the black market.
Well, what do I know?
Today, I'll be discussing:
Nigerian proptech problems
Fantasy football in MENA
Meta's role in Kenya's elections
A sour day for Nigerian proptech
On one hand, there's a housing deficit in Nigeria's most populous city, Lagos; and on the other, there's the affordability challenge, further tilting the supply-demand scale out of the reach of the house-hunter.
It's hard to miss Oluwanifemi's voice as she laments about the perils of house hunting in Lagos on a recent episode of the Techpoint Africa Podcast – Hope as a Service – a struggle she, myself, and our newest teammate, Michael, have befriended. 
Now, imagine a startup assuring you that you can get an apartment with ease and conveniently pay your rent monthly at an affordable rate? Sounds too good to pass up on right? Well, I, personally, never looked at it twice.
A certain Nigerian startup, Rent Small Small, made such a promise to Nigerians sometime in 2019. However, following a recent investigation by Technext, the proptech startup has repeatedly reneged on these promises leaving its customers with sour stories.
Read the full story: Infections, substandard materials, exclusive emails reveal Rent Small Small's disregard for customer satisfaction
The investigative piece exposed sub-par practices and leadership negligence from the startup.
If anything, this once again puts a big question on how much impact proptech startups can have on Africa's housing problems.

How deep does this rot run? Why solving Nigeria's housing problem is beyond proptech startups for now
Meta's role in Kenya's elections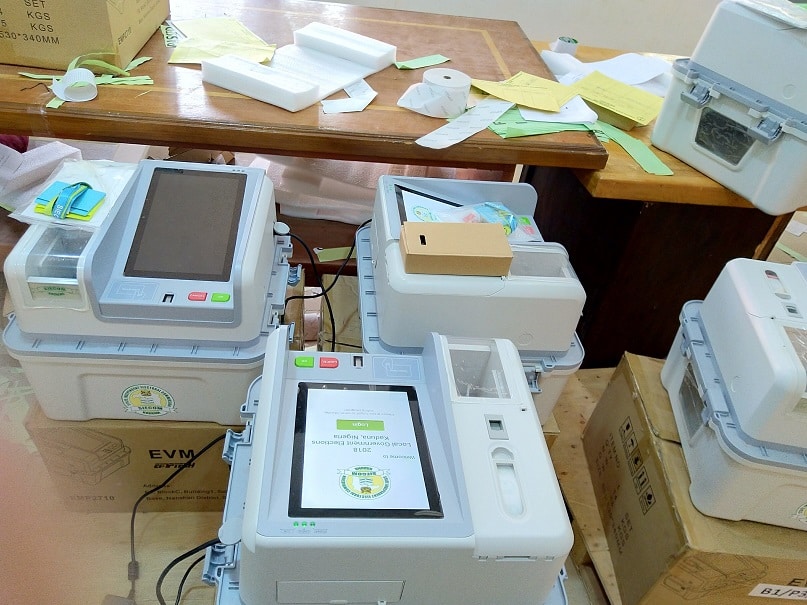 It's election time again, and Facebook parent company, Meta, has found itself in the thick of things again.
What's happening? Kenya's elections are coming up in August 2022, and we're gearing up for presidential, legislative, and county-level elections. 
Last week, Meta promised to let people know who is running a political ad they see on the platform; while equipping political advertisers with tools to reach their supporters. It also promises to verify advertisers before allowing them to place ads. 
The ads, according to the tech giant, will be placed on a searchable database to aid fact-checking and transparency. 
Probably unrelated: In February 2022, Mozilla Foundation alleged that Spanish Advocacy group, CitizenGO, had been paying Kenyan influencers between $10 - $15 to spread misleading information about two important bills currently undergoing discussions in the Kenyan parliament.
The big picture: I probably don't need to state that social media platforms like Facebook, Instagram, and Twitter are becoming forces of nature. With such power, comes great responsibility, and these platforms seem to be putting the gears in place to fight against misinformation. 
But there are significant questions that need to be answered. Should big, primarily profit-driven, corporations be the custodians and watchdogs of marquee moments in a society like elections? 
The shadow of Cambridge Analytica, one of the biggest global scandals in recent memory, looms large whenever election conversations come up.
This has led to the Web3 buzz, which aims for a more decentralised and collaborative Internet. Even Elon is reportedly "giving serious thought" to a platform that adheres to free speech.
But we're left with the question " Who decides what and why?".
Let's move on to more joyful stories.
Funding for fantasy football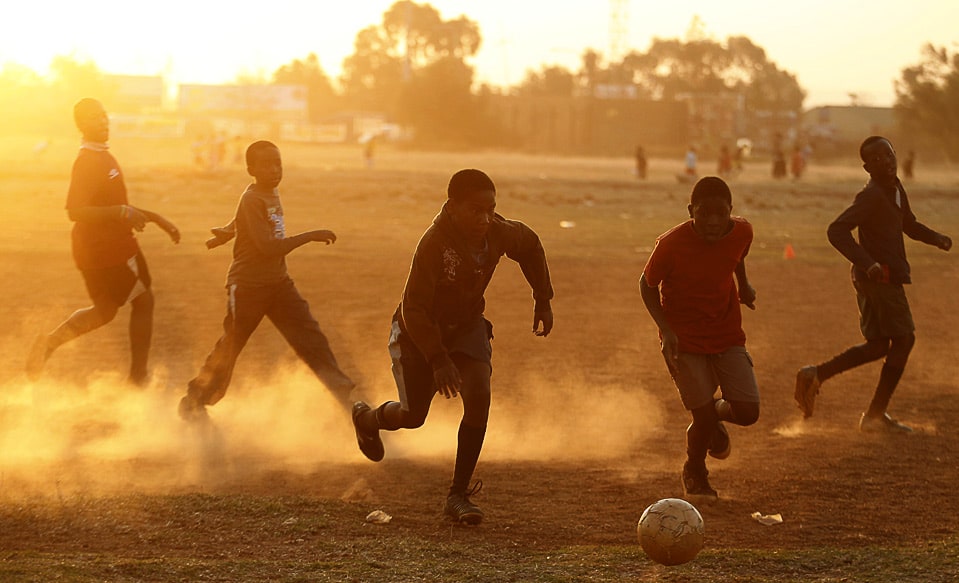 On the news: Egyptian fantasy football startup, Eksab, has raised $3m to expand its fantasy football platform across MENA and Africa.
Why is this relevant? Saying football fandom is a big deal in Africa is probably an understatement. I can't count the number of times our Lead Sub-editor, Precious, has used a football analogy to explain several personal situations and it sticks like glue. 
Fantasy football is also becoming a bigger deal as it gives football fans the opportunity to immerse themselves in the beautiful game like never before, and make money while doing so.
Go deeper in the news: Eksab gets $3M to scale its fantasy football platform across MENA and Africa
The big picture: While betting platforms are popular in Africa, fantasy football companies have not yet poured out in droves. While startups like Draftkings and Fanduel grace countries like Canada, few people are recreating such experiences for the millions of football fans in Africa.
However, while the English Premier League and other  European leagues have dominated fandom in Africa, support for local football remains relatively minimal. 
What I'm listening to/reading/watching
Opportunities