Hello there,
So yesterday was International Women's Day, and most organisations took to social media to show their support. At Techpoint, we published a piece filled with funding tips for female entrepreneurs.
One thing bears repeating: women are underrepresented in most organisations and settings. Like most problems, there is no single cause or solution to this. However, in your little way, you can help build a more equal world.
Here's the article I spoke about. Please read and share it with the women in your circle.
Here's what we're discussing today:
South Africa's spectrum auction
Bitmama's physical cards
South Africa's spectrum auction begins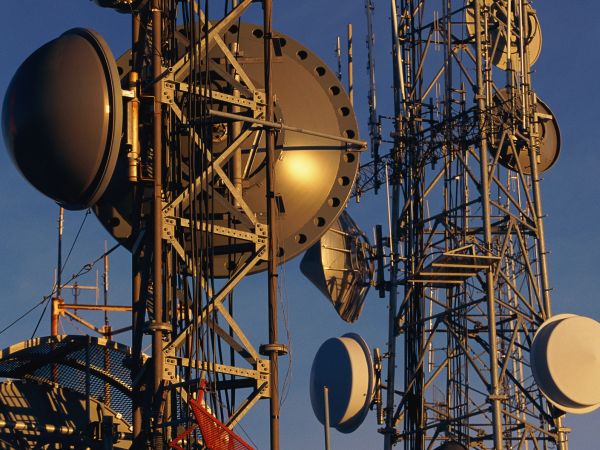 After more than a decade, South Africa's spectrum auction is about to commence. On the first day, Rain and Telkom emerged winners, forking out a combined R2.6 billion ($169.8 million). 
While Telkom paid R1.5 billion ($98 million) for two chunks of 10MHz in the 800MHz band, Rain paid R1.1 billion ($71.8 million) for its bands. The auction is expected to resume on Thursday where all qualified companies will participate in the main auction.
On the sidelines of the auction is a court case filed by Telkom against the bidding process. The company alleges that the bidding process will harm competition in the telecommunications sector.
The company had previously asked the court to supervise a new auction to be conducted by the Independent Communications Authority of South Africa (ICASA) once it invalidates the current auction. ICASA, on the other hand, has said there is no legal impediment to the auction proceeding.
Bitmama launches physical cards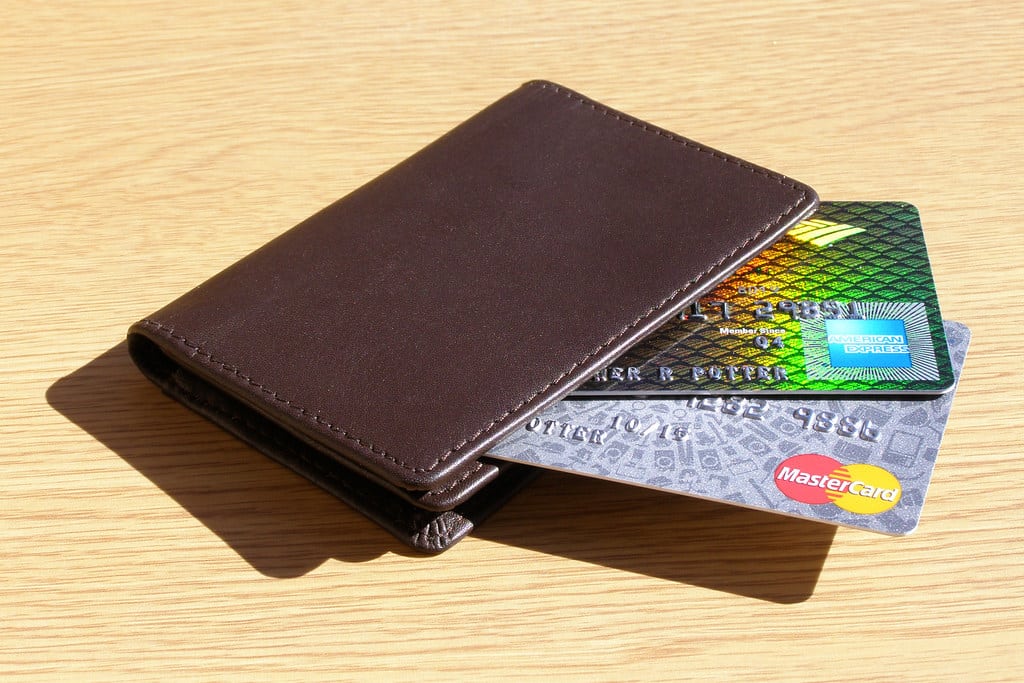 Over the last few years, Nigerian banks have reduced the spending limit of customers' dollar debit cards. Consequently, customers have frequently complained about their inability to complete transactions while outside the country.
In response, one of the foremost cryptocurrency startups in the country, Bitmama, has launched physical cards. This is coming three months after it launched virtual cards for its users. In a blog post announcing it, the company revealed that there is no minimum deposit required, making the card available to new and old users alike.
The card can be funded with stable coins like USDT and USDC, with a monthly spending limit of over $10,000. Additionally, users can use it on PoS terminals or for online payments.
On the surface, this is an interesting development that solves the challenge of FX limits for Nigerians travelling abroad. However, with cryptocurrencies not yet accepted by many businesses globally, one may wonder how it will work. Typically, crypto debit cards automatically convert cryptocurrencies at the point of transacting to fiat and Bitmama's card may work similarly. However, it is unclear if it will work in the same way for ATM withdrawals.
What I'm reading/watching
Opportunities
Enjoy the rest of your day.