If you haven't noticed #BreakTheBias or #IWD or posts hinting at March as the Women's month on any of your social platforms, I should ask where you've been. Well, it all peaks today!
Every March 8, the world commemorates International Women's Day (IWD). This year, the theme is #BreakTheBias, a call for everyone to join the movement to demand women's equality, a world without stereotypes and discrimination, and a world where difference is valued and celebrated.
As we join the rest of the world in the celebration, here's what I'm discussing today:
Tips for African female founders
Nigerian startups 2021 $1B+ fundraise
Crypto market during the Russia-Ukraine war
#IWD: Raising funds as an African female founder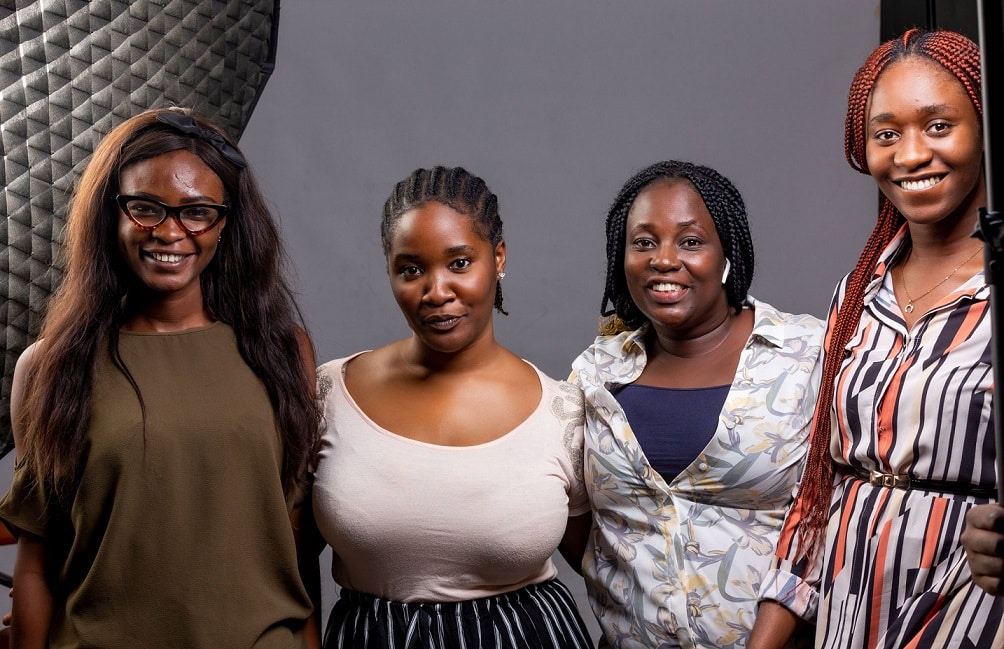 On most days, you're likely to find a fundraising announcement on most tech media platforms. While the announcements often come from different industries, one constant is that most founders are men.
Yes, women can be anything they want to be these days, but it hasn't historically been so, although more women are encouraged to get an education and gain marketable skills. Still, they are often kept away from certain spaces. A look at the C-suite of most organisations will reveal the presence of a few women. Similarly, we have only a few women building startups.
While fundraising can be challenging for any founder, it is much harder for women. So, as the world celebrates International Women's Day, Chimgozirim picked the brains of seven female startup founders.
The result was a compilation of tips that African women can use to raise money. Check back at noon today for the article.
P.S: Every woman he spoke to has raised at least a million dollars, so you really want to know what they got right and might like to listen to them.
Nigerian startups funding 2021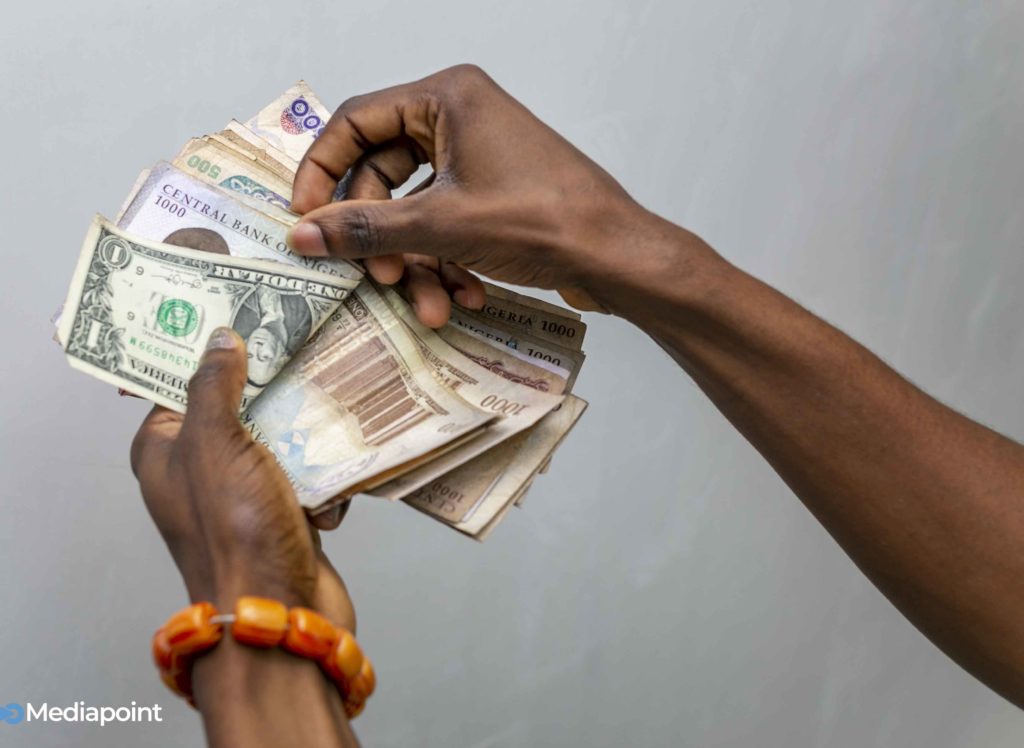 Funding-wise, 2022 has been off to an excellent start for African startups. Did you miss that the continent raked in over $1 billion in 7 weeks?
Still, 2021 will definitely go down in Africa's tech ecosystem's history as an unusual one. Talk of multiple leaps into the unicorn realm and a total of $4.3 billion made in several investment rounds, a 250% increase from 2020.
Who else thinks this is screaming, "The pandemic has got nothing on us, y'all!!"?
Now guess who took up almost a quarter of that total amount raised in the continent? Nigeria. Inside Techpoint Africa's 4th edition of the Nigerian Startup Funding Report, it was revealed that Nigerian startups raised approximately $1.097 billion in 2021, with financial services scooping up 74.1% of this amount.
If there's something else to note in the report, it's the increasing involvement of local investors, with more entrepreneurs throwing in their hats. As you'll see, the stats speak for themselves.
If anything, this figure is huge. Techpoint Africa's detailed report released in 2020, carried out on West African startups that have raised over $1m between 2010 and 2019, showed a record of a sum of $1.8 billion. So, you see? I'm not exaggerating.
If you want to unravel more about the number of deals, comparison with previous years, all the 'deets' about the startups involved in these rounds, and other insights, get the full report with a few clicks here.
Funding war with crypto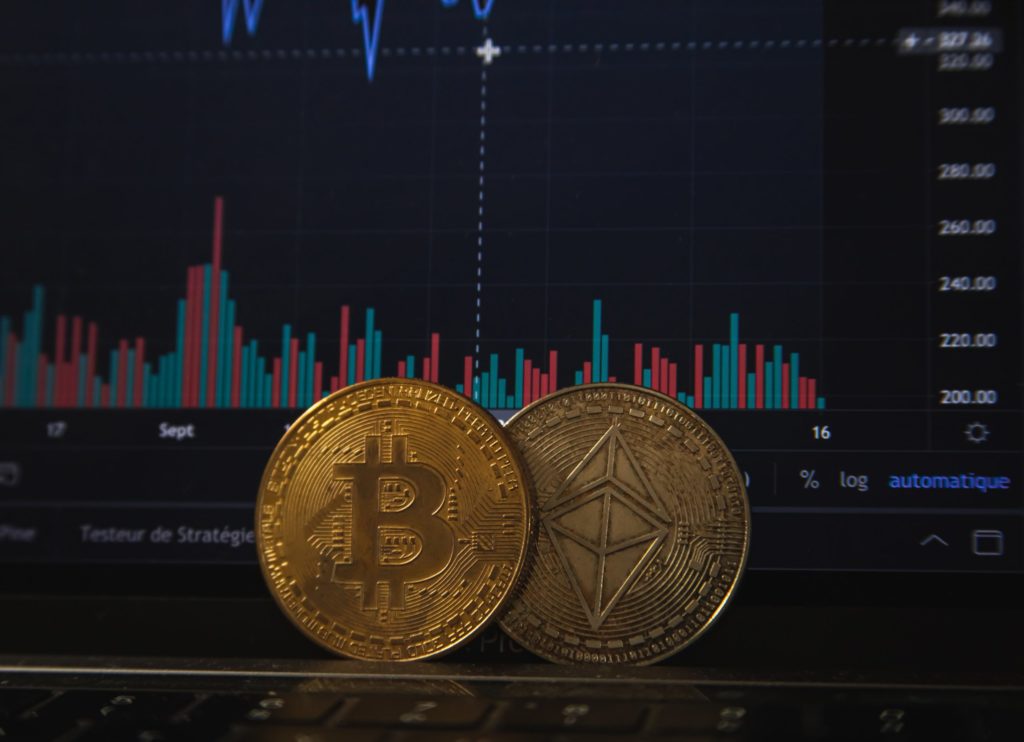 The Russia-Ukraine war has been described as the biggest attack by one European state against another since World War II. Meanwhile, the Russian President, Vladimir Putin, described it as a special military operation.
While the war started after Russia invaded Ukraine on February 24, 2022, there have been tensions between the two European nations for months.
What's happening now? So far, there have been major casualties, The Washington Post reports that more than 2,870 Ukrainian troops have been killed and more than 3,500 wounded.
Apparently, Russia has a stronger and larger military. In 2020, it spent over $61 billion on its military, while Ukraine only spent over $5 billion. However, Ukraine has been getting help, and by February 16, 2022, the US sent $350 million in military aid.
Interestingly, the support has been coming in one of the unlikeliest of ways — crypto. Yes, crypto donations have reached a whopping $54 million in about a week since Ukraine's request.
From history, events like this typically affect financial markets. And this particular scenario should be a good thing for the crypto market, but it seems things might be slightly different this time.
Bolu Abiodun took a look at this development and explored what it means for the crypto market. The article goes live at 10 am today.
What else I'm reading/watching
Ghanaian fintech Dash raises $32.8M seed to build connected wallets for Africans. Read
Ever felt like this in a while? Something to make you crack a smile.
True-crime documentaries leave me upset, but I'm unfortunately obsessed with them. Can you relate?
Opportunities
Enjoy the rest of your week!