Hello!
Statistically, Mondays are often the busiest day of the week, work-wise, for various reasons like giving status updates of the previous week, defining tasks for the new week, and generally making sure to start the week on a positive note.
So, what do we do on Tuesdays? A school of thought has it that Tuesdays are the most productive days of the week. Do you plan to make it so?
But again, why should I tell you what to do with your day? For me, while I work, I'll probably think about legal ways to have fun on my birthday (tomorrow) without leaving the house.
Before then, these are what I'm discussing today:
Credit facility for African women entrepreneurs
716,000 African developers and counting
What's up with the new features on your favourite apps?
A quick one. In the late hours of yesterday, a Bloomberg article headlined, "Nigerian fintech company Tingo is seeking $500 million to expand across Africa" threw the Nigerian tech Twitter into an uproar. Some concerns were raised concerning the numbers claimed by the company.
There's the question of how a Nigerian-founded fintech company with millions of users, founded over two decades ago, recorded $594 million in revenue plus $212 million EBITDA in 2020, and valued at $6.3 billion barely made the news? Well, the company got a feature on Techpoint in 2019. Still, trust us to do some more digging.
UK's CDC X FirstBank for women entrepreneurs
A couple of African startups and venture capital firms are in the United Kingdom's development finance arm, CDC Group's portfolio. Recall Ghana's mPharma and TLcom's raises. A few months back, the institution also committed $50.9 million to support Africa's digital infrastructure. There's a new development.
Yesterday, it announced backing Nigeria's first commercial bank, First Bank of Nigeria Ltd, with a $100 million credit facility to support women entrepreneurs and SMEs in the country. Of this amount, a minimum of $30 million will go into credit lines for women-owned and led businesses.
The Group's intention with this deal is to empower women in business, promote social and financial inclusion, and alleviate poverty. The credit facility will be disbursed through the bank's over 700 branches and 150,000 agents across the country.
Learn more about this here
How will FirstBank leverage this deal? Ordinarily, SMEs are less likely to get bank loans like large firms, but there's been a paradigm shift with the onset of digital banks and lending platforms. Traditional banks are also not left behind.
While FirstBank is yet to issue an official comment on how to disburse the funds, there's a possibility of it going into existing SME-focused product financing options accessible to FirstSME account holders and other users. Want to be a part of this? Maybe this could help.
716,000 African developers and counting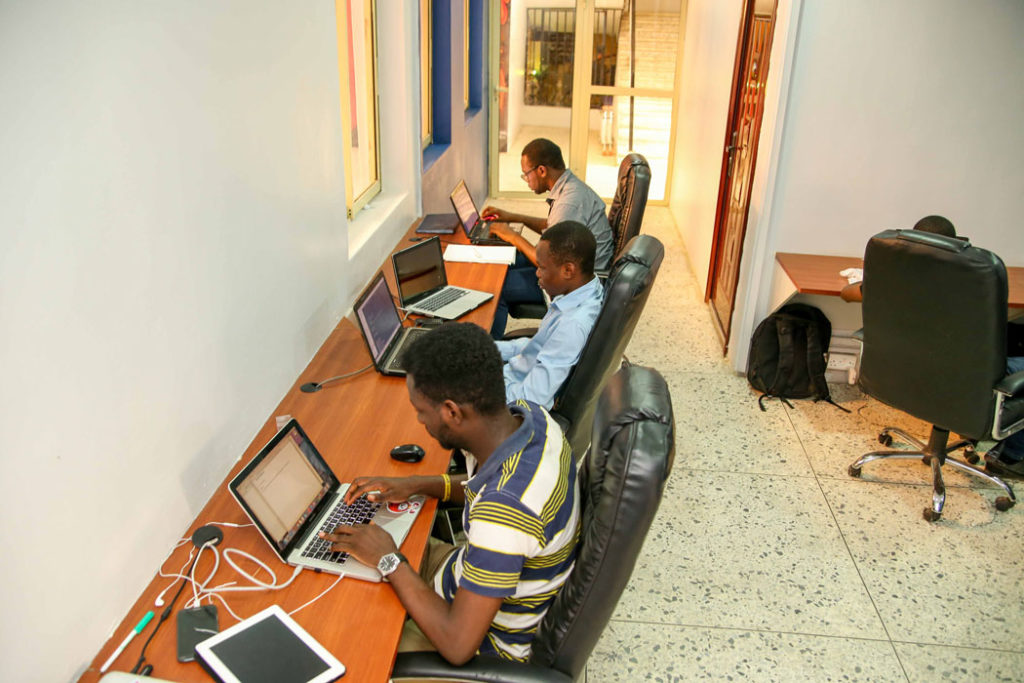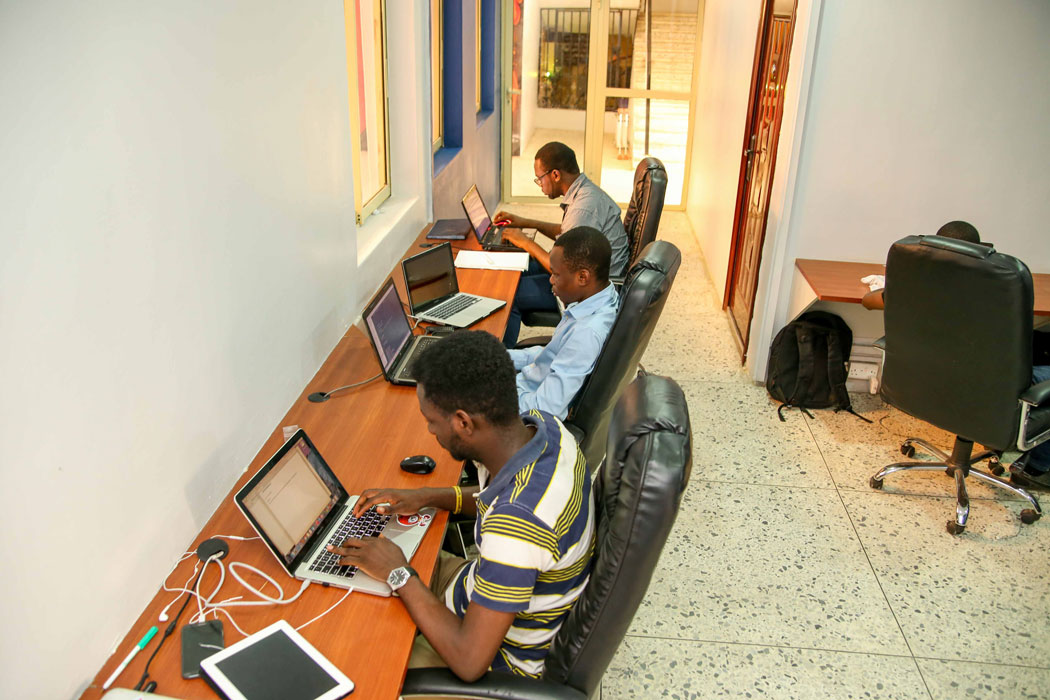 For the second consecutive year, Google has published the Africa Developer Ecosystem Report 2021, based on a study conducted across 16 sub-Saharan African markets — including Nigeria, Rwanda, Kenya, South Africa, Tanzania, and Uganda — surveying software developers and local tech experts.
The findings show an all-time increase in demand for African developers globally and over 2.5x growth in VC funding, all of which happened despite the challenge that came with the pandemic.
The report also highlighted the role of Nigeria in this growth, evidenced by how Nigeria's developer ecosystem alone added about 5,000 new professional developers to its pool in 2021.
In the coming days, look out for informed articles drawn from these findings and more on Techpoint Africa.
How kindly do you take to these features?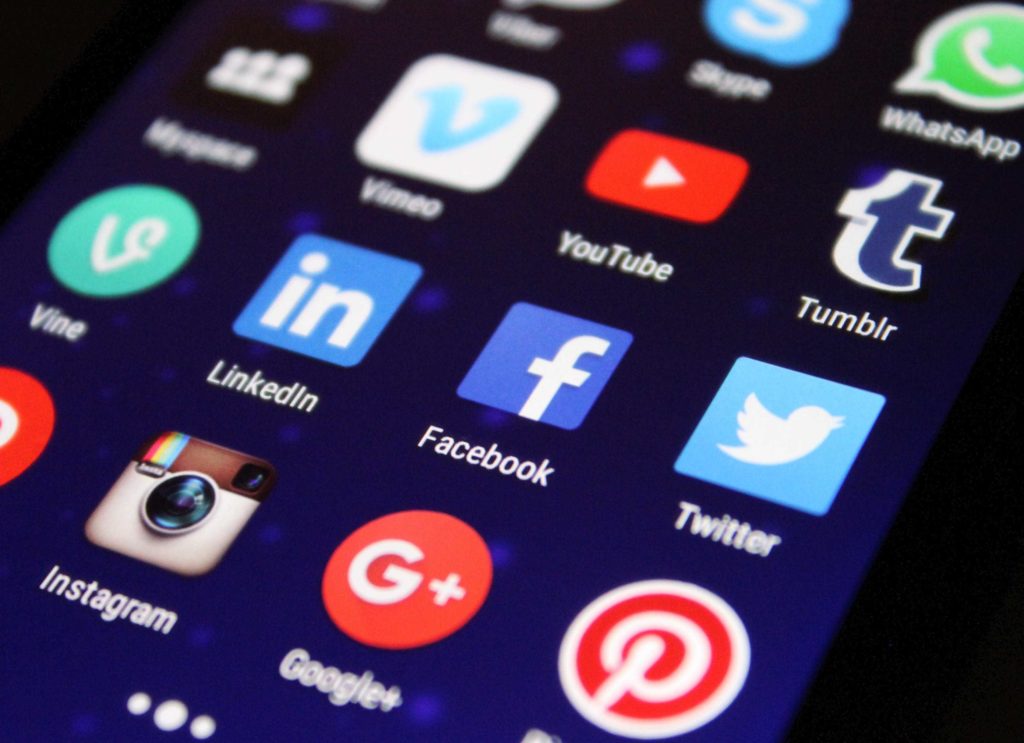 In May 2021, Twitter introduced Tip Jar to the app to allow people to get paid for tweeting through third-party payment services. The feature was rolled out to more users in September. Given the feature's initial use case, we were quite optimistic about how it could encourage everyday bitcoin transactions.
Twitter's new tipping feature could make spending Bitcoin attractive
Subsequently, the microblogging platform allowed users to add their Ethereum wallets to receive tips. For now, Tips can be in the form of money, Bitcoin, and ETH.
And in the past week, it announced that the payment feature now supports African payments platforms, Flutterwave, Chipper Cash, and Paga, making this service easier to use by users in African countries where the Tips feature is available, like Nigeria and Ghana. By the way, the function has always supported PayPal and other payments platforms like Bandcamp and Patreon, commonly used by creatives.
Bottom line: when next you're happy with your favourite creator's tweet or 'hot takes' on Twitter Spaces, don't forget to tip them a 'little something'. You no longer have to be discouraged by the hassles of sending via PayPal.
Moving on…
In July 2021, the global streaming company, Netflix, intended to foray into video games. And it did! By November, every subscriber had access. There are currently a dozen games on the platform, but it started with five games, some of which are interactive games based on popular shows.
It's probably too early to know if Netflix's bet is worth it. But, I'm curious about the feature's prospect in driving subscriptions so far.
A good time to revisit this: Why Netflix needs more than cheap plans to drive massive growth in Africa
Let's know if these features interest you?
What else I'm reading
Winter Olympics 2022 is still underway in Beijing. It will interest you how much funds go into these tournaments. But China doesn't mind.
For some workers, there's a whole life unfolding in the metaverse. I think you'll find this interesting
Four ways that gig work is changing lives in Nigeria. Where's the lie?
Opportunities