Hello there,
So, anyone familiar with tertiary education in Nigeria knows about the striking tradition. Most government-run university students have lost blocks of time due to strikes by the Academic Staff Union of Universities (ASUU). Under President Buhari's administration, students have lost 13 months to strikes.
There seems to be no respite in sight, and this week, the body declared a "comprehensive and total" four-week strike. In a separate development, the Federal University of Technology, Owerri, is embroiled in a dispute with ASUU over its decision to make Nigeria's Minister of Information and Communication, Isa Pantami, a professor.
While we hope that the strike ends quickly, we encourage students to use any opportunity to gain relevant skills while waiting for the strike to be called off. While you're here, we'd appreciate it if you could take a minute to share this newsletter with at least three people on your contact list.
Editor's note: The newsletter edition dated February 15, 2022, erroneously reported that the European Union plans to invest $927 billion under its global gateway initiative. The correct figure is $927 million.
Today on Techpoint Digest:
Local competition for Uber
Wasla's $9 million raise
MoneyHash's pre-seed funding
Local competition for Uber?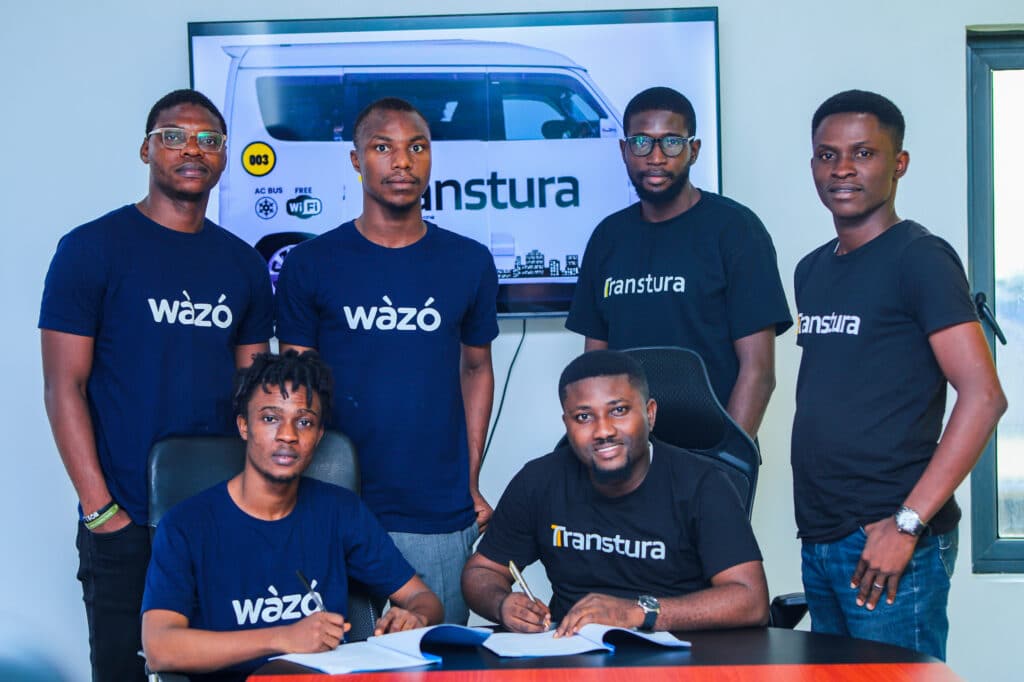 Lagos is famous for many things. From its entrepreneurial spirit to dare-devil danfo drivers who will test your patience. But perhaps, its most notable feature is its traffic.
While the British use the weather as a conversation starter, Nigerians use Lagos traffic to start conversations.
Like any problem, the traffic situation has led various entrepreneurs to build solutions with local startups like Treepz, Touch and Pay, and Shuttlers joining foreign brands like Uber and Bolt to provide convenient transportation solutions.
One local player is Transtura, a mobility startup founded by Vincent Adeoba that provides a convenient mode of transportation using shuttle minibuses. What began from renting out his car to be used on Uber has grown into a startup serving 2,500 users. However, the company has not stopped there, recently acquiring Wàzó as it plans to roll out payment solutions.
Ogheneruemu Oneyibo had a chat with the founders a few weeks ago, where they shared insights from their journey and plans for the future. You can read more about that here: Transtura's journey to digital payments; from launch to acquisition
Wasla bags $9 million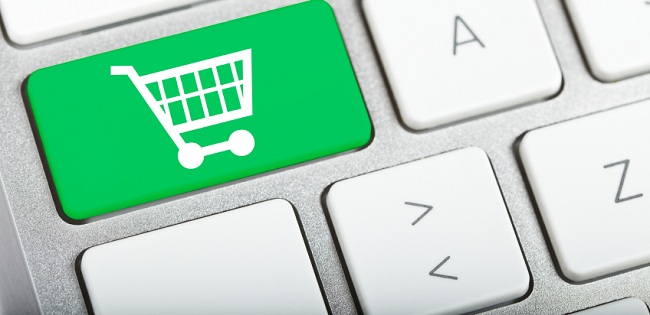 In 2021, Egyptian eCommerce companies burst onto the scene bagging huge investment rounds aided by rising Internet penetration rates and digitally savvy millennials.
Wasla is one of such startups, founded in 2018 by Serag Meneassy, Taymour Sabry, and Mahmoud El-Said. The startup has announced an investment of $9 million from Contact Financial Holding, a financial services provider in Egypt.
The startup offers its users a wide array of services enabling them to save while shopping. These services include a deal finder and cashback points that can be used for airtime and gift cards. Following the fresh injection of capital, the startup plans to introduce buy now, pay later options and a new online payment option for its users.
With 1.5 million downloads, Wasla is eyeing regional expansion with plans to expand to Nigeria. Speaking to TechCrunch, CEO El-Said said, "It's a huge market at the end of the day, you have roughly 250 million people. They're very technologically advanced, and their adoption of eCommerce is quite good."
MoneyHash's pre-seed funding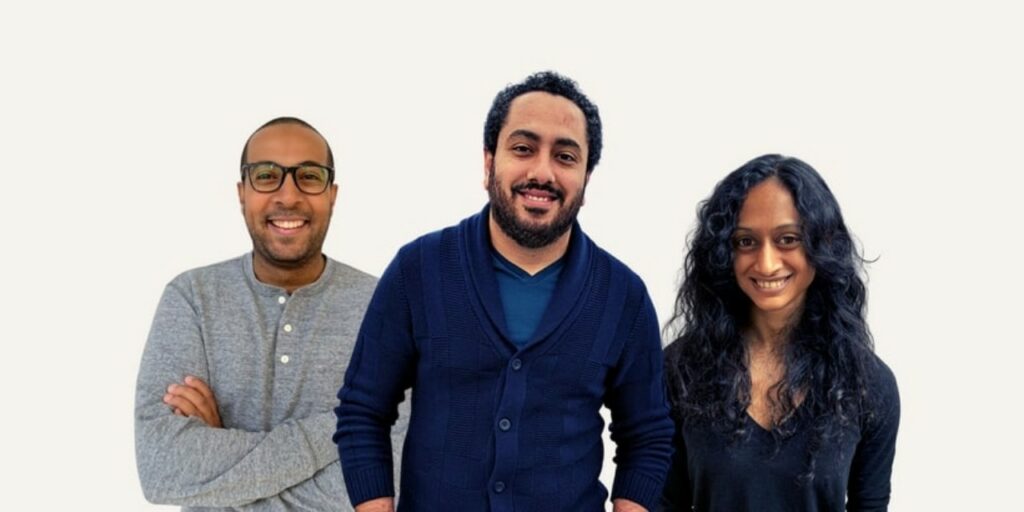 Accepting payments is a significant challenge for businesses across the globe. With several payment providers, it is often difficult to harmonise a business' payment stack. In Europe and America, payment orchestration platforms have been built, providing a faster way for businesses to receive payments and easing the expansion process.
MoneyHash, an Egyptian startup, has raised $3 million in pre-seed funding for this purpose after launching in 2021. The startup, which claims to be the first payment orchestration and revenue operations platform in the Middle East/Africa, raised its pre-seed round from investors including Nuwa Capital, First Check Africa, VentureSouq, VentureFriends, and angel investors like NerdWallet Co-founders, Tim Chen and Jake Gibson and Belvo Co-founder, Oriol Tintore.
Founded by Nadir Abdelrazik, Mustafa Eid, and Anisha Sekar, MoneyHash is currently testing its product with 17 companies, five of which are active and paying companies. It charges these companies between $150 and $1,000 with transaction fees starting from 10 cents and reducing as payment volume increases.
Currently operating in Egypt, the company intends to use its pre-seed funding to drive growth across the Middle East and Africa as it aims to become the AWS of payments in the Middle East and Africa.
"What AWS did to the cloud, where it made it easy for companies to build as many services on top of the infrastructure, we think the payment industry, especially in emerging markets, is very fragmented and needs an AWS for money, which MoneyHash is doing when you connect with it and build as much as you need without needing to change anything," CEO Abdelrazik said in a chat with TechCrunch.
What I'm reading
Opportunities
Have a productive day!