Making physical time for love and intimacy can be challenging, especially when we are distracted by the things that place a demand on our time. And the many options that come with alternative connections through social networking platforms and other tech don't make it any easier; if anything, they blur the line between the real and the unreal.
What do you do when Valentine's Day is around the corner, and you want to get your love a gift they will appreciate, but you can't ask them since that will ruin the surprise? Or you're miles away from the love of your life, and the best you could manage is a virtual call, but you craved for more?
The only sane options would be to engage the services of your lover's friends and acquaintances or wait till the next time you can see the love of your life.
Now imagine a future where all these become less of an option because several innovations finding solutions to real-life problems are coming at us fast?
Here are some ideas you could consider to have a swell Valentine's Day while we await those days.
Gifting non-fungible tokens (NFTs)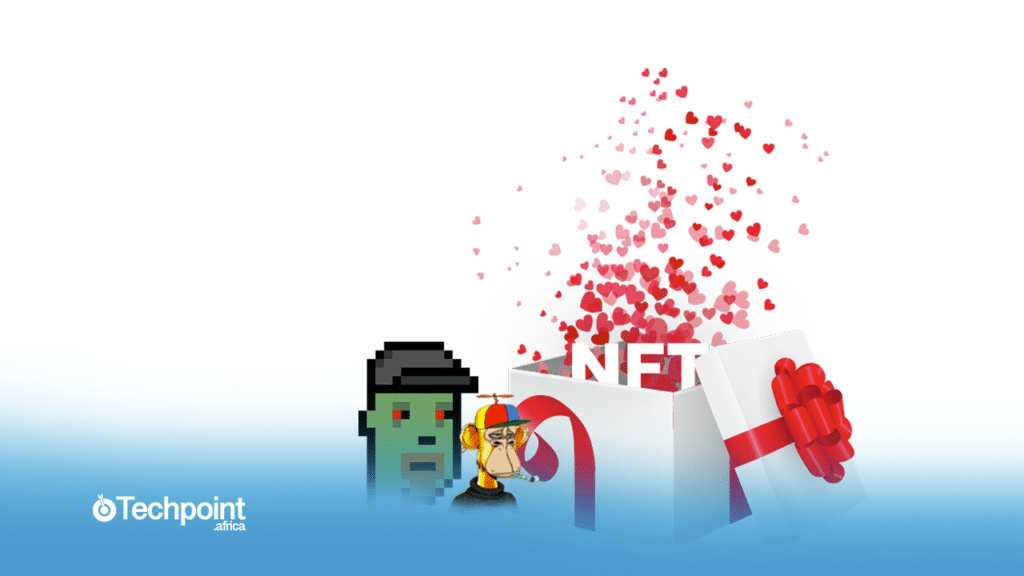 Different forms of Valentine's Day packages have been in our faces since the year began. These bundled packages come at outrageous prices, often more expensive than the total cost of the individual items.
Beyond this craze, you could consider getting your loved ones NFTs. But I would only recommend this if you're both blockchain enthusiasts — this is an important condition that would not ruin what should be a romantic gesture.
I'm tempted to paint a picture of my reaction if I got an NFT as a birthday or Valentine's present, but I'll pass. After all, this isn't about me. So, let's move on.
What if you get a personalised NFT in the form of an exquisite illustration with an inscription of your lover's name from Anthony Azekwoh? How about joining the whitelist for one of Gustav Klimt's 'The Kiss' digital masterpieces. Interestingly, gifting NFTs will happen sooner than later because several NFT marketplaces are now available.
Meanwhile, NFT is not such a complex concept, get to know more.
Virtual Reality (VR) dinner dates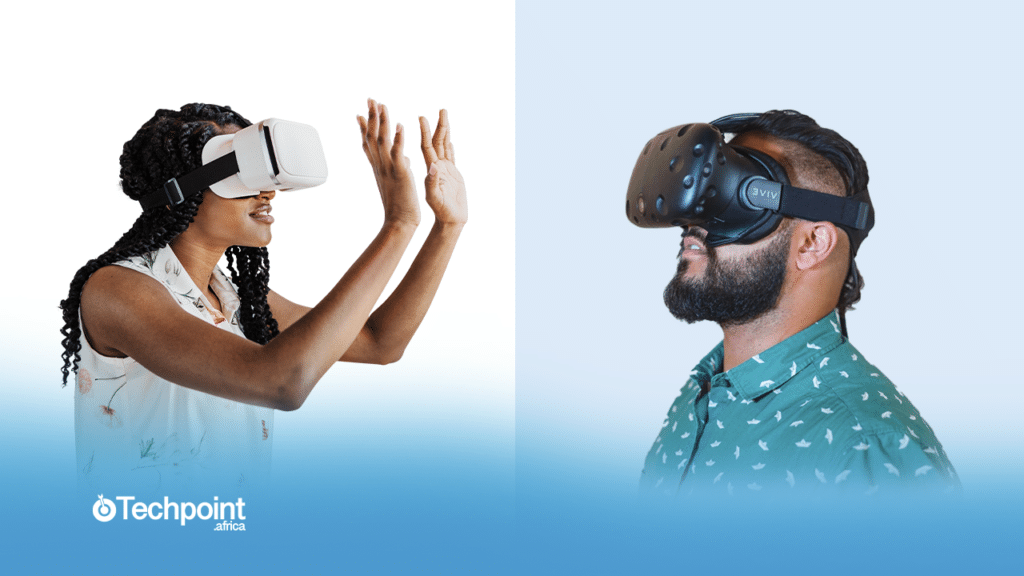 VR, like several other emerging technologies, has great potential to blur the lines between what's real and what's virtual and, to a large extent, take away the barriers to intimacy. Some companies in the hospitality sector already provide dining experiences in VR, but they cost a lot.
Imagine a dinner date at one of your favourite restaurants, complete with all the glam and glimmer. After a two-course meal and a few drinks, you two cuddle up on a sofa, ready to watch your favourite love movie.
Two scenarios can play out here.
You eat and drink across each other at a table and later get into the immersive world of a movie where you both can create your adventures while holding hands.
But what if neither of you is physically present on that date?
You could book a virtual date at a luxury hot spot anywhere in the world, where all you have to do is either wear VR gear or, for a more immersive experience, use a full-scale VR room at different locations. With this, every gesture in real life is translated into your action in that virtual world, and you get to feel everything.
Is this something you'd love to try?
Dinner date in the metaverse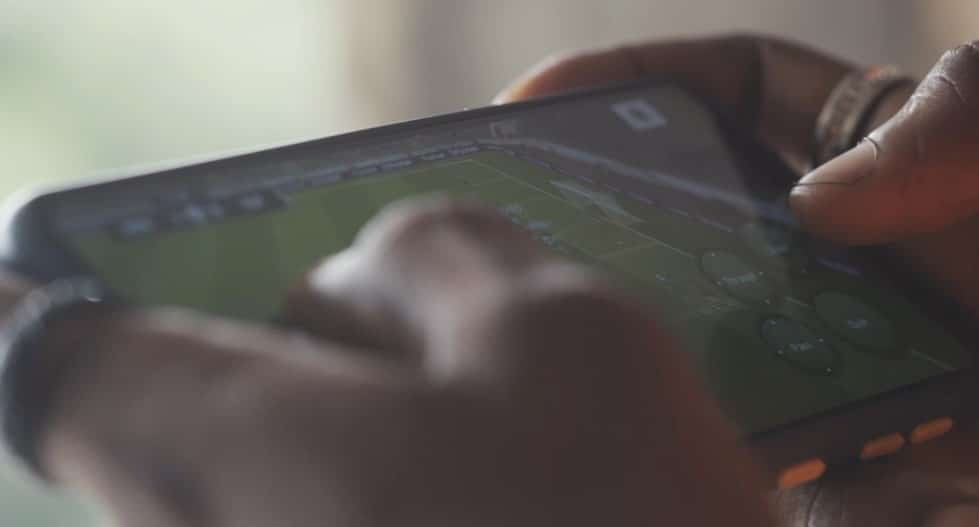 What's the buzzword? Metaverse. Although the concept is yet to take form, having a dinner date in the metaverse is not hard to imagine. Of course, it goes beyond having screen time with the love of your life or the regular 3D immersive world that VR offers. It is on a more advanced level.
What do you think of having your digital avatar living a separate life in a different realm, booking a dinner date, paying for it, and having it customised to your taste? Yes, my plan is for your imagination to run wild. Go for it!
Drone gift delivery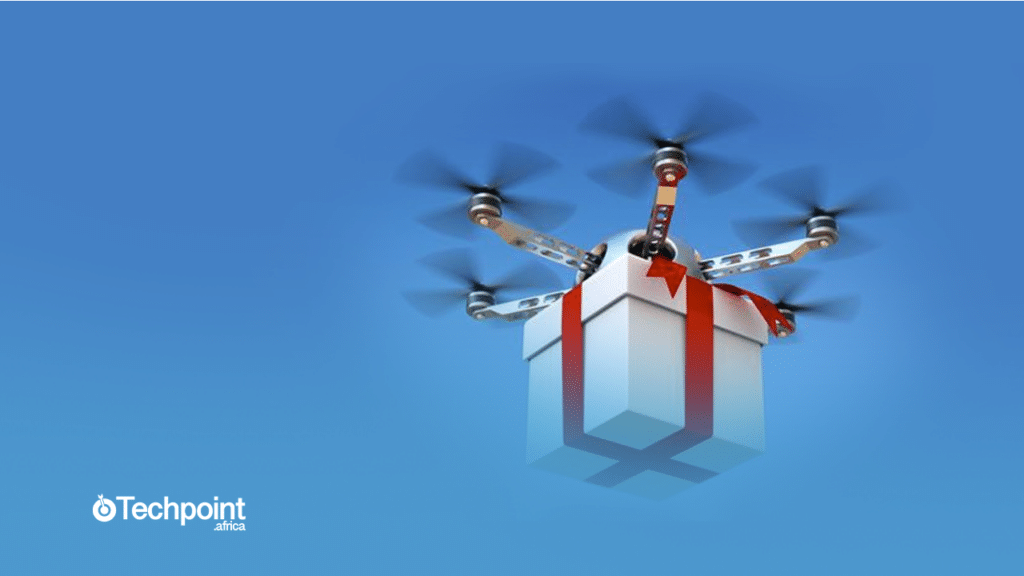 How do you intend to spend your Valentine's Day? If one of your plans is to send gifts to a loved one, top of your worries is probably getting a reliable delivery service to deliver your flowers, stuffed bears, or food trays. Next is hoping your gifts arrive in one piece.
With the bad experiences associated with on-demand dispatch riders and delivery services, drone delivery should be considered. This is a common option in Africa's logistics space, particularly in healthcare, where there are a few use cases like drug delivery.
Drone delivery offers speed because traffic congestion and inaccessible roads don't pose problems. However, there is a high possibility of theft as drones can be hacked and hijacked.
Would you consider this option if it were available on your online shopping platform?
AI shopping assistant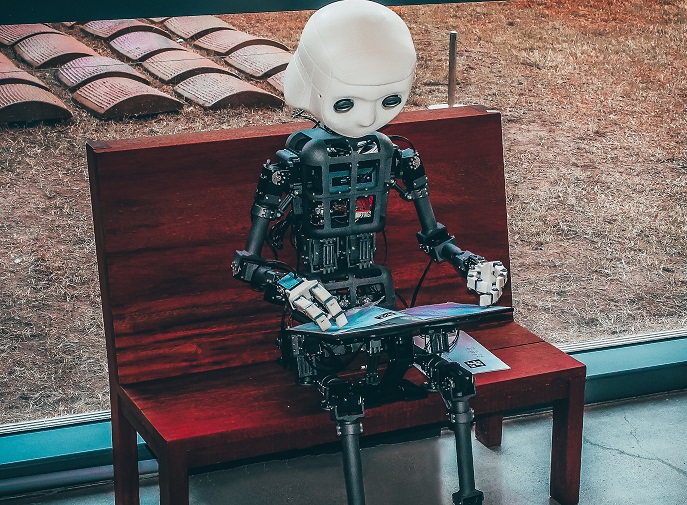 "Hey, Google, what do I get for my boyfriend for Valentine's Day?"
As I thought, my google assistant led me to a search page with a sea of generic 'what to gets', which didn't help much because I still had to go through them to decide what fits.
What if there were an AI assistant that crawls your lovers' Internet footprints — including google searches and social media activities — and text messages with their consent to inform suggestions on what to get? With all the data at its disposal, you can be sure to get close to perfect guesses.
Not only that, but the assistant will also search the Internet for merchants that will have the product available at the least possible price. Think Honey or AliExpress shopping assistant, AliHelper.
Thinking about it now, a lot of privacy concerns will definitely arise from this especially when it's done without the other person's consent to preserve the surprise. But what do they say, "All is fair in love and war." Isn't it?
Contemplate for a minute, or two, how addictive love tech innovations can become. Could they replace the need for physical human interaction? As with all things new, especially tech, the possibilities are endless. However, only time will tell.